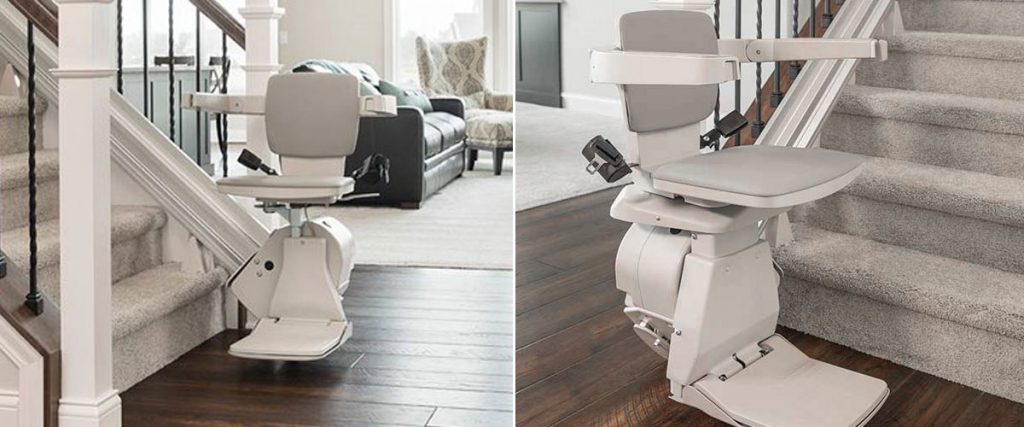 At National Seating & Mobility, we are offering the latest model of Bruno's best-selling Elan Stairlift – SRE-3050. This highly popular stairlift from Bruno can restore full access to your home. Designed for straight indoor staircases, this Elan stairlift offers a mix of high-quality standard functionality, unsurpassed reliability, and ease-of-use design.
Made in the USA, it helps you stay in your home with comfort and peace of mind.
This indoor straight stairlift comes with a limited lifetime warranty and is battery powered – ready to work when you need it.
Benefit from our Free Home Accessibility Analysis! Just call 888-545-4846!
New Elan Features:
Modern Colors – Blends seamlessly into home decor
Redesigned Seat – Increased comfort with added seat depth and additional space between armrests
Compact Styling – Seat and armrests fold tighter to wall
Ergonomic Armrest Control – Paddle style activation easier to operate
Simple Operation – Control on armrest activates stairlift. Two wireless remote controls also included.
Lift capacity – 300lb lift capacity (136 kg)
Space Saving – Narrow vertical rail installs close to wall to preserve maximum stairway space
Sleek & Clean – Vertical rail with hidden gear rack gives a clean appearance and reduces exposure to dirt, grease
What Makes National Seating & Mobility Unique?
Licensed and accredited
Full-time service technicians
Professional home evaluations
In-house installers and no subs
Free shipping and low price guarantee
All of our engineers and technicians are experienced, fully factory trained, and insured. They provide professional installation support in as little as 48 hours from the time we visit your home at no additional cost!
For more details about SRE-3050 Elan Indoor Straight Stairlift, call us at 888-545-4846.
By John V. Mock, National Seating & Mobility Central Region Market Development Director With reimbursement leveling off or even falling, therapists are working harder than…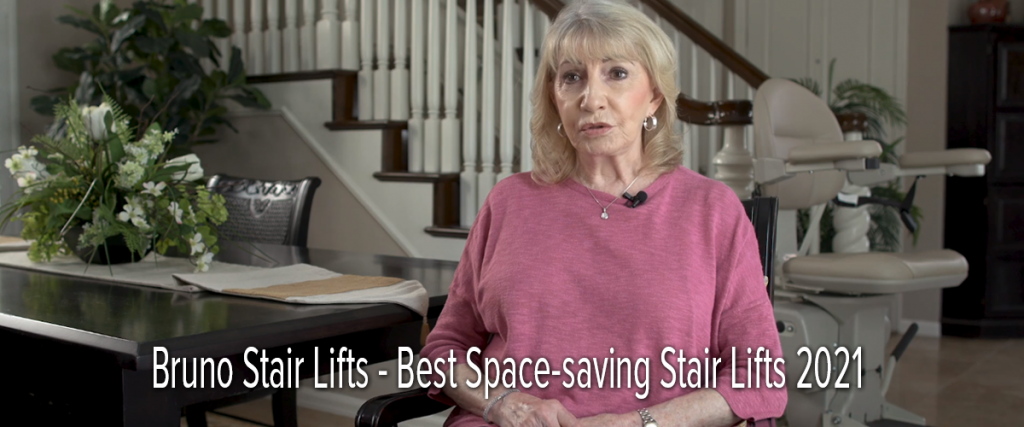 As you know, stair lifts serve as a great relief for those with limited mobility caused by age or a chronic condition. Thousands of stair…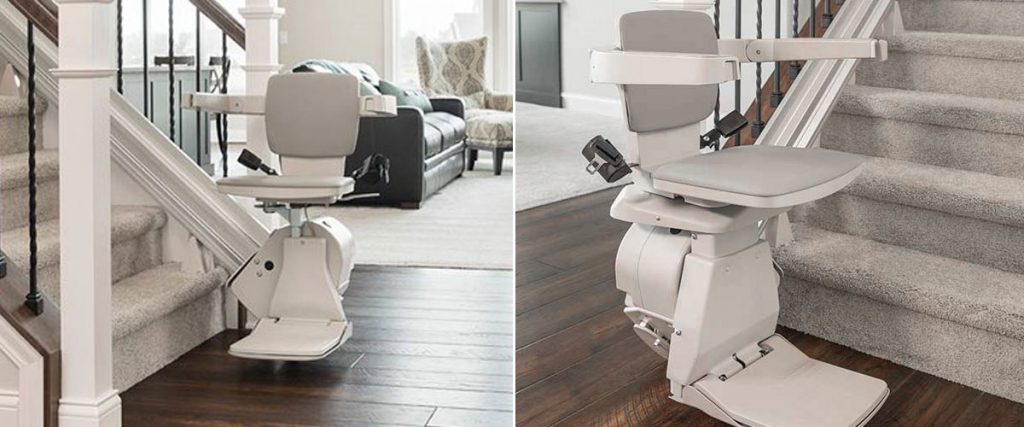 At National Seating & Mobility, we are offering the latest model of Bruno's best-selling Elan Stairlift – SRE-3050. This highly popular stairlift from Bruno can…