Tips to Overcome Documentation Burnout
By John V. Mock, National Seating & Mobility Central Region Market Development Director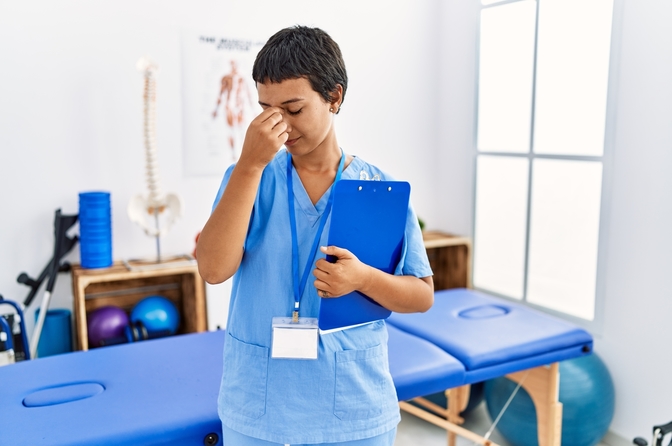 With reimbursement leveling off or even falling, therapists are working harder than ever before. Many therapists often work over 40 hours per week just to keep up with the documentation that is required as part of the job. Multiple factors contribute to therapists feeling stressed due to a lack of time to complete this documentation, and the profession is prone to pickpocket personal time from family, sleep and recreation.
Therapists have almost always been paid using a traditional insurance-based model. They perform treatments, then submit claims to insurance companies. The insurance companies then reimburse these treatments, as long as the companies deem these treatments to be functionally necessary.
Essentially, a therapist's financial health is at the discretion of insurance company reimbursements. In recent years, according to the American Physical Therapy Association (APTA), "insurance companies are making it more and more difficult for physical therapists to receive payment for their treatments. Every insurance company pays differently, and the payment varies across states, as well as across different diagnoses and interventions".
So, are therapists really only as good as their documentation skills?
Theresa Berner, MOT, OTR/L has witnessed the struggles her team sees with denials from insurance companies. Many therapists internalize these denials and feel as if they are alone. They do not have a support group and can become easily disenchanted.
"This is not a personal reflection on a therapist's documentation skills. It's important to remind them to slow down and just step back. Rewriting an entire LMN is not always the answer. Look at the cause for the denial and focus on providing more detail in that area of the LMN", recommends Theresa.
If we follow Ms. Berner's line of thinking, documentation does not have to add to stress levels contributing to burnout on the job. That is why it's important to remember to follow her four documentation burnout tips:
Slow down: Sometimes documentation gets denied because of silly errors that would not occur if you slowed down just a little bit when completing your documentation.

Rethink: Rethink your documentation wording, data and all parts of the documentation, and ask yourself 'what do you have to be sure to provide to not receive a denial?'

Apply focus: It's no secret that we are all master multi-taskers, set aside some dedicated time to complete your documentation.

Reach out to colleagues for support: Most importantly, remember you are not alone! Reaching out to a colleague for support is encouraged and even recommended.

Click here to view a recent study on the correlation between physical therapy and burnout.
Theresa Berner, MOT, OTR/L, ATP is an occupational therapist and Rehabilitation Clinical Manager at The Ohio State University Wexner Medical Center. Theresa has been certified by RESNA as an assistive technology professional (ATP). She is responsible for the Assistive Technology Center and the Adaptive Sports Institute, in addition to her role as a clinical instructor at the School of Health and Rehabilitation Sciences at Ohio State. As a member of the Clinician Task Force, she was recently appointed to the United Spinal Board of Directors. Theresa has participated in presentations across the country at many national and international conferences. Theresa received the 2016 Academy of Spinal Cord Injury TLC Distinguished Clinical Award and the 2017 OSU Medical Center Values in Action Award.
By John V. Mock, National Seating & Mobility Central Region Market Development Director With reimbursement leveling off or even falling, therapists are working harder than…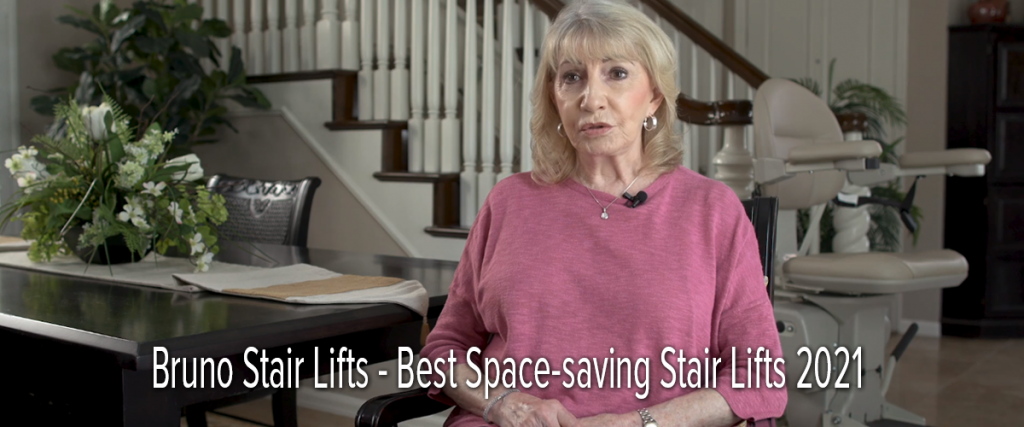 As you know, stair lifts serve as a great relief for those with limited mobility caused by age or a chronic condition. Thousands of stair…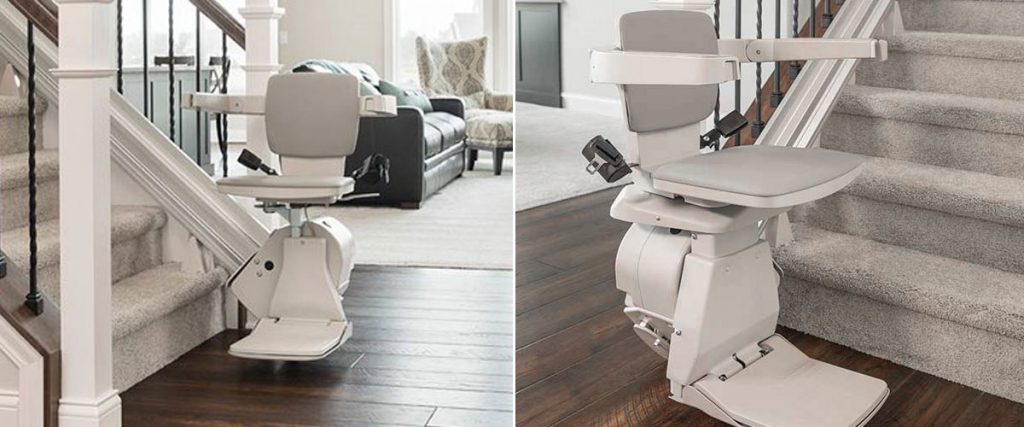 At National Seating & Mobility, we are offering the latest model of Bruno's best-selling Elan Stairlift – SRE-3050. This highly popular stairlift from Bruno can…