Let's Get Moving, Together.
Whether your mobility needs are straightforward or complex, NSM is here to provide you with 360-degree Complete Mobility Solutions. That may mean customizing a power wheelchair to maximize your comfort and independence, installing a chair lift to access the second floor of your home, or simply repairing your existing equipment to keep you moving.
No matter what you need, we have innovative products and a reliable team of experts to keep you moving so you can enjoy life to the fullest - wherever it takes you.
YOU DESERVE TO LIVE YOUR LIFE TO THE FULLEST.
We honor your journey of independence and will help get you where you deserve to go: at home, in your community, and throughout your life.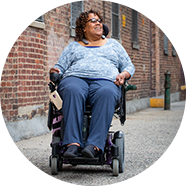 Mobility
From innovative power and manual chairs, to custom seating and positioning solutions, our mobility products allow you to move through life comfortably and confidently.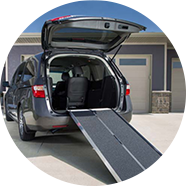 Accessibility
You deserve to fully enjoy the life and home you love with less worry. With top-of-the-line stair lifts, vehicle lifts, custom indoor and outdoor ramps, bath modification products and more, we can help.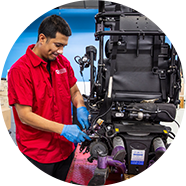 Service & Repair
We are committed to providing expert care and timely service for every customer, including remote evaluation, preventative maintenance and a dedication to servicing every wheelchair.*
*Some rental agreements and payer contracts may prohibit NSM from servicing a chair.
For more than 25 years, National Seating & Mobility has been providing unparalleled products and services meeting mobility and accessibility needs, no matter how simple or complex. We are committed to providing 360-Degree Complete Mobility Solutions, always striving to help our clients move through life with confidence.
"We really enjoyed Randy, he is a very caring man. Treated me like family instead of just a client. Thanks Randy!"
-LM, Chattanooga TN
"Dan was was prompt, clean, friendly, got the job done in a timely manner, and explained what was done and what to do if there is a problem. Very pleased!!"
-MH, Lansing MI
"Chris is outstanding in his professionalism, knowledge, respectfulness, understanding, and friendliness. He was invaluable in demonstrating what my son's wheelchair can do."
-WH, Reading PA
"National Seating and Mobility is very helpful for when we need them to answer any questions about the equipment. They take the time to explain, work with appointments that are convenient, and help my child and his caregiver."
-XC, Billings MT
"I really like the way that they keep my power chair in good working conditions and I wanna give thanks to Angelica for the way that she helps take care of my needs when I'm there."
-EL, San Jose CA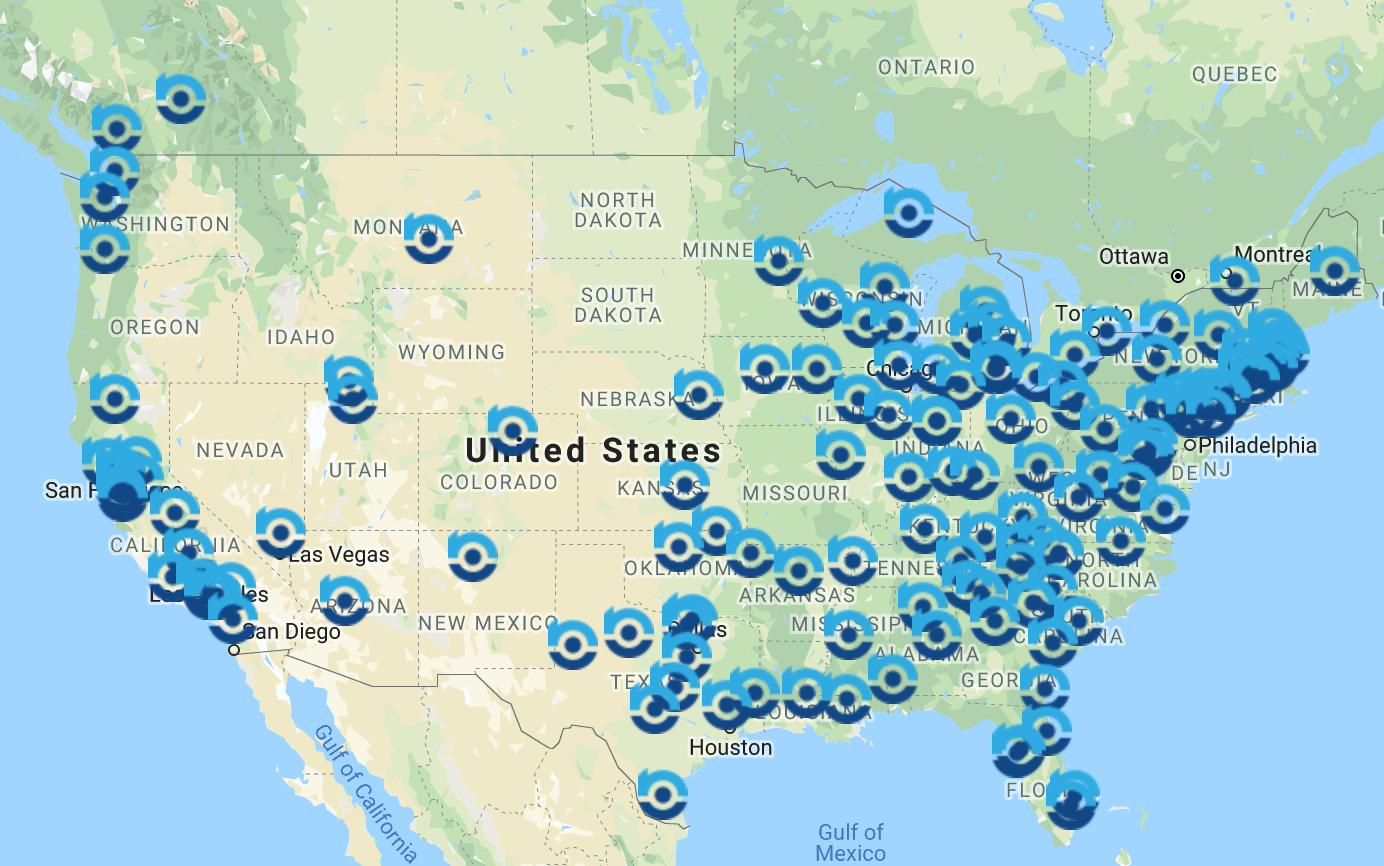 OUR LOCATIONS
Find an NSM location in your area.
DON'T LET MOBILITY CHALLENGES PREVENT YOU FROM LIVING THE LIFE YOU WANT.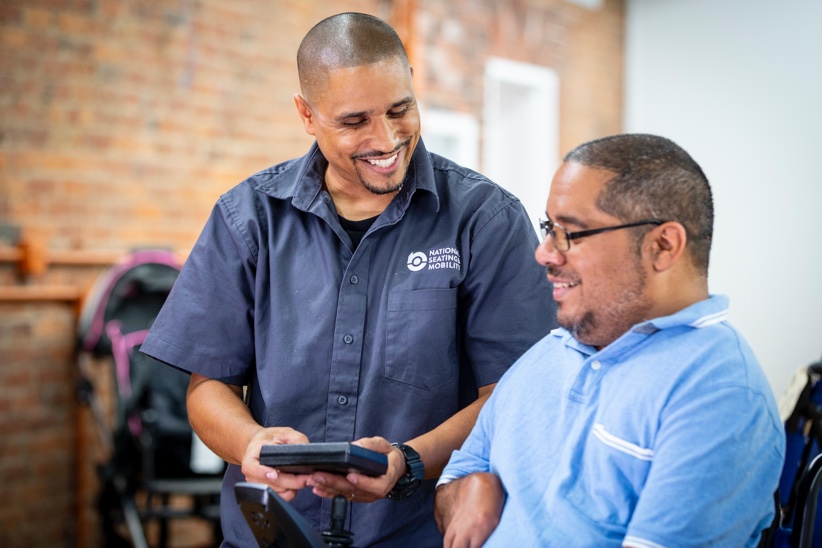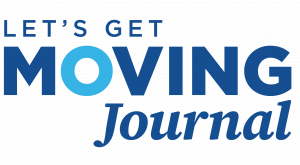 The Let's Get Moving journal helps to inform, inspire and empower by celebrating independence, elevating important topics related to mobility and accessibility and encouraging readers to live life to the fullest.
How participants in the Ms. Wheelchair America competition are creating community and making the world a better place A year ago, Chandra Smith had never…