About
TOGETHER, WE KEEP OUR CLIENTS MOVING.
For more than 25 years, our primary focus has been on customizing chairs to meet the unique needs of our clients. However, we know that mobility goes beyond the chair. That is why we have expanded our mobility solutions to serve more people whose mobility needs range from simple to complex.
At NSM, we honor our clients' journeys of independence, and help them get where they deserve to go; at home, in their community, and throughout their lives. Let's get moving.
OUR MISSION
---
We deliver personalized solutions to individuals with mobility challenges by bringing industry-leading expertise, uniquely engineered systems and breakthrough technologies. Our products and services provide independence and self-reliance to clients; reassurance to family and caregivers; and responsive, flexible and highly professional clinical support to our referral sources.
OUR VISION
---
Our calling goes beyond being a preferred provider of mobility solutions. It is how we touch lives with a genuine compassion that begins deep within our hearts and is carried throughout everything we do. It is what will continue to drive us to build lifelong relationships with our clients, honoring their journeys of independence with ingenuity and excellence that helps them move through life.
We will never be satisfied until we have exceeded the expectations of those we serve in our quest to be a trusted partner. Breaking more barriers, impacting more lives. Taking us where we aspire to be, and our clients, where they deserve to go.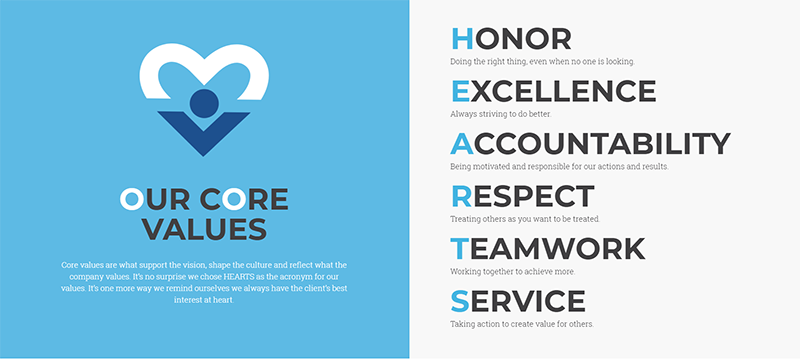 OUR ACCREDITATIONS
---
National Seating & Mobility has earned the highest professional accreditation from the independent, not-for-profit, The Joint Commission, and is affiliated with the Rehabilitation Engineering and Assistive Technology Society of North America (RESNA) and National Rehabilitation Registry of Technology Suppliers (NRRTS).
OUR COMMITMENT TO DIVERSITY, EQUITY, INCLUSION & BELONGING
---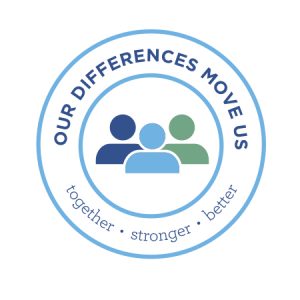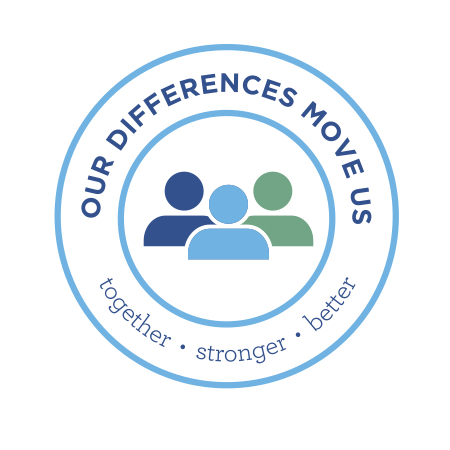 We strive to create a workplace that values, respects and supports every employee and reflects the communities we serve.
We believe that an inclusive culture that welcomes unique perspectives and embraces authenticity will empower individuals to achieve their potential while strengthening our service to clients.
HEAR FROM OUR TEAM FIRSTHAND
---
Serving America's Heros THE GARY SINISE FOUNDATION KEEPS VETERANS AND FIRST RESPONDERS MOVING FORWARD The Gary Sinise Foundation's mission is clear: to support service members, veterans, first responders and defenders in need, as well as their families. "For over 40 years, Gary has made it his life's mission to serve those who protect and keep…
Kick It Up Reebok is launching its first line of adaptive footwear, developed in collaboration with Zappos Adaptive. The Reebok Fit to Fit collection includes features like zippers, heel pull tabs, extra wide options, removable sock liners and low-cut designs for enhanced accessibility. To create the shoes, Reebok enlisted the help of people with disabilities,…
Anam Cara By Chris Slavin When Earle, a handsome male yellow Labrador retriever from NEADS: World Class Service Dogs, and I were matched almost seven years ago, I knew I was getting a dog that was going to increase my independence in a world that is not always easy to negotiate with a physical disability….