Winter Safety Tips for Mobility Device Users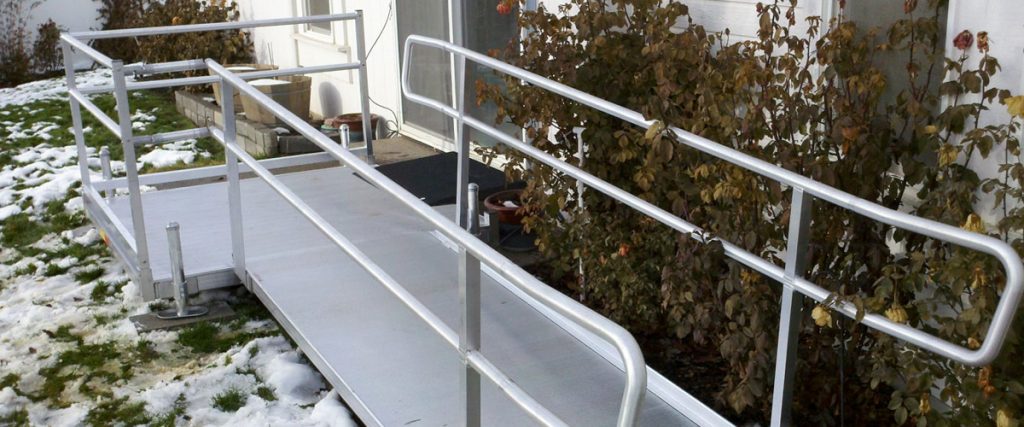 Snow fall, freezing rain, icy sidewalks and pathways are challenges, mainly for those with disability issues. Reported winter induced accidents include wheelchair users getting stuck in the snow, slipping on the ice, difficulty ascending inclines/ramps, cold hands while using controls or pushing rims, and frozen wheelchair/scooter batteries. Certain preparations are critical, mainly for individuals who use scooters, manual and power wheelchairs to get through winter successfully.
Here are certain tips you can consider to stay safe this winter.
Clear sidewalks – It is important to make arrangements to clear your pathways and sidewalks. Sidewalks/roads were reported to be mainly problematic due to snowfall. Traditional as well as motorized wheelchair devices require sidewalks to be cleared wide enough to allow safe travel.
Choose a quality wheelchair ramp – Make sure you choose a ramp, made of material that is not slippery when snow falls. Solid one piece aluminum wheelchair ramps for scooters, walkers, wheelchairs, canes and crutches are now available. This is an excellent choice as a temporary ramp or when a more permanent ramp is desired. Wooden ramps often come with non-slip tape to offer better traction.
Get your mobility device prepared – Store your mobility equipment indoors and not in a carport or shed. Cold weather and freezing temperatures will adversely affect the devices and batteries. Prepare your vehicle to handle harsh weather conditions including snow storms. Make sure your vehicle has snow tires and is in proper working condition before the winter season arrives. Pneumatic tires on a wheelchair or scooter will allow it to grip slippery services more easily.
Use table salt to remove ice – Be careful when using salt to remove ice. It is better to use table salt as it works well to get rid of ice. Often used salt material can cause metal ramps to rust, and rock salt can poison service animals.
Be prepared to stay warm – Keeping extra pairs of socks and gloves in the bag at all times will help you stay warm during the winter season. Dressing in layers is also essential to adjust to the rapidly changing weather throughout the day and night.
Consider an exterior stair lift – Exterior stair lifts are the perfect solution to avoid dangerous, slippery outdoor stairs. Bruno Elite Exterior is a reliable outdoor stair lift model.
If you live alone, take help from your family members, friends or neighbors and enjoy this cool season, quite safely.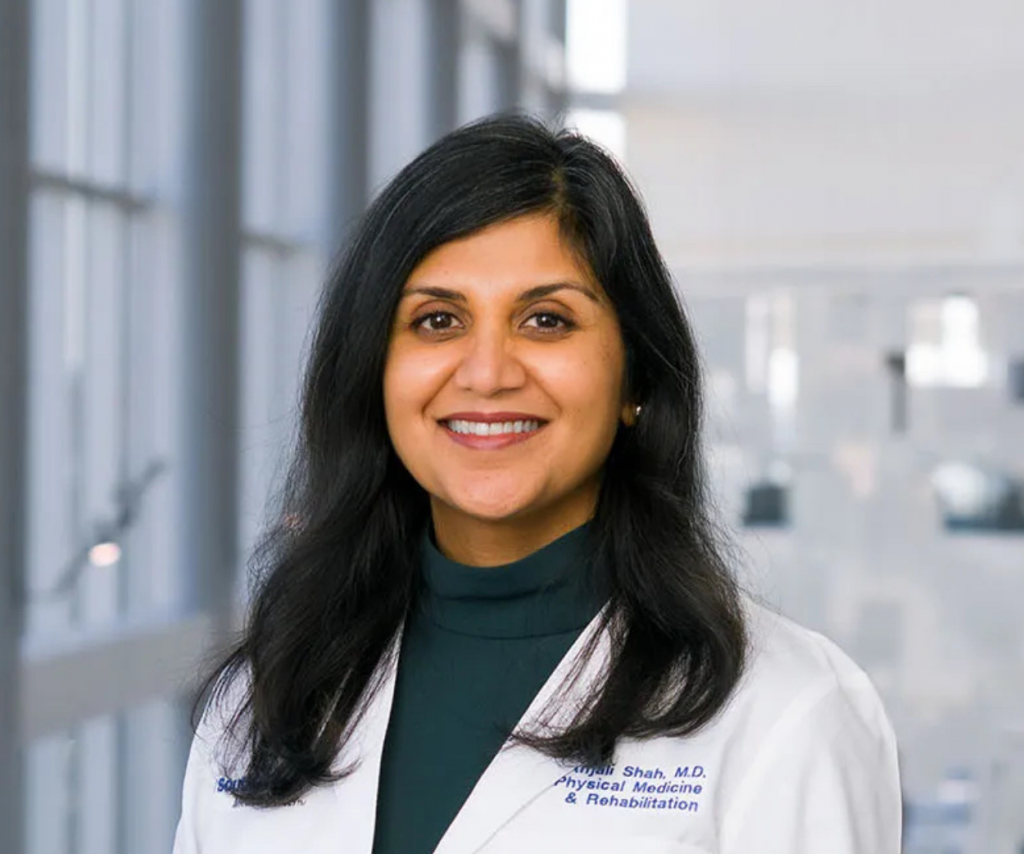 How the University of Texas Southwestern Medical Center is working to create a new model to ease the stress of the new equipment process For…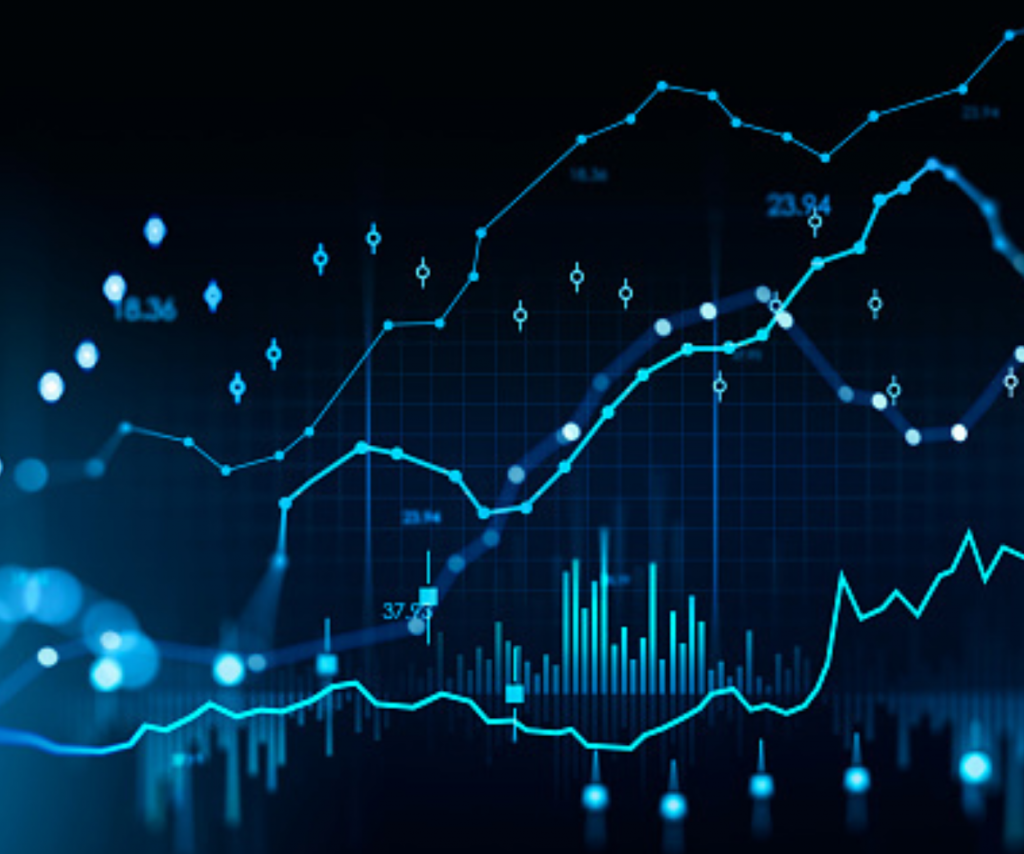 In today's world, data is king. Analytics are key components of our favorite professional sports, drive advertising and shape business and retail decisions. Healthcare is…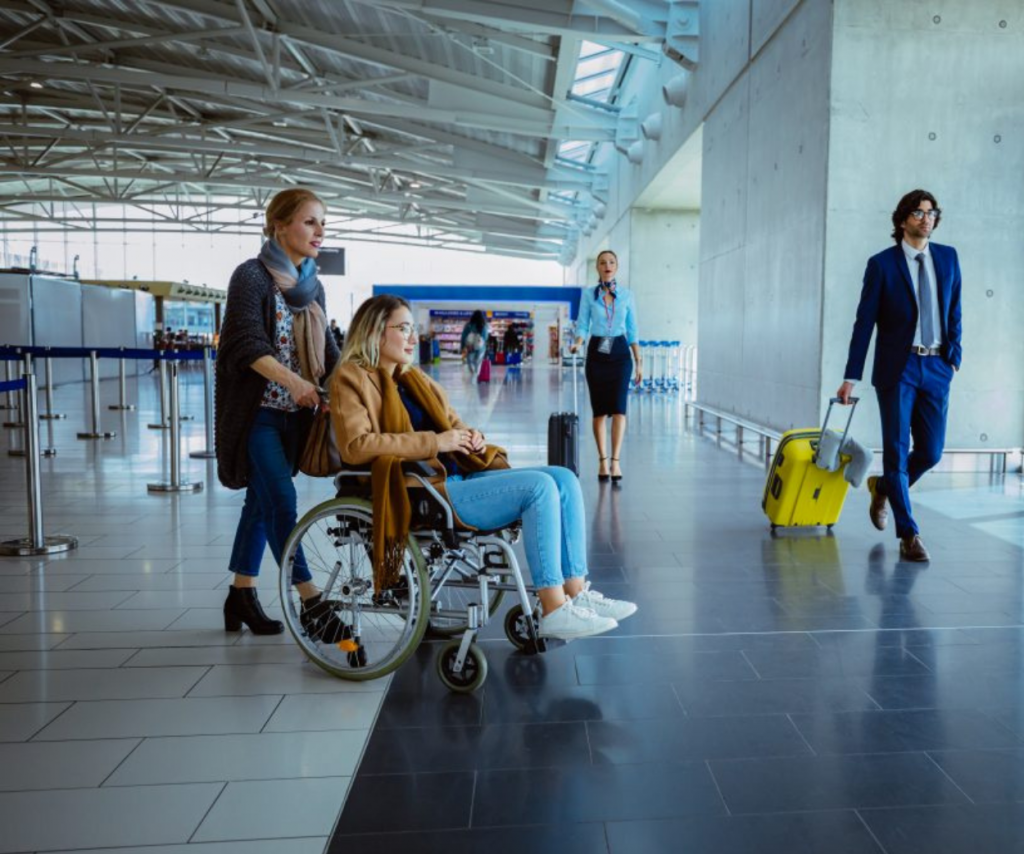 TIPS FOR PLANNING YOUR NEXT TRIP By Kerri Knudson Traveling is my favorite thing to do! Long trips,short trips—it really doesn't matter. I want toexperience…