The Vital Role Data Is Playing in Changing Lives and Moving the CRT Industry Forward
In today's world, data is king. Analytics are key components of our favorite professional sports, drive advertising and shape business and retail decisions. Healthcare is no different.
By analyzing data gleaned from patients, healthcare providers can make informed decisions and develop policies and practices that are rooted in evidence. All across the CRT industry, leaders are turning to data as a vital tool that's shaping everything from best practices and industry standards to advocacy efforts. Clinicians, suppliers and manufacturers believe data is the key that unlocks the future of the CRT industry and allows them to better meet the needs of CRT users.
Dr. Mark Schmeler, who serves as the vice chair for education and training in the Department of Rehabilitation Science and Technology at the University of Pittsburgh, says the important role data can play in the CRT industry is easy to recognize.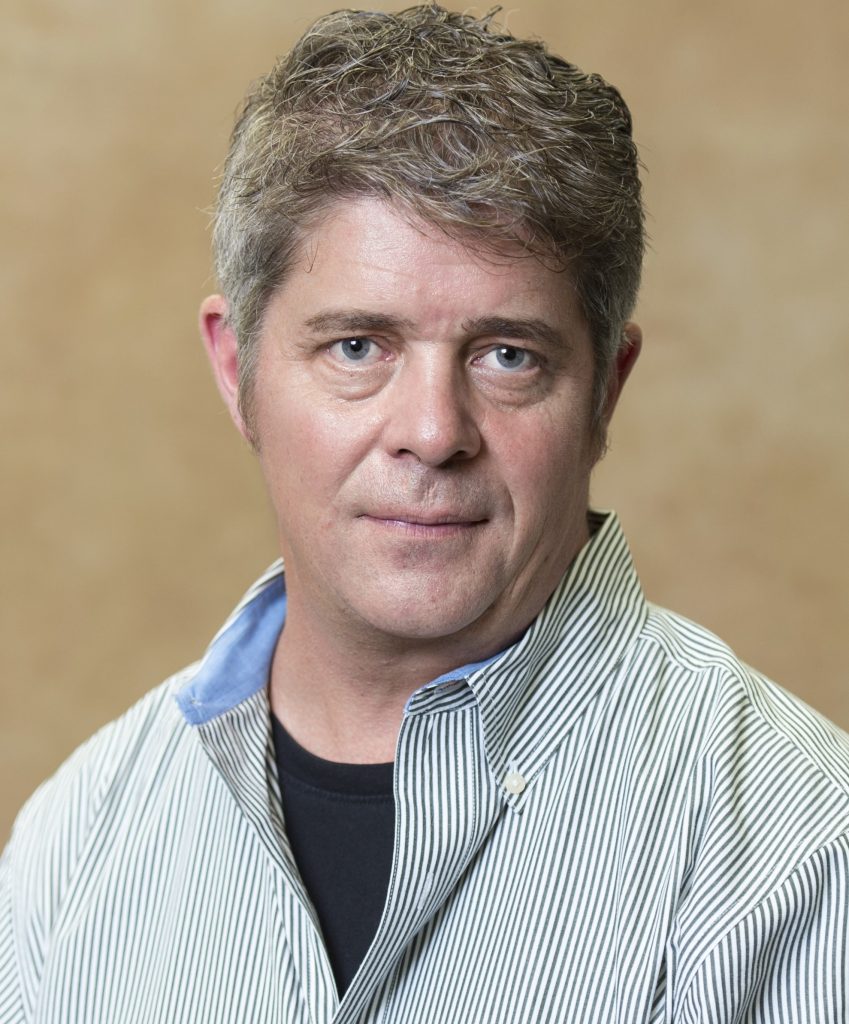 "Healthcare has become a data-driven industry. In the past, insurers would just pay for services and interventions with very little evidence of their effectiveness," Schmeler says, explaining that insurance providers eventually 'cracked down' on benefit categories such as wheelchairs and required deeper levels of evidence for the necessity of CRT interventions. "We all—clinicians, suppliers and manufacturers—need to cooperate on developing and populating large data sets to demonstrate that CRT interventions play a very important role in the lives of people with disabilities," he says.
"It really doesn't matter how much we say something works; we have to prove it beyond a reasonable doubt."
Evidence is the key to proving the value of CRT interventions, Schmeler says, and large data sets make that possible.
"Real world data sets with large samples help to strengthen the research," Schmeler says. "Historically, research to support CRT has been weak due to small sample sizes whereby policymakers can then argue there is no evidence to support the coverage of certain interventions when clinical observation indicates the contrary."
"But it's very difficult to refute research generated in the field with a large sample," he continues. "It's even more difficult to refute research that aligns with clinical observations."
Why Data-Driven Research Matters
Schmeler, along with a team of researchers at the University of Pittsburgh, recently published a data-driven study on the benefits of seat elevation devices (SED). The study pulled findings from a large data collection gathered from self-reported assessments and other sources, including data shared by NSM (and stripped of any personal or identifying information).
Darren Lowman, NSM's Chief Transformation Officer, says that participating in research like Schmeler's is a vital way NSM can contribute to the future of CRT.
"At NSM, our mission is to help people achieve independence by ensuring they have access to advanced mobility and accessibility solutions," Lowman says. "Working with Dr. Schmeler and the University of Pittsburgh is one of the ways we work to advance the industry and advocate for our clients."
The University of Pittsburgh study found that CRT users who utilize seat elevation devices report higher functional mobility scores as well as higher rates of reported employment and fewer falls. The sample consisted of 1,733 power wheelchair users and compared cases of those who used seat elevation to those who didn't.
"These findings are important because many people who use wheelchairs need SEDs to function and reduce injuries associated with upper extremity restraints and falls," Schmeler says. "Currently, Medicare and many other payers do not recognize the medical necessity of SEDs and, therefore, will not pay for them. Many stakeholder groups have been advocating for a policy change however the response has been that there is a lack of scientific evidence showing the benefits of an SED. A study like this, that has gone through the peer review process, provides that evidence."
Because the data contains so many variables, it can be analyzed in countless ways, offering endless possibilities for the future of CRT. Data-driven research will ultimately serve to benefit all CRT users, Schmeler says.
"Current analyses are looking at falls based on the type of equipment used. Ultra lightweight manual wheelchairs are being analyzed and compared to non-customized wheelchairs. Type and frequency of repairs are being looked at to support the need for routine maintenance and replacement of parts as they are expected to fail," Schmeler says. "SEDs is just a first example of what large data can do to demonstrate the benefits of CRT."
That's why it's imperative that all members of the CRT industry contribute to the data-gathering effort, Schmeler says.
"For the provider and user, this is a good way to maintain continuity of care. For suppliers, contributing data is a good quality assurance strategy. And for the researcher, this is a way to amass large data to show the benefits of various interventions," Schmeler says. "Without strong research, CRT interventions will continue to be marginalized to the point that the quality of the equipment and service we provide will deteriorate."
The Centers for Medicare and Medicaid Services (CMS) released a decision memo in February 2023, proposing that power SEDs are reasonable and necessary for people using Group 3 power wheelchairs if specific conditions are met. CMS accepted public comments until March 17, and we are awaiting a final decision.
---
The Benefits of Seat Elevation
Ericka Sutton regards herself as an ambassador of sorts.
"I have a nonprofit, the Emosah Foundation, and we focus on building relationships between the community at large and people who are differently abled," Sutton says. "My wheelchair allows me to be out there in the forefront and bring awareness to people who are differently abled."
Sutton, who was born with a form of muscular dystrophy called Charcot-Marie-Tooth Type X, has used a power wheelchair for more than 25 years. She had to be persistent to prove that seat elevation was a medical necessity. Now in her third and fourth chair with the technology, Sutton clearly recognizes the ways seat elevation has changed her life for the better.
"Most people who need a seat elevator in a chair have a significant loss of mobility," she says. "We already have to ask for so much help in our lives, so being able to do things in our homes without having to ask for even more help is huge when it comes to independence. It makes a big difference, mentally and physically. If you feel independent, you feel like you're being more productive. I may have this limitation, but with seat elevation, I have something that can really help me to be the best version of myself."
Clinicians and physicians across the Complex Rehabilitation Technology (CRT) industry agree with Sutton that the benefits of seat elevation are clear. The technology makes transfers easier, especially on uneven surfaces and helps prevent falls. In addition to the increased social and psychological benefits, seat elevation also offers increased safety, providing better sight lines when navigating through large crowds or crossing the street.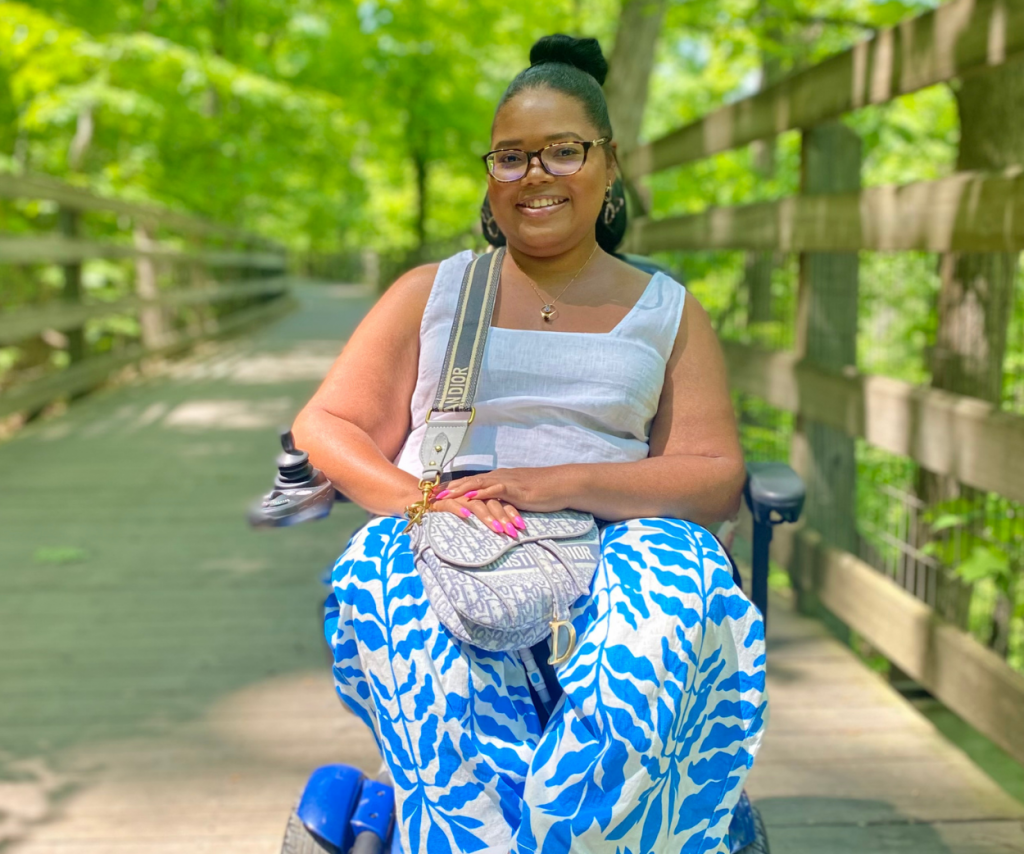 NSM client Candis Welch on using her platform and influence to advocate for the disability community Candis Welch wants to make a difference in the…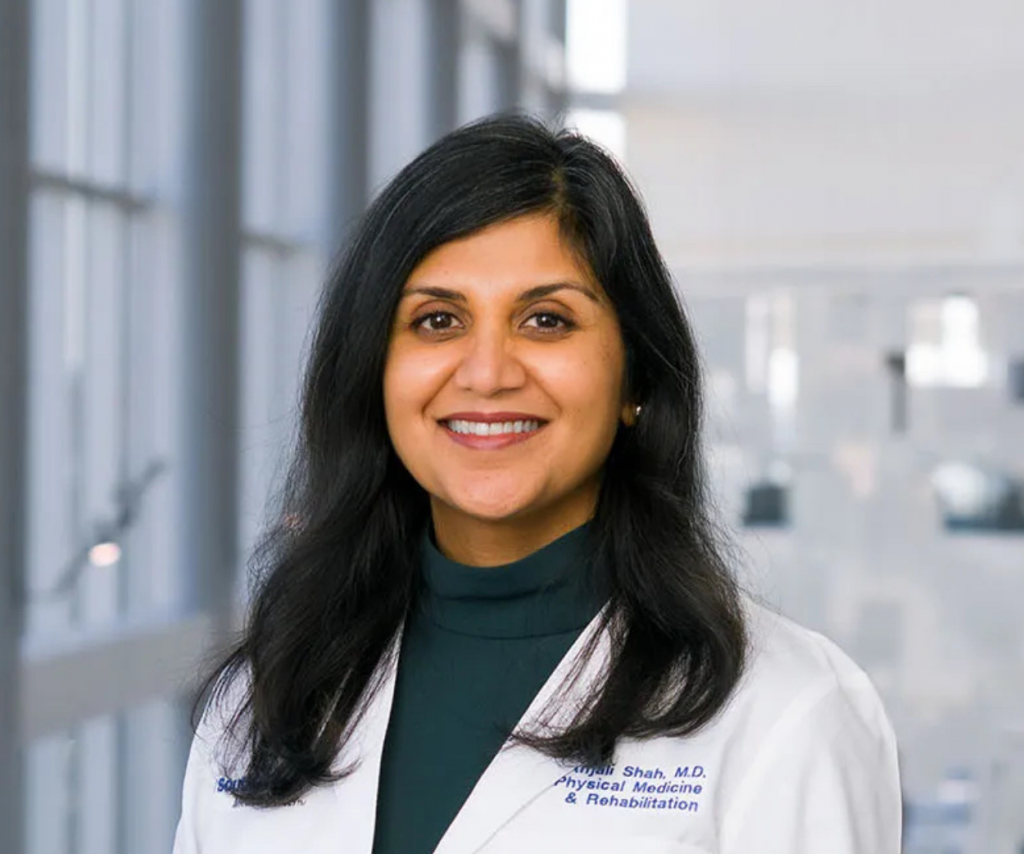 How the University of Texas Southwestern Medical Center is working to create a new model to ease the stress of the new equipment process For…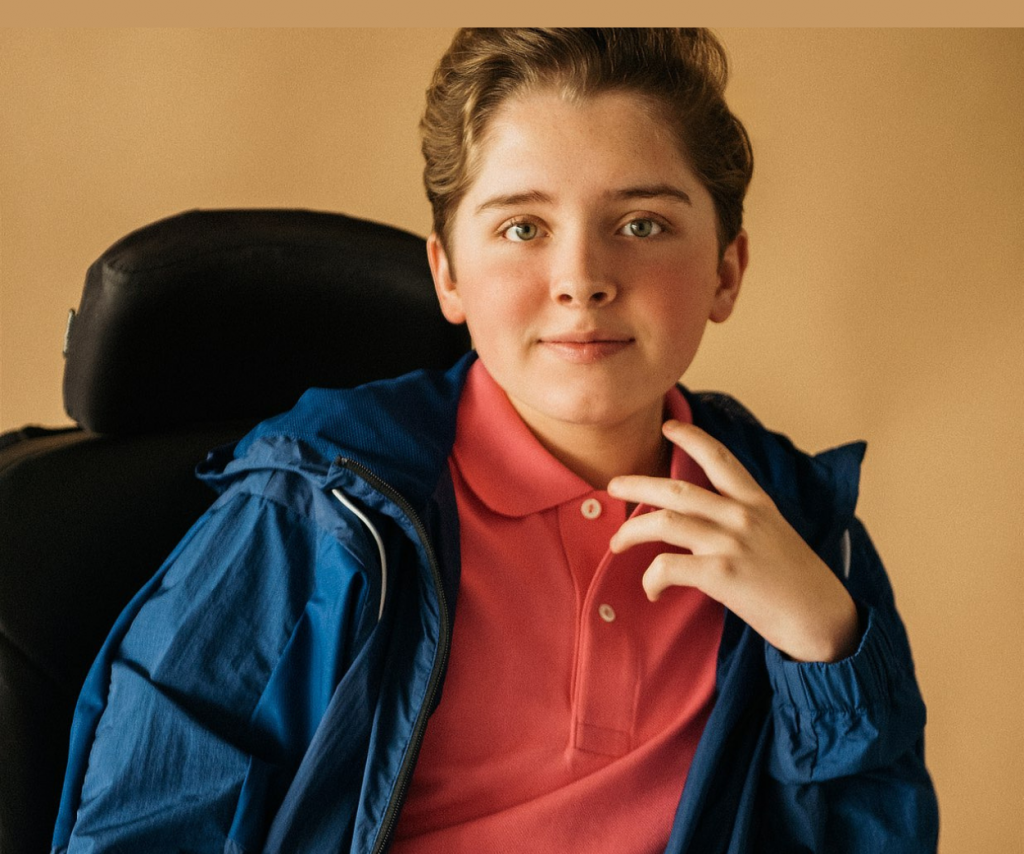 With a Netflix movie and Sundance premiere under his belt, the teenager is making acting his career Jonathan Lengel feels at home on the stage….