Tips to Set up a Portable Wheelchair Ramp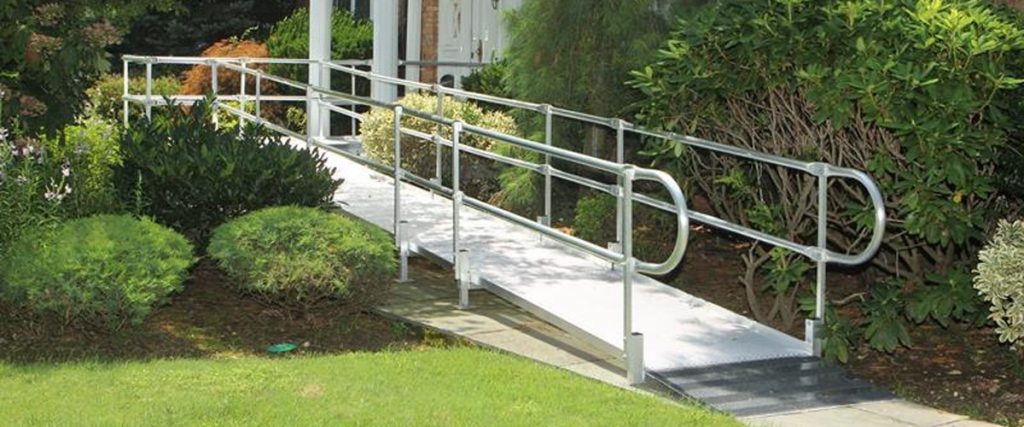 Wheelchair ramps are inclined planes that are used by wheelchair users as well as people pushing strollers and stairs. They help people with disabilities to move around comfortably without another person's help.
Wheelchairs are now available in a variety of styles and lengths according to your requirements, and these ramps may be wood or aluminium. Durable, strong and well set-up ramps ensure the safety of the ramp users. Following are some of the guidelines to lay out the ramps.
Position the wheelchair ramp about a ramp's length away from the steps or landing.
Stand the ramp up on its end with the open ends on the ground.
Unfasten the Velcro straps at the bottom of the ramp.
Make sure that handle is in line with the centre of where you want the ramp to be.
Bend down and grab the bottom half of the ramp, unfold and stretch out the ramp towards the step or landing area.
Set the lip of the ramp down on the landing and the top lip should rest securely on the landing. The ramp should be firmly pressed against the step. Make sure that the landing is strong enough to hold the ramp.
Ensure that the Velcro straps are located on the underside of the ramp to avoid danger by tripping.
Unfold the top of the ramp first and then open it lengthwise. The ramp should be placed firmly to avoid any slipping or accidents, and it should be centered on the landing.
To ensure the safety of wheelchair ramp users, test the ramp to make sure that it is ready to be used and use the in-built level to check the slope.
If you are planning to purchase a sturdy ramp, National Seating & Mobility is a reliable dealer that supplies superior quality accessibility products. They ensure quick installation and regular maintenance of the equipment they sell.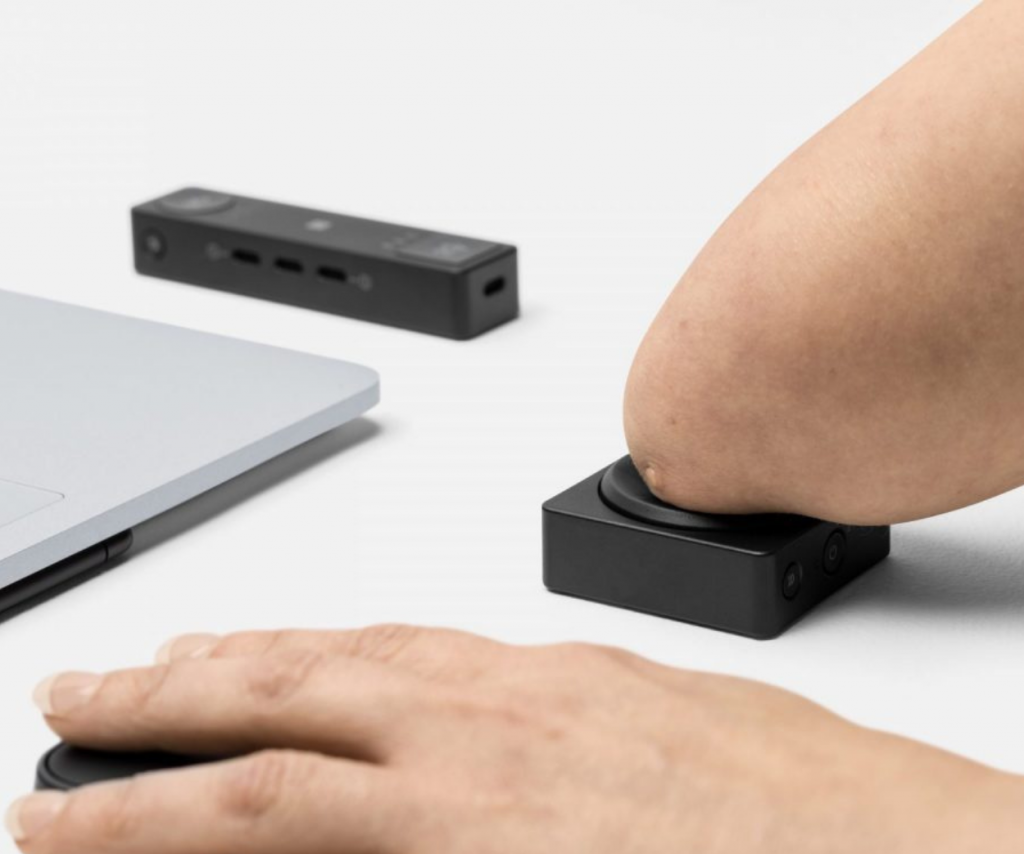 Both Apple and Microsoft recently announced accessibility tech updates designed to better meet the needs of the disability community These include: Door Detection, a navigation…