Tips to Choose the Right Wheelchair Ramp for Your Van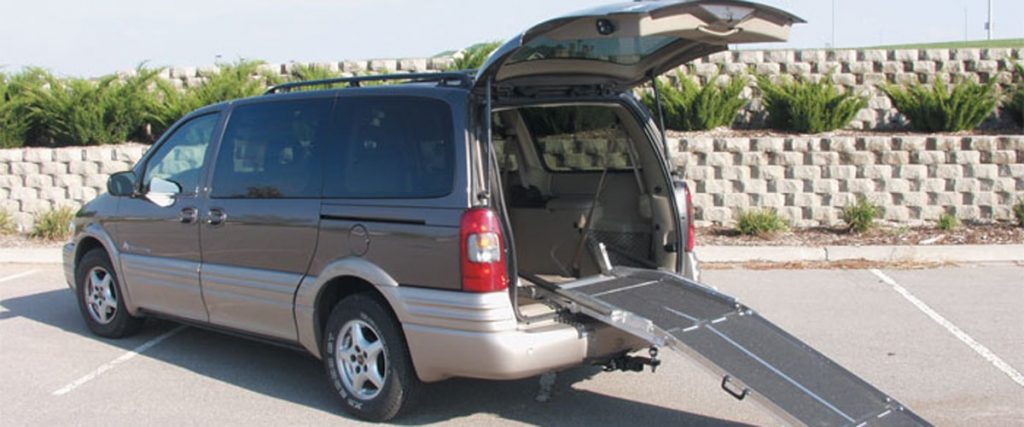 Mobility equipment like wheelchairs and power scooters help disabled and elderly people to move around easily. Installing a sturdy wheelchair ramp is essential to ensure safety of the rider. A ramp is a platform that joins two different levels, and is usually installed at the entrance of a building or between two floors. It helps the movement of wheelchairs and power scooters with ease. For smooth and comfortable use of wheelchairs, the wheelchair ramp must be able to support the weight of the wheelchair and the user. Another important factor is the durability of the wheelchair ramp. There are different types of wheelchairs available in the market and it is important to choose the right ramp for comfort and convenience. Following are some tips that will help in making a good choice:
Portable or permanent: Ramps are available as portable and permanent. A portable ramp allows you to use the ramp when required and it can also be transferred to any place effortlessly. If you want a use a ramp on a regular basis, it is ideal to use a semi installed ramp. In this case, the ramp mounts to the floor of the van inside the doorway. The type of ramp you require depends on your usage.
Rear or side door ramp: When choosing a ramp for your van, there are two types to consider – rear door ramps and side door ramps. Before buying a van ramp make sure that there is enough space on the side or rear of the van to unfold the ramp. A rear ramp can be stored vertically inside the doorway and this allows you to move the wheelchair through the back door; a side door ramp mounts through the sliding door. The side door ramp can be folded in half so that the doorway is partially accessible to other passengers.
Length of the ramp: Length of the ramp is one of the major factors to consider. The longer the ramp, the easier it is to push the wheelchair. However, remember that a longer ramp requires more space around your van to unfold it. To be ADA-compliant, the slope should not be more than 9.5 degrees for a wheelchair that is unoccupied, and not more than 14.5 degrees for a wheelchair or scooter occupied by a person.
National Seating & Mobility is a reliable dealer offering superior quality disability equipment that ensures ease of access to users and safety too, making them more independent and improving the quality of their lives.
Did you know that 55% of all senior fall injuries happen inside their house?* As people age, they often lose some level of mobility, strength,…
Talking to your aging loved ones about their mobility challenges can be difficult. After all, you've likely spent your whole life seeking advice from your…
How NSM client Brandon Winfield is using technology to help make the world more accessible As creator of the iAccess.Life app, Brandon Winfield is used…