Solid Surface Aluminum Ramps Installed for a University in Newark, NJ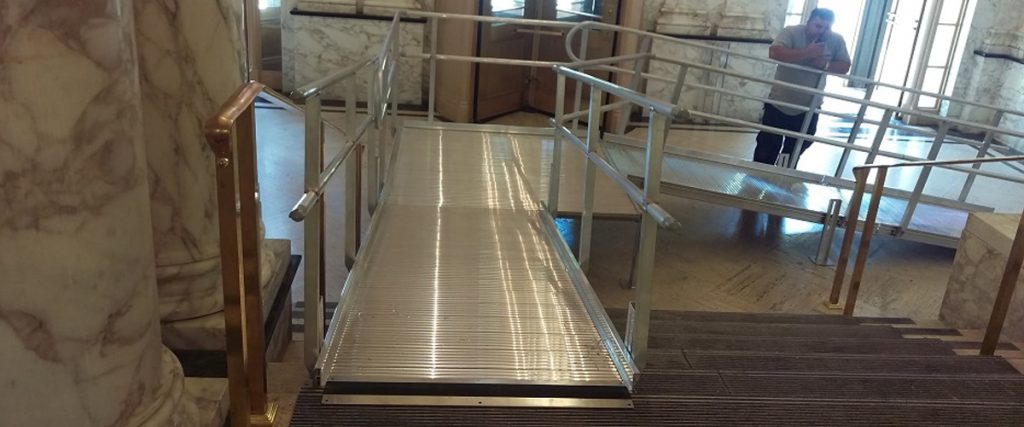 Overview
National Seating & Mobility provides custom modular ramps for commercial as well as residential buildings. Rutgers University, located in the heart of New Jersey's largest city, Newark called us for a reliable accessibility solution that would enable their students to enter the building safely. We installed two new solid surface aluminum modular ramps, making the building wheelchair accessible.
Challenge
The educational institution needed the right accessibility solution that would ensure that their students safely entered the building.
Solution
Our fully factory-trained and insured technicians built two solid surface aluminum modular ramps for the students at the university. These ultra-strong ramps provide the safety and strength required while remaining light and portable. Our team's installation support was so appreciated that another unit was soon ordered.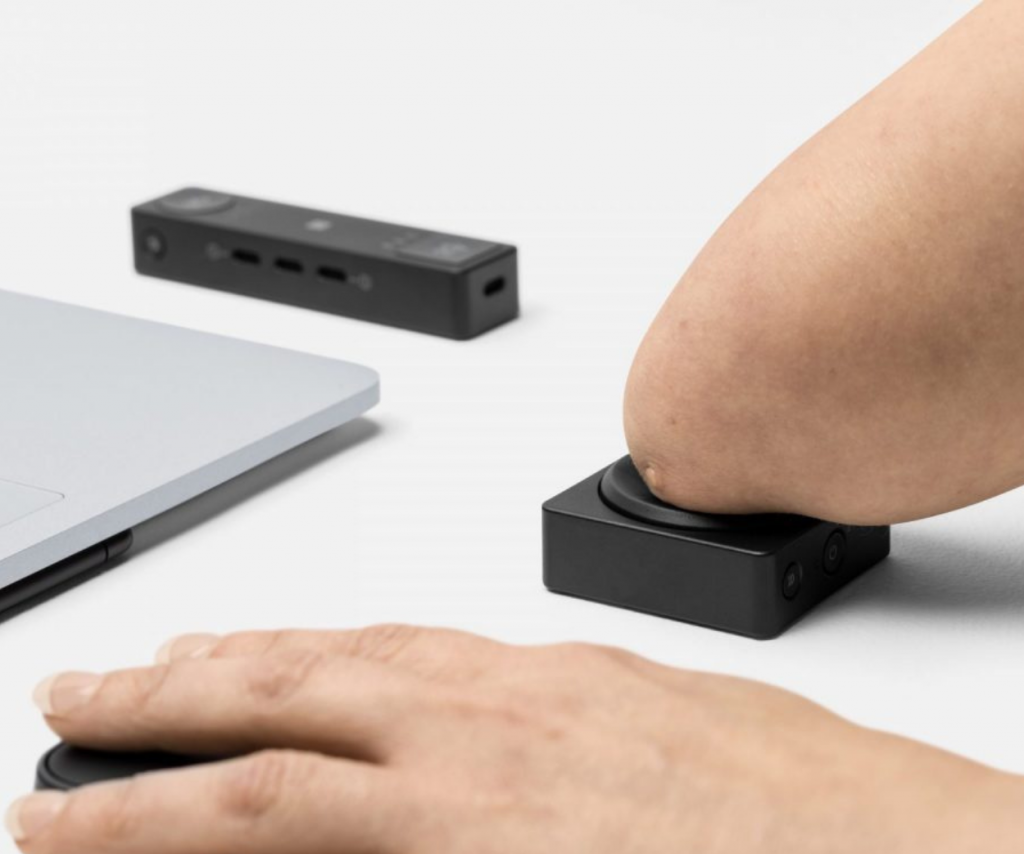 Both Apple and Microsoft recently announced accessibility tech updates designed to better meet the needs of the disability community These include: Door Detection, a navigation…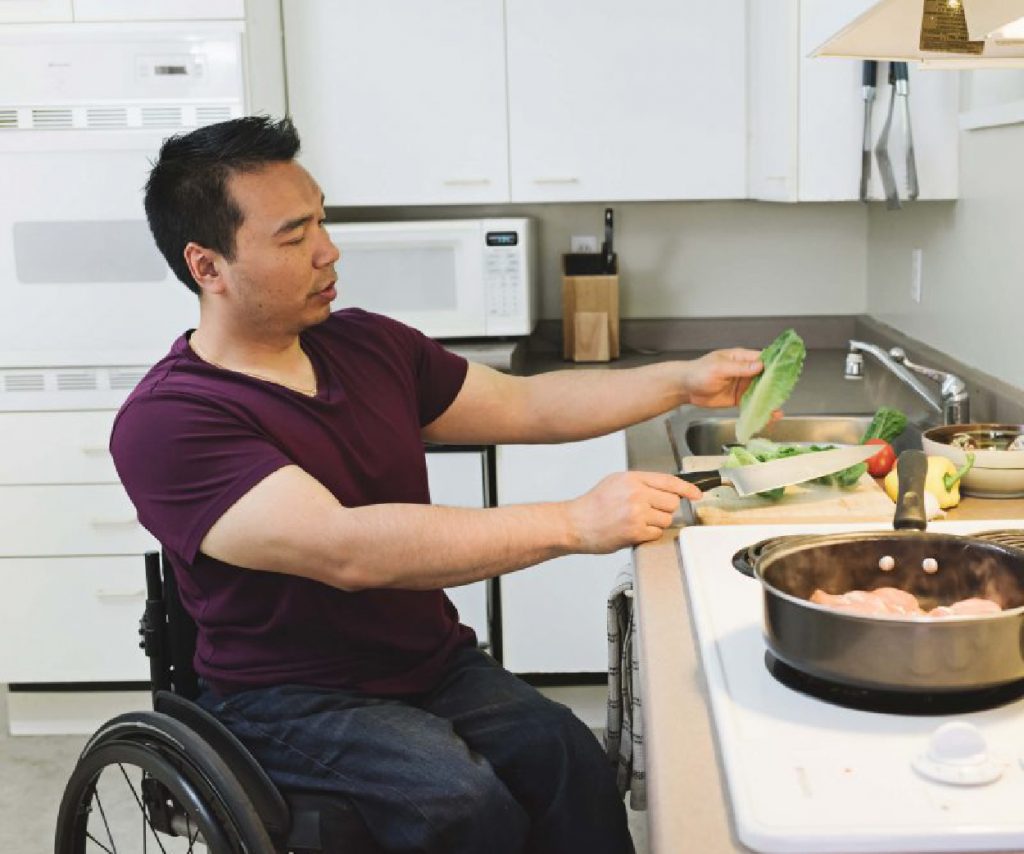 BUDGET FRIENDLY IDEAS FOR CREATING ACCESSIBLE HOMES Inaccessibility tends to show itself in the details, and they're often hardest to spot at home. Since it's…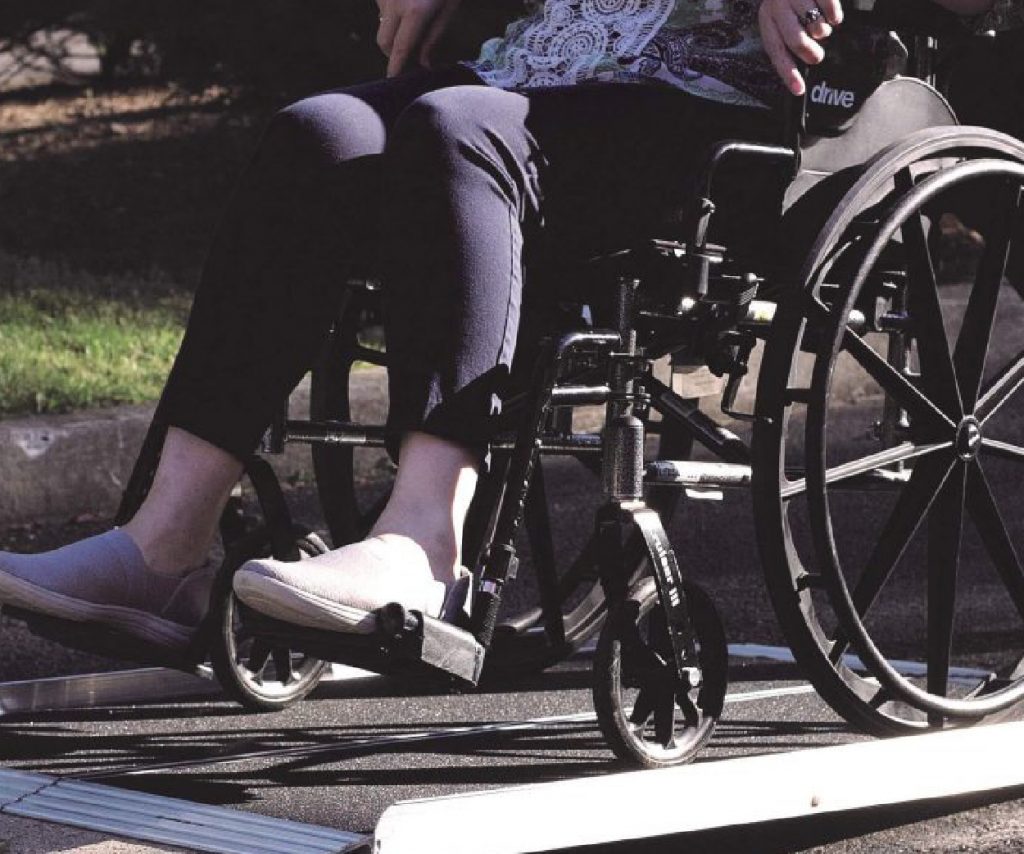 A reliable portable ramp can help make living your life to the fullest a little easier, no matter where you travel. Portable ramps come in…