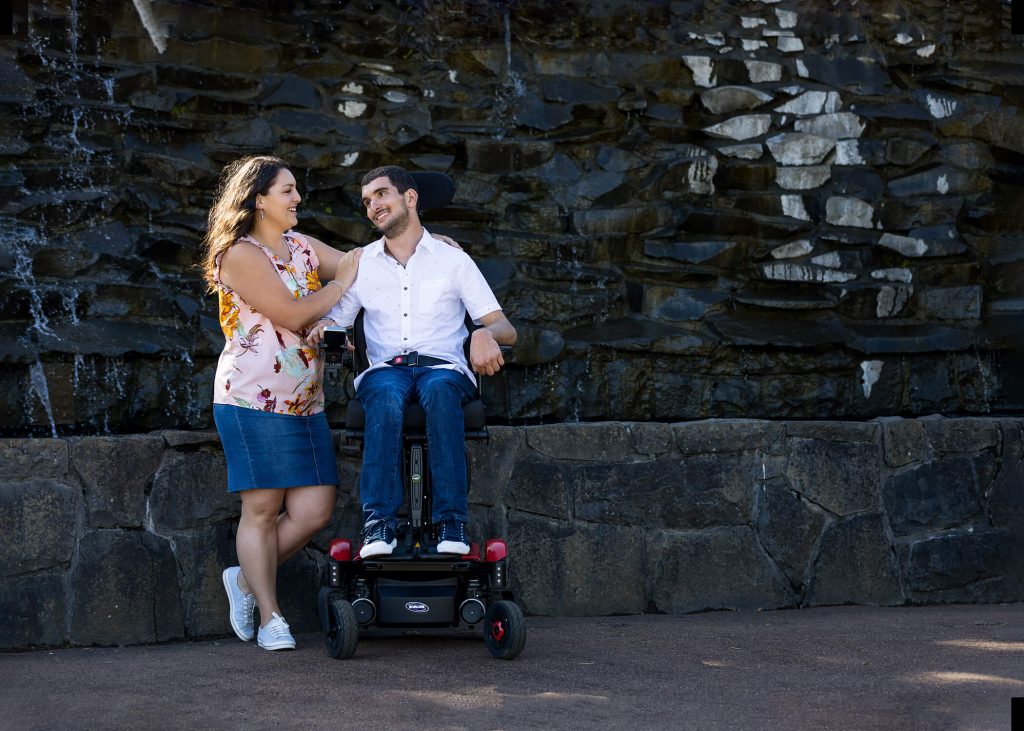 Seat elevation allows the user to raise and lower the height of the seat of a power wheelchair, using an elevation mechanism often controlled by a joystick or button. While wheelchairs help you get from point to point, seat elevation devices help you move through a three-dimensional world with a little more ease, from reaching tall cabinets to enjoying a conversation with a friend.
BENEFITS OF SEAT ELEVATION:
Easier Transfers, especially to uneven surfaces.
Increased reach, making cooking, turning off lights and reaching elevator buttons easier, while lowering the need for home and workplace adaptations.
Less strain by ensuring you're at a better angle to reach, see or navigate.
Social and psychological benefits such as increased self-confidence and independence.
Increased safety by helping you see more clearly when navigating through a large crowd or crossing a busy street.
Am I Covered?
Some insurance companies do pay for seat elevation, especially when it is shown to be medically necessary for
transfers, reach, access, safety, communication or if it supports an identified vocational or educational goal. These may include Veteran Affairs, worker's compensation, vocational rehab programs and some commercial payers.
So, if you think seat elevation might benefit you, what steps should you take?
Talk to your ATP and Care Team
If you use a power wheelchair
with a standard seat height
and experience difficulty
transferring, reaching high
enough to access areas at
home, school or work or have
difficulty seeing to navigate
crowds or safely cross the
street, you may be a good
candidate for seat elevation.
Document the Need
Since all power wheelchairs
and recommended options
require prior approval, work
with your healthcare provider,
ATP and other members of
your care team to document
specific ways seat elevation
would benefit you and submit
it to your insurance provider.
Know your Resources
If your provider does not cover
seat elevation, other options
may be available. Care Credit, a
healthcare credit card that pays
for out-of-pocket healthcare
expenses, could be a solution,
while some patients use
crowdfunding. National Seating
& Mobility also offers an everyday
low price program for self/privatepay seat elevation orders that
makes the option more affordable
and available to more people.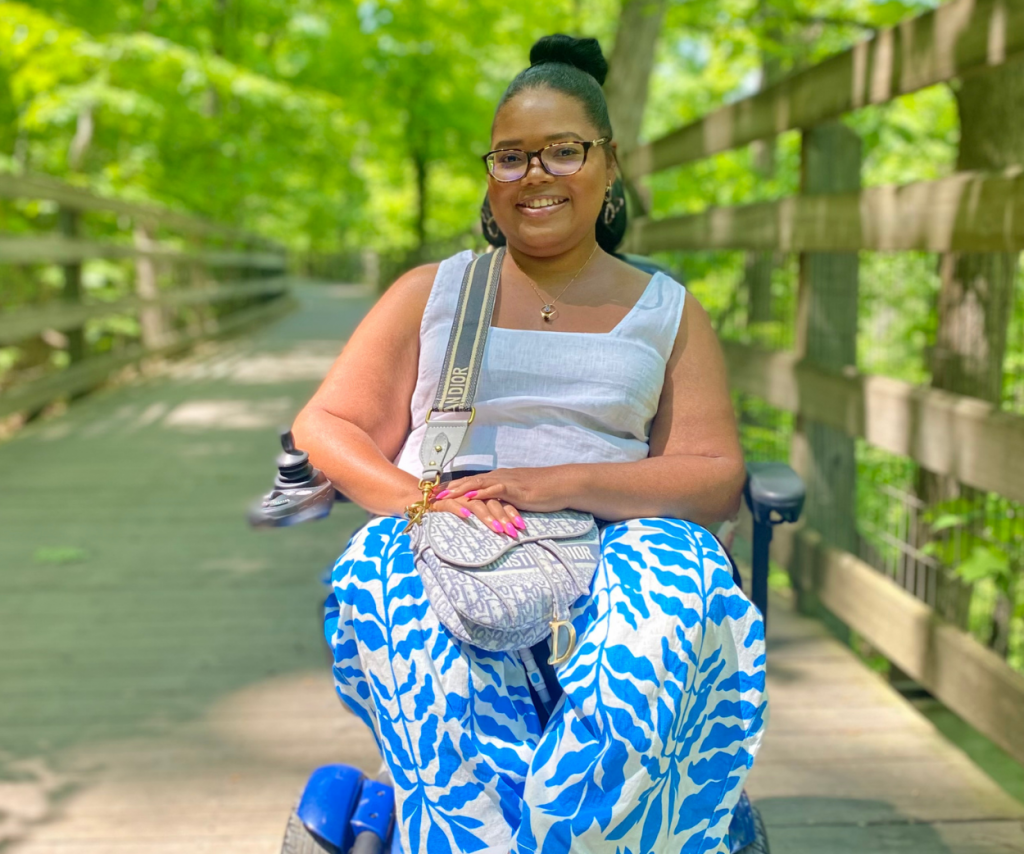 NSM client Candis Welch on using her platform and influence to advocate for the disability community Candis Welch wants to make a difference in the…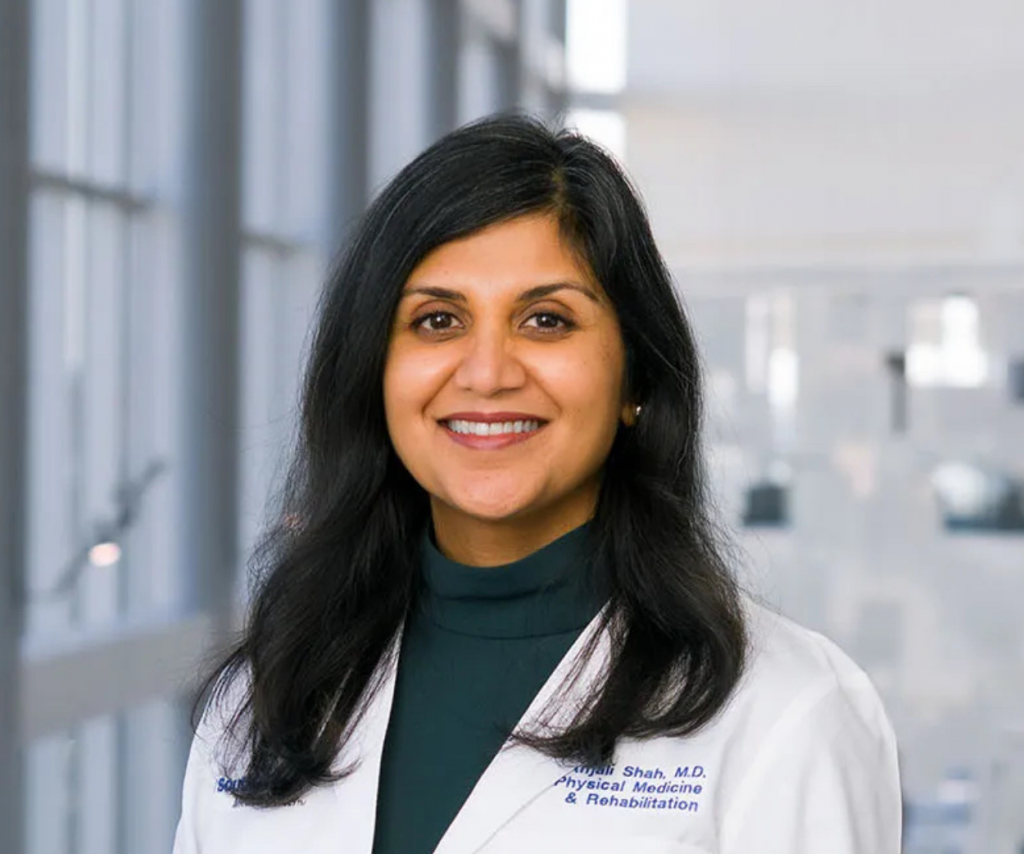 How the University of Texas Southwestern Medical Center is working to create a new model to ease the stress of the new equipment process For…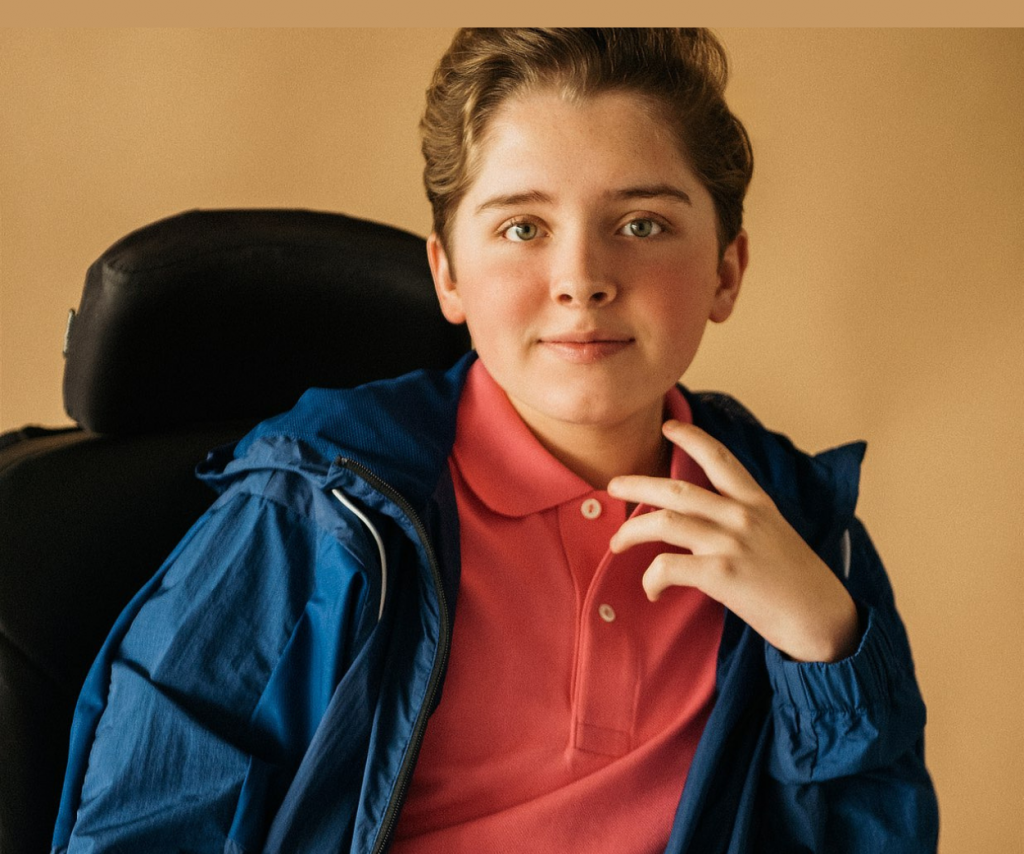 With a Netflix movie and Sundance premiere under his belt, the teenager is making acting his career Jonathan Lengel feels at home on the stage….