Changing Society, One Person at a Time
NSM client Candis Welch on using her platform and influence to advocate for the disability community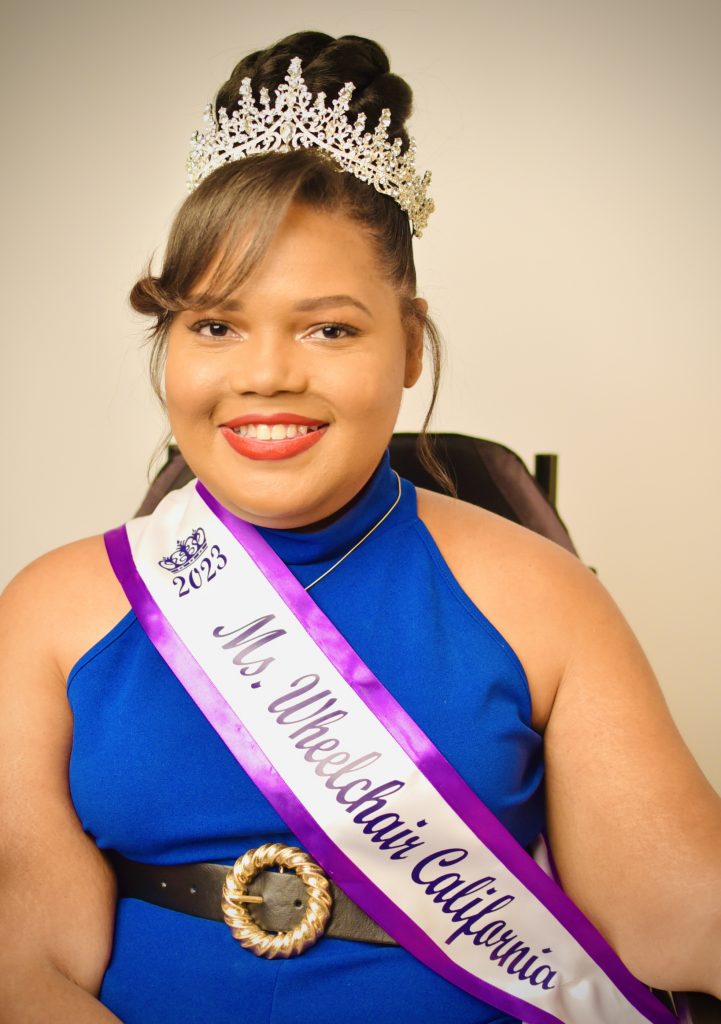 Candis Welch wants to make a difference in the world—and she's committed to using the platforms she's been given to ensure it happens. A diversity, equity, inclusion and accessibility (DEIA) practitioner by trade, Welch felt a deep desire to do more last fall.
"All of the sudden last year around October, I kept having this thought, 'What can I do to raise more awareness and really put my testimony on a larger platform?'" says Welch, who was born with spinal muscular atrophy (SMA) and has been a full-time wheelchair user since she was 11. "Then, the Ms. Wheelchair of California site posted on social that applications were opening soon, and I applied."
Welch, a Los Angeles native, won the state title in March and will compete in the Ms. Wheelchair America 2024 National competition in just a few weeks. Her platform is centered on equitable accessibility.
"Throughout our history as a nation, we have not done equality well, so I've always focused on equitable accessibility," Welch says. "Every day of my life, I go into a world that's not made for me. I live and breathe accessibility—and I want [the world] to be equitable, meaning that whatever you're lacking, there should be resources to help you be on a level playing field."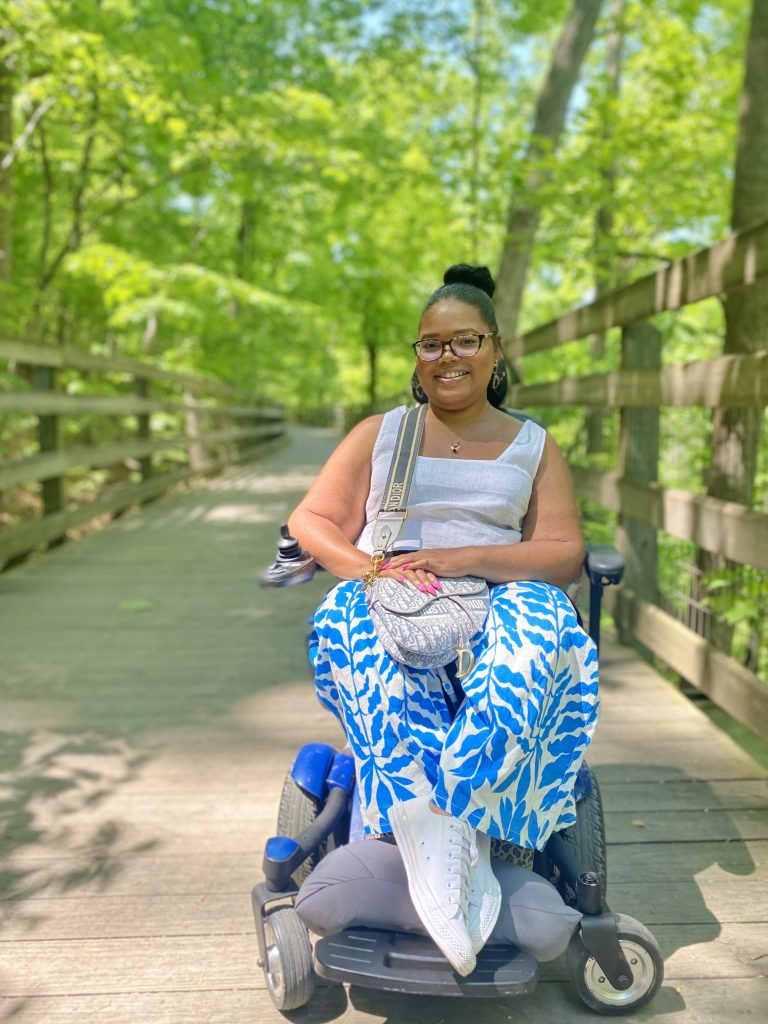 Welch is particularly passionate about finding ways to create greater accessibility within the travel industry, addressing housing disparities and improving employment opportunities for those within the disability community.
"How can individuals empower themselves if they can't provide for themselves?" she says. " If you're always leaning on outside resources, it's difficult to have that independence. I've always been very passionate about that."
Welch doesn't just want to talk about change; she wants to make it happen. She is currently a member of the Metro Los Angeles Public Safety Advisory Board, which allows her to speak into the city's transportation services and plans. Welch is also a big fan of Wheel the World, an organization that seeks to help travelers with disabilities create accessible travel experiences.
In addition, Welch recently joined the Disability Caucus of the California Democratic Party, working with councilmen and women, state senators, representatives and more to shape policy. She hopes to someday serve her community as an elected representative.
"I want to be on the side to effect change, so I am looking to go into the political realm," she says. "So I am exploring that and networking, because I want to change policy."
While she weighs how exactly her political ambitions will take shape, Welch says she'll continue to work to better society through her work as a DEIA practitioner within the Los Angeles County government. Welch handles the programming, strategy and initiatives for more than 700 employees. She sees her work as bettering society one person at a time.
"I want to be on the side where I can affect change," she says. "When you can work and change the mindset of an individual, then individuals work to change policy, and society is changed."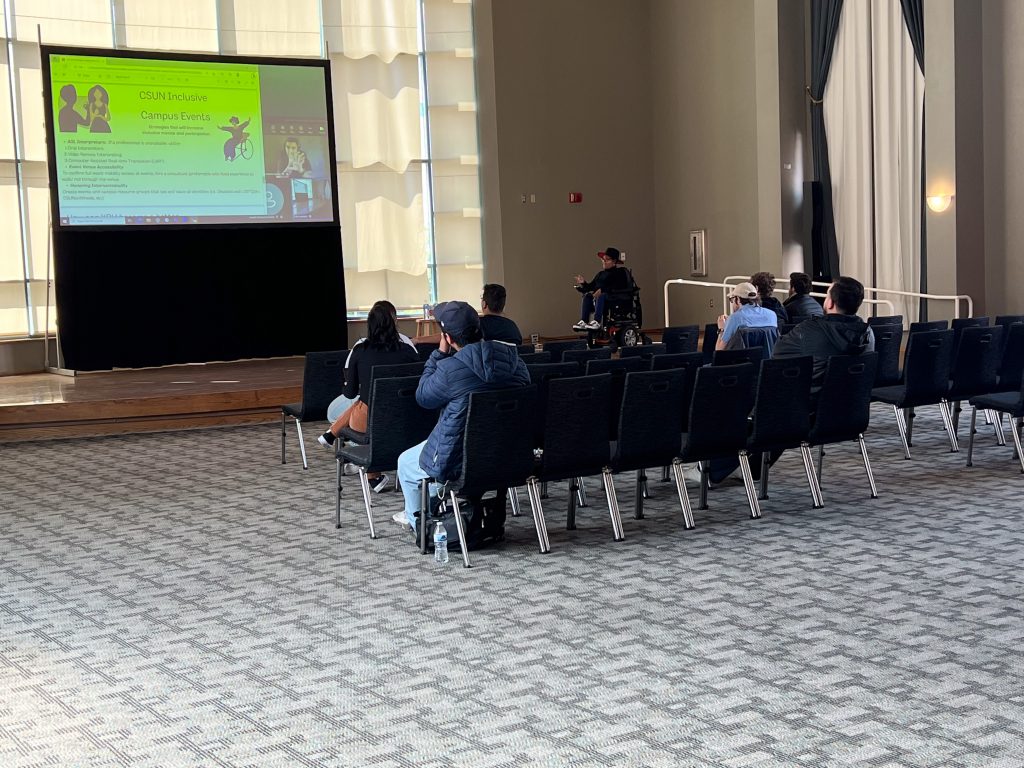 Photo Credits:
IMG_4414: Dedee Verdin
IMG_4417: Dedee Verdin
Photo may 6 2023 2 20 39 pm: Mathias Meier of chucaofilms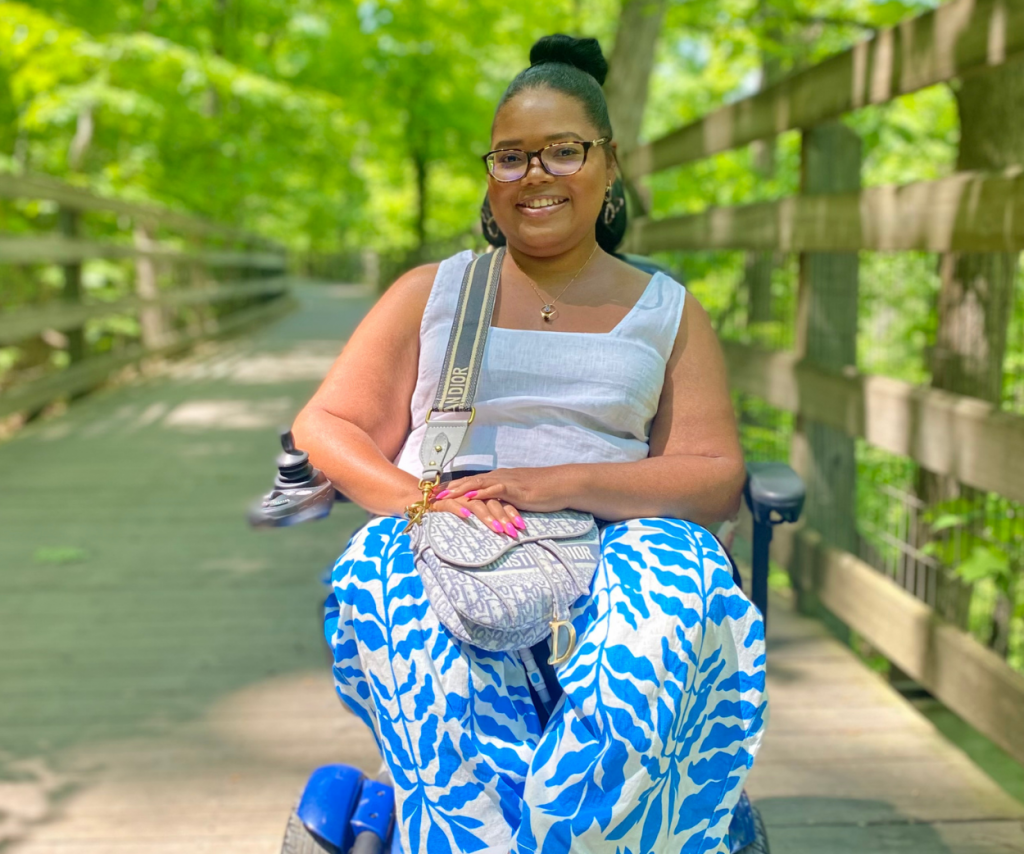 NSM client Candis Welch on using her platform and influence to advocate for the disability community Candis Welch wants to make a difference in the…