Ramps for Safe, Smooth Access to Buildings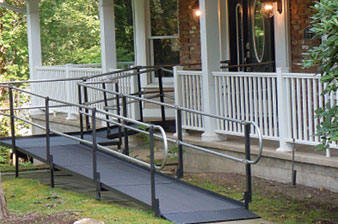 The crux of universal building design is that it should accommodate people of all ages and abilities. Not everyone can use stairs. Ramps overcome the challenges posed by stairs, providing safe and smooth access between levels. Whether for wheelchair users, mothers with children in strollers or people carrying heavy stuff, ramps are an ideal accessibility solution.
Widely used in homes, institutions and commercial buildings, these devices are particularly useful for persons with mobility issues who are either unable to access stairs or have difficulty doing so. Modern ramps are not only durable, portable and easy to assemble, but also can be configured to suit individual needs.
National Seating & Mobility offers innovative ramp models in a wide range of styles and configurations to meet the unique demands of various commercial and residential settings. These systems typically come with high-end features such as
Durable, resistant to rotting
Slip-resistant
Easy installation
Structurally strong
Modular design to suit any configuration
ADA-compliant
Code-compliant mesh design for natural drainage
Environmentally responsible – 100% recyclable
Various Types of Ramps
Modern ramps are made of aluminum, steel or wood.
Aluminum ramps are strong and durable and can be easily installed within hours. They feature a multi-weld fabrication process that ensures less deflection of the ramp surface.
Steel ramps are durable and ADA compliant and virtually allow any configuration. They come with textured slip resistant finish and galvanized silver handrails. All components are coated with a durable powder-coated finish.
Wood – When compared to steel or aluminum, wooden ramps offer a look that is consistent with outdoor decks and patios. Their unique leg design maximizes structural integrity. The use of pressure-treated wood prevents rotting.
Purchasing Ramps
Purchasing ramps from National Seating & Mobility would offer many benefits such as free shipping, installation support, the best prices, and full time technical services to keep your equipment in perfect working condition.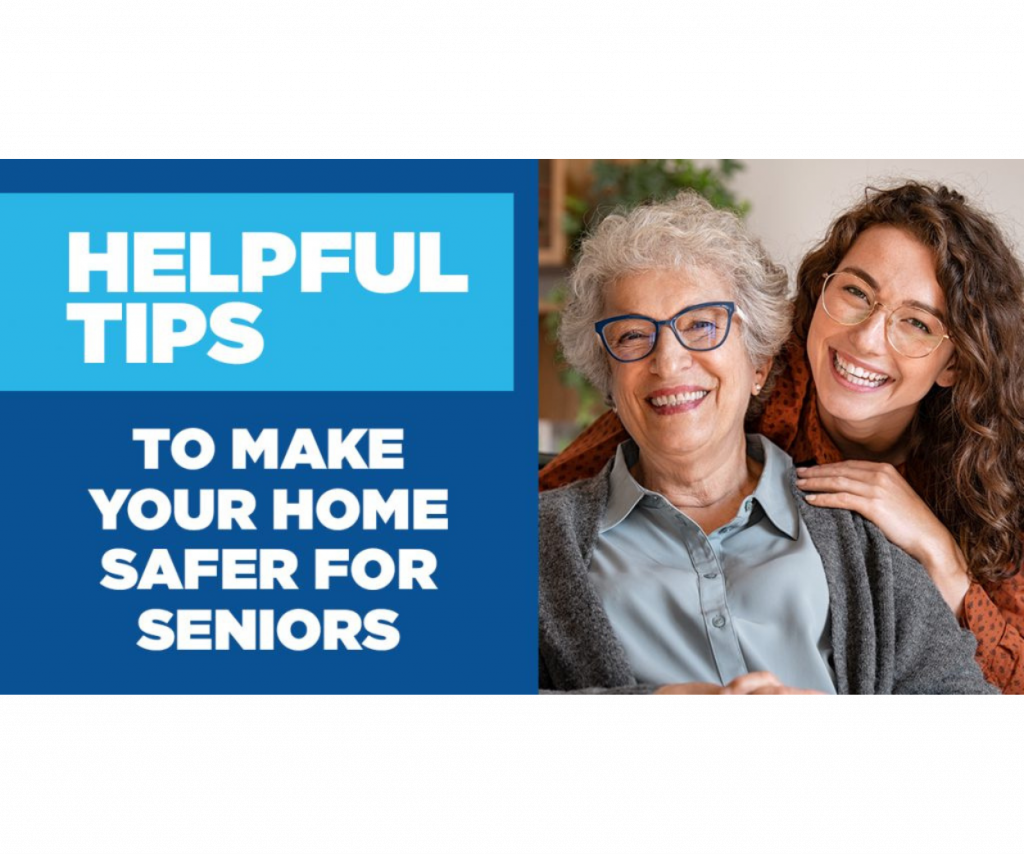 Did you know that 55% of all senior fall injuries happen inside their house?* As people age, they often lose some level of mobility, strength,…
Talking to your aging loved ones about their mobility challenges can be difficult. After all, you've likely spent your whole life seeking advice from your…
How NSM client Brandon Winfield is using technology to help make the world more accessible As creator of the iAccess.Life app, Brandon Winfield is used…