Ramp Rental – Frequently Asked Questions [Infographic]
Wheelchair ramps play a key role in improving the accessibility of mobility impaired individuals. However for short-term or temporary purposes like a rehabilitation program, renting a wheelchair ramp is a great idea.
Read the infographic below to see whether you can benefit from the ramp rental option offered by National Seating & Mobility.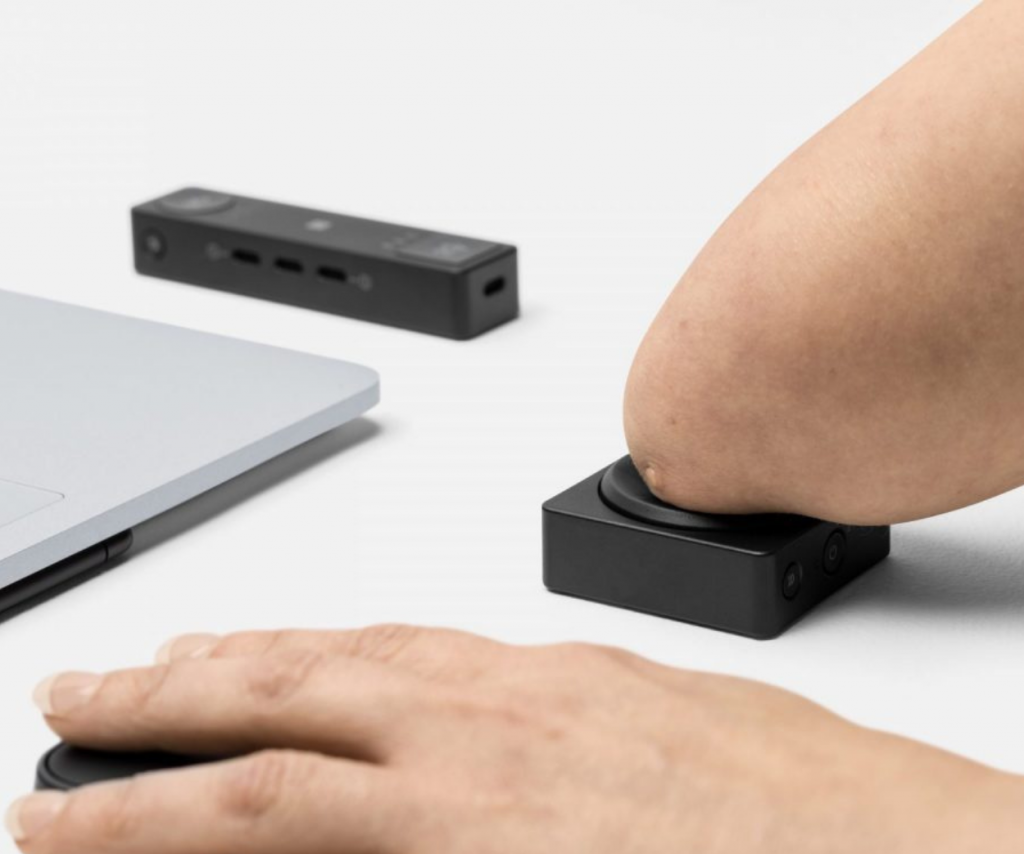 Both Apple and Microsoft recently announced accessibility tech updates designed to better meet the needs of the disability community These include: Door Detection, a navigation…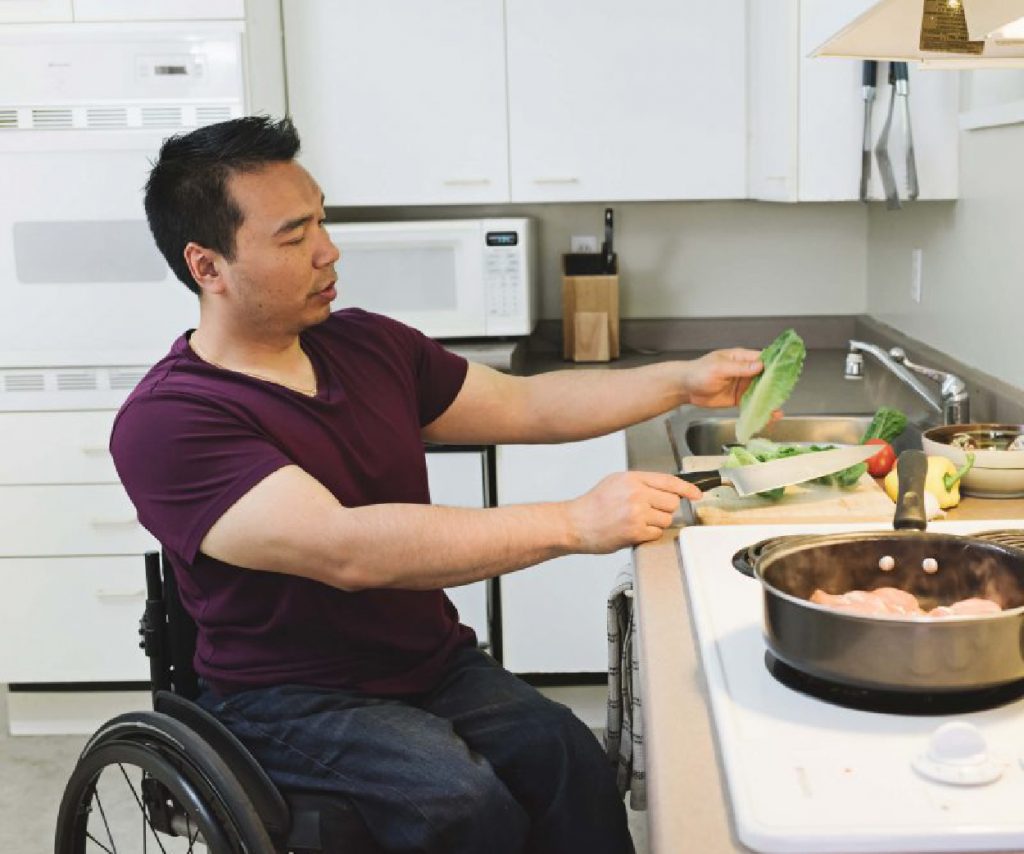 BUDGET FRIENDLY IDEAS FOR CREATING ACCESSIBLE HOMES Inaccessibility tends to show itself in the details, and they're often hardest to spot at home. Since it's…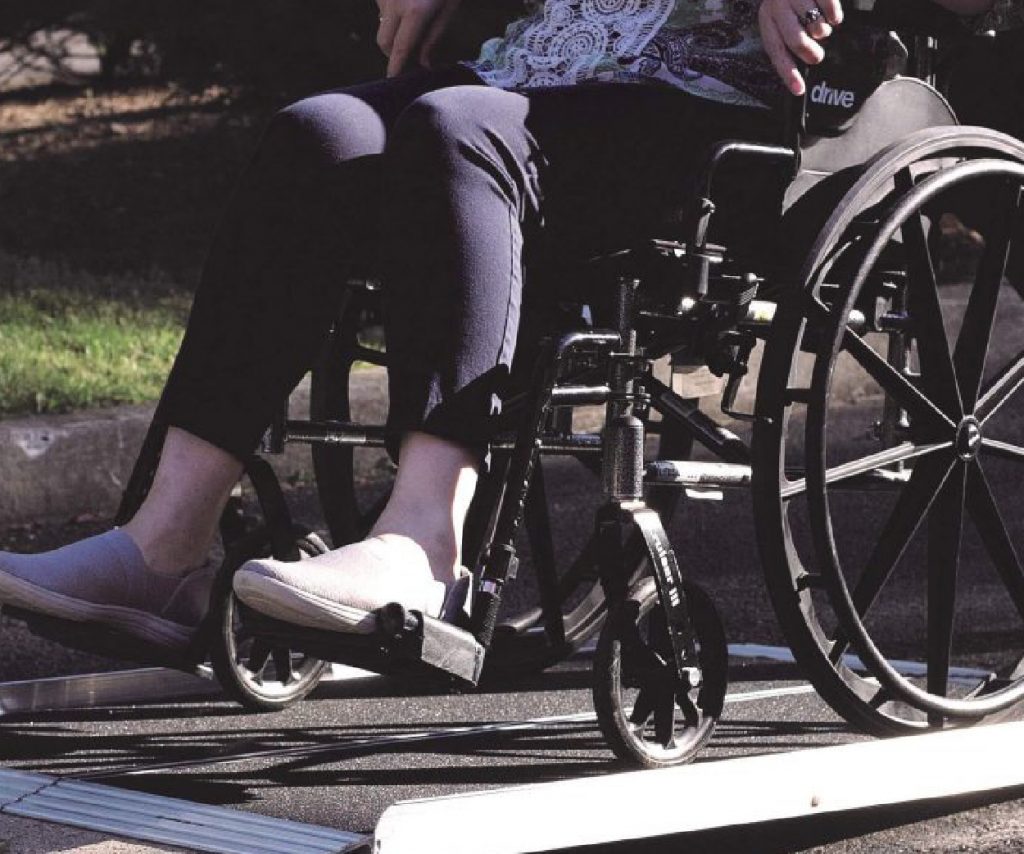 A reliable portable ramp can help make living your life to the fullest a little easier, no matter where you travel. Portable ramps come in…