Ramp Installed By National Seating & Mobility Improves Wheelchair Access In A Condo Building
Ease of accessibility in residential and commercial buildings is important to ensure that seniors can follow an independent and comfortable lifestyle. The main barriers to accessibility in homes are steps, both inside and outside the house. Regarding condo buildings, alterations can be made even to common areas for the purpose of facilitating access, but those modifications may have to be removed when they are no longer needed or when the unit is sold. Portable wheelchair ramps are ideal for such buildings. At National Seating & Mobility, we supply different types of portable ramps from trustworthy manufacturers. These ramps are a simple and convenient solution for the elderly using wheelchairs and scooters to access steps, vehicles, and raised landings with ease.
A client, who lives in a condo unit at Old Bridge, New Jersey, called us for a solution that could improve wheelchair accessibility at her home. She was facing difficulty in getting her husband in his wheelchair up and into the home.
With 11 years of expertise in providing comprehensive accessibility devices, our factory-trained technicians placed a small ramp so that the homeowner could navigate the step up from the sidewalk and then the step up from the landing. As the home was in a condo development, we had to ensure that we used materials that could easily be removed should the homeowner decide to sell and move. Our flawless service also satisfied the condo board who wanted assurances that any home modifications would not be permanent.
Our skilled team will quickly and efficiently set up wheelchair ramps and bolt all of the parts together. Once the installation is completed, a final walkthrough will take place to ensure client satisfaction with the wheelchair ramps.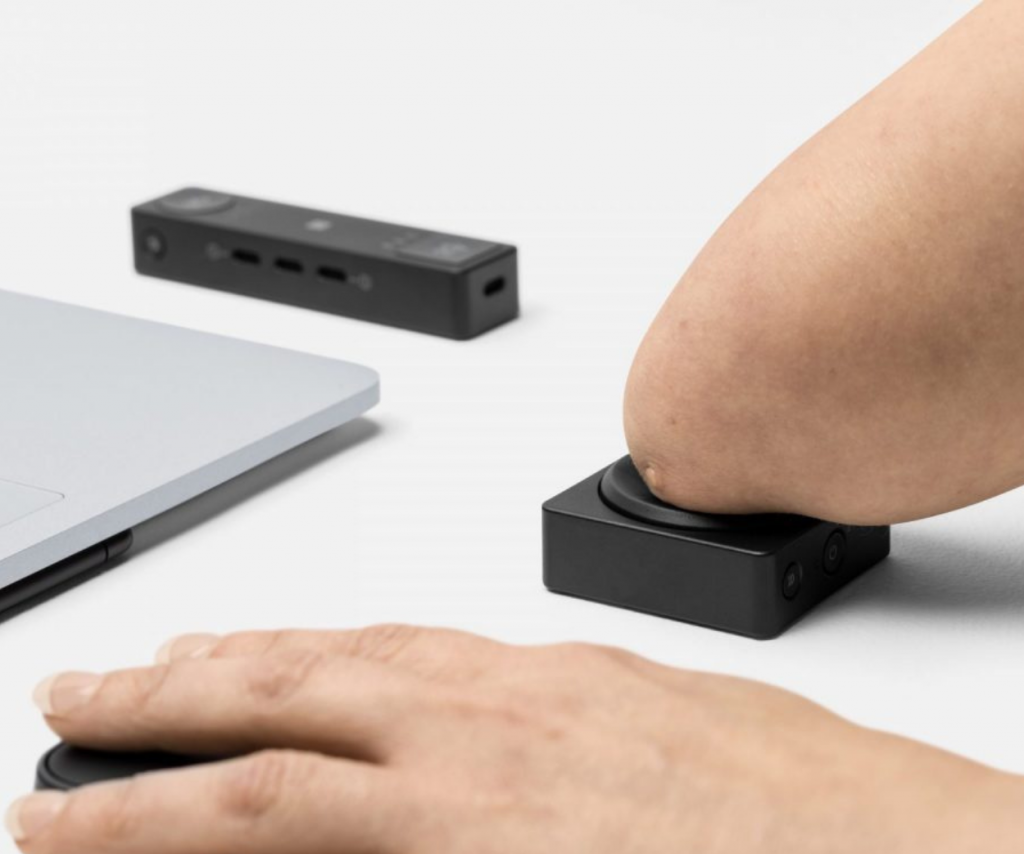 Both Apple and Microsoft recently announced accessibility tech updates designed to better meet the needs of the disability community These include: Door Detection, a navigation…