National Seating & Mobility Becomes Bruno's Diamond Certified Stair Lift Dealer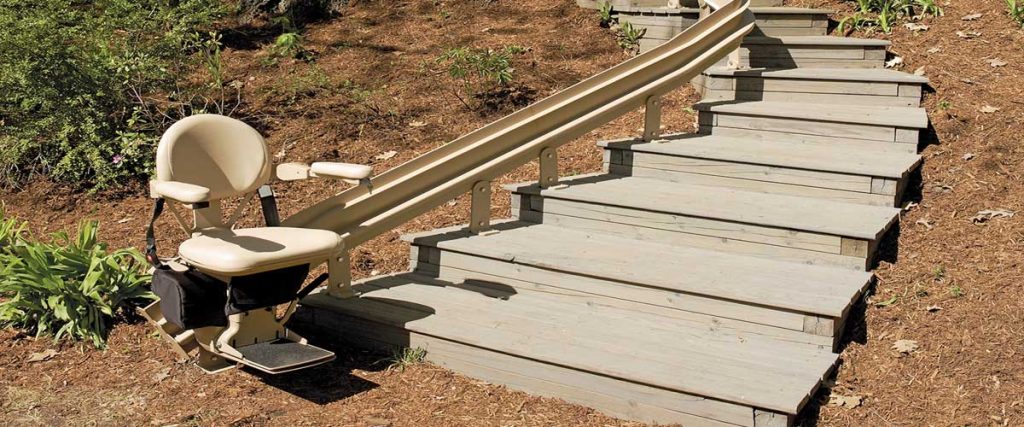 Diamond Certified ratings are given for accessibility solution providers that are committed to quality and customer satisfaction. This rating helps customers find top-rated dealers of home stair lifts, wheelchair ramps and elevators that can help meet their specific mobility needs. A leading supplier of quality accessibility equipment, National Seating & Mobility has been designated as a 'Diamond' Bruno stair lift dealer. Bruno's top 'Diamond' designation newly launched for 2017 is awarded to companies ranking in the top 3 percent of sales across North America for both stair lifts and vertical platform lifts (VPLs).
Bruno is a leading, ISO 9001 certified manufacturer of accessibility products. Bruno's indoor straight and curved stair lifts feature different lifting capacities and power options. Each stair lift is handcrafted with care for exceptional performance and dependability. Other reliable features of Bruno stair lifts include onboard audio/visual diagnostics for easy service, retractable seatbelt, generous seat size with adjustable width arm rests and multiple seat heights, and safety sensors that detect any obstacles on the stairs.
National Seating & Mobility supplies top models of Bruno stair lifts such as:
Bruno Elan
Bruno Elite
Bruno Elite Curved – CRE-2110
Bruno Outdoor Elite – SRE 2010E
Bruno Elite Exterior Curved – CRE-2110e
Best known for their dedication to fulfill customers' accessibility needs, National Seating & Mobility provides the services of licensed and accredited technicians, who can provide state-of-the-art installation and maintenance support. This Diamond certification clearly shows the company's effort and hard work in familiarizing Bruno's stair lifts and vertical platform lifts to clients across the country. National Seating & Mobility also offers other mobility equipment such as ramps, wheelchair lifts and bathroom safety products.
By John V. Mock, National Seating & Mobility Central Region Market Development Director With reimbursement leveling off or even falling, therapists are working harder than…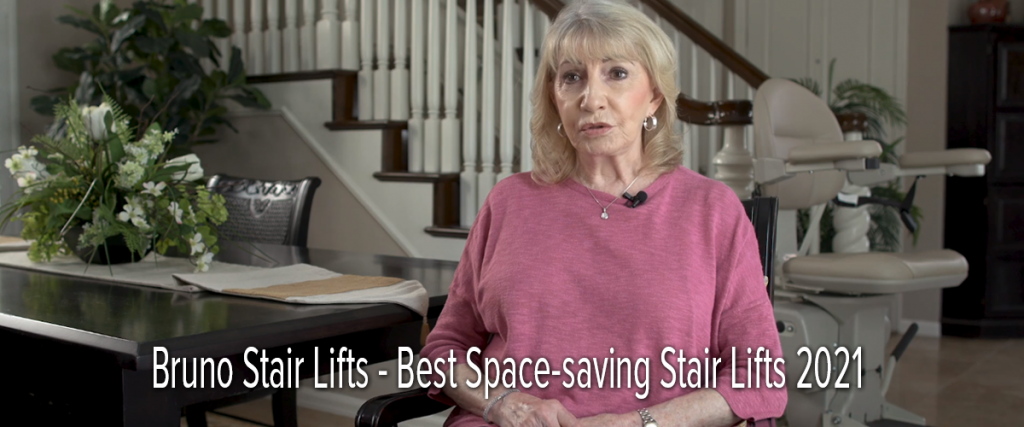 As you know, stair lifts serve as a great relief for those with limited mobility caused by age or a chronic condition. Thousands of stair…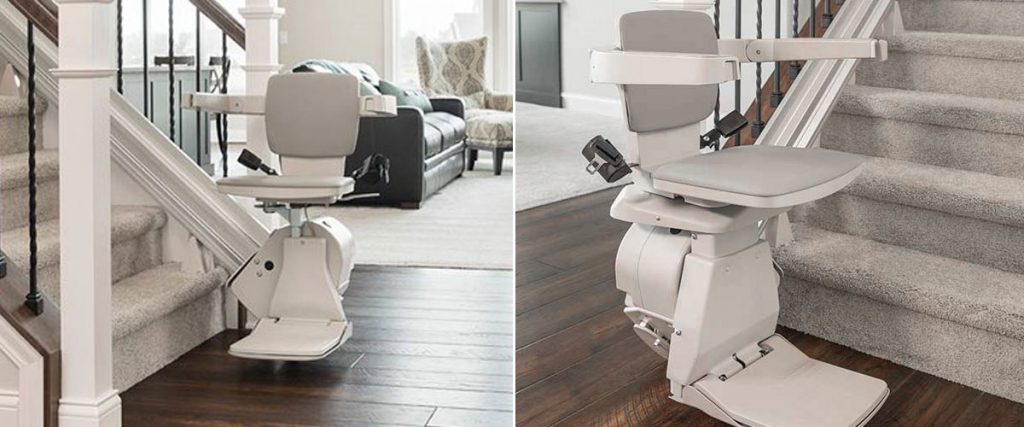 At National Seating & Mobility, we are offering the latest model of Bruno's best-selling Elan Stairlift – SRE-3050. This highly popular stairlift from Bruno can…