Multifold Ramps – Features and Uses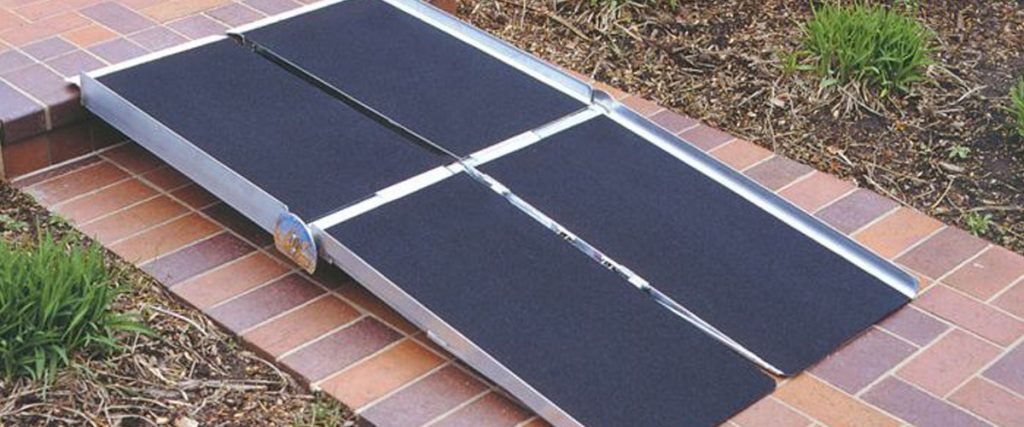 As the name indicates, multifold ramps are designed to be folded and carried around. Convenient and easy to use, they can be unfolded to a wide platform to accommodate wheelchairs and scooters with various wheel configurations. These quality platforms can be transported in a vehicle for use in another location and are specially designed for rear door access on utility trailers, SUVs, and vans.
A leading dealer in accessibility, National Seating & Mobility offers multifold portable wheelchair ramps of the highest quality from manufacturers like Prairie View Industries (PVI) and EZ-Access. With their lightweight durable welded construction, these platforms can be folded like a suitcase, easily stored, and assembled and disassembled. They come with a full platform that ensures excellent stability. Moreover, the anti-slip traction surface prevents skidding and slipping.
The EZ-Access Suitcase Trifold AS is a large portable ramp that comes in sizes ranging from 5-to-10-feet in length. This platform features a unique 3-fold design and is ideal for raised landings, steps, or larger vehicles. The self-adjusting bottom transition plates allow easy conversion from ramp to ground.
There are various features that make portable wheelchair and scooter ramps quite unique compared to other types of ramp systems:
It can be separated into two or three pieces and easily carried around
It can be folded and carried like a suitcase
Lifting and carrying is easy with the help of the built-in carrying handle
Wheelchairs and scooters with various wheel configurations can be accommodated
They can be used to access a vehicle, curb, porch or a few steps, depending on their length.
PVI multi-fold ramps have an anti-slip, high traction surface
Pinch point is eliminated by patented hinge
Welded construction ensures safety and long-term durability and safety
EZ Access multifold ramps are made of welded aircraft-grade aluminum for portability
Optional Top Lip extension enables rear door access to utility vehicles, SUVs and vans
Safety DVD and steel security pins are included
National Seating & Mobility offers these multifold ramps in custom widths and at competitive prices.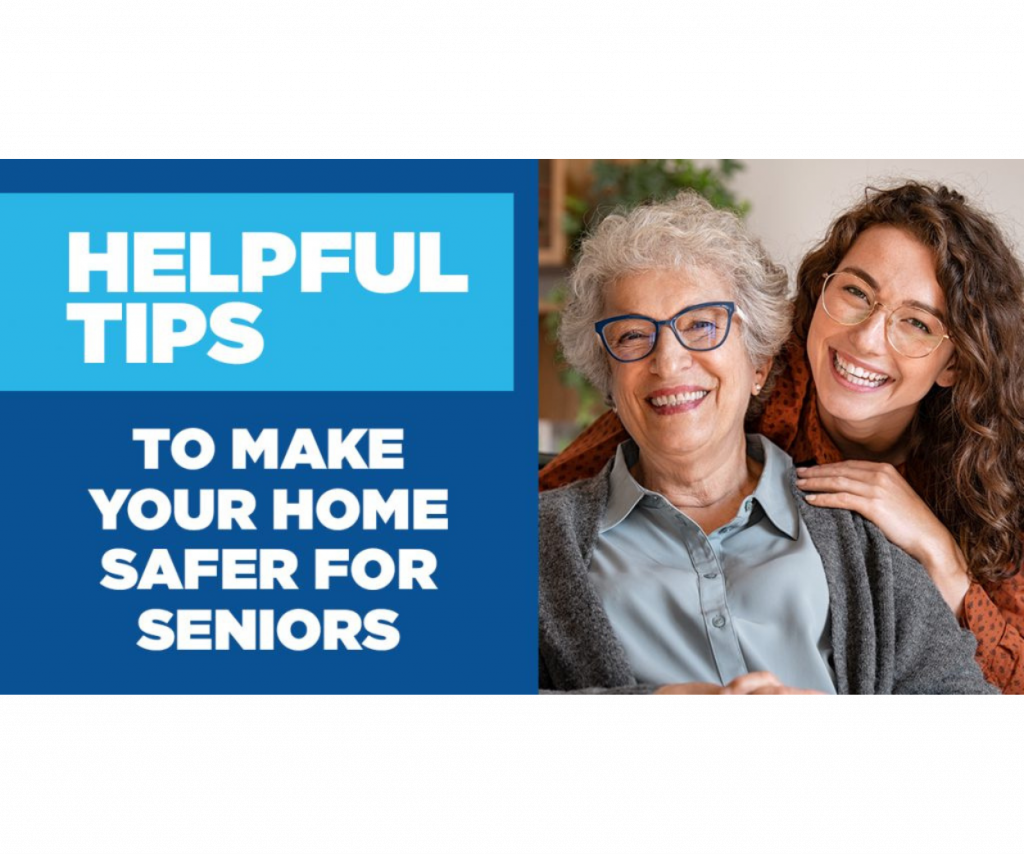 Did you know that 55% of all senior fall injuries happen inside their house?* As people age, they often lose some level of mobility, strength,…
Talking to your aging loved ones about their mobility challenges can be difficult. After all, you've likely spent your whole life seeking advice from your…
How NSM client Brandon Winfield is using technology to help make the world more accessible As creator of the iAccess.Life app, Brandon Winfield is used…