Make Your Church Handicap Accessible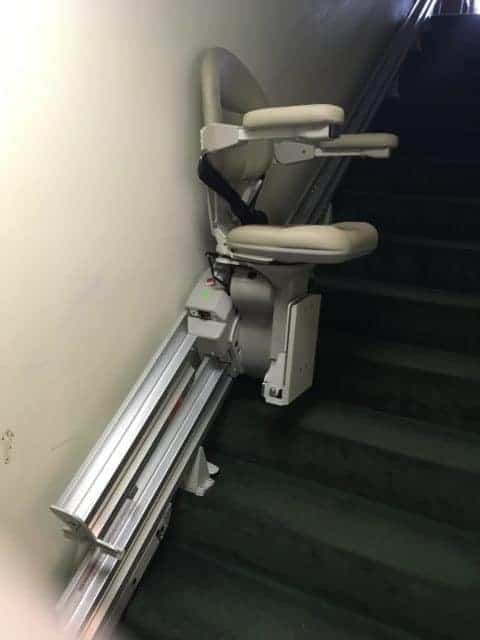 Make your church open and easily accessible to those who use wheelchairs, power scooters, walkers, and to all those who simply face challenges moving through life. In fact, over 7 million Americans use some type of mobility device. About 2 million use wheelchairs or power scooters. The rest report using canes, crutches or walkers. With our older generation growing at such a rapid rate, this group of mobility-challenged people is growing daily. The reasons for these disabilities range from osteoarthritis, brain injuries, progressive diseases, war wounds, accidents, strokes and genetic birth issues. No matter the cause, each of these individuals is valuable and unique. Each one of these children and adults need easy access to your church.
No matter how old or new your church structure is, there are many viable ways to make some modifications to your church facility to make it easy for these individuals and their caregivers to come worship. They need the fellowship of other believers and they have much to offer the church, as well. Here are a few modifications you can easily make to welcome those with mobility challenges to your
church:
Wheelchair Ramp
This should be one of the first modifications. The entry into your church tells whether or not your church is accessible. If there is any type of change in elevation or stairs, a Wheelchair ramp (or Handicap ramp) offers a way past those impassable obstacles. Wheelchair or Scooter ramps can be used inside or outside wherever there is a change in levels such as entrances, exits, steps, or even to the stage or altar. There are even portable ramps available which can be moved from one location to another.
Automatic Door Openers
Doors are another huge challenge for those using any type of mobility device. Think of trying to open a door and hold it open when you are using a wheelchair, power scooter, any type of walker or cane, or even simply growing older. An automatic door opener opens at the touch of a button mounted close by and stays open long enough for the person using the device to go through, and then shuts slowly behind them. They can be used on both interior and exterior doors.
Stairlifts and Wheelchair Elevators
Most churches have stairs somewhere in their building. Any type of stairs (even a small set of steps) is an automatic roadblock to anyone with a mobility device or those who can no longer safely navigate stairs. Your church can solve the stair problem in several ways- ramps have already been mentioned;
Stairlifts provide a seat which rides a rail system installed along the edge of the stairs; Inclined Platform Lifts are a platform which can carry a wheelchair in use up and down stairs; and then there are a lot of models of Vertical Platform Lifts or Wheelchair Elevators which are open or enclosed little elevators that take a small amount of floor space, can easily be installed since they are self-standing elevator platforms which lift the person in a wheelchair up and down levels. All of these are also available for indoor or outdoor use.
Bathroom Accessibility
Another vital part of making your church accessible is to provide a bathroom large enough to accommodate a wheelchair. The proper grab bars in bathrooms are important for safety and maneuverability. It is helpful to have an Occupational Therapist or one of NSM's accessibility professionals evaluate your church to offer suggestions to improve access to all those who use mobility devices of any kind, as well as the generation that is aging.
Don't forget to leave some open areas in your sanctuary for those in wheelchairs, scooters and using walkers to sit so they can easily join in worship.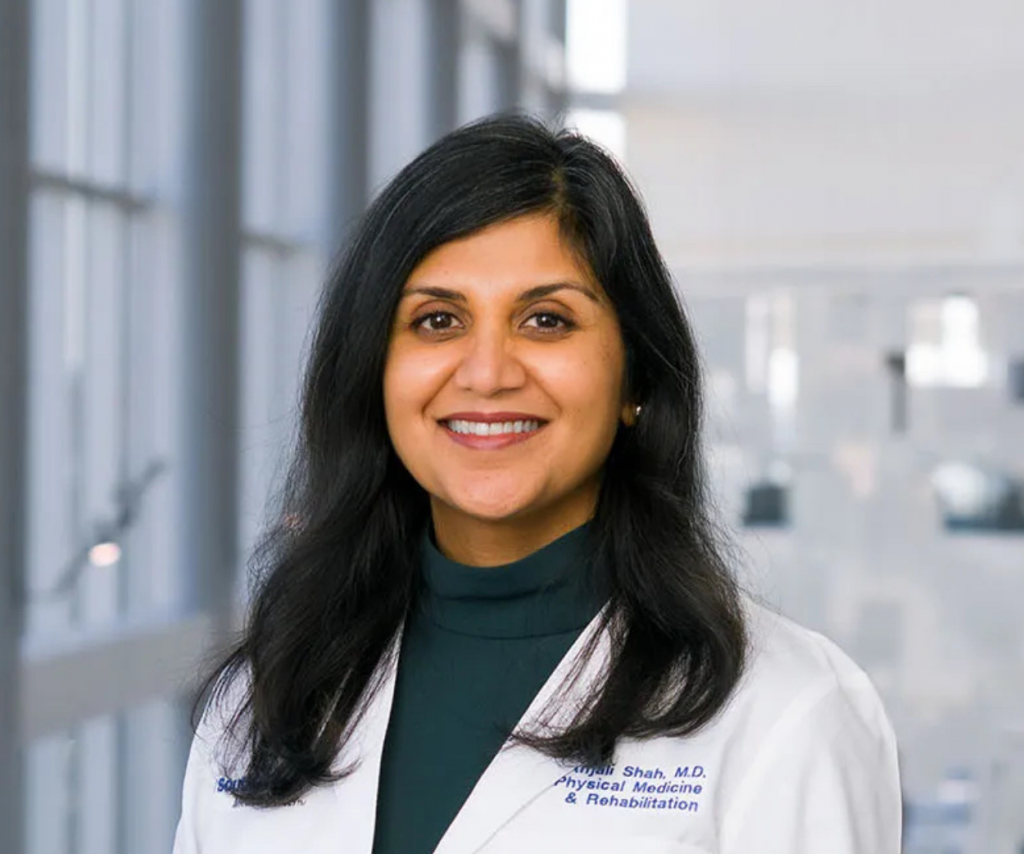 How the University of Texas Southwestern Medical Center is working to create a new model to ease the stress of the new equipment process For…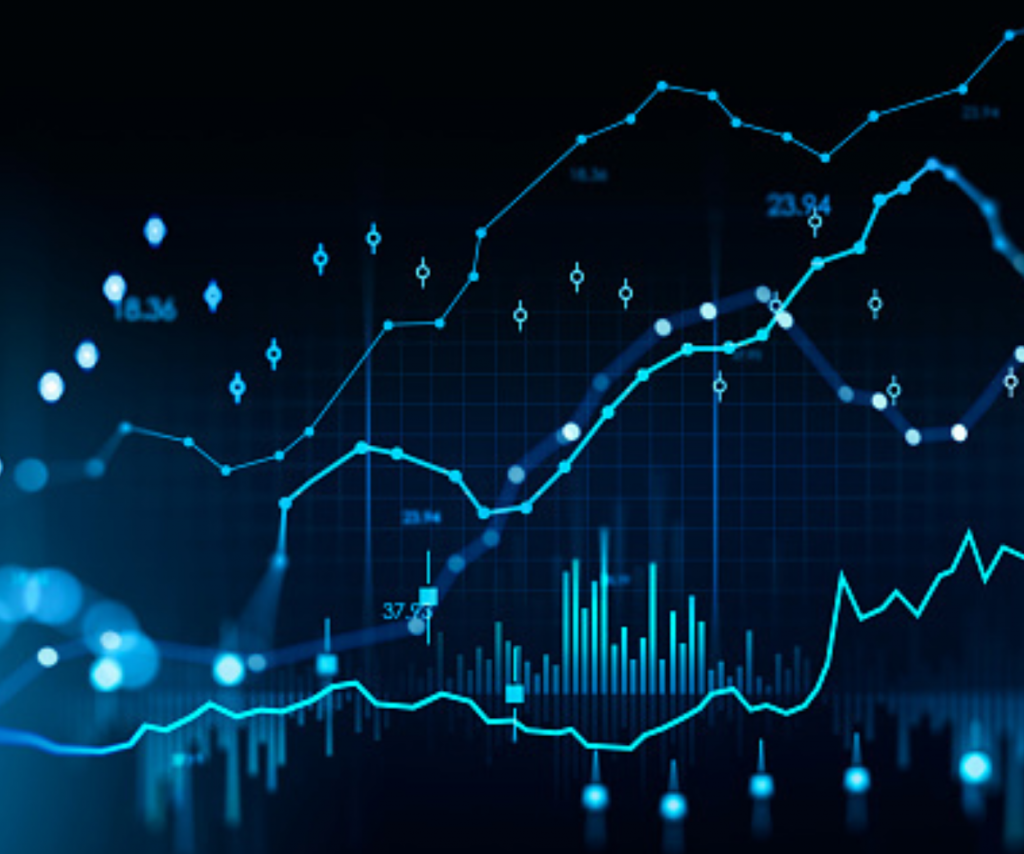 In today's world, data is king. Analytics are key components of our favorite professional sports, drive advertising and shape business and retail decisions. Healthcare is…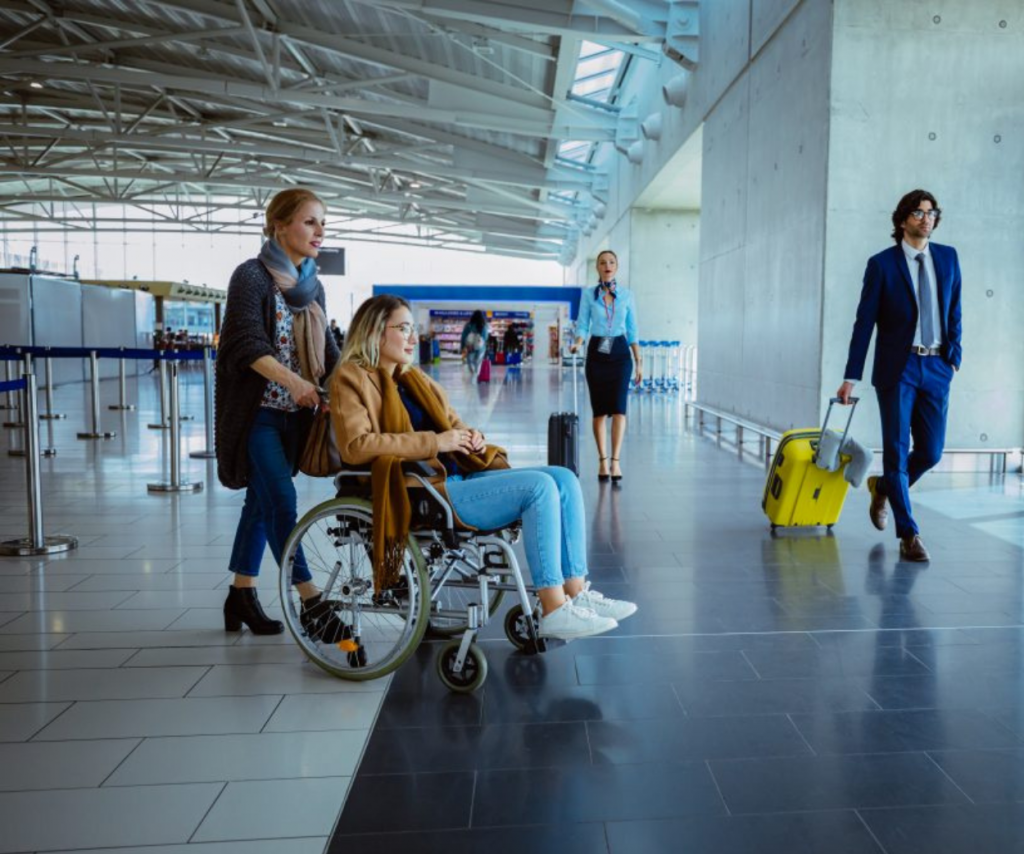 TIPS FOR PLANNING YOUR NEXT TRIP By Kerri Knudson Traveling is my favorite thing to do! Long trips,short trips—it really doesn't matter. I want toexperience…