Installing Wheelchair Ramps – Know the Safety Aspects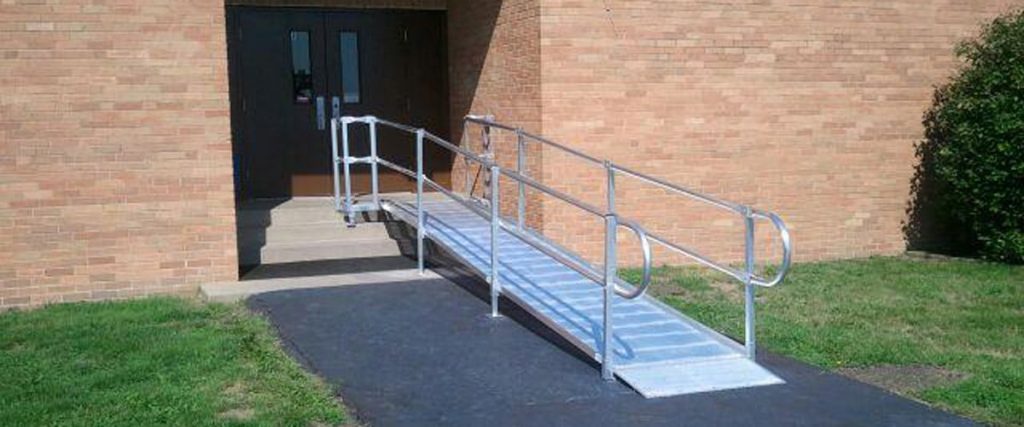 If accessing stairs in your home is strenuous, then installing a ramp could be an ideal solution. Ramps allow wheelchair and mobility scooter users to safely access steps, raised thresholds, vehicles and raised landings with ease. National Seating & Mobility offers high-quality models of custom ramps in a wide range of styles and configurations.
Ideal for use in homes, institutions and commercial buildings, these wheelchair ramps can be easily carried along and installed anywhere. These are not only durable, portable and easy to assemble, but can also be configured to suit your individual needs. When looking to purchase a new ramp device for your mobility equipment, it is important to make sure that the model you select is safe. Failing to adhere to safety considerations can increase the chances for injury. Below discussed are some of the top safety features that must be considered before setting up wheelchair ramps –
Hand rails – Any specific ramp model above 6ft in length should have handrails. Handrails act as a convenient hand-hold for wheelchair users to pull themselves up the ramp instead of pushing. They allow users to stop and hold them if they require a break from pushing themselves.
Capacity – Basically, ramps are designed for different types of uses. For instance, some are built for electric/manual wheelchairs. Check in advance the prescribed weight specifications to make sure that the device is built for your specific use proposed to prevent a future accident from happening.
Landings – Level landings or flat surfaces (typically 5 ft square) are essential at the top and bottom of the ramp as this will allow users to open the door at the top of the wheelchair ramp easily. In addition, landings provide users adequate space to stop themselves or make a safe turn.
Even ground/stable surface – Both ends of the device must be stable and flush with the surface beneath the ramp so that the equipment can be turned up or down the ramp easily.
Walking surface – It is crucial to have a safe walking surface on your wheelchair ramp. Regardless of the weather, both the caregiver and the wheelchair user need to have good grip/traction. Often, untreated wood and some aluminum ramps can be slippery. Aluminum ramps overcome this by incorporating special surfaces in to the design of their decking. On the other hand, for wooden ramps, it is important to install non-slip aluminum treads permanently at intervals along the entire length of the walking surface. It is important to equip each section of the ramp with safety side curbs at least 2″ in height. This in turn prevents the wheelchair user or the helper from accidentally falling off the sides of the ramp.
Edge protection – Wheelchair ramps must have raised edge on the side to prevent people from falling off. Different users will require different heights, but make sure that the edge is of an adequate height to keep wheelchairs from going over the edge in any situation.
When it comes to ramp installation, it is important to consider the above mentioned safety aspects. National Seating & Mobility provides professional services to install your wheelchair ramp.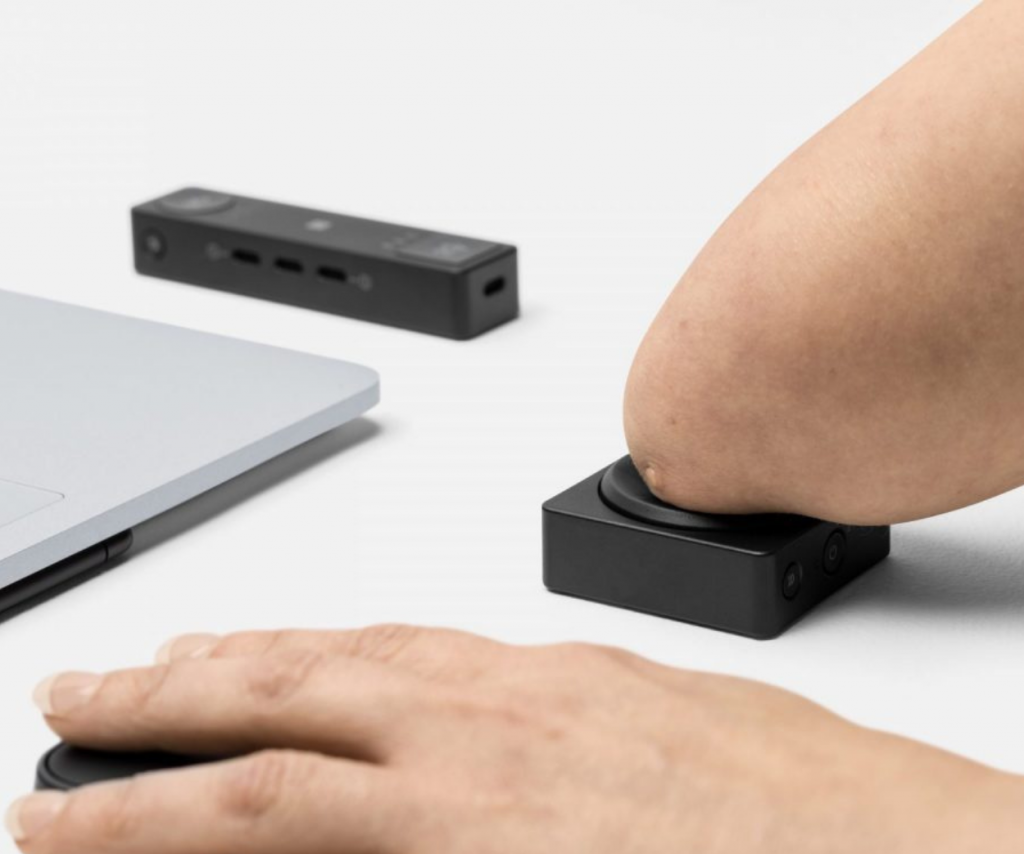 Both Apple and Microsoft recently announced accessibility tech updates designed to better meet the needs of the disability community These include: Door Detection, a navigation…