How Beneficial Are Steel Wheelchair Ramps?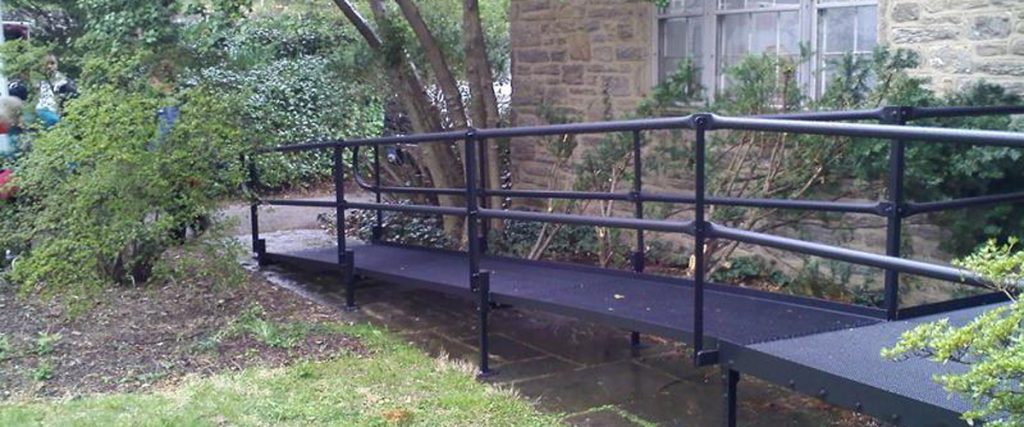 A ramp is a valuable mobility enhancing product that adds comfort, convenience and safety to your lifestyle, especially that of mobility-challenged people. Many manufacturers provide ramps of various types and materials. The steel wheelchair ramps designed and manufactured by the industry-leading manufacturer National Ramp are ADA-compliant and can be quickly installed. These aesthetically pleasing ramps come with a modular design that can be configured to almost any site. They are easy to install and disassemble according to the requirement of users. National Seating & Mobility offers quality modular steel ramps that ideally suit your specific needs.
Key Benefits of Steel Wheelchair Ramps
They are affordable and durable which makes them a leading choice for many customers.
Its open mesh surface allows natural drainage, provides excellent traction and dries quickly, while preventing small objects from passing through.
It can comfortably hold 800 pounds of weight.
It prevents the formation of puddles.
Minimal maintenance.
There is no danger of skidding.
Steel ramps can be custom designed to meet your requirements and specifications.
These ramps go well with new as well as existing constructions.
Features of Steel Wheelchair Ramps
Available in tuxedo black color that complements any exterior finish.
ADA-compliant 36″ width.
Unique welded cone-mounted hand rail design.
Black steel ramps come with matching powder coated black steel handrails.
All components are coated with a durable powder-coated finish, which makes them more hard-wearing than painted steel ramps.
Choose Your Mobility Equipment Company with Great Care
The advantages of partnering with National Seating & Mobility are many. They design, build and install steel ramps from start to finish. They also guide you through every step of the way, right from choosing the product to professional installation of the wheelchair ramps. They have factory-trained technicians who will determine the correct measurements for your accessibility product and evaluate your specific needs. This will enable them to customize your wheelchair ramp to meet your requirements.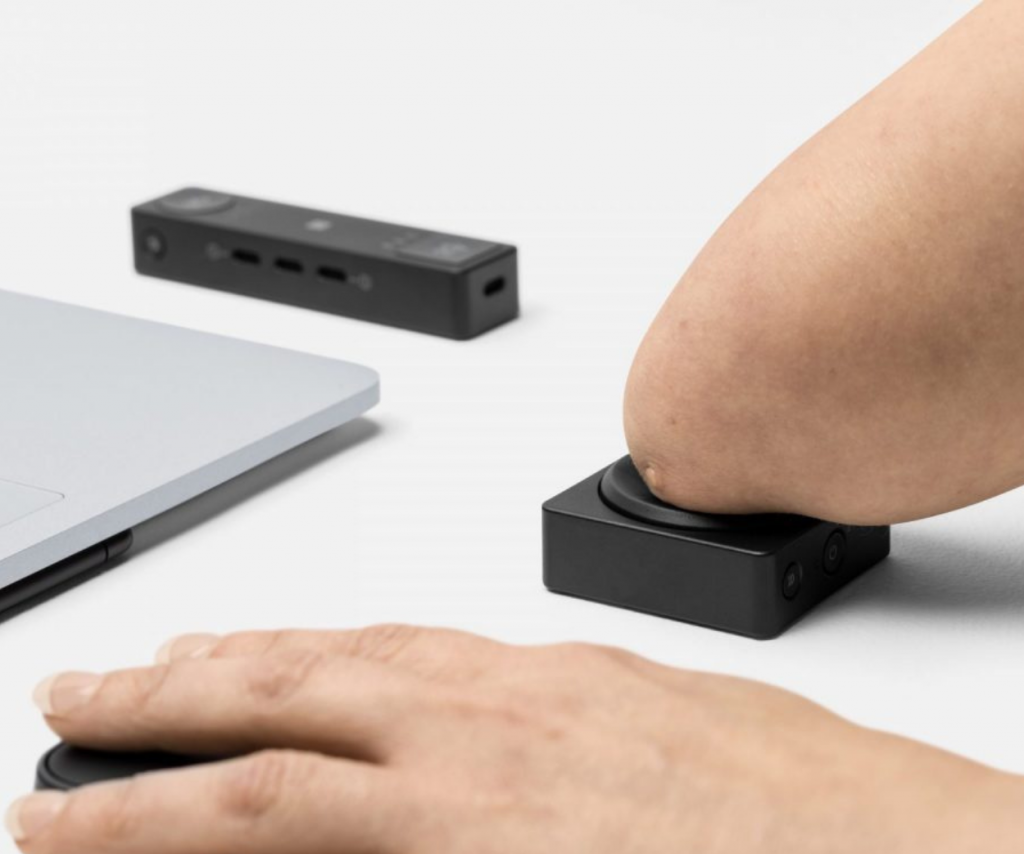 Both Apple and Microsoft recently announced accessibility tech updates designed to better meet the needs of the disability community These include: Door Detection, a navigation…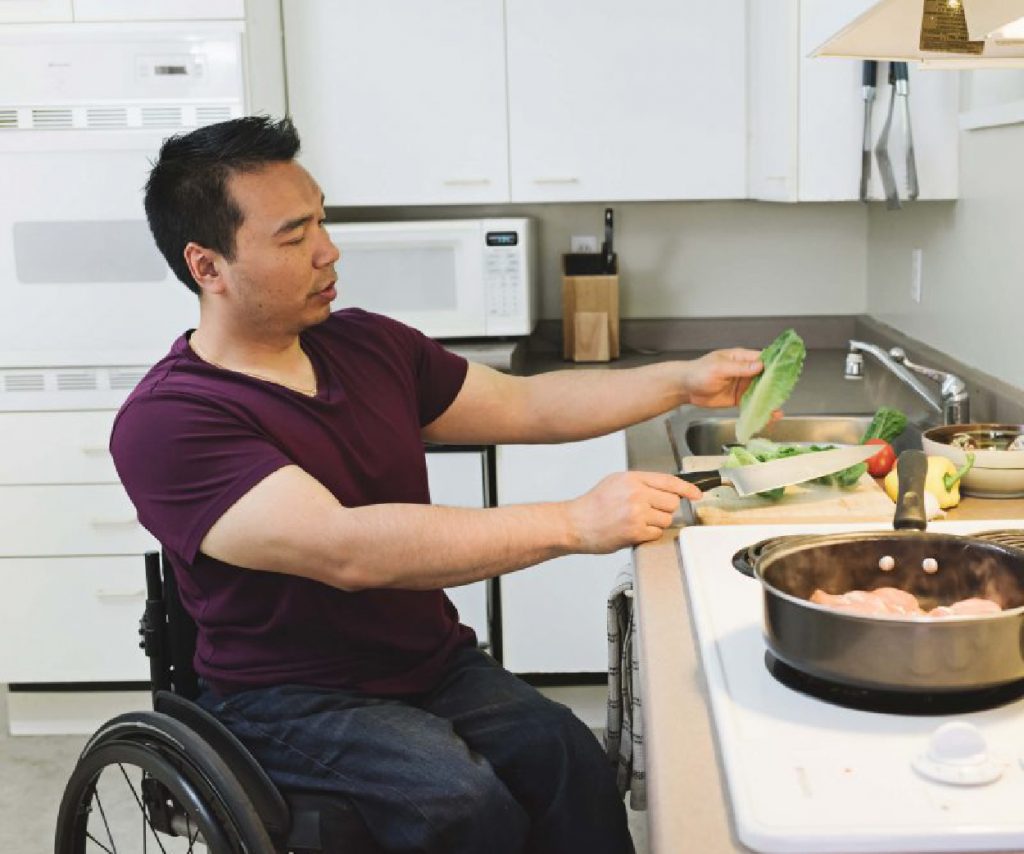 BUDGET FRIENDLY IDEAS FOR CREATING ACCESSIBLE HOMES Inaccessibility tends to show itself in the details, and they're often hardest to spot at home. Since it's…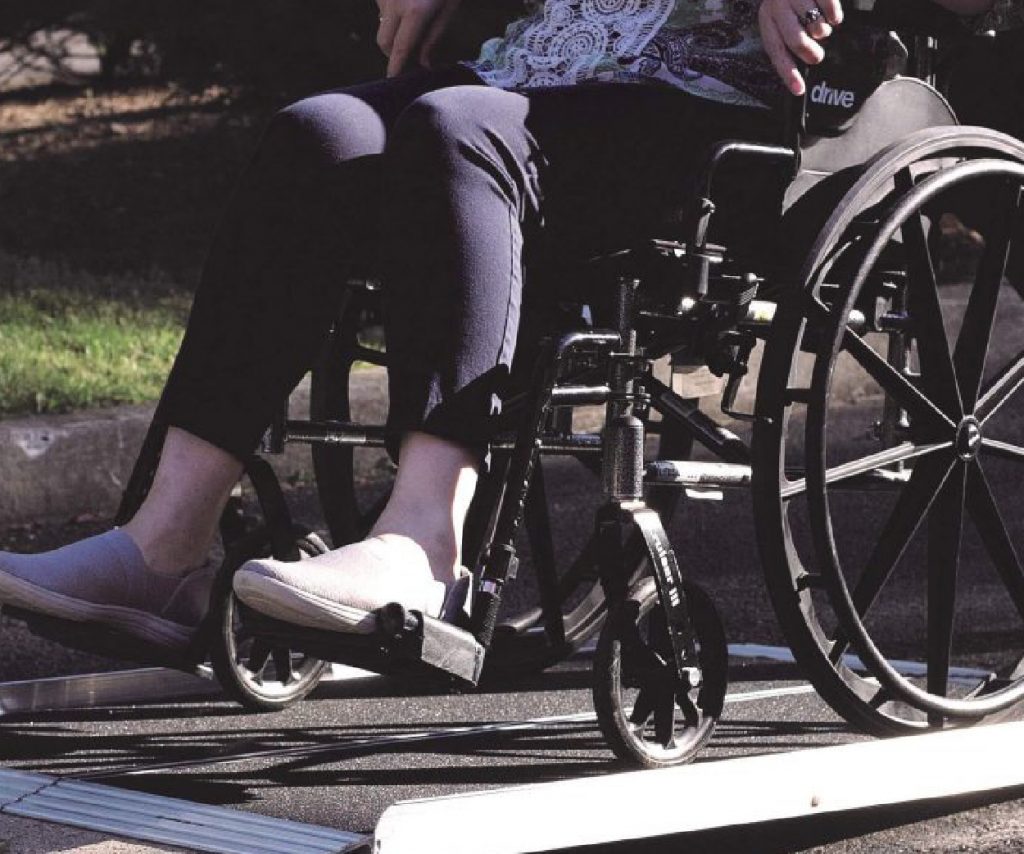 A reliable portable ramp can help make living your life to the fullest a little easier, no matter where you travel. Portable ramps come in…