Helpful Accessibility Product Solutions for Caregivers
Caregivers are the everyday heroes behind the scenes. Most people prefer to stay in their own home even if they cannot meet all their ADLs (Activities of Daily Living) such as bathing, dressing and eating. It is much more cost effective for people to stay in their private home as opposed to a medical institution when possible. It cannot be done without dedicated caregivers. If you are taking care of someone who cannot get around on their own or has very limited mobility, there are some accessibility tools which can definitely make your life easier. Some may even radically improve fall risks and your own back injuries. Many of today's accessibility products make the difference in continuing care in your own home as opposed to living in a medical facility. Whether the mobility issue is due to an illness, progressive disease, accident, stroke, war wound, or simply growing older, there are some helpful tools to consider as you care for someone at home.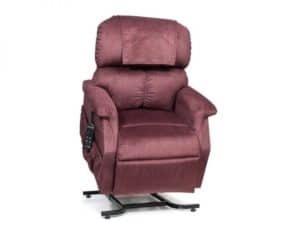 Power Lift Recliners are a life saver for the patient who spends much of their waking time in their favorite chair. They are able to operate their own remote control to go from sitting to standing, or change to multiple reclining and sitting positions depending on their activity such as watching TV, eating, working on a project or napping. They offer great support, comfort, and style. You may want one for yourself, too!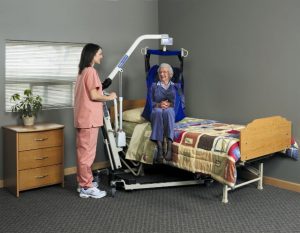 Patient Lifts are available in many models and are a critical safety tool when lifting or transitioning. Many injuries occur both to the patient and caregiver at this time without the proper lift to safely and effortlessly lift the patient from the bed to a wheelchair, toilet, standing or even assist in walking.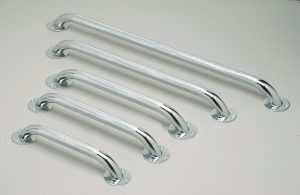 Bath Safety Accessibility Tools include everything to improve safety and accessibility in the bathroom, which is a high risk area for falls and injuries. Most residential bathrooms were not designed with mobility challenges in mind. However, there are grab bars, shower chairs, walk in tubs and transfer slings designed to cut down on stress and injuries to both caregiver and patient.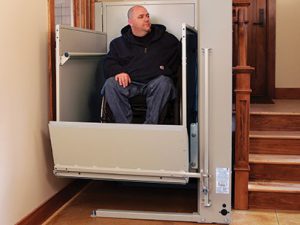 Stairlifts or Vertical Platform Lifts (Wheelchair Elevators) can solve problems with indoor and outdoor stairs in the home. A Stairlift is a rail system which in installed at the upper edge of the stairs. A chair transports the patient smoothly up and down stairs. There is also a vertical inclined lift that carries a wheelchair up and down stairs. The wheelchair elevators can be installed in small areas and raise the wheelchair up and down levels in a mini elevator. This could help with entry with a raised porch as well.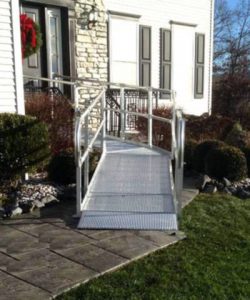 Wheelchair Ramps make entry into the home so much easier. Wheelchair ramps are available in wood, steel and aluminum depending on your need and price range. Some are available for rental. Ramps can also be fitted for thresholds and vehicles.
There is an ever growing list of amazing accessibility tools to help people stay in their own home. These tools make life in the home safer and easier for both the patient and the caregiver.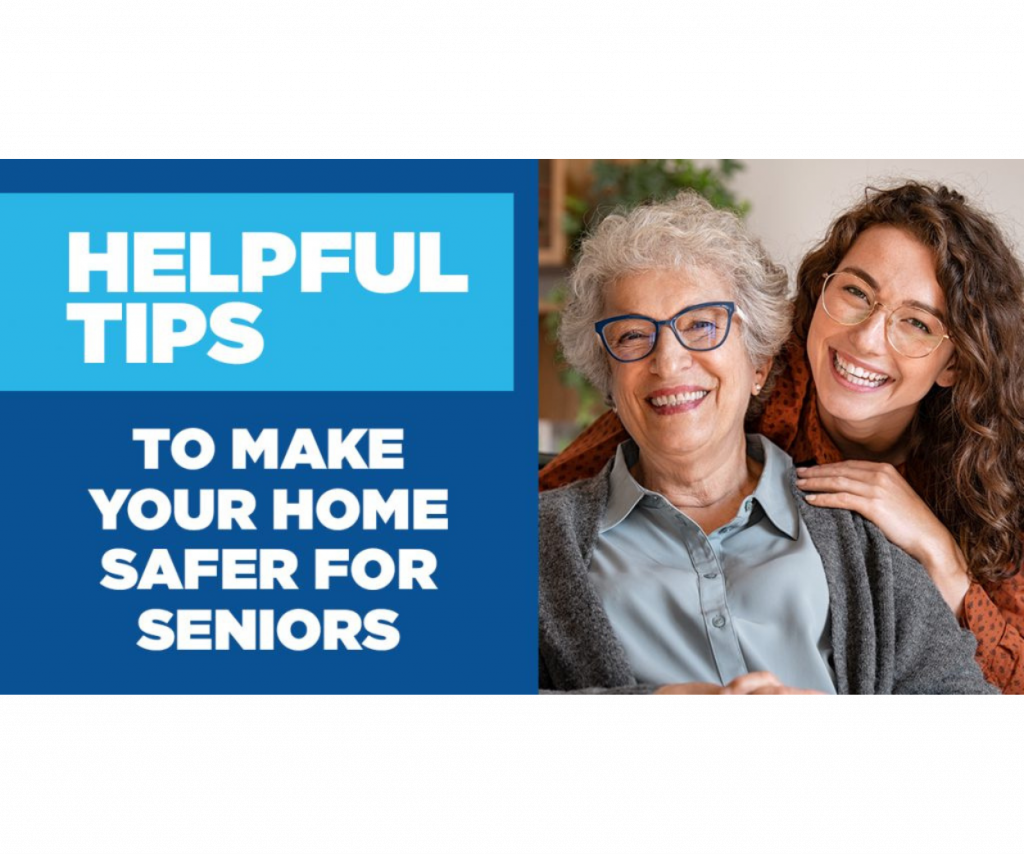 Did you know that 55% of all senior fall injuries happen inside their house?* As people age, they often lose some level of mobility, strength,…
Talking to your aging loved ones about their mobility challenges can be difficult. After all, you've likely spent your whole life seeking advice from your…
How NSM client Brandon Winfield is using technology to help make the world more accessible As creator of the iAccess.Life app, Brandon Winfield is used…