Finding a Better Way to Pay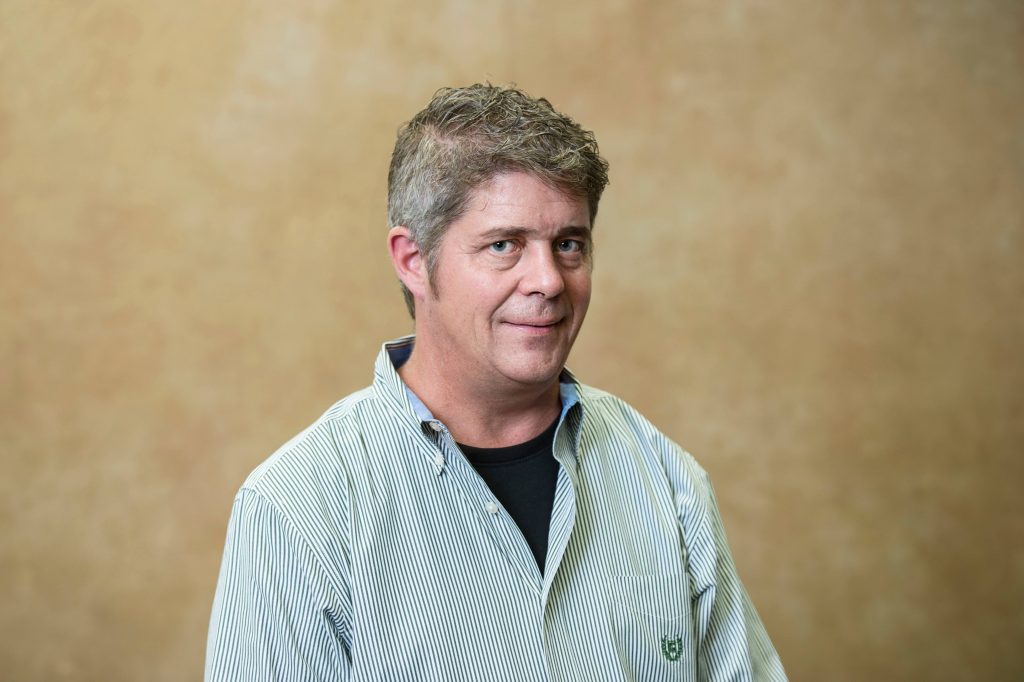 Mark Scheler (Ph.D., OTR/l, ATP) is the lead investigator of a federally funded grant seeking to find a better way to pay for Complex Rehabilitation Technology (CRT) equipment, in addition to his work as an Associate Professor and Vice Chair for education and training at the University of Pittsburgh. We spoke with him to learn more about the grant, the goal of his research and how he hopes it shapes future policy.
How could a different approach benefit Let's Get Moving readers?
There are many reasons why wheelchairs fail, but one of the main reasons is maintenance. Part of the policy we'd like to see is that when a wheelchair is provided to someone, the payer is willing to incorporate the cost of maintenance, almost like a bumper-to-bumper warranty. So then we could be proactive about what might need to be maintained on your chair before it fails.
How could you see your research shaping eventual policy?
Right now, the policy is that you can get a specific chair if you have a certain diagnosis. We want policy coverage that's based on the individual themselves—yes, your diagnosis does account for what would be appropriate— but you have to look at other factors, like where you go and what you do. We're trying to come up with a method that would classify people based on them as a whole to justify what type of device they need. That's something the clinical community has wanted to do for a long time, but it's a pretty daunting, time consuming process. This grant gives us the time and money to do that.
How would you describe the grant and its goal?
[This grant] is centered on finding a better way to cover wheelchairs in a contemporary healthcare payment model. At the end of five years, the goal is to have a model plan that has been tested [through simulation]. We are taking a large sample of cases and examining how services were delivered under a traditional policy and then comparing it to a more innovative policy to see if it would have resulted in better results, fewer expenses or reduced secondary complications. We are looking at data from more innovative policies that are already in use (like those of Kaiser Permanente), from traditional Medicare and even from our own healthcare plan at UPMC. We want to look at different pieces of policy and see [what has worked well]. Then, we can package those together to create a comprehensive plan, while also providing accurate scientific analysis.
Join the Conversation. Schmeler and his team are in the second year of the five-year grant. In future issues, you'll get a chance to participate in their research through an online survey. More information will be available in the next issue of Let's Get Moving.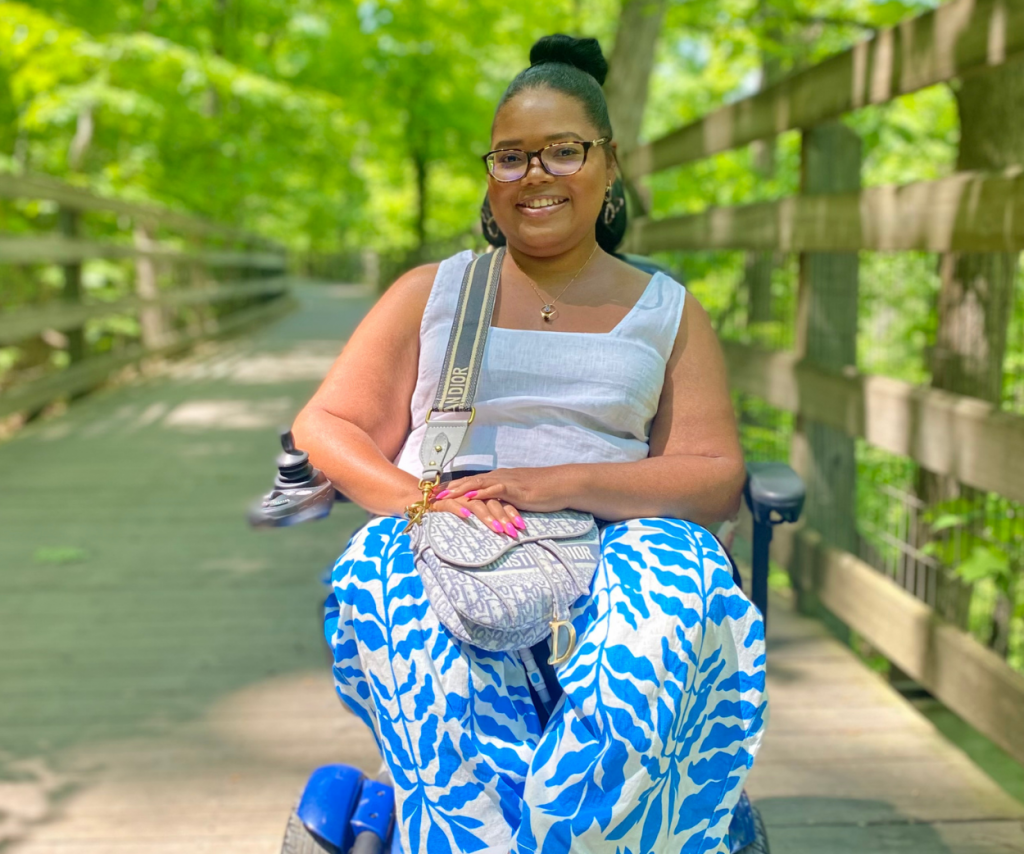 NSM client Candis Welch on using her platform and influence to advocate for the disability community Candis Welch wants to make a difference in the…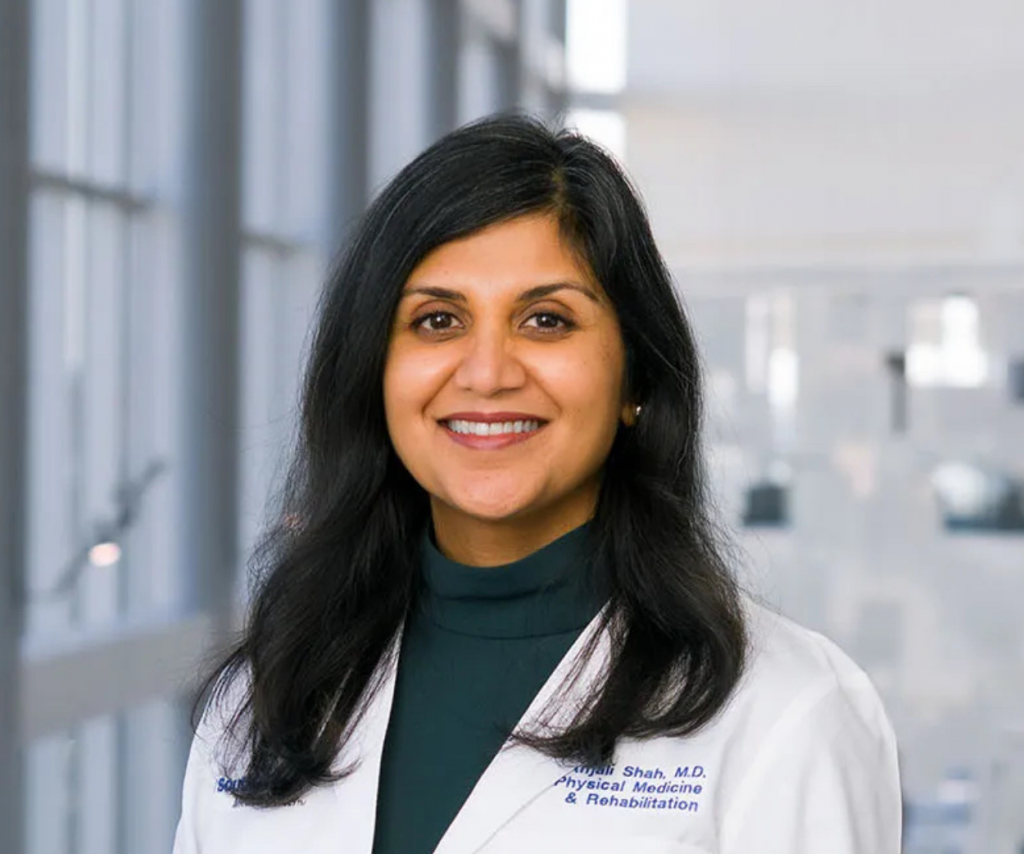 How the University of Texas Southwestern Medical Center is working to create a new model to ease the stress of the new equipment process For…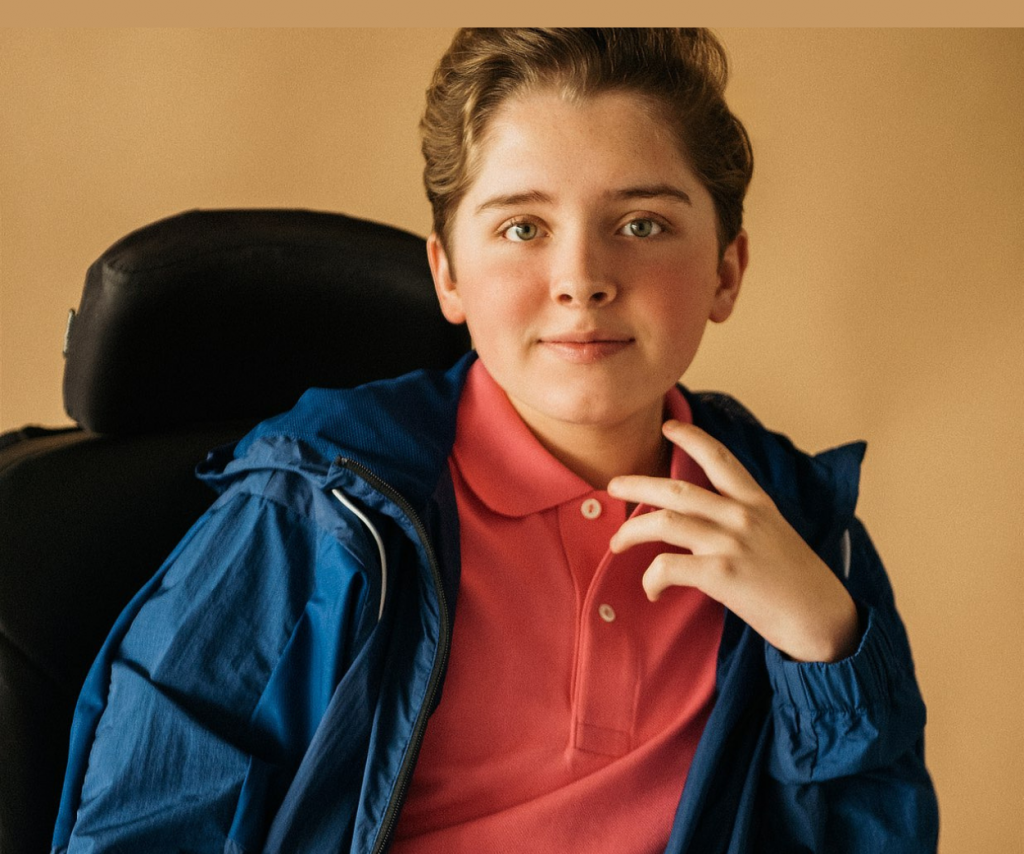 With a Netflix movie and Sundance premiere under his belt, the teenager is making acting his career Jonathan Lengel feels at home on the stage….