Exploring The Most Essential Questions To Ask Before Buying A Stairlift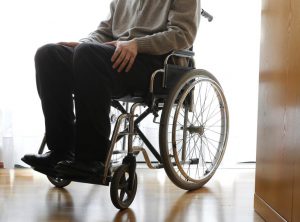 According to AARP and the National Conference of State Legislatures, 90% of people over the age of 65 want to live in their home as long as they can. To achieve their dreams of safely aging in place, thousands of seniors are investing in a compact stairlift designed to meet their mobility needs. But before following suit and investing in an easy to use home stairlift of your own, it's important to know the major questions to ask in order to ensure satisfaction and compatibility with your product down the line.
Here are just a few important questions to ask before purchasing a stairlift.
Is the stairlift made to handle users with my specific height and weight measurements?
This is important not only to ensure that you don't exceed the maximum weight capacity, but also to ensure that the height of the stairlift's seat is properly adjusted for your size. Your size may also impact other potential features of your stairlift, including footrests and flexibility. Make sure the stairlift you choose can easily accommodate a person with your size measurements.
Is the stairlift designed for use with the stairs in my home?
Another basic question, it's important to make the distinction between stairlifts intended for straight staircases, called straight stairlifts, and those intended for curved staircases, called curved stairlifts. Depending on the type of stairs in your home, you may be limited to which models are compatible with your home's setup. Make sure to abide by these limitations and purchase a compact stairlift that is compatible with the type of stairs in your home. Along the same lines is width — many if not most stairlifts need a decent amount of space on either end to operate properly, and if your staircase isn't wide enough, certain models may not be compatible. Unfortunately, many older homes have very narrow staircases, so break out the measuring tape if necessary.
Can the stairlift accommodate my other mobility problems (if any)?
Finally, if you have lower back problems, you may need to invest in a stairlift with an extra cushioned seat for maximum comfort and mobility. Similarly, if you have trouble holding down a button or switch for an extended period of time, some stairlift models may not be right for you, so make sure to purchase a stairlift that accommodates for any other mobility problems you may have.
Ultimately, understanding these questions can help you purchase a stairlift that meets or even exceeds your mobility needs.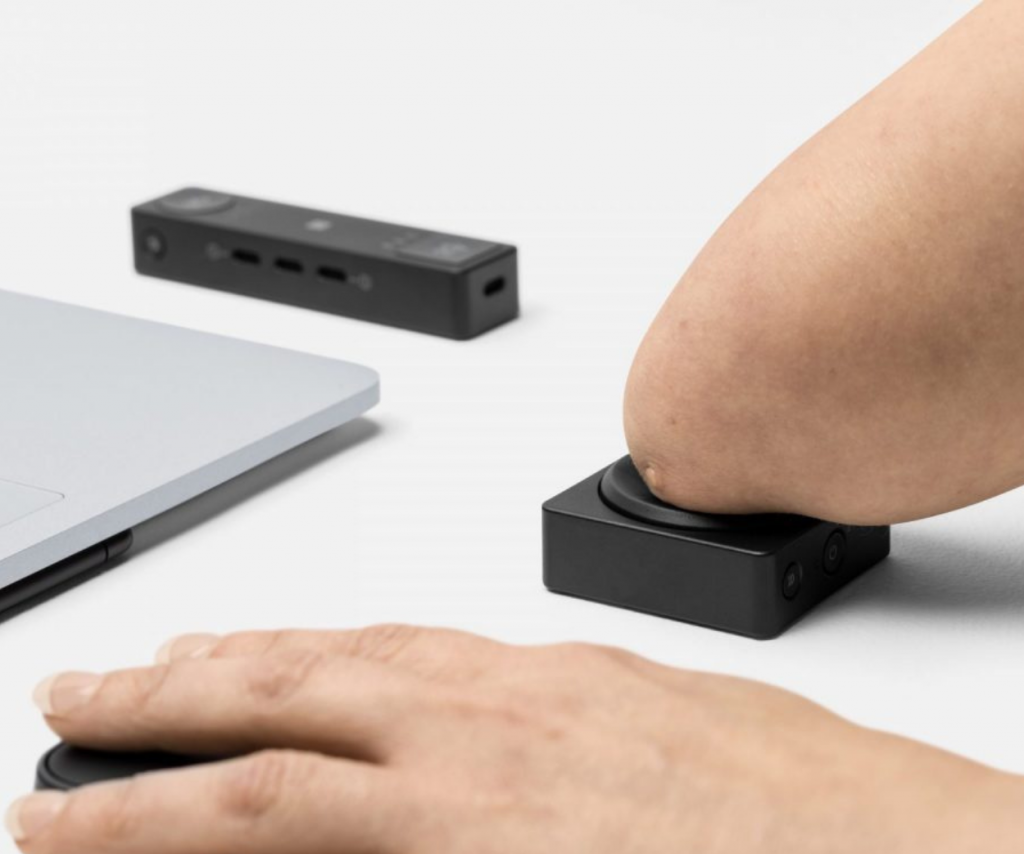 Both Apple and Microsoft recently announced accessibility tech updates designed to better meet the needs of the disability community These include: Door Detection, a navigation…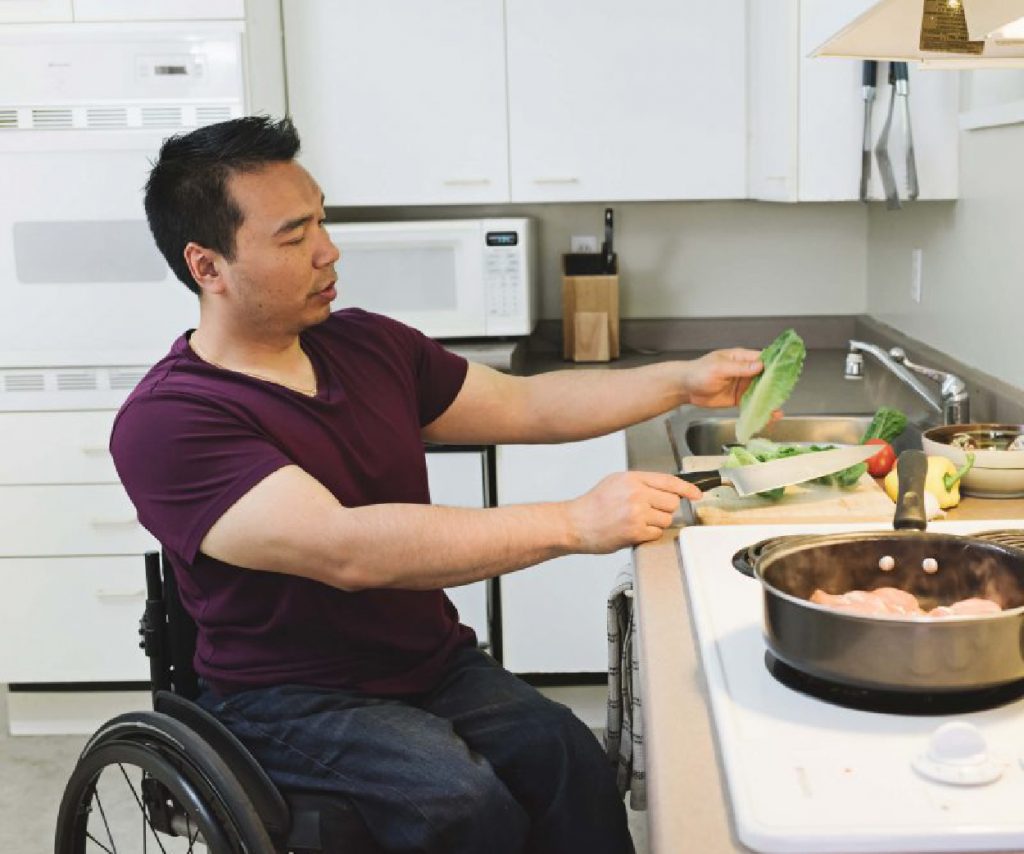 BUDGET FRIENDLY IDEAS FOR CREATING ACCESSIBLE HOMES Inaccessibility tends to show itself in the details, and they're often hardest to spot at home. Since it's…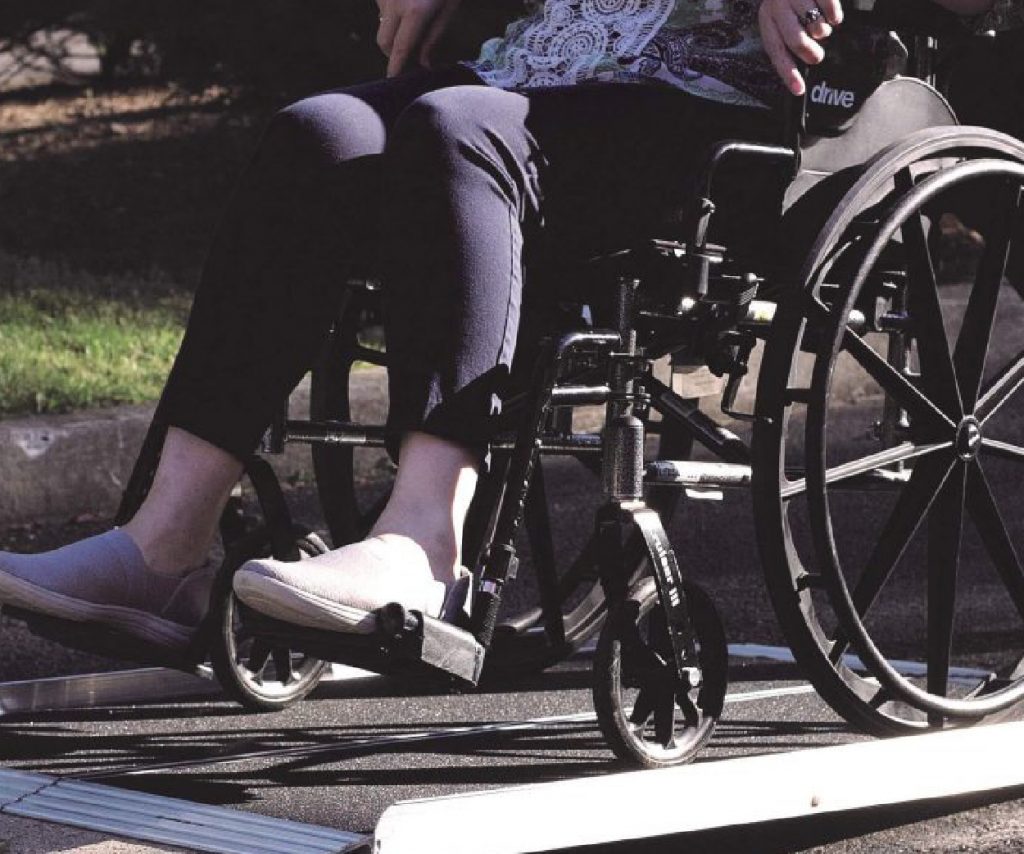 A reliable portable ramp can help make living your life to the fullest a little easier, no matter where you travel. Portable ramps come in…