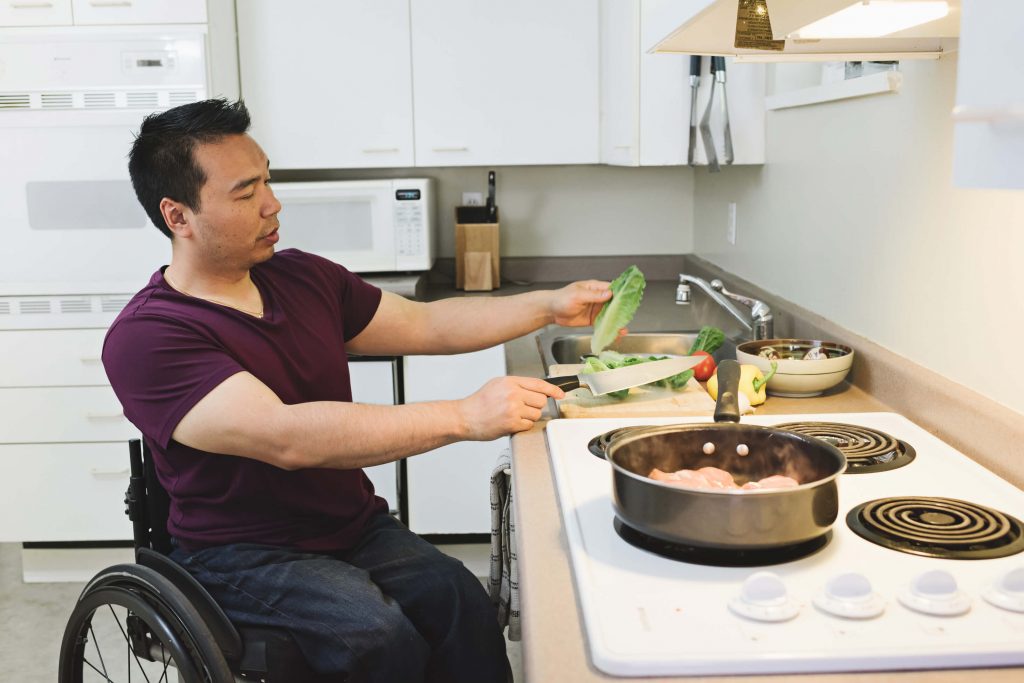 BUDGET FRIENDLY IDEAS FOR CREATING ACCESSIBLE HOMES
Inaccessibility tends to show itself in the details, and they're often hardest to spot at home. Since it's a place that's filled with the flurry of daily tasks and the comfort of treasured memories, it can be hard to notice when these spaces aren't exactly welcoming to a range of bodies.
"An accessible home is for people of all ages," says Cindi Petito, a home accessibility expert based in Jacksonville, Florida. "It doesn't matter if you're a child, someone with a disability, or a senior. An accessible home is a liveable one."
Perhaps steps to a front door lack a railing, or there's a bathtub with high edges. Maybe door frames are too tight for wheelchairs, or furniture is too low to the ground. Once you begin to pinpoint all the ways a home could be more accommodating, it can seem like a very long list—and an expensive one at that. Thankfully, Petito knows how to approach this task on a budget, using three solutions she describes as low-tech but high-impact. "If people can be proactive about access, it saves them the trouble of potentially being reactive later," she says. Read on for her insights.
1. PAY ATTENTION TO WHAT'S ON THE FLOOR.
The fastest way to remedy a home's hazards is to ensure that there's enough storage to keep clutter off the floor. "The first thing I think about is how to prevent falls," she says. After that, account for other low-hanging aspects of a possible obstacle course. Is the corner of a rug turned up, or is one needed to cover a slippery surface? Is there a loose board or stone in a walkway? Keep in mind that smooth transitions are best for everyone
2. MAKE SURROUNDINGS EASY TO SEE.
"A lot of homes, especially older homes, don't have enough lighting," Petito says. Adding table lamps to living rooms, sconces beside beds, or even LED strips under kitchen cabinets can illuminate surfaces and make edges more apparent. Don't forget about lighting outdoor pathways and entrances, too, and consider installing timers for well-trafficked areas.
3. PLACE POPULAR ITEMS FRONT AND CENTER.
"If it's too cumbersome to prepare a meal because ingredients or tools are out of reach, then that's dangerous physically and nutritionally," she notes. Store everyday utensils and spices in a grab-and-go location, and put the microwave closer to the ground. In fact, this habit should be a part of every room. "The things we use and wear everyday should always be easily accessible," Petito says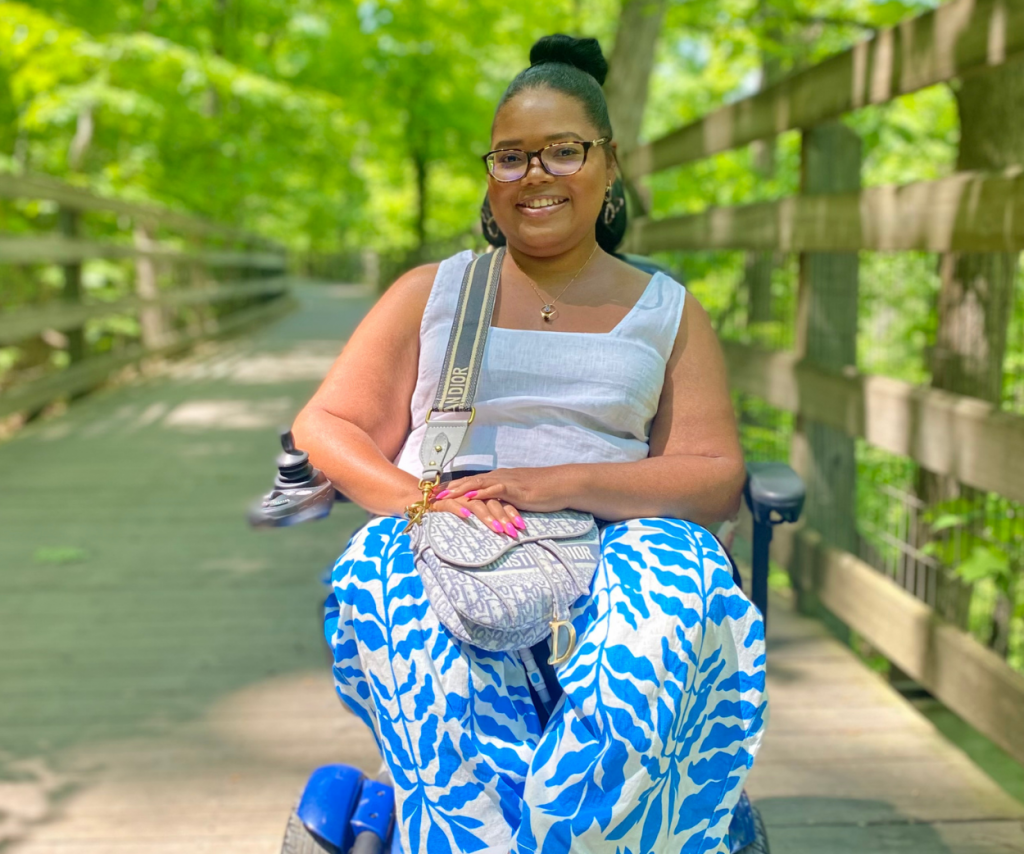 NSM client Candis Welch on using her platform and influence to advocate for the disability community Candis Welch wants to make a difference in the…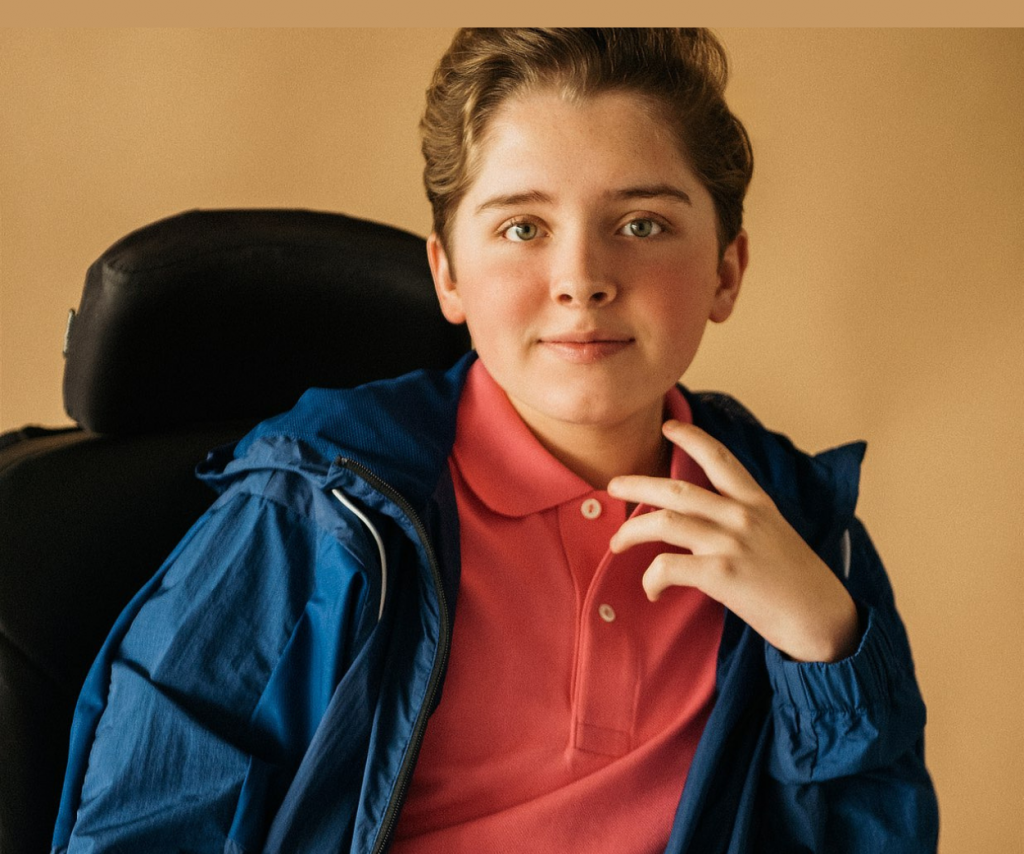 With a Netflix movie and Sundance premiere under his belt, the teenager is making acting his career Jonathan Lengel feels at home on the stage….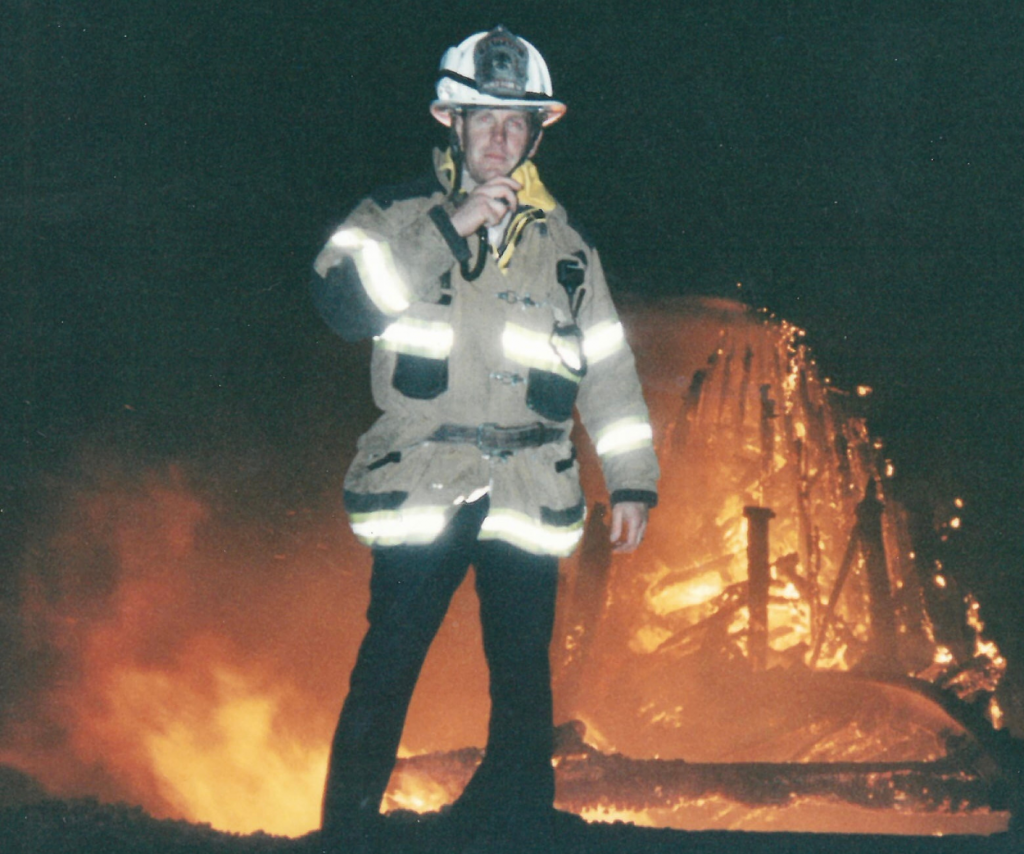 How NSM client Harold Schapelhouman's out-of-the-box thinking helps him keep moving forward Finding out-of-the-box solutions to non-traditional problems has been a key characteristic of Harold…