Custom Wheelchair Ramps – Know the Top Models
Ramps provide easy access over steps, raised thresholds, and landings for wheelchair or mobility scooter users. Suitable for homes, institutions and commercial buildings, wheelchair ramps can be easily carried along and installed anywhere and also removed quickly. National Seating & Mobility offers an extensive range of wheelchair ramps designed for various applications in residential and commercial settings. These ramps are lightweight and portable, and yet extremely durable.
Top Three Models of Custom Wheelchair Ramps
Custom wheelchair ramps come with several features such as code-compliant mesh design, vertical pickets and easy installation. Here the top ramp types available–
Aluminum Series – Aluminum ramp model is strong and durable and can be easily installed within hours. With a total weight capacity of 800 lbs, these ramps come with an anti-slip aluminum tread surface on the entire system. A 2" safety curb on two sides of the device ensures safety and prevents the wheelchair from rolling off. The multi-weld fabrication process ensures less deflection of the ramp surface.
Wood Series – When compared to steel or aluminum ramp systems, this wood series ramp complements outdoor decks and patios. The ADA-compliant 36″ width model can be painted or stained to match any deck or porch. The device can be easily installed within hours and comes with a unique leg design that maximizes structural integrity. This ramp series uses pressure treated wood to prevent rotting.
Steel Series – Featuring a modular design (to allow virtually any configuration), this ADA-compliant ramp system comes with a total weight capacity of 800 lbs. It has galvanized silver handrails and a textured finish for slip resistance. Extra aluminum parts eliminate high-maintenance issues.
Choose a Reliable Dealer
To choose the right option for your setting, find an accredited dealer offering these wheelchair ramps. National Seating & Mobility will provide the right guidance as well as professional installation support to customize and set up your ramp quickly and efficiently.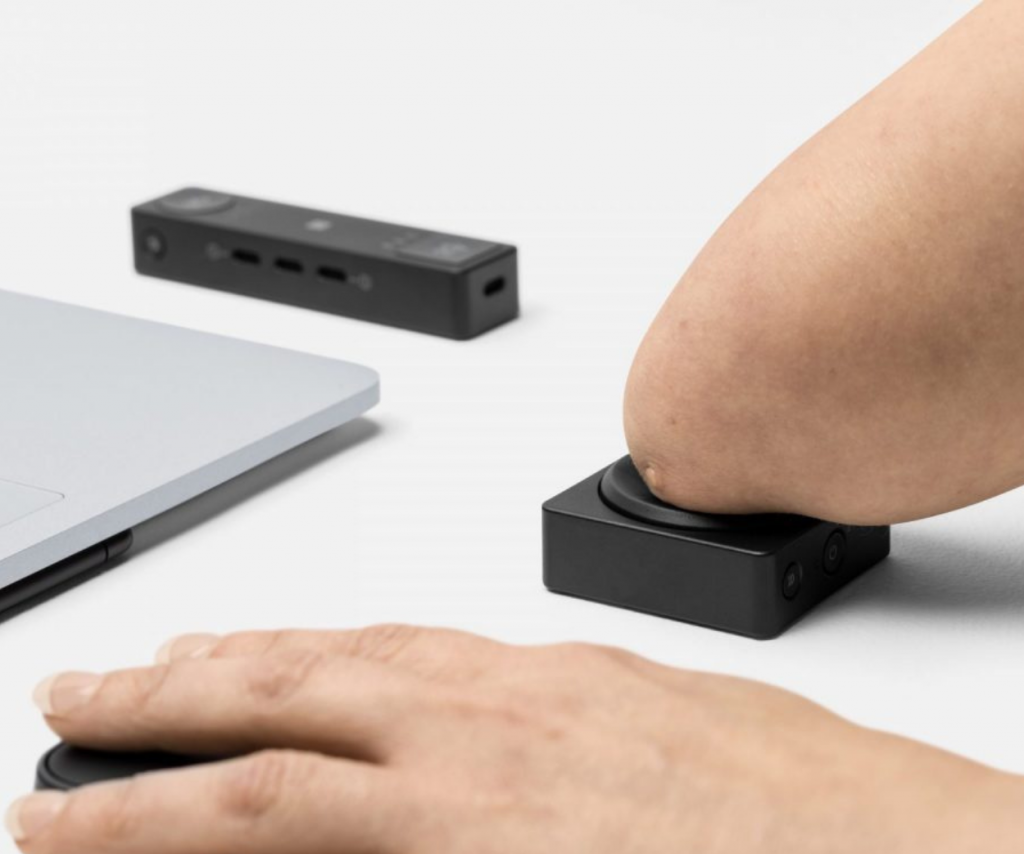 Both Apple and Microsoft recently announced accessibility tech updates designed to better meet the needs of the disability community These include: Door Detection, a navigation…