Buying an Exterior Stair lift – Points to Consider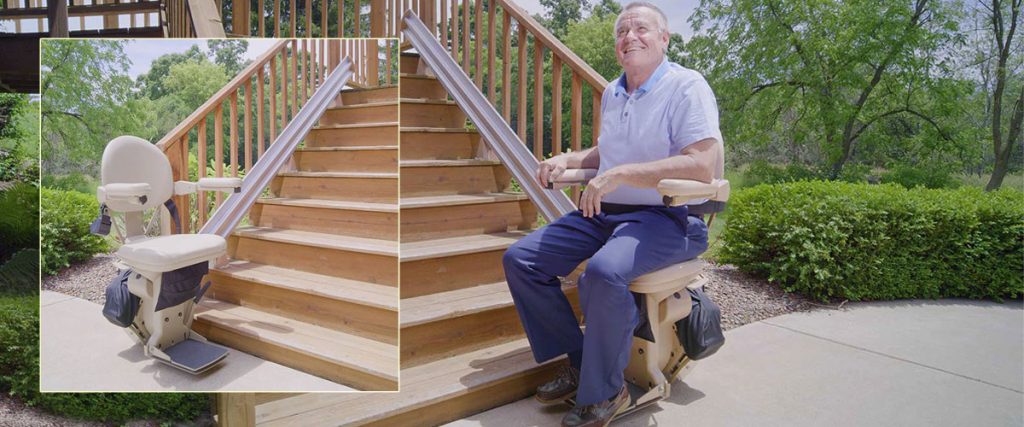 Stairs pose a major barrier for the elderly or people with limited mobility. Outdoor staircases that lead to the garden or driveway may pose greater risks as they may be exposed to outdoor weather elements and can become extremely slippery. Exterior stair lifts can provide the solution to this problem. These accessibility devices improve the user's independence by providing a safe, smooth ride over outdoor stairs. They are designed with weather protection features and built of durable materials which keeps them rust free. The devices are designed to withstand harsh weather conditions including rain, snow and extreme temperatures.
Here are the top factors to consider when buying an exterior stair lift:
Load capacity – Make sure to check the total load capacity of the lift. Most standard models come with a total capacity of 300 lbs, whereas heavy duty models can support up to 500-600 lbs.
Safety features – Popular stair lift models are equipped with a wide range of safety features such as retractable seat belt for added security, folding arms, seat and footrest, slack-cable brake w/switch, and key lock to prevent unauthorized use.
Obstruction sensors – Most exterior stair lift models also feature electronic sensors that detect objects on the stairs and will stop the chair rather than risk damage to the lift or injury to the rider by ploughing through it. Some types of sensors can also detect it if the rider leaves the chair while it is moving.
Remote control – Remote control option is useful if the lift is used by more than one person. With the remote control, you can call stair lift upwards or downwards if the seat happens to be where you are not.
Seat assembly and cover – Top models of exterior stair lifts from popular dealers are specifically manufactured by keeping outdoor weather conditions in mind. These systems are built of durable and corrosion-resistant material to guard against inclement weather conditions. Covers will be weatherproof.
Carriage – The carriage should have a folded steel structure for extra strength and durability. This is because a considerable amount of force will be exerted on these parts in the process of lifting you up and down the stairs.
Guide rail system – Make sure that the stair lift you choose comes with a reliable rack and pinion drive system as this help in smooth and stable movement up and down the stairs. Top quality exterior stair lift models are fitted with a corrosion-resistant, extruded aluminum track. Avoid outdated cable hauled lifts as they are ess safe and can be problematic in the long term.
If you are planning to purchase exterior stair lifts, choose a licensed dealer in accessibility equipment. National Seating & Mobility ensures the best prices and free shipping. You would also be assured of installation support and reliable technical assistance to keep your device in good working condition.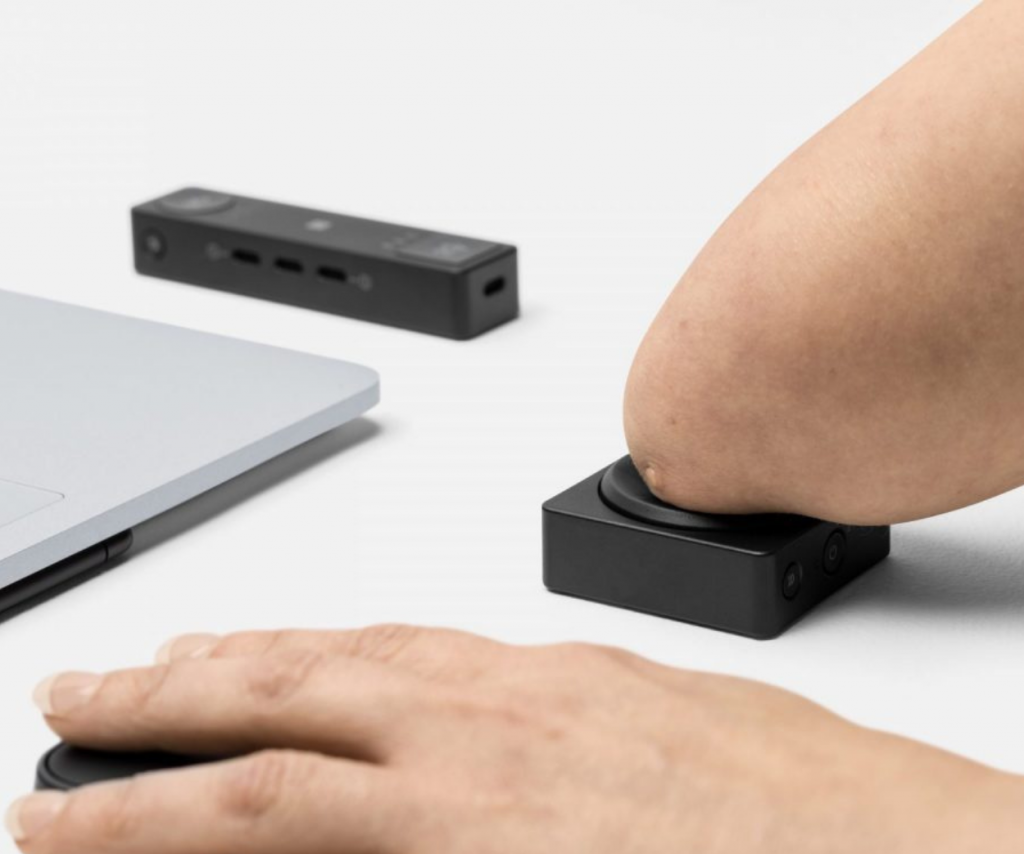 Both Apple and Microsoft recently announced accessibility tech updates designed to better meet the needs of the disability community These include: Door Detection, a navigation…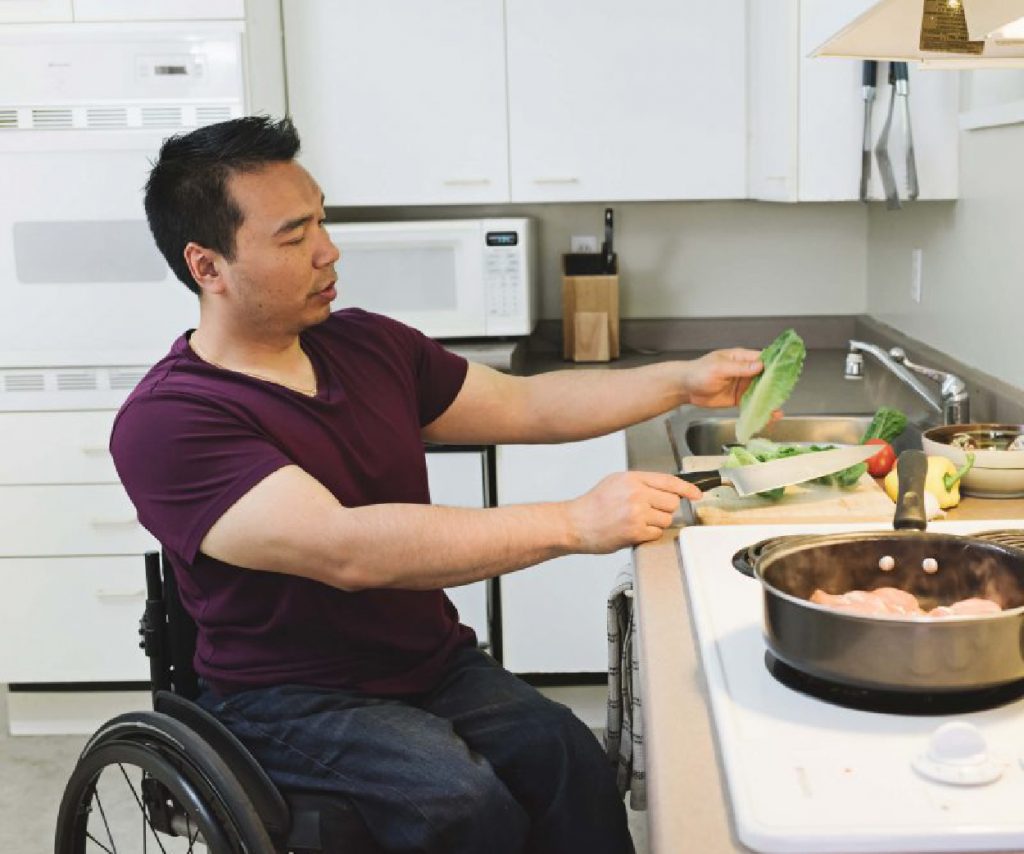 BUDGET FRIENDLY IDEAS FOR CREATING ACCESSIBLE HOMES Inaccessibility tends to show itself in the details, and they're often hardest to spot at home. Since it's…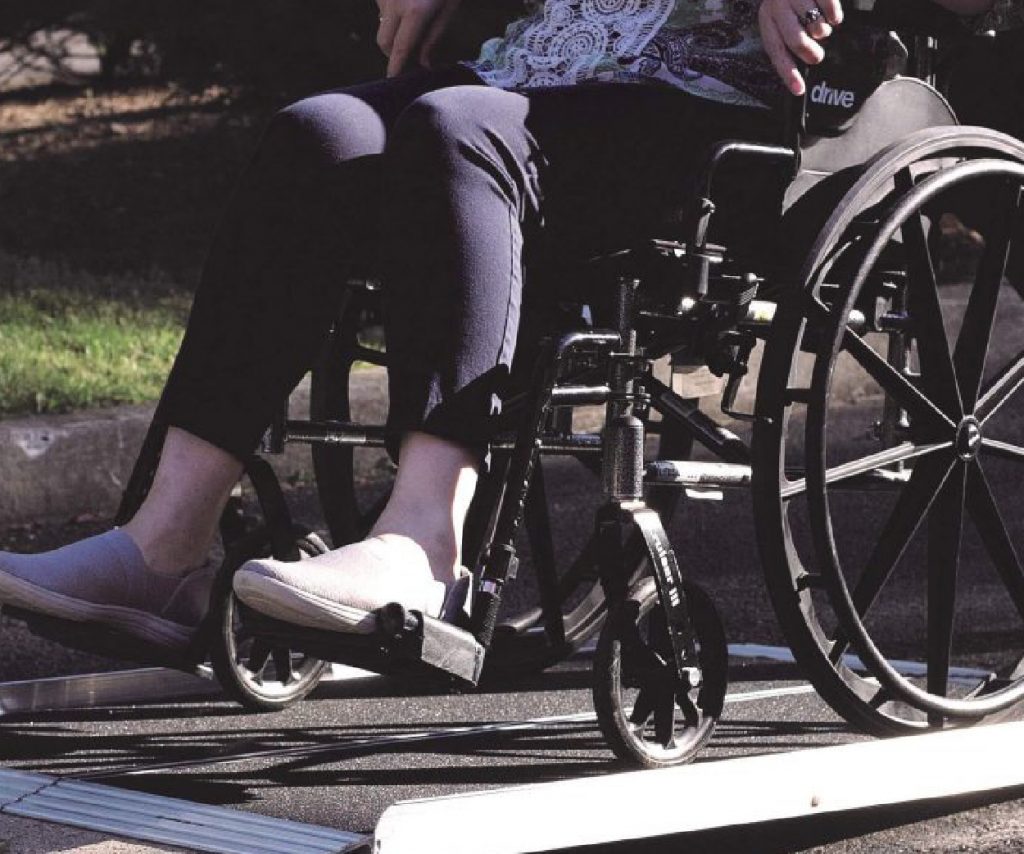 A reliable portable ramp can help make living your life to the fullest a little easier, no matter where you travel. Portable ramps come in…