Bruno Stair Lifts – Restore Access to Entire Living Spaces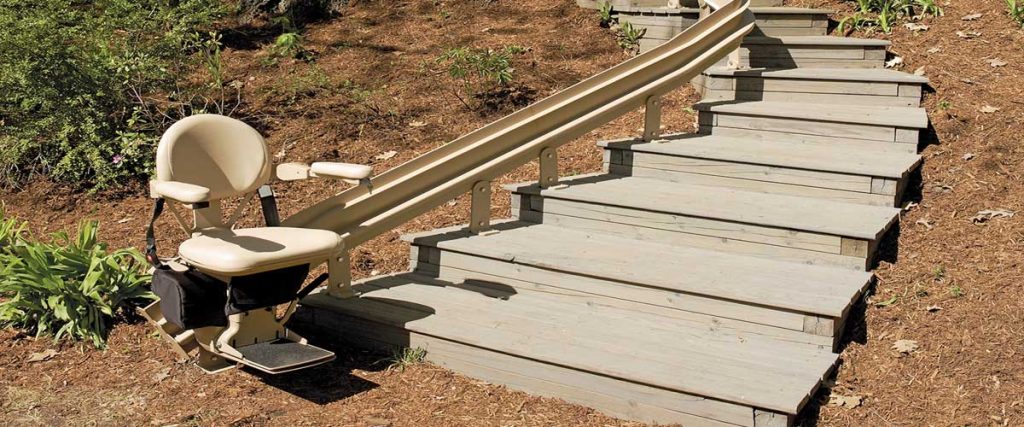 Bruno, a leading ISO 9001 certified manufacturer of accessibility products with over 30 years of experience, offers stair lifts for every budget and space. Bruno stair lifts can be used on straight and curved staircases, both indoors and out. These products are reliable, safe, and user friendly.
Top Models of Bruno Stair Lifts
Bruno Elan – Ideal for your straight staircase, it can comfortably accommodate 300 pounds of weight.
Bruno Elite – This straight stair lift offers remarkable stability with its improved clamping and rail design.
Bruno Elite Curved – CRE-2110 – This lift can be installed on virtually all curved stairways and has a weight capacity of 400.
Bruno Outdoor Elite – SRE 2010E – This straight rail stair lift features a weather-resistant cover system and flip-up arms for easy wheelchair transfers.
Bruno Elite Exterior Curved – CRE-2110e – This outdoor curved stair lift can perform well in the temperature range 0°F-125°F. It has a load capacity of 400 lbs and comes with a five-year warranty for major components and two-year warranty for parts.
Features of Bruno Stair Lifts
Standard swivel seat for making entry and exit easy
Two 12-volt batteries that provide dependable performance, even during outages
Reliable safety sensors that detect any obstacles on the stairs
Smooth and quiet ride
Quick and easy to install
Affordable and durable
Clean, attractive and stylish appearance
Continuous charge strips along the entire rail
Foldable arms, seat and footrest that creates plenty of space for family or guests to walk up and down the stairs
Generous seat size with adjustable width arm rests and multiple seat heights
Can be mounted on either side of the staircase
Remarkable stable ride
Onboard audio/visual diagnostics for easy service
Retractable seat belt
Outdoor stair lifts come with a weather-resistant cover system to withstand harsh climatic conditions
Purchase Your Bruno Stair Lift from a Reliable Dealer
While many dealers offer Bruno stairlifts, it's important that you do your research well and purchase your lift from a reliable company. The key benefit of partnering with National Seating & Mobility is professional site inspection and installation by factory trained technicians, at no additional cost. National Seating & Mobility can set up your device in just 48 hours and ensure that it is best fit for your staircase.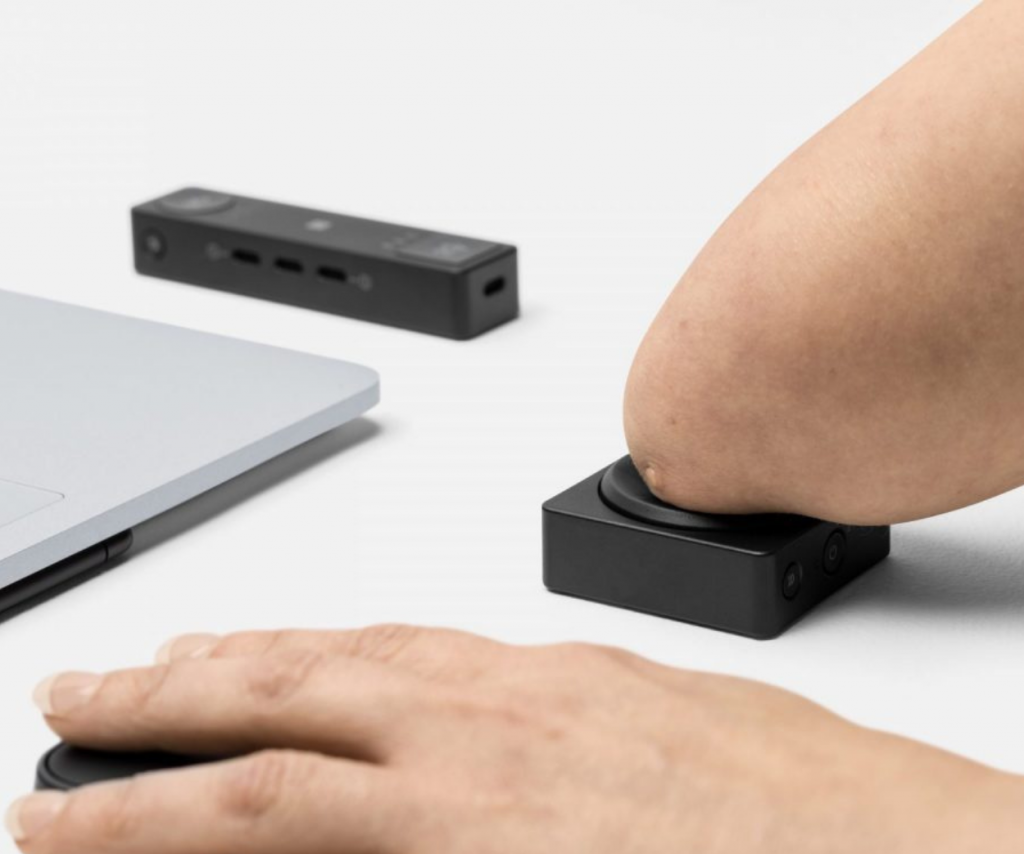 Both Apple and Microsoft recently announced accessibility tech updates designed to better meet the needs of the disability community These include: Door Detection, a navigation…