Bruno Offers Lifetime Limited Warranty on SRE Indoor Straight Stairlifts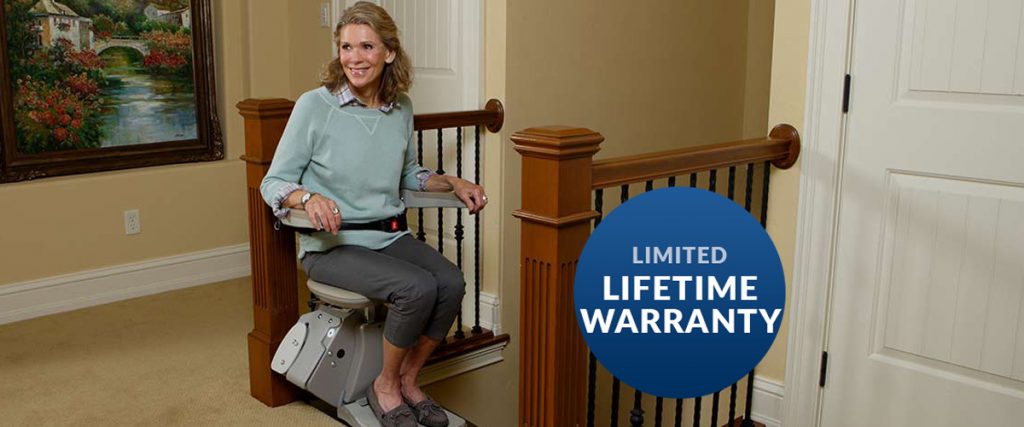 A leading provider of mobility solutions designed for an independent lifestyle, Bruno Independent Living Aids has more than 30 years of experience in improving the lives of people with limited mobility. Bruno's straight rail and custom-curved stair lifts, and vertical platform lifts ensure you better access in your home, offices and public buildings. Bruno SRE-3000 Elan and SRE 2010 Elite, shipped beginning April 1, 2018 will now feature a Limited Lifetime Warranty.
The current SRE warranty is 2-year parts/ 5-year major components for their SRE indoor straight stair lifts – SRE 3000 Elan and SRE 2010 Elite. With this warranty the company ensures their stair lift is free from defects in material and workmanship for a period of two years from the date of purchase. The warranty also covers major components such as the motor, gear box, and rail for a period of five years from the purchase date.
The new SRE warranty covers parts for a period of 2 years, while major components such as motor, gearbox and rail are covered for lifetime. This Lifetime Warranty on Bruno SREs provides an easy-to-understand benefit to give end consumers added confidence and peace of mind in choosing Bruno. However, the SRE-2010 Outdoor Elite will continue to have its current 2/5 warranty.
Both the Elan and Elite straight stair lifts come with a variety of features to meet users' individual needs. Designed for maximum free space on steps, these lifts also feature a vertical rail with covered gear rack for a clean appearance. Other options such as power swivel seat and power folding footrest can also customize the stair lift to match a user's unique situation.
Users can benefit from Bruno's new warranty by purchasing these stair lifts from National Seating & Mobility.
By John V. Mock, National Seating & Mobility Central Region Market Development Director With reimbursement leveling off or even falling, therapists are working harder than…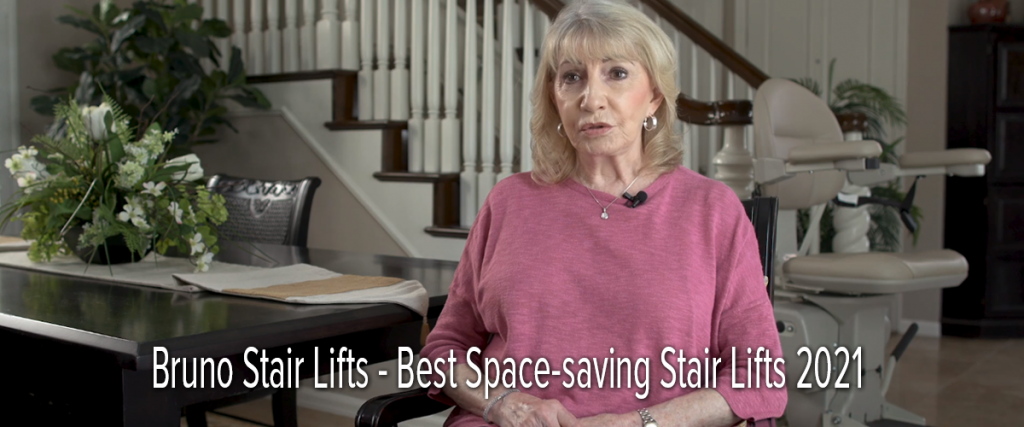 As you know, stair lifts serve as a great relief for those with limited mobility caused by age or a chronic condition. Thousands of stair…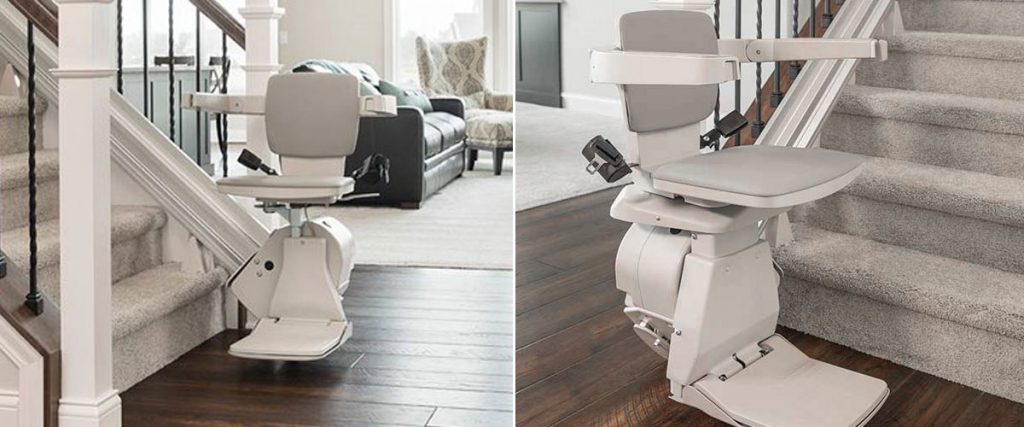 At National Seating & Mobility, we are offering the latest model of Bruno's best-selling Elan Stairlift – SRE-3050. This highly popular stairlift from Bruno can…