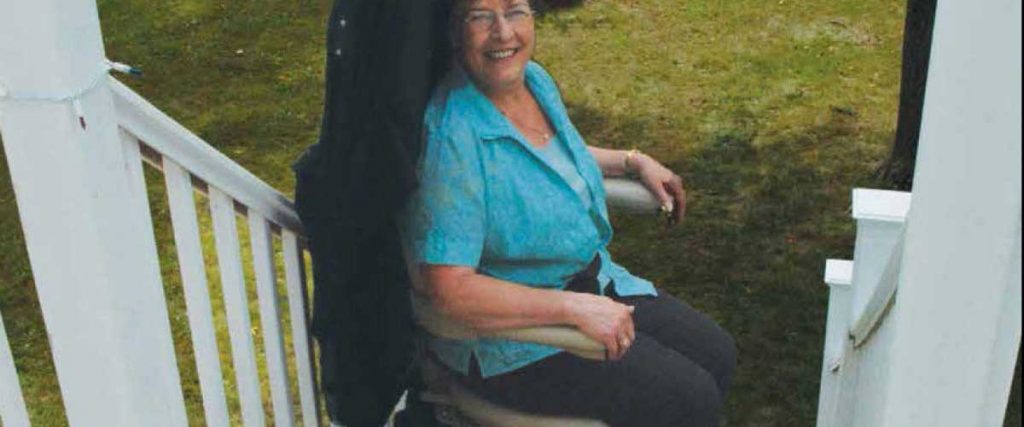 Serving the accessibility equipment industry for 11 years, National Seating & Mobility is a trustworthy supplier of quality accessibility solutions from leading manufacturers. We offer Bruno Elite Exterior models that are specifically designed for exterior use, providing the elderly as well as physically disabled with the comfort and convenience they need. This Elite Exterior model is reliable, safe, and durable and is designed to withstand the elements.
Reliable Models to Improve Your Mobility
SRE 2010E – Bruno Outdoor Elite
This straight rail stair lift can improve your access to and from the outdoors. Its weather-resistant cover system is engaged by either of two, easy-to-use levers, providing simple and durable protection. Other features include:
Two 12V batteries that provide uninterrupted performance
Footrest and carriage safety sensors
Clear anodized aluminum rail for outdoor use
Flip-up arms for easy wheelchair transfers
CRE 2110E – Bruno Outdoor Elite Curve
This Bruno Elite Exterior Curved rail stair lift comes with a rail design for improved stability on virtually any curved stairway. The two wireless call/send controls make installation simple and clean with no wires running along the wall. Other features include:
400lb weight capacity
Offset swivel seat that makes exit and entry safe
Adjustable footrest height for added comfort
Self-locking worm gear; rack-and-pinion drive

Our Service Highlights
Professional installation services
In-house installers and no subs
Free shipping
Low price guarantee
Onsite price quote
Speak with one of our professionals today to discuss your accessibility needs and safety concerns. To schedule a free appointment for a stair lift home evaluation visit, dial 888-545-4846.
By John V. Mock, National Seating & Mobility Central Region Market Development Director With reimbursement leveling off or even falling, therapists are working harder than…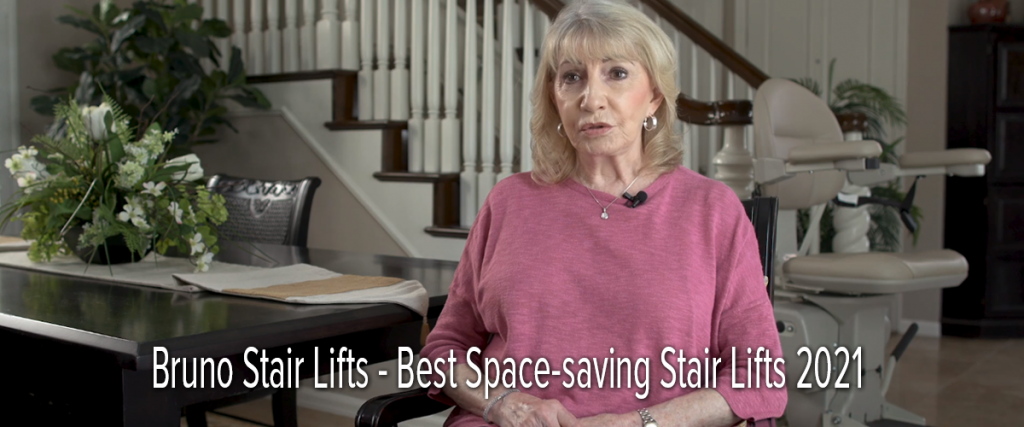 As you know, stair lifts serve as a great relief for those with limited mobility caused by age or a chronic condition. Thousands of stair…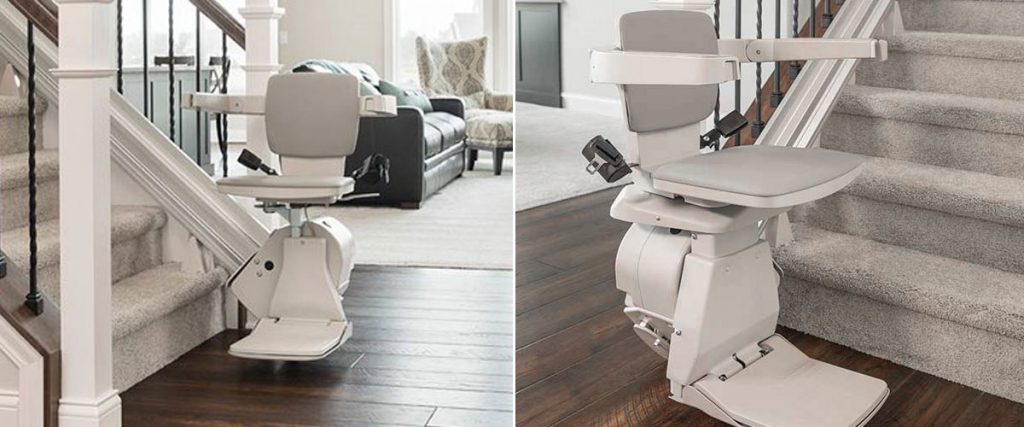 At National Seating & Mobility, we are offering the latest model of Bruno's best-selling Elan Stairlift – SRE-3050. This highly popular stairlift from Bruno can…