Bruno Custom Curved Stair Lift Installed for Historic Home in Hoboken, NJ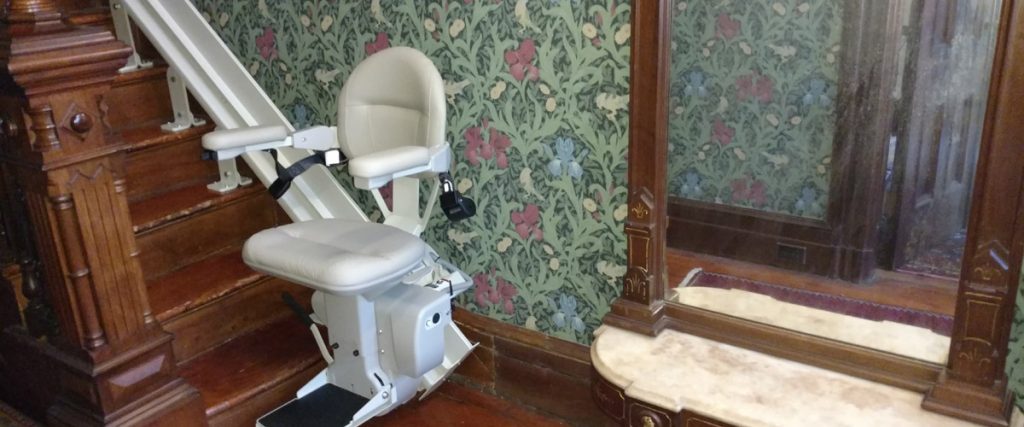 Overview
A leader in the accessibility solutions industry, National Seating & Mobility is experienced in providing customized mobility equipment for both residential and commercial applications. Our licensed and accredited technicians recently installed a Bruno stair lift in a historic home in Hoboken, NJ.
The Challenge
Most historic buildings were not originally designed to accommodate people with disabilities and special needs. As a result, the higher levels of these buildings remain inaccessible as the residents age and develop mobility issues. This particular client, who stays in a historic home was unable to get to the upper floors of his home. The client needed a mobility solution that allowed easier access to the upper floors.
The Solution
Our team visited the site to study the actual requirements, space available on the stairs, and the type of stairway. They installed Bruno's Elite indoor curved stair lift, which is designed specifically for homes. This top-selling curved stair lift in North America features multiple options for individual needs, and tastes. Users can enjoy an exceptionally smooth, quiet ride. With a capacity of 400 lbs, this unit is custom-crafted to maximize stairway space.
With our stair lift installation support, the client is now free to move to any level of the home without restrictions.
Feel free to discuss your mobility requirements with us!
For successful installation of stair lifts, ramps or wheelchair lifts, call 888-545-4846 to set up a free appointment for a home evaluation visit.
By John V. Mock, National Seating & Mobility Central Region Market Development Director With reimbursement leveling off or even falling, therapists are working harder than…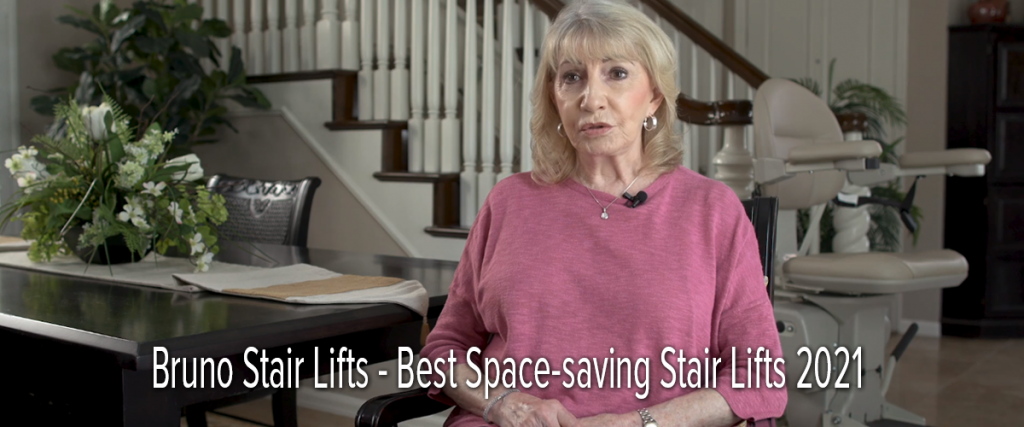 As you know, stair lifts serve as a great relief for those with limited mobility caused by age or a chronic condition. Thousands of stair…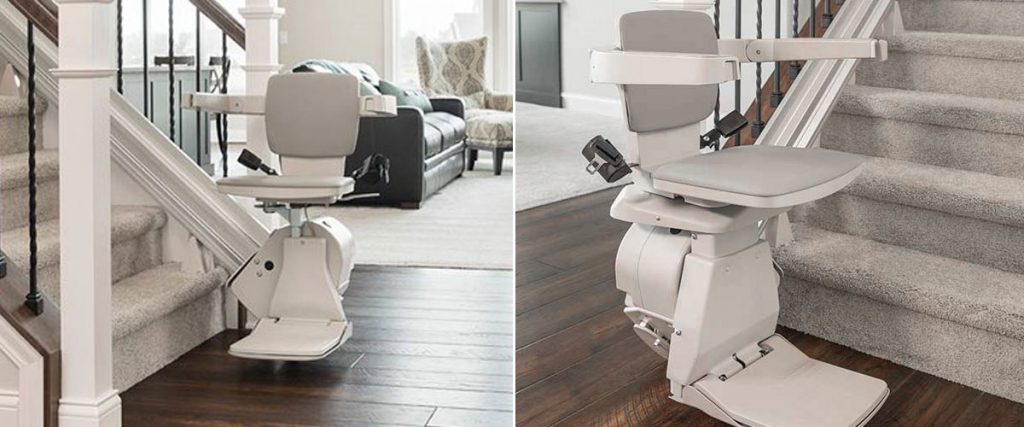 At National Seating & Mobility, we are offering the latest model of Bruno's best-selling Elan Stairlift – SRE-3050. This highly popular stairlift from Bruno can…