Answering Common Questions About Wheelchair Lifts For Vans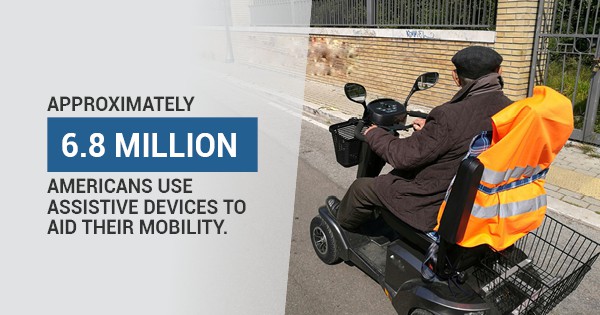 Approximately 6.8 million Americans use assistive devices like a Drive ZooMe Scooter to aid their mobility. Wheelchair lifts for vans are just one product designed to improve mobility when entering and exiting vans and other vehicles. But before you invest in your own vehicle accessibility product, it's important to know the facts and specifications to optimize ease of use and mobility. Here are just a few answers to common questions regarding wheelchair lifts for vans and other vehicles.
What are the main types of wheelchair lifts for vehicles?
There are a few main categories of wheelchair lifts intended for vehicular use. Inside platform lifts work using a platform that lowers and raises the wheelchair or mobility scooter automatically and are intended mostly for side-entry vans, pickup truck beds, and rear cargo sections. Outside manual platforms are the same, except that they operate using a hand crank.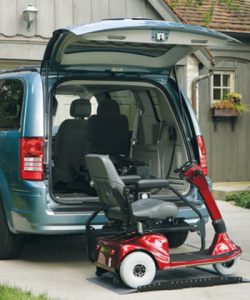 Inside boom lifts, on the other hand, operate using a device similar to a crane in order to safely load a wheelchair or mobility scooter into a side entry van or pickup truck bed area. When it comes down to it, it's always best to consult a mobility expert in order to make sure your vehicle is compatible with any product you're purchasing and your personal mobility needs. You can also use the input included in your accessibility product manufacturer's information, which often contains accessibility standards for compatible products such as vehicle lifts.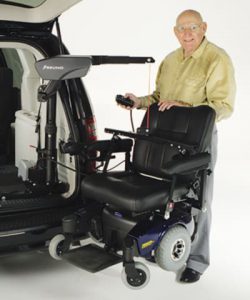 Are there any accessories often purchased with wheelchair lifts for vans and other vehicles?
Yes — you can enhance the use of your wheelchair lift by investing in one of the many products available to prolong its life and durability. Protective mats protect the wheelchair from objects that may bounce up from the roadway. Ratchet straps help ensure that the wheelchair or power scooter is securely strapped to the vehicle. Mobility covers provide further protection from the elements and wear and tear. One of the most useful accessories are battery packs, which can provide recharging capabilities for both your wheelchair or mobility scooter and the lift itself.
Ultimately, by 2030, older adults (seniors) will account for roughly 20% of the U.S. population, and knowing the answers to these common questions can help you make the most informed decision for those with mobility needs.
If you or someone you know uses a van to get around, it's vital that you've got the right insurance policy. Van Insurance can be complicated, with many optional extras to choose from such as business usage that may not be relevant. For support choosing the right deal for you, be sure to look in to a company like one sure insurance who have policies specific to your needs.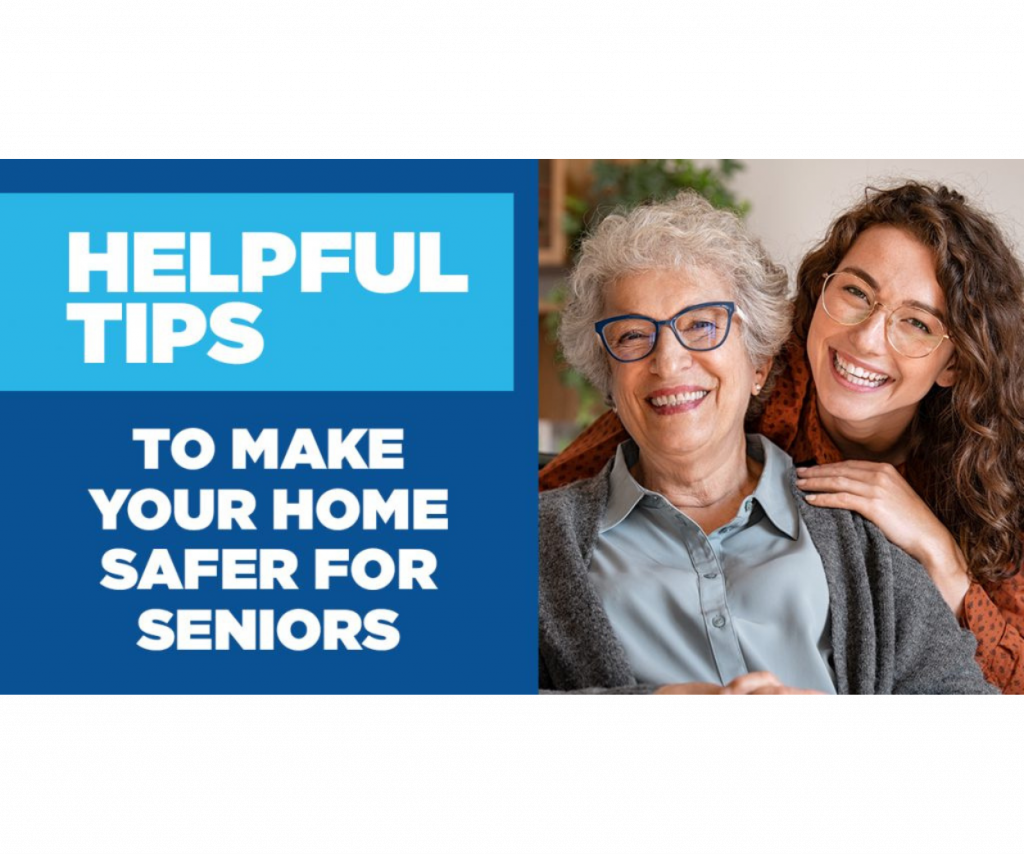 Did you know that 55% of all senior fall injuries happen inside their house?* As people age, they often lose some level of mobility, strength,…
Talking to your aging loved ones about their mobility challenges can be difficult. After all, you've likely spent your whole life seeking advice from your…
How NSM client Brandon Winfield is using technology to help make the world more accessible As creator of the iAccess.Life app, Brandon Winfield is used…