Answering Common Questions About Harmar Lifts: Part 2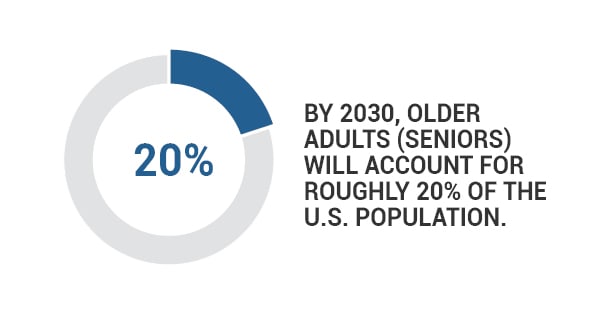 In the last post, we answered some of the most commonly asked questions about Harmar lifts. However, there are still a number of questions that need to be addressed in order to properly determine the right product for your mobility needs. Here are some answers to some more common questions about Harmar lifts.
Is a stair lift the same as a vertical platform lift?
No, the two are very different products that serve very different purposes. While a stair lift is designed to carry the patient up and down full flights of stairs, a vertical platform lift, sometimes referred to as a VPL, is designed to transport a scooter, wheelchair, or power chair up and down distances ranging from two feet to 14 feet.
Harmar explains, "A VPL can be used inside or outside the home to move a mobility device and its user from ground level to an elevated porch, deck or second level. A VPL has a much smaller footprint than a ramp which would require a gradual slope and much longer space." The biggest difference between stair lifts and vertical platform lifts are their capabilities.
I have a curved staircase; is there a Harmar lift for me?
Yes! Unlike some accessibility product manufacturers, which only design stair lifts for straight staircases, Harmar developers have designed high-quality curved staircase lifts that work as effortlessly as their straight stairway counterparts. If you have concerns, don't hesitate to contact a local NSM branch. We are a certified Harmar lift dealer.
What if my stair lift malfunctions?
If you feel as though there is a mechanical problem with your Harmar wheelchair lift or stair lift, stop the machine and remove any attached vehicles. If there is a footrest equipped in the device, fold it in. Unplug the system and plug it back in, and this should correct the issue. If you're still having problems, consult the Harmar lift manual for specific troubleshooting suggestions.
By 2030, older adults (seniors) will account for roughly 20% of the U.S. population. And ultimately, being aware of the basic benefits that come with stair lifts can help you make the best investment in your mobility, your health, and your overall quality of life.
By John V. Mock, National Seating & Mobility Central Region Market Development Director With reimbursement leveling off or even falling, therapists are working harder than…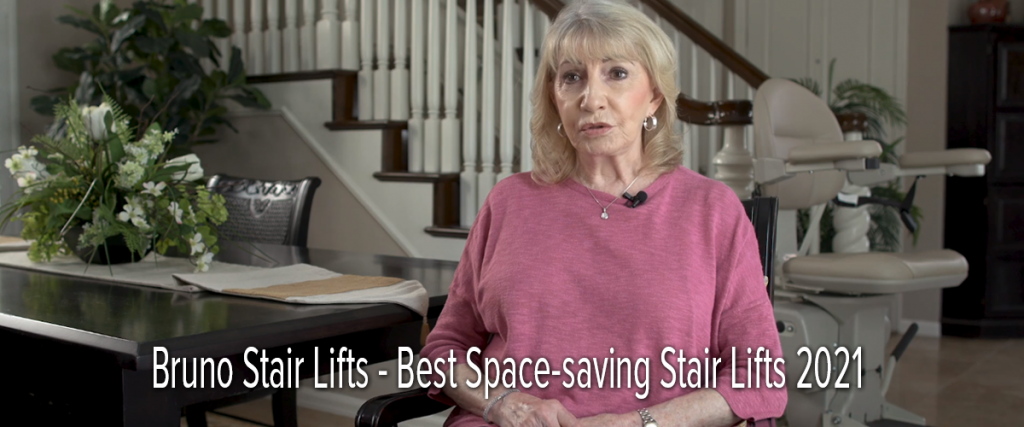 As you know, stair lifts serve as a great relief for those with limited mobility caused by age or a chronic condition. Thousands of stair…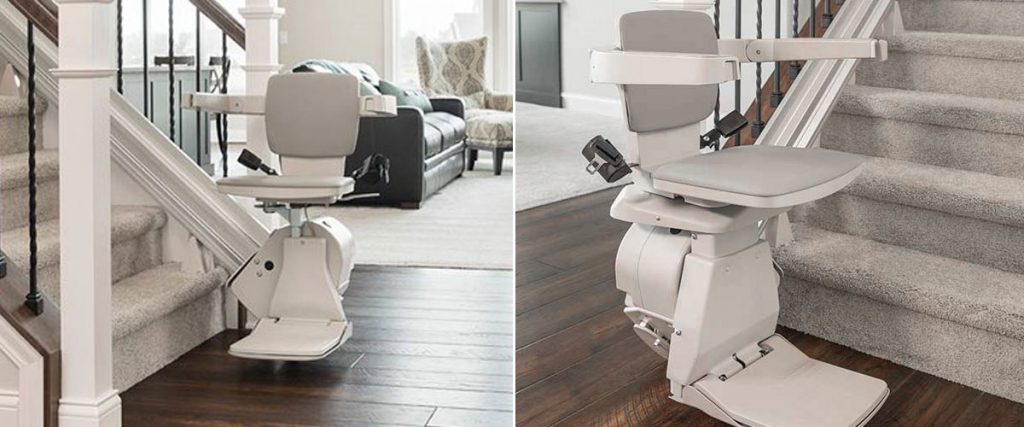 At National Seating & Mobility, we are offering the latest model of Bruno's best-selling Elan Stairlift – SRE-3050. This highly popular stairlift from Bruno can…