Answering Common Questions About Harmar Lifts: Part 1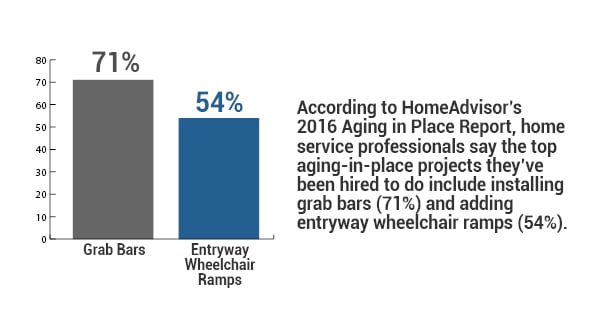 According to HomeAdvisor's 2016 Aging in Place Report, home service professionals say the top aging-in-place projects they've been hired to do include installing grab bars (71%) and adding entryway wheelchair ramps (54%). But when it comes to accessibility standards, lifts are also an essential piece of equipment for mobility assistance. Before you reach out to Harmar lifts dealers to invest in your own personal Harmar stair lift, however, it's important to understand the basic capabilities that these lifts have to offer. Here's part one of our FAQ regarding Harmar commercial and home stairlift solutions.
What is a stair lift?
A stairlift is a motorized device that has the ability to carry a person up or down a stairway. The person sits on the chair as it glides up or down the stairway's steps. Stairlifts come in models that are designed for indoor or outdoor use; outdoor use stairlifts are designed to withstand even severe weather conditions. Consult with Harmar lift dealers to hear about which model is best suited for your mobility needs.
What type of maintenance do Harmar wheelchair lifts and stair lifts require?
Harmar products are designed and manufactured with low-maintenance features in mind. They are tested for quality assurance and therefore should not need much maintenance whatsoever. For specific details regarding the maintenance needs of your lift, consult the Harmar lift manual.
How do I determine which types of lifts are compatible with my mobility device or vehicle?
Contact an NSM branch to hear about which products are most suitable for your needs. We are a Harmar lift dealer  There are such a wide range of Harmar products available, and there's bound to be a solution that works perfectly for you.
Can my Harmar lift be plugged into the electrical wiring on my current vehicle?
No. All Harmar lift devices are powered by electrical harnesses, which come fully supplied with each lift. The harness is equipped with full-length leads that are designed to be directly attached to the lift's battery.
Ultimately, knowing the answers to these common questions surrounding Harmar lift products can help you make the most well-rounded and informed decision regarding your mobility needs. Keep an eye out for the next post, where we'll answer some more common questions about Harmar lifts.
By John V. Mock, National Seating & Mobility Central Region Market Development Director With reimbursement leveling off or even falling, therapists are working harder than…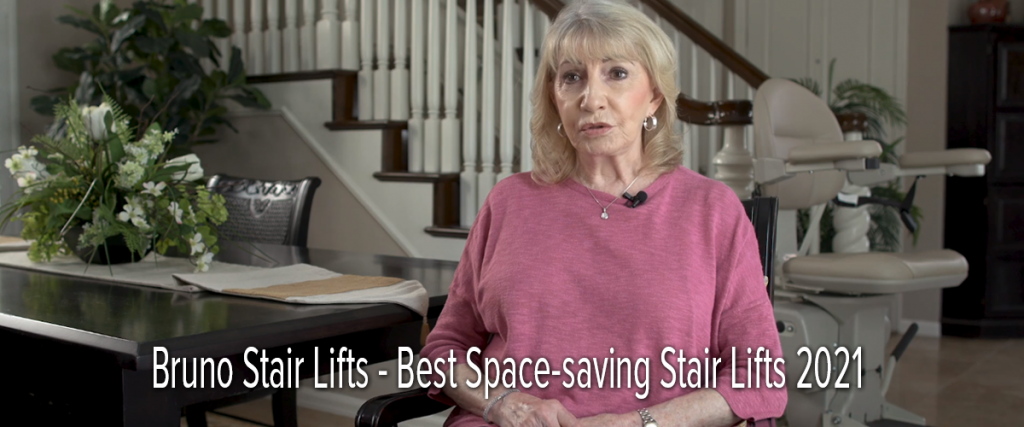 As you know, stair lifts serve as a great relief for those with limited mobility caused by age or a chronic condition. Thousands of stair…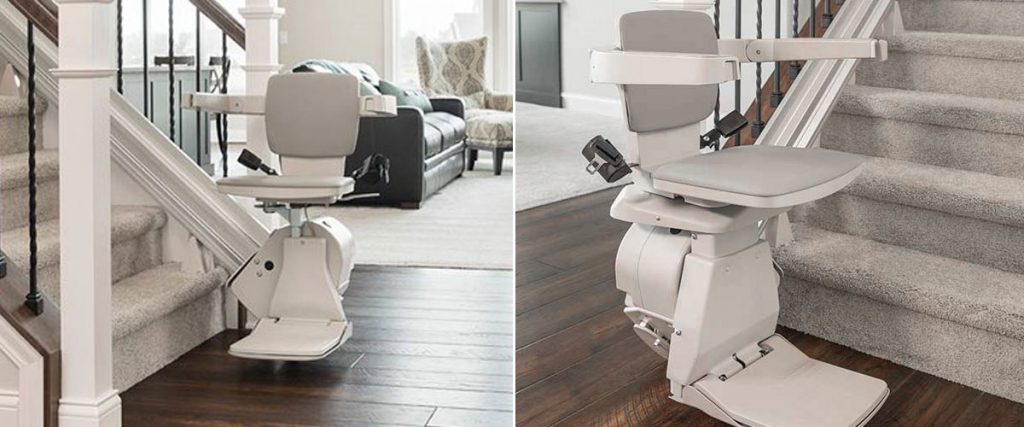 At National Seating & Mobility, we are offering the latest model of Bruno's best-selling Elan Stairlift – SRE-3050. This highly popular stairlift from Bruno can…