3 Types of Exterior Vehicle Lifts for Wheelchairs and Scooters
Are you overwhelmed by the choices of Vehicle Lifts for your wheelchair or Power Scooter? Let's see if we can clear up some of the confusion. Exterior Lifts ride on the outside of your vehicle as opposed to inside. Some of the benefits of using an Exterior Vehicle Lift is that it can be mounted or pulled outside, leaving more room inside your automobile. It is usually less expensive since it doesn't require installing extra wiring to your car. It is simple to use as you just roll your mobility device on, lock in place and use the control to lift in place.  Let's take a look at three different types of Exterior Vehicle Lifts:
Wheelchair Lifts For Cars or Sedans

Carry your own personal wheelchair or power scooter with you wherever you go. Just wheel onto the platform and your mobility device rises in place so you can pull it on a little trailer behind your car. The outside is hitched and pulled, leaving all the interior space of your vehicle free.  These vehicle Lifts often can grant independent use in loading and unloading. Make it easy to take your wheelchair or scooter to the store, doctor or on a road trip. There is also a simple power lift to carry a folded manual wheelchair outside your car without breaking your back trying to get it in the trunk. Harmar and Bruno both offer models to carry your device outside your personal car.
Wheelchair Lifts For SUV or Crossover Vehicles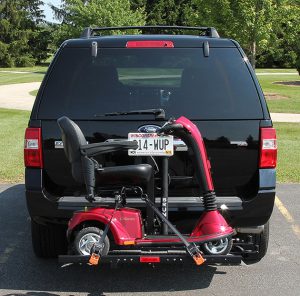 Keep all your passenger and cargo space by transporting your wheelchair or power scooter with the Out-Sider by Bruno. You can even add the available swing-away option so you can access the back cargo area even with the lift in use. It is as easy as wheeling on to the platform and pressing a button to lift in place. Then go where you want.
Wheelchair Lifts For Pickup Trucks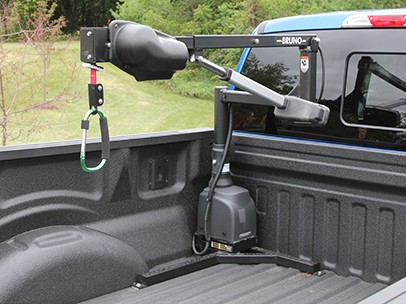 Harmar and Bruno both have vehicle lifts specifically designed for trucks. Truck Lifts have the power and flexibility to load and unload from the driver or passenger side, tailgate or curbside, standard or extended cab. There are models which can carry your device behind the pickup or in the bed of the pickup.
As always, it is very important to ask your accessibility professional to help you find the correct Vehicle lift for your personal vehicle, mobility device and to give you as much independence and accessibility as possible with your particular disability.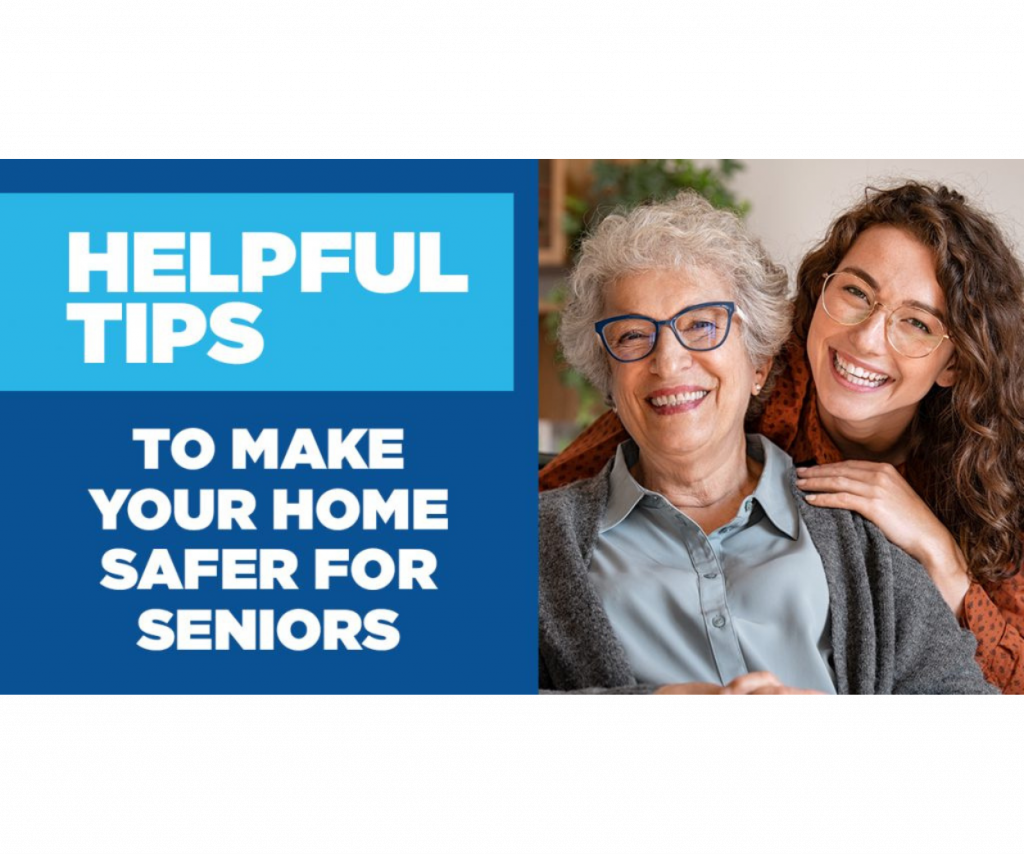 Did you know that 55% of all senior fall injuries happen inside their house?* As people age, they often lose some level of mobility, strength,…
Talking to your aging loved ones about their mobility challenges can be difficult. After all, you've likely spent your whole life seeking advice from your…
How NSM client Brandon Winfield is using technology to help make the world more accessible As creator of the iAccess.Life app, Brandon Winfield is used…