Stair Lift Installation in Residential Space Segment to Reach US$ 1,000 Mn by 2025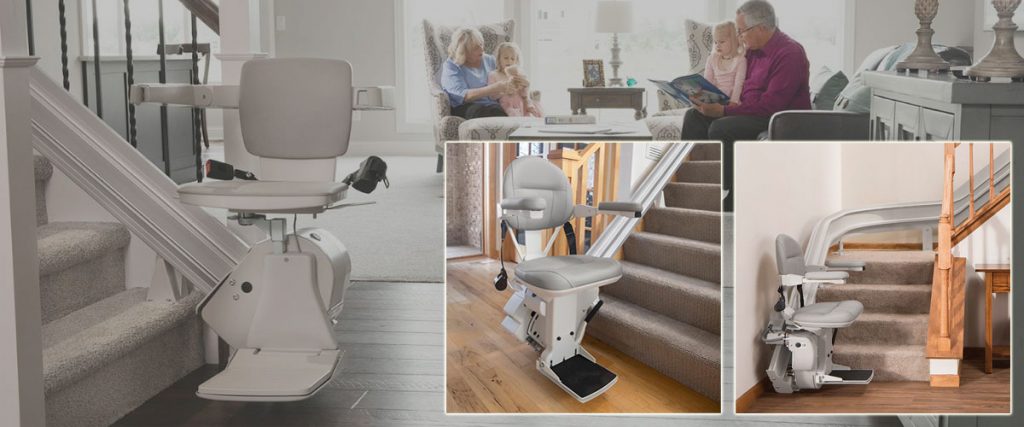 Due to the convenience they offer, stair lifts are now widely used in residential and commercial spaces/public spaces. In the residential domain, new stair lifts are being installed in most dwelling places. Stairlifts are also being increasingly installed in commercial settings such as hospitals, restaurants/hotels, and other public spaces.
According to a report from Persistence Market Research, the residential spaces segment in the global stair lifts market which was US$ 631.5 Mn in 2017, is predicted to reach a market valuation of over US$ 1,000 Mn by the end of 2025. With the rising popularity of stair lifts in commercial buildings, the commercial spaces segment is expected to witness a CAGR of 6.4% during the forecast period 2017-2025.
The report segments the stair lifts market on the basis of rail type, install location, power source, and region.
Rail Type
Straight Stair Lifts
Curved Stair Lifts
Platform Stair Lifts
Location
Residential Spaces
Commercial Spaces
Power Source
Alternating Current (AC)
Direct Current (DC)
Region
North America
Latin America
Europe
Asia Pacific
Middle East & Africa
The key findings of the report are as follows –
Stair lift installation in residential spaces has increased over that in commercial spaces as stairlifts are a preferred option for home accessibility among older people.
The stair lifts market is expected to grow even further with the growing incidence of medical issues osteoporosis, arthritis and fractures in vertebrae among the elderly.
Helped by numerous government and non-government organizations, several public places are expected to experience an increase in the installation of stair lifts in the coming years.
Due to the high equipment and installation costs associated with stair lifts, the residential spaces segment might face a restriction in revenue growth.
Commercial use of stair lifts may not be affected, as projects pertaining to public places typically come with a higher budget and factor in user friendly infrastructure.
A wide variety of stair lifts are now available with customized features to meet the customer application requirements.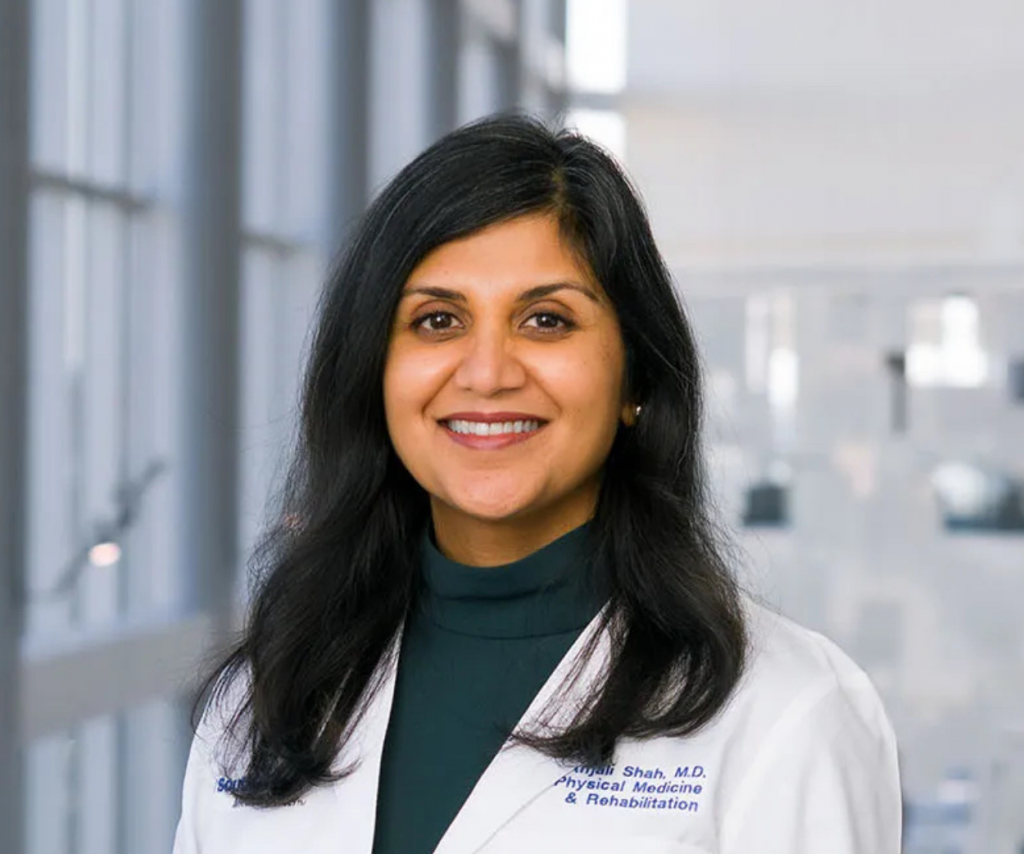 How the University of Texas Southwestern Medical Center is working to create a new model to ease the stress of the new equipment process For…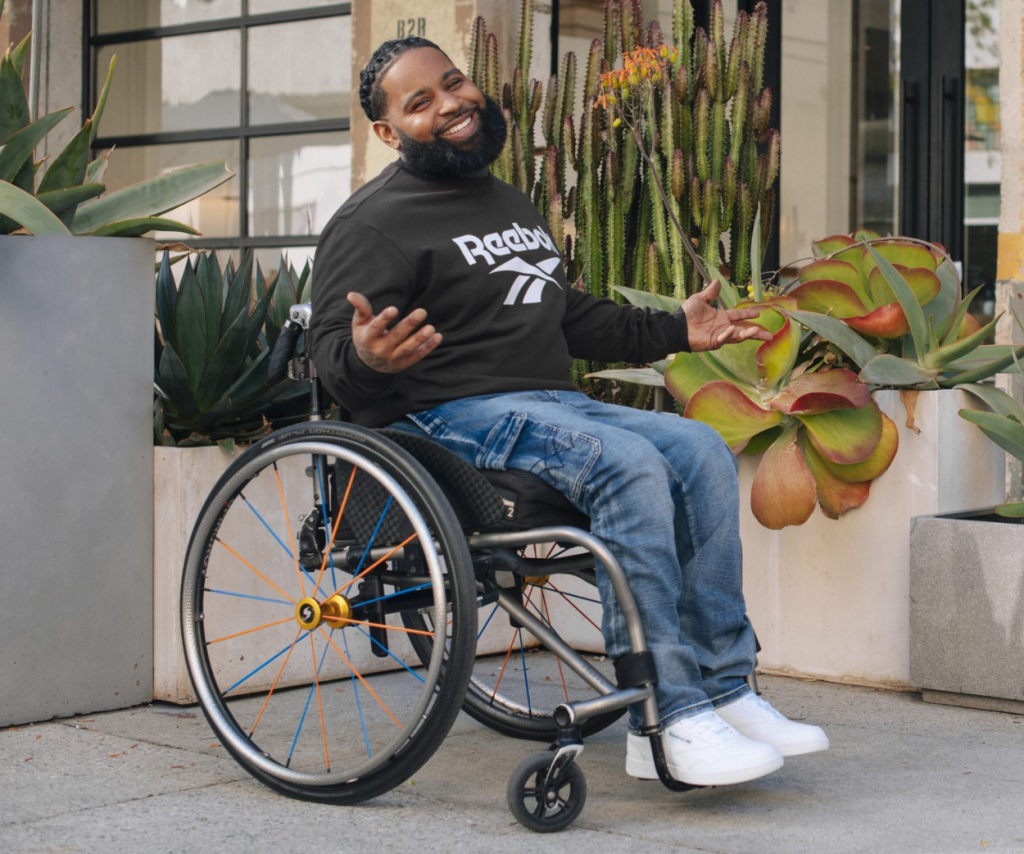 Kick It Up Reebok is launching its first line of adaptive footwear, developed in collaboration with Zappos Adaptive. The Reebok Fit to Fit collection includes…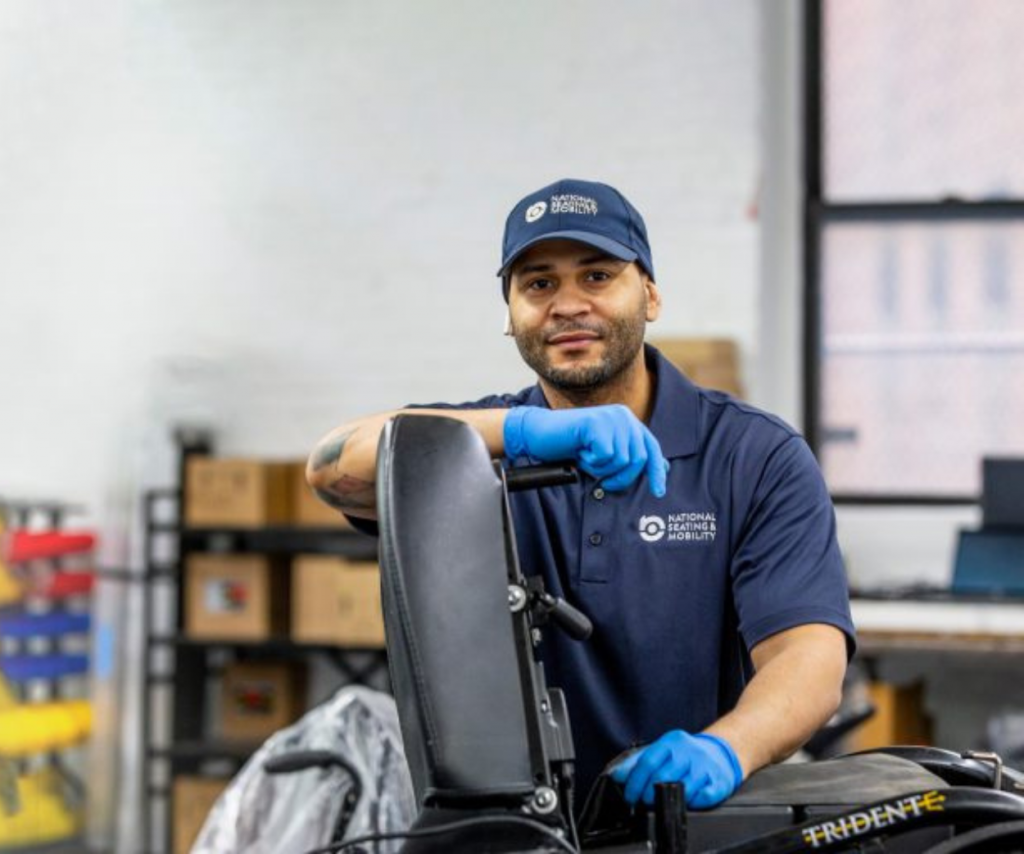 What it Means for You By Alaina Leary Right-to-repair legislation is being considered in states across the country, aimed at allowing people to repair everything…