Personal Mobility Device Market to Hit $12.7 Billion by 2023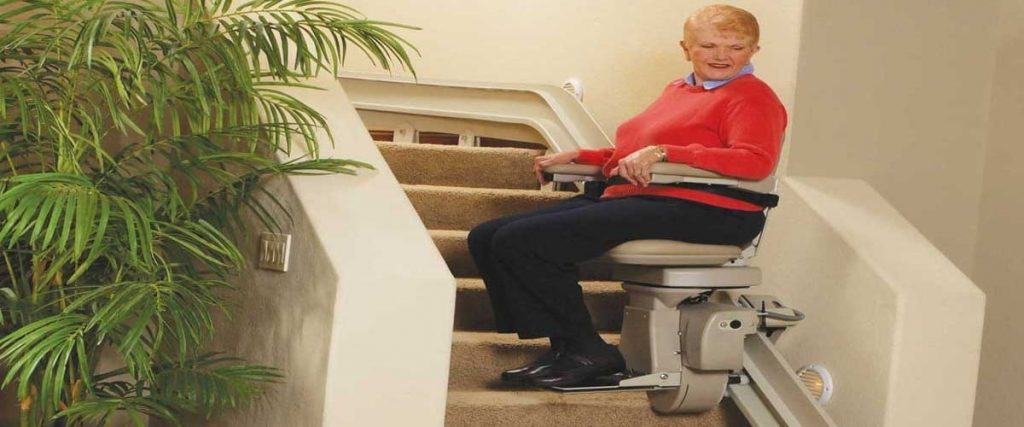 The use of the right mobility device can enhance accessibility, independence and safety. Personal mobility devices help people move around freely in their residences and public spaces.
With a rapidly aging population, the rise in number of physically disabled people, and the staggering cost of caregiver services, the global demand for mobility devices is rising at a rapid pace. Recent estimates suggest that there are more than 160,000 people in the U.S. only who use electric wheelchairs and scooters. According to a recent research report published by Transparency Market Research, the global personal mobility devices market was valued at US$6.7 billion in 2014 and is expected to reach US$12.7 billion in 2023, growing at a CAGR of 7.3% from 2015 to 2023.
Factors fuelling the growth of this market, according to the report, include the changing perspective on independent lifestyles, change in the mindset about wheelchairs and increased government support and reimbursement facilities.
Based on their utility, effectiveness, sales, and geographic presence, the report divides the mobility device market in to two major segments: medical mobility aids & ambulatory devices, and medical furniture & bathroom safety products. The medical mobility aids & ambulatory devices segment includes wheelchairs, scooters, canes & crutches, walkers, stair lifts and others. The medical furniture & bathroom safety products segment is classified into patient lifts, medical beds, bars & railings, commodes & shower chairs, and others. Medical beds were the largest sub-segment, accounting for a share of 53.0% in 2014.
Wheelchairs are the largest sub-segment of the medical mobility aids and ambulatory devices segment, accounting for a share of 52.7% in 2014. The global wheelchairs market is also expected to witness the highest growth rate during the forecast period. Key factors that contributed to the high growth of this sub-segment are:
Increasing forms of disability associated with aging, physical injury or other diseases, and
Rising demand for technologically advanced powered wheelchairs worldwide
Key players operating in this global market include Drive Medical, Graham-Field Health Products Incorporated, Hill-Rom Holdings, Inc., Invacare Corporation, Patterson Medical Holdings, Inc., Pride Mobility Products Corporation, and Sunrise Medical LLC. Most of these players are continuously innovating designs and portability features to cater to the multi-dimensional needs of the geriatric and disabled individuals globally.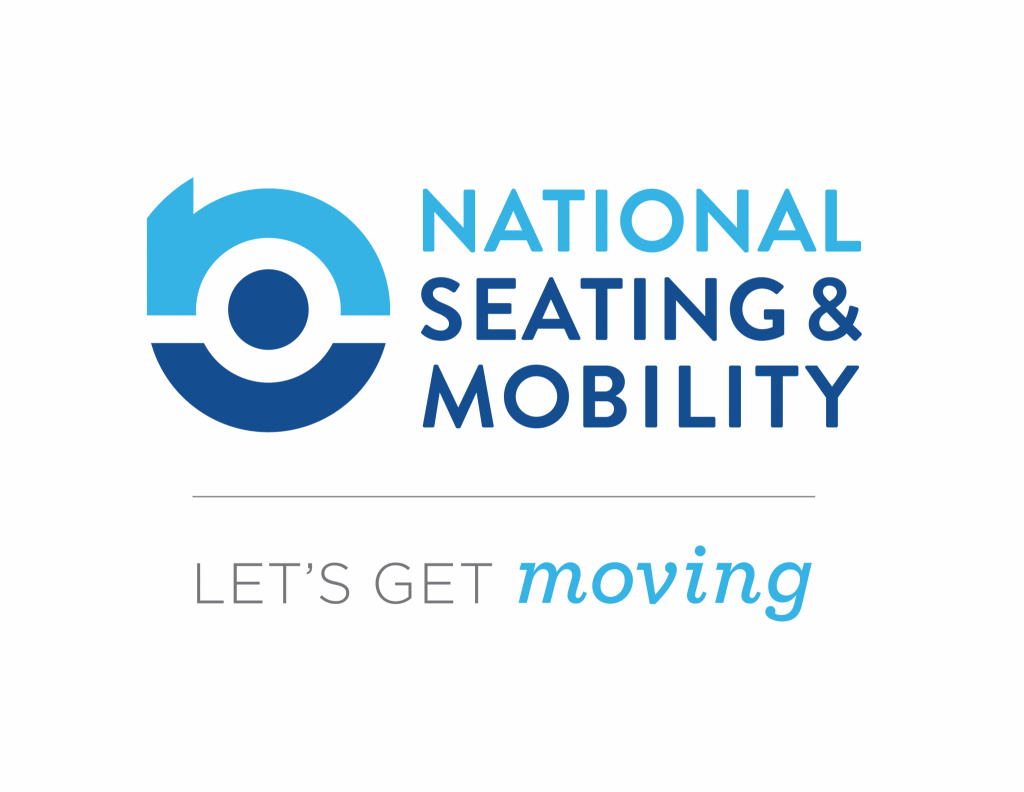 Explaining what the Centers for Medicare and Medicaid Services' decision about power seat elevation means for you In May 2023, the Centers for Medicare and…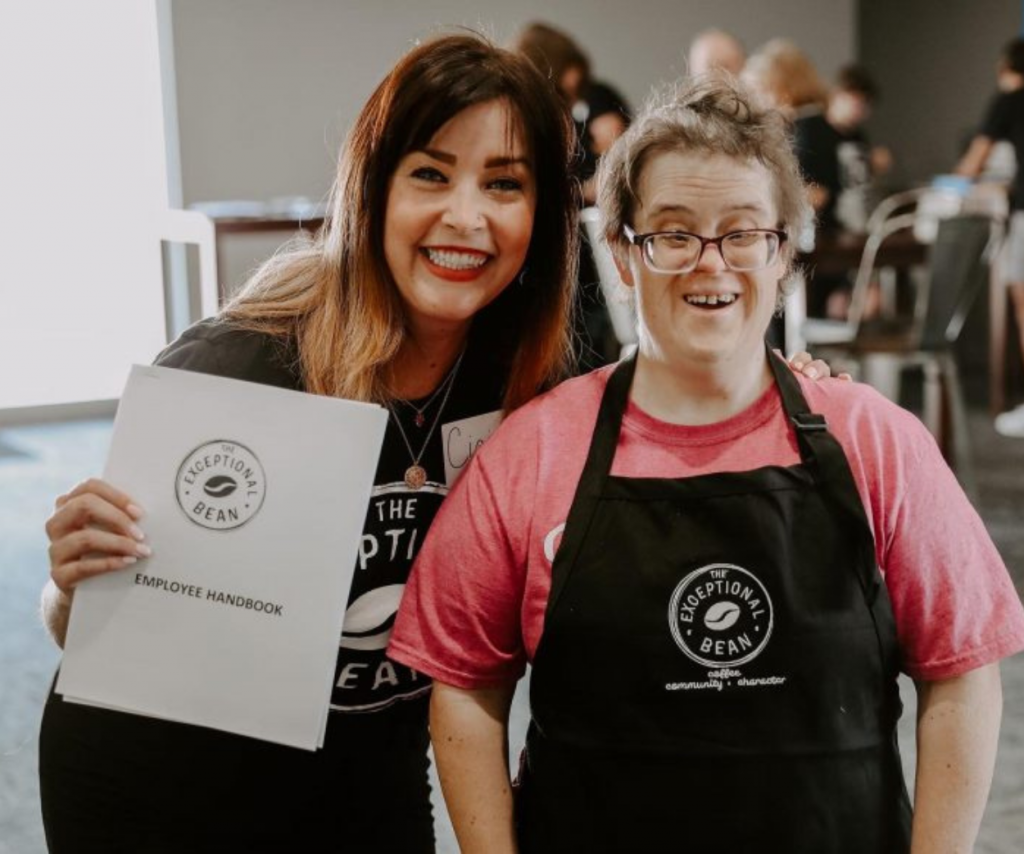 How a coffee shop in Cookeville, Tennessee, is striving to create community and inclusivity Michael England never really expected to open a coffee shop. His…
How NSM client Brandon Winfield is using technology to help make the world more accessible As creator of the iAccess.Life app, Brandon Winfield is used…