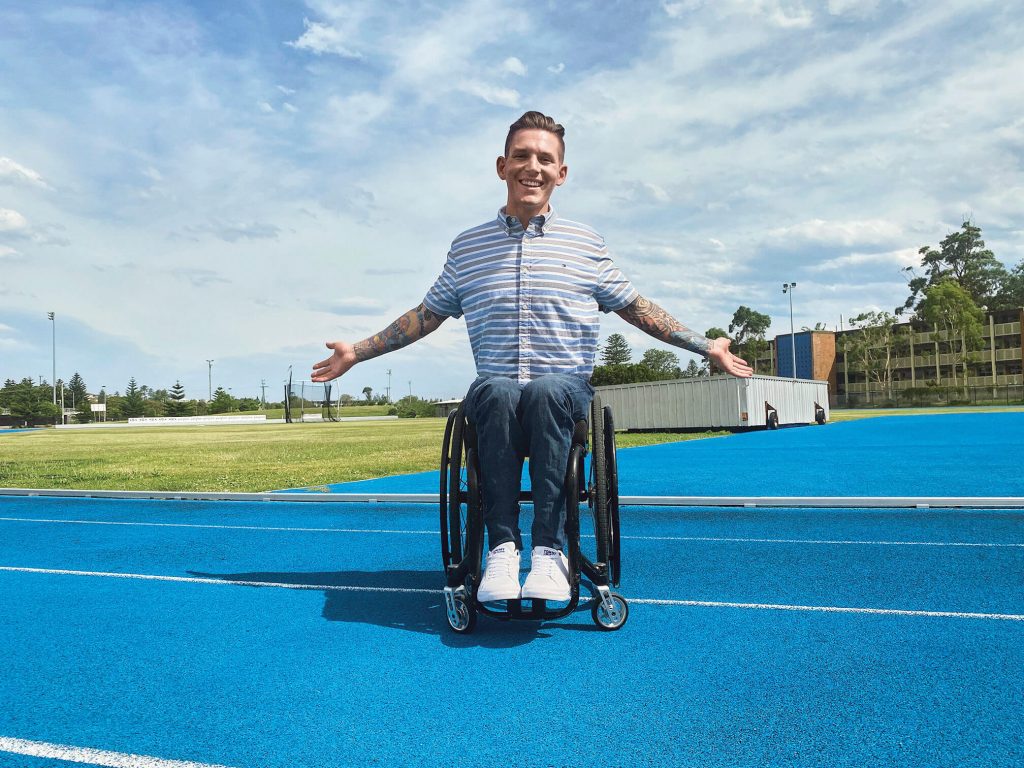 WE GATHERED A COLLECTION OF PRODUCTS FROM FORWARD-THINKING BRANDS MADE FOR PEOPLE OF ALL LEVELS OF ABILITY.
Tommy Hilfiger Adaptive Collection
Tommy Hilfiger believes everyone deserves to feel good in their clothes and have independence. The Adaptive Collection began with learning about a boy living with muscular dystrophy who wanted to wear jeans to school.
While Tommy Hilfiger Adaptive features modifications that make getting dressed less complicated, it does not sacrifice style or quality. That's what it's all about: leveling the playing field so that everyone can look equally cool and stylish, and empowering adults and kids with disabilities to express themselves through fashion. | usa.tommy.com
Barbie Dreamhouse with Wheelchair Elevator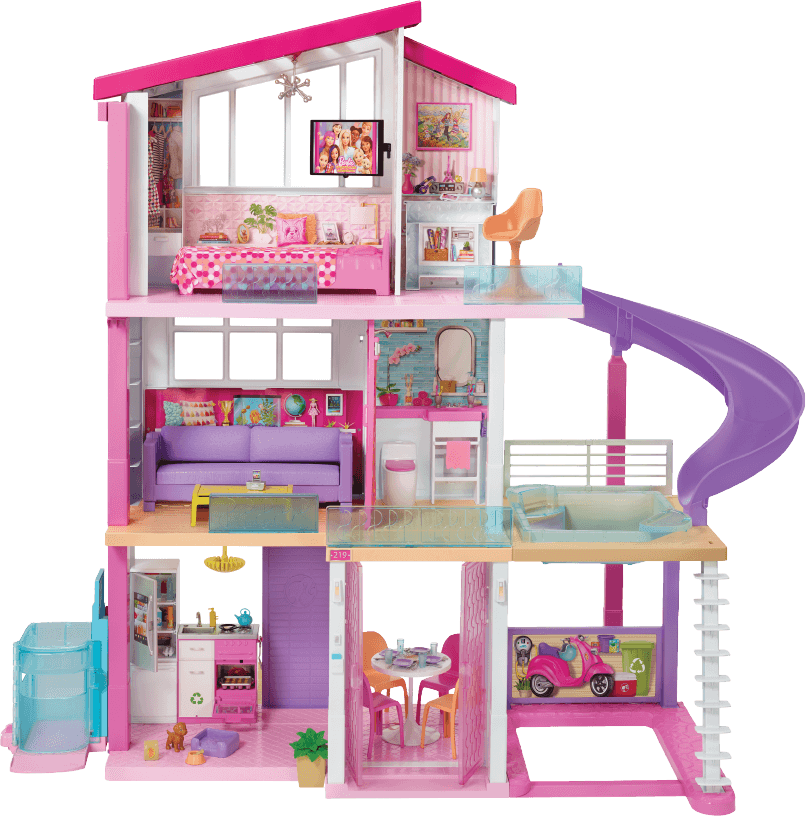 The Barbie® DreamhouseTM has gone through many iterations over the years, but now children with mobility challenges can see themselves in it with a built-in wheelchair elevator.
Inclusion is so important for children, and a beautiful playhouse with wheelchair access not only helps kids with disabilities feel included, but also normalizes wheelchair use for their friends. This three-foot-tall playset also features fully functioning lights, sounds and over 70 accessories! | barbie.mattel.com/shop
Nike Go Flyease Hands-Free Shoes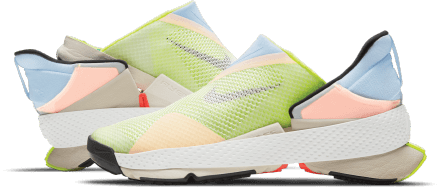 Designed with adaptive athletes in mind, these sleek shoes smartly combine a tensioner strap with a hinged design to create a shoe that can be put on and taken off entirely hands-free. Just put your foot in and the shoe folds around it. | nike.com
Sleepsafe Beds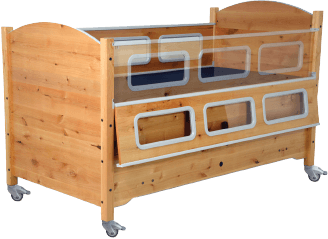 SleepSafe Beds provide safe, functional beds for children and adults alike. These beds are fully customizable with features that emphasize safety and ease of use, including foldable safety rails for easy transfers, wheels for transportation, and hi-lo bed frames for maximum comfort and support. | sleepsafebed.com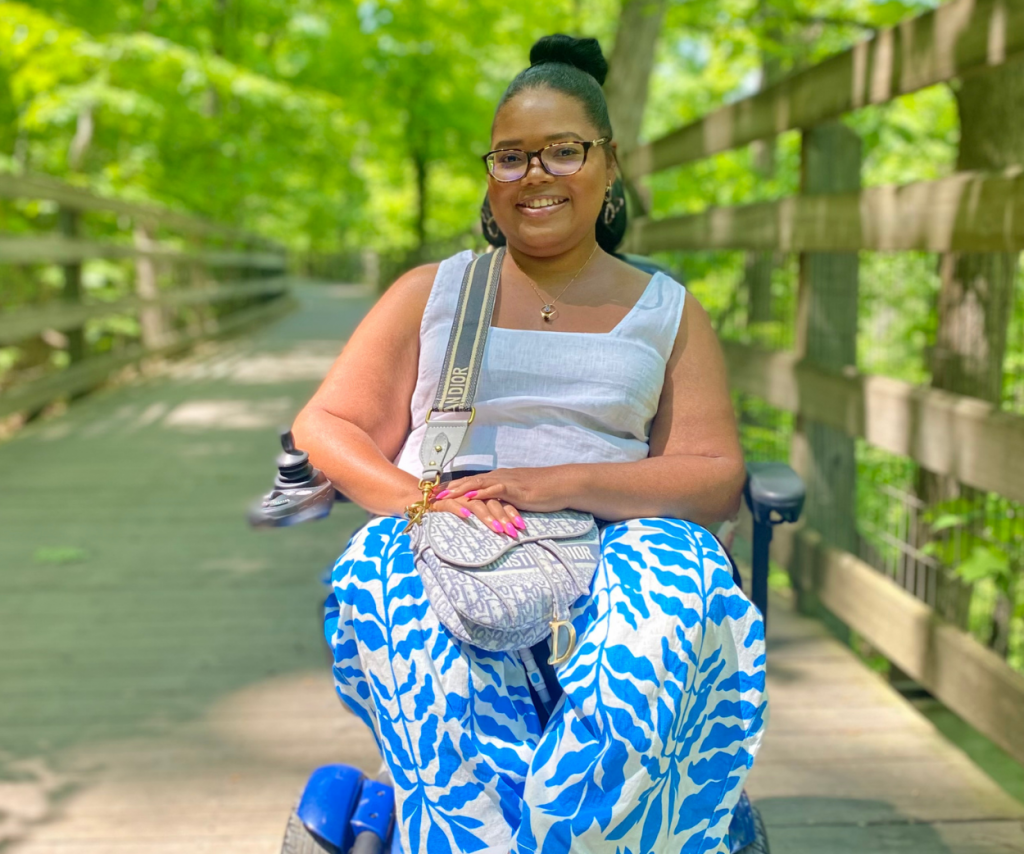 NSM client Candis Welch on using her platform and influence to advocate for the disability community Candis Welch wants to make a difference in the…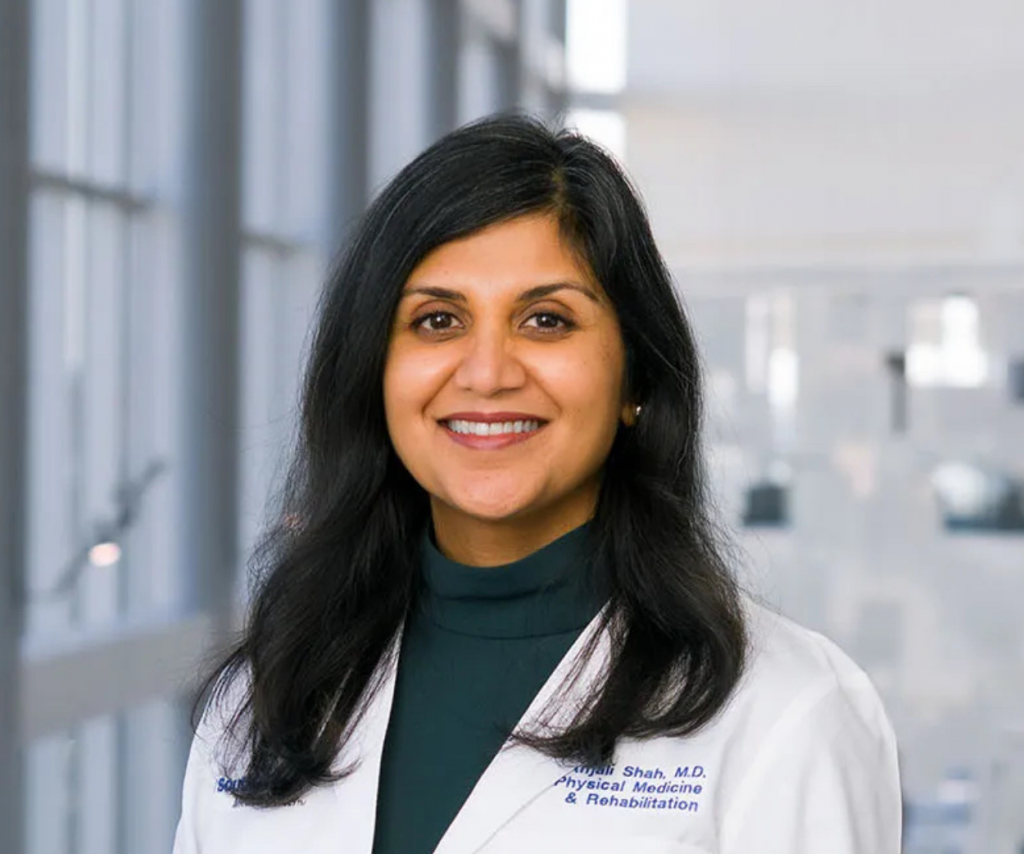 How the University of Texas Southwestern Medical Center is working to create a new model to ease the stress of the new equipment process For…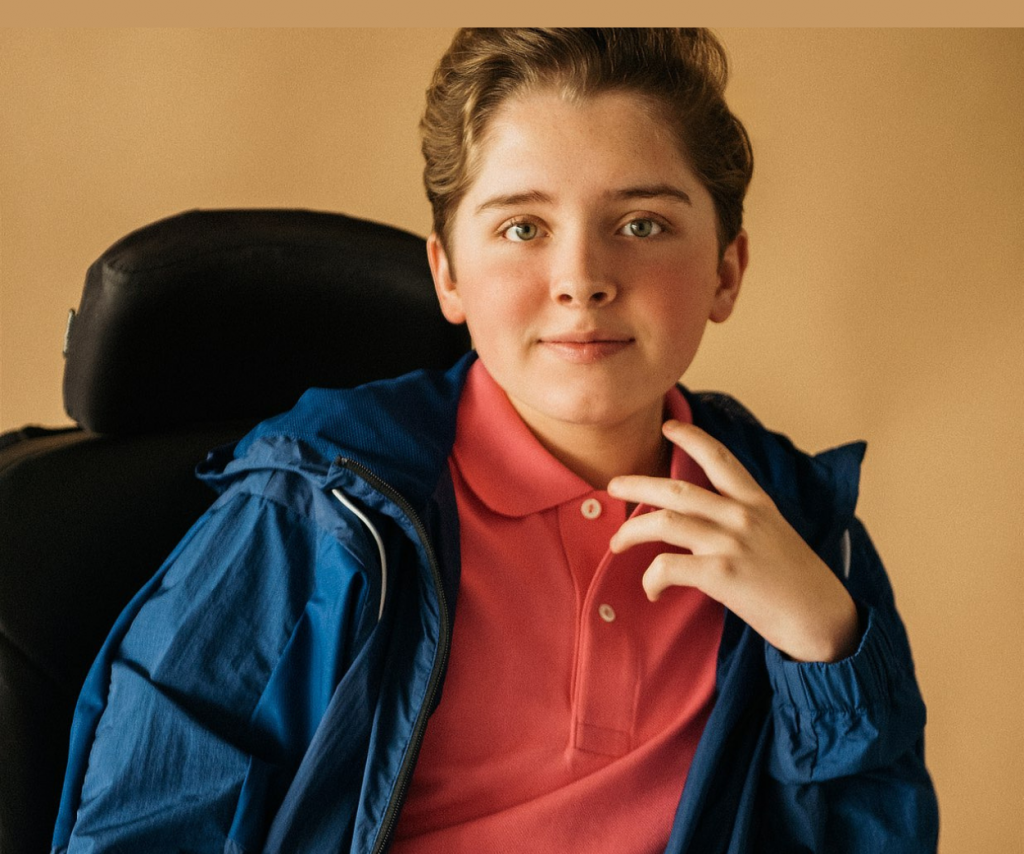 With a Netflix movie and Sundance premiere under his belt, the teenager is making acting his career Jonathan Lengel feels at home on the stage….