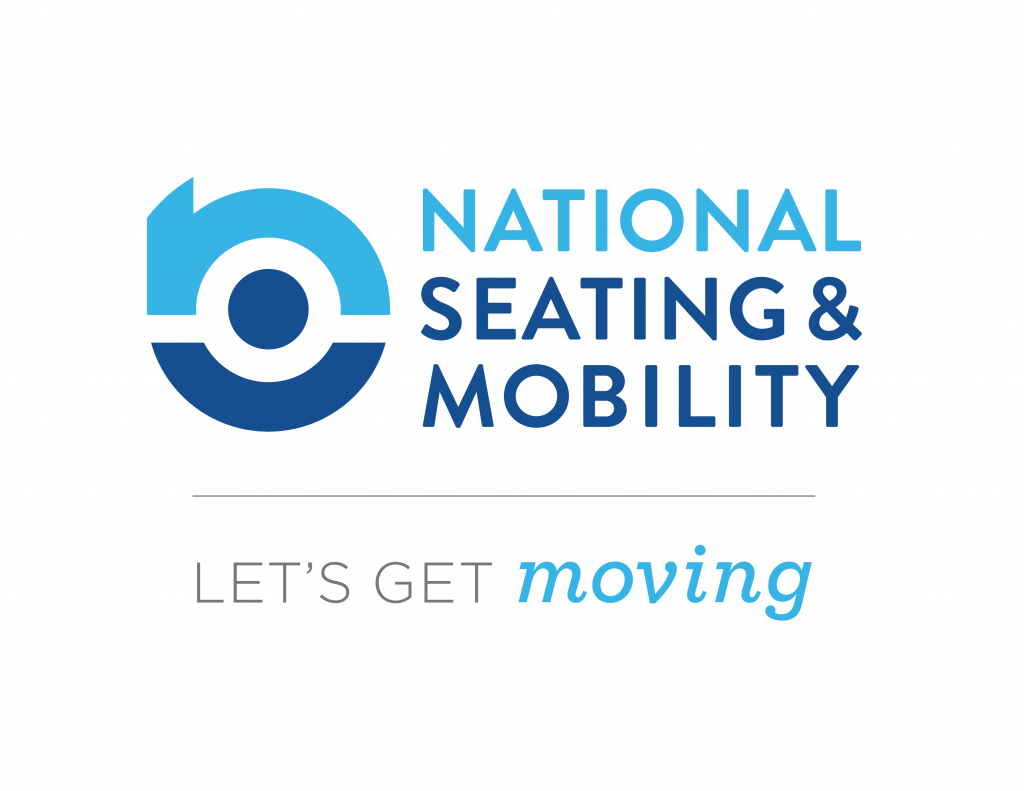 CELEBRATING FIVE YEARS OF THE NSM THOUGHT LEADERSHIP COMMITTEE
Change doesn't just happen.
While one voice can start a movement, it often takes the intentional focus of a team to ensure
ideas become realities. That's been the focus of the National Seating & Mobility (NSM) Thought
Leadership Committee since its inception five years ago.
What It Is
Formed in 2018, the NSM Thought Leadership
Committee is composed of professionals
representing a number of industry-related
organizations as well as NSM ATPs and executives.
The group meets monthly to discuss critical issues
and advance objectives in response to identified
needs. Recent high-priority projects have
included funding options for essential technology
enhancements and standard documentation for
order submission. While committee members
acknowledge they are part of a larger movement,
they do believe their efforts and focus have helped
to create momentum that will lead to greater
change. "Without the work of this committee,
issues such as seat elevation, wheelchair
standards, client outcomes, standard payer
approval process and more may not have moved
forward like they have," said Bill Mixon, NSM CEO.
"We're excited to play a small role in this progress
and look forward to continuing this work."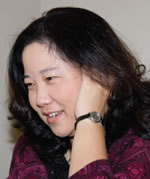 "Participating in the Thought Leadership Committee has given me insight into issues that stand between wheelchair riders and optimal outcomes. Committee members have taught me why industry problems exist … and they've also identified ways forward."

LAURIE WATANABE, EXECUTIVE EDITOR
MOBILITY MANAGEMENT MAGAZINE
What's Next
As the NSM Thought Leadership Committee
heads into its sixth year, members are focusing
their attention on several critical issues they
hope to help advance.
These include:
Encouraging and equipping CRT users to become their own best advocates;
Advocating for optimal outcomes for CRT users, including the medical necessity of power tilt, recline, elevating/ articulating legrests, and seat elevation;
Taking steps to mentor the next generation of ATPs; and more.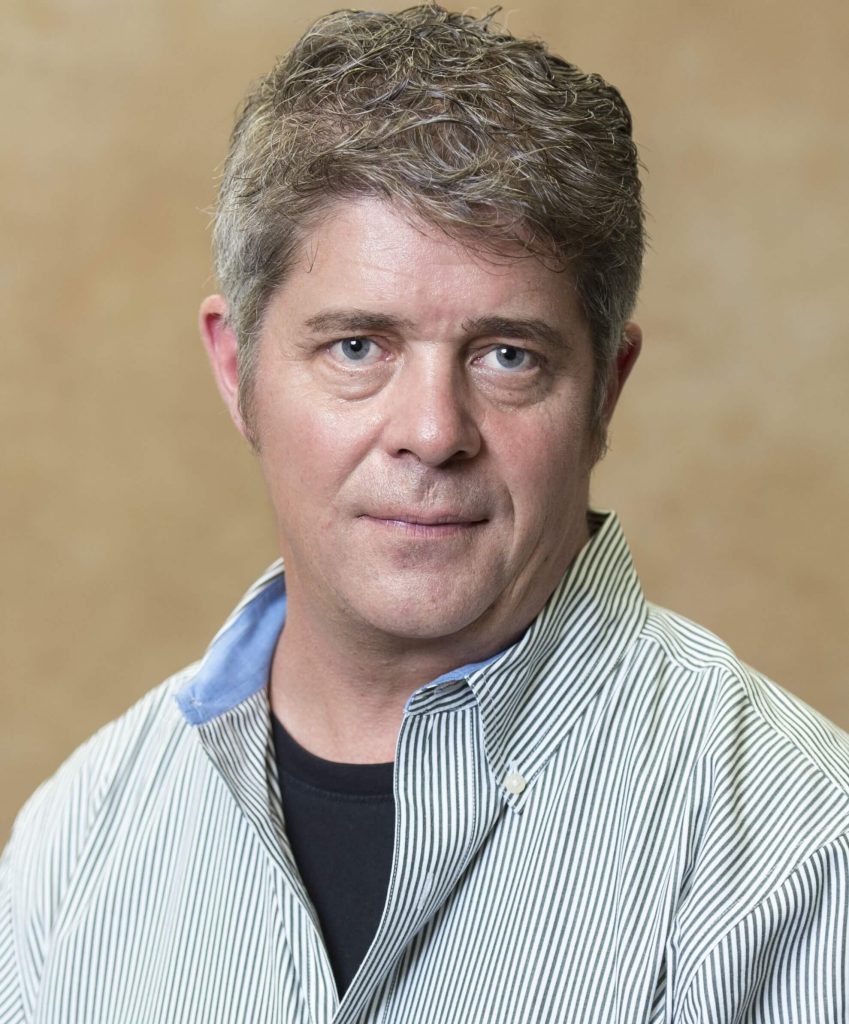 "Participating in the Thought Leadership group is important and meaningful to me. Given this particular group is within a corporate organization, ideas and issues can more readily be considered and supported to improve how we provide services."


MARK R. SCHMELER, PHD, OTR/L, ATP
UNIVERSITY OF PITTSBURGH DIRECTOR
OF CONTINUING EDUCATION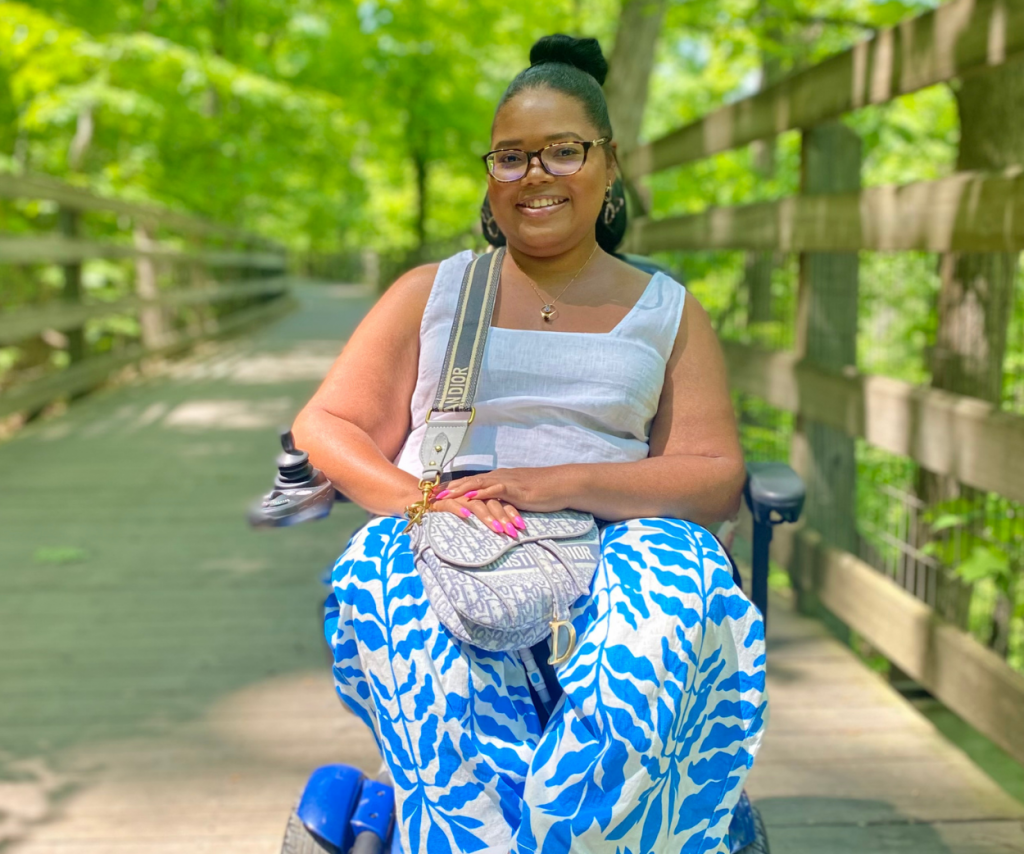 NSM client Candis Welch on using her platform and influence to advocate for the disability community Candis Welch wants to make a difference in the…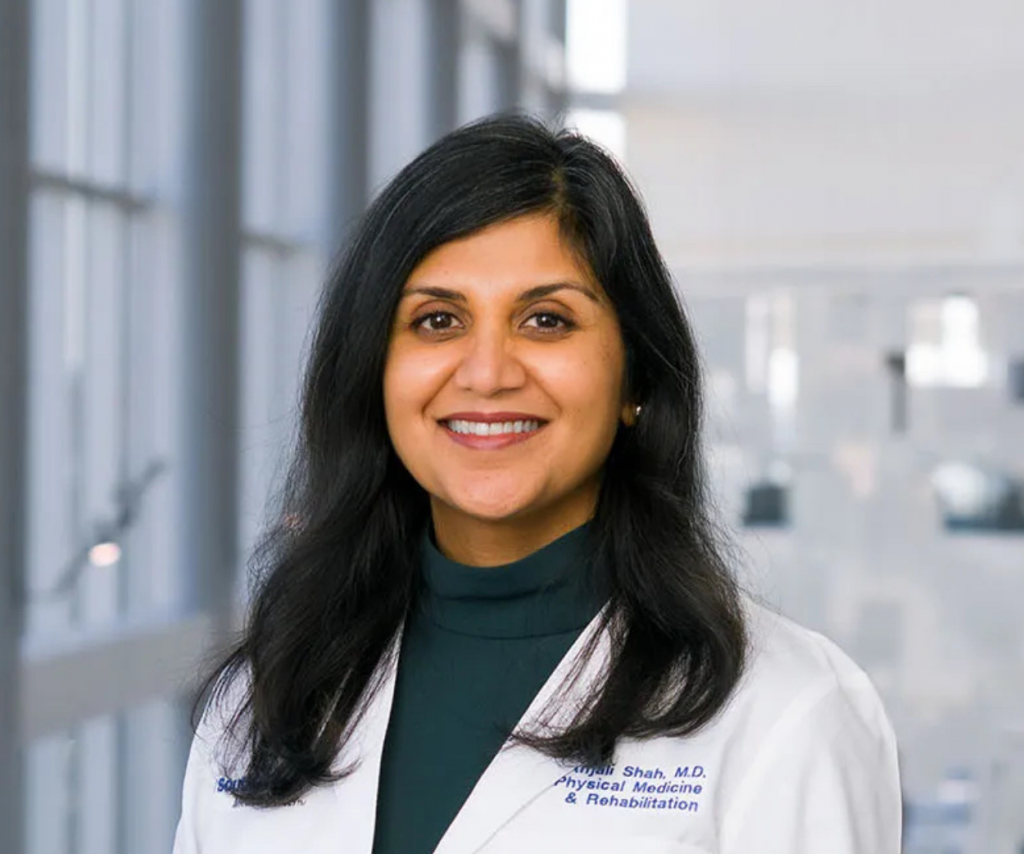 How the University of Texas Southwestern Medical Center is working to create a new model to ease the stress of the new equipment process For…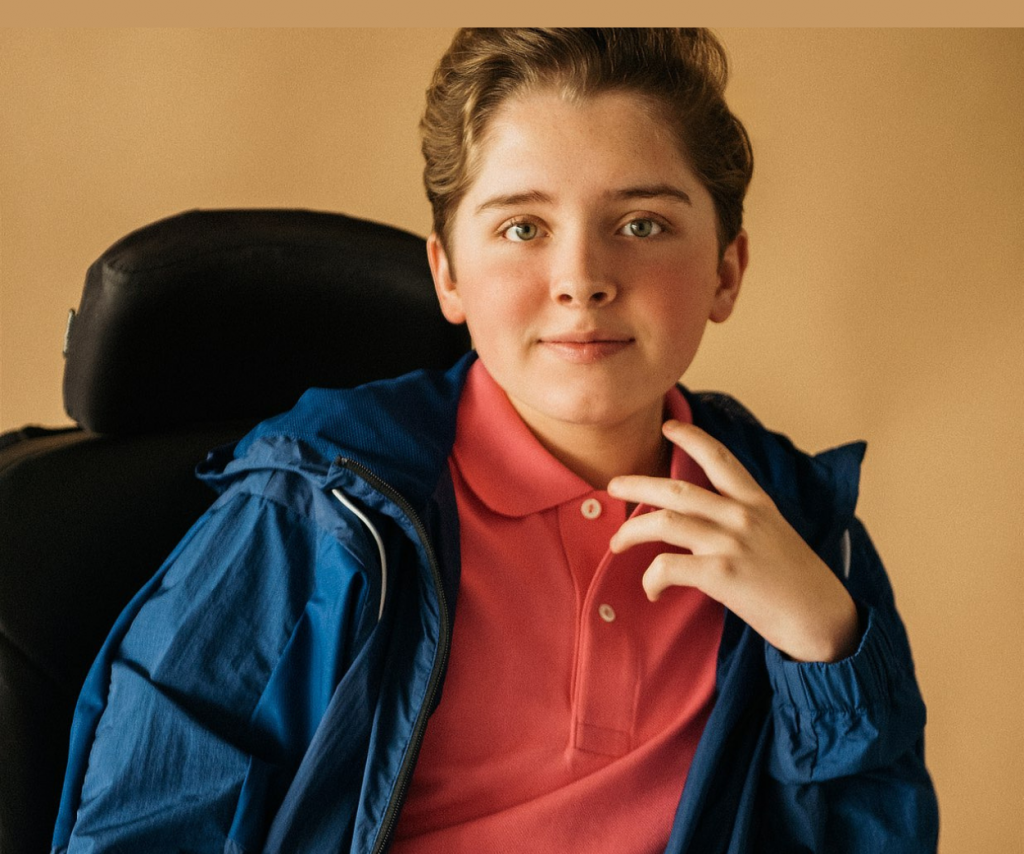 With a Netflix movie and Sundance premiere under his belt, the teenager is making acting his career Jonathan Lengel feels at home on the stage….