EZ-ACCESS SUITCASE® Singlefold Advantage Series (AS) Ramp
The SUITCASE® Singlefold AS Ramp is one of our most versatile portable ramps. This ramp can be used as one unit or easily separated into two lightweight sections, making it even more convenient to use, carry, and store. With skid-resistant tape, yellow safety strips, and a self-adjusting bottom transition plate, you know that you will always feel secure when using your ramp. Features an applied, slip-resistant surface and ergonomic carrying handles.
Want this for your home? Call Now!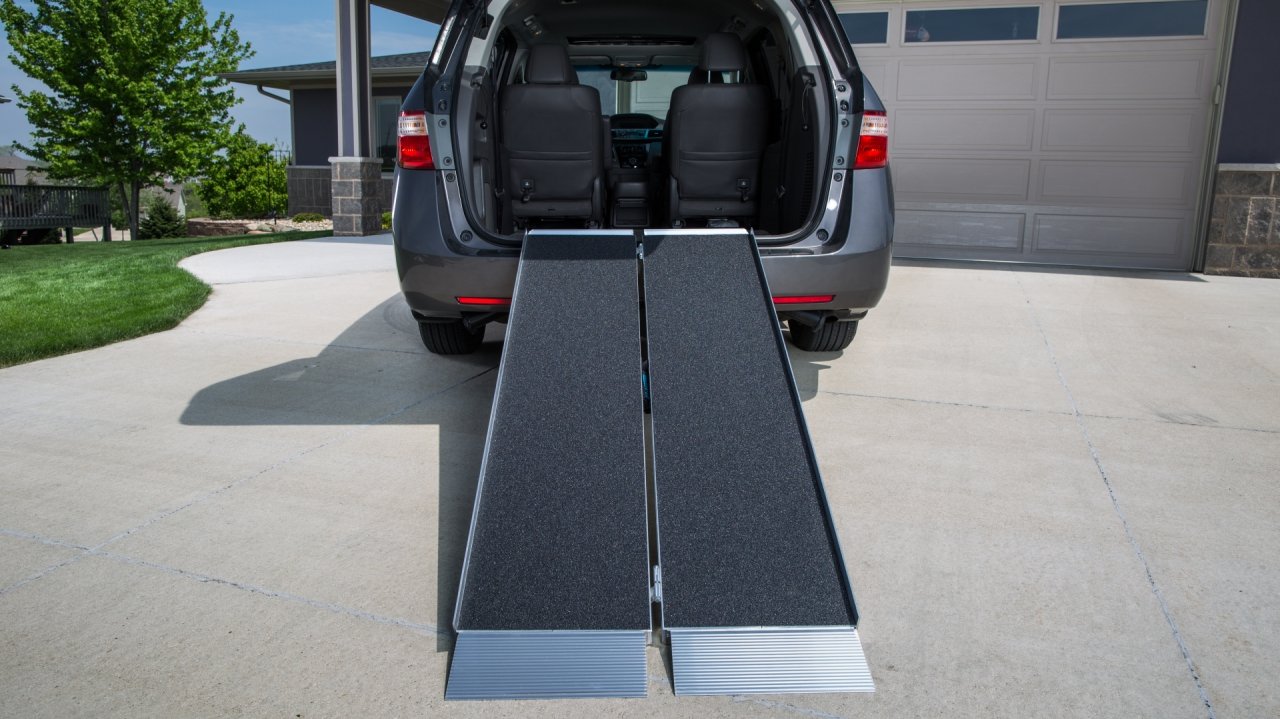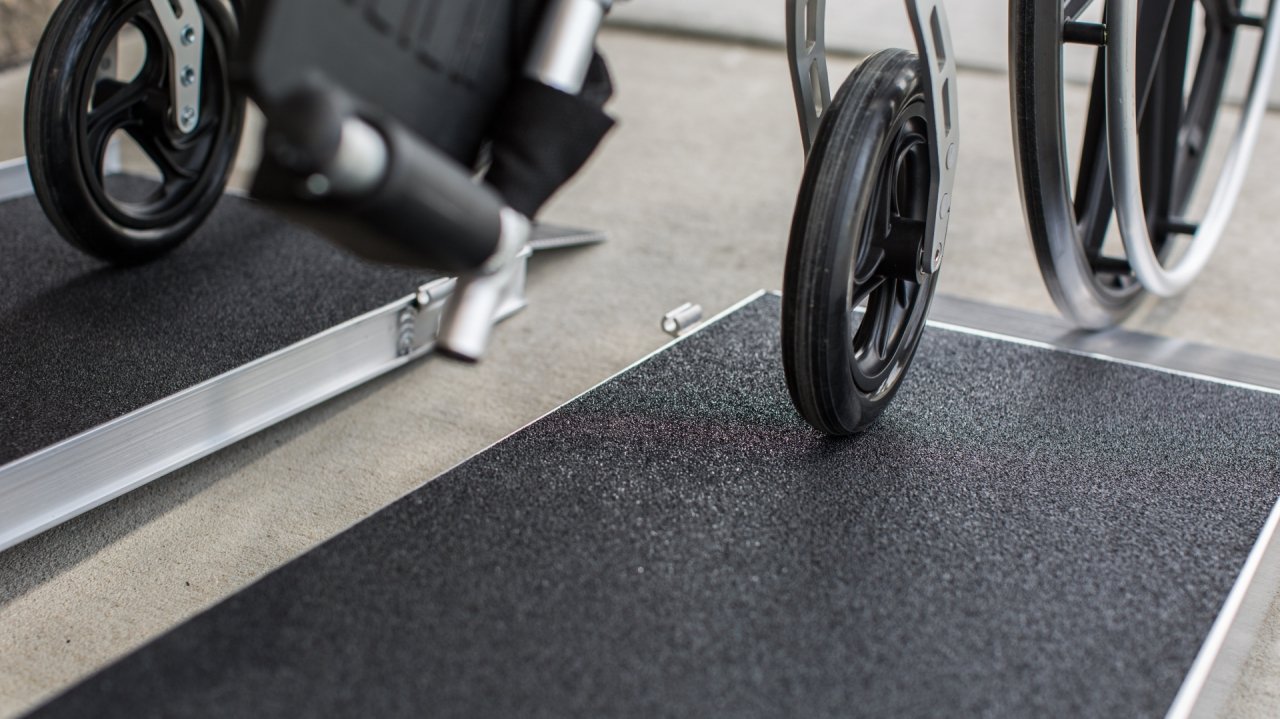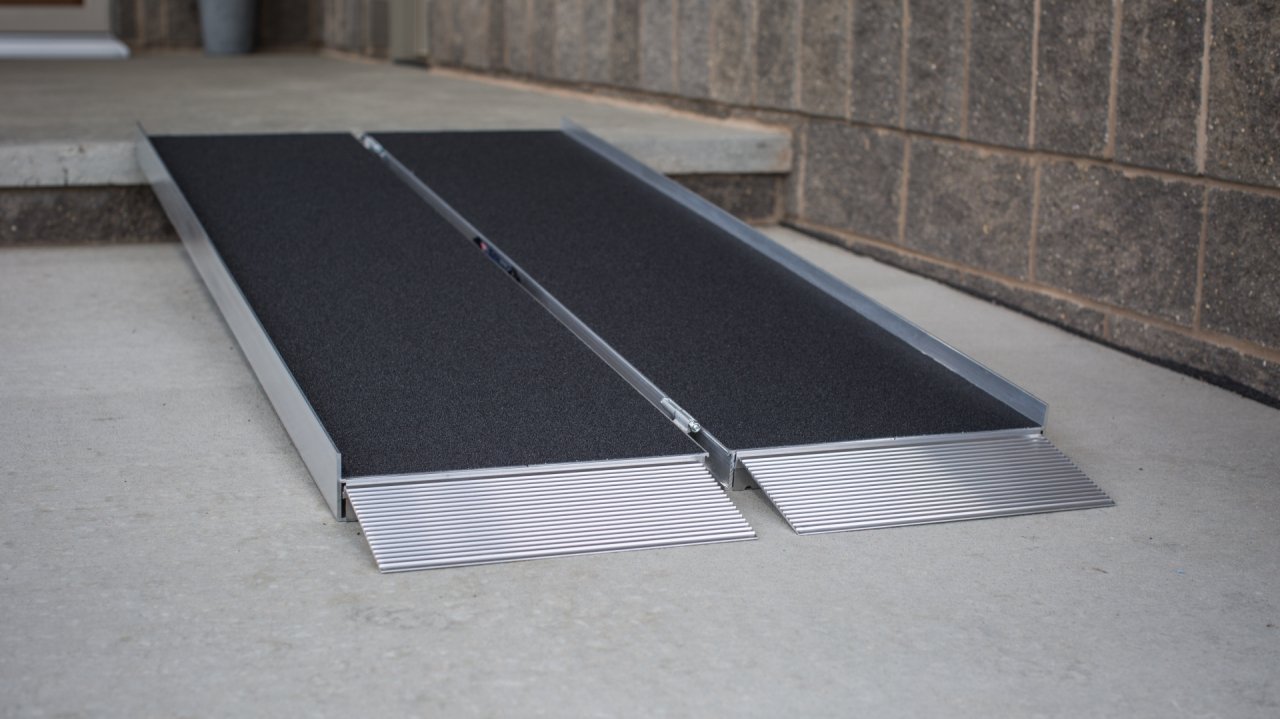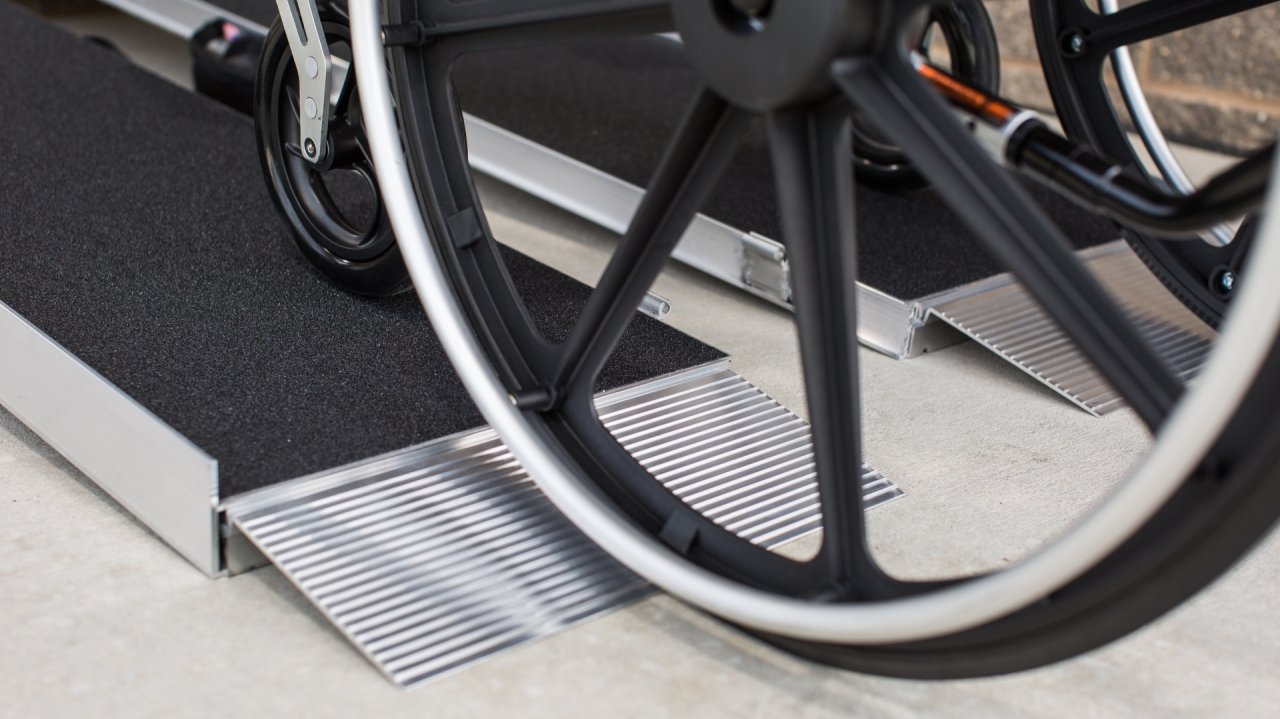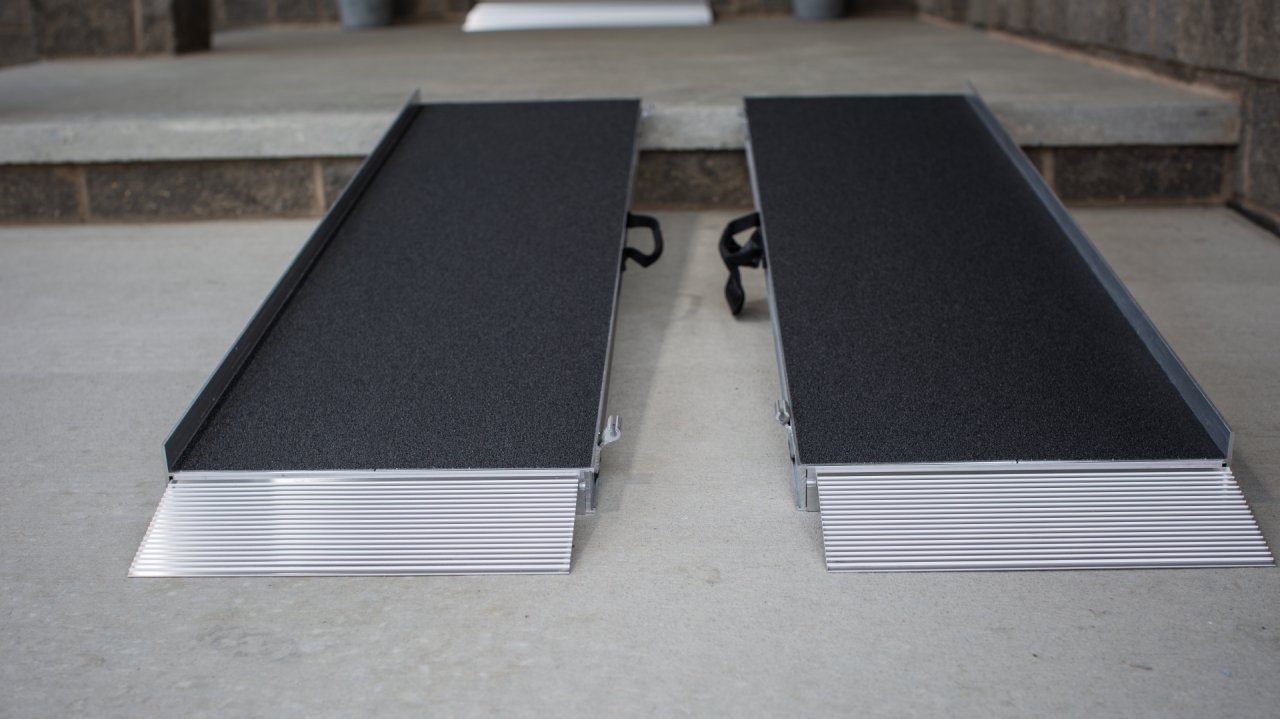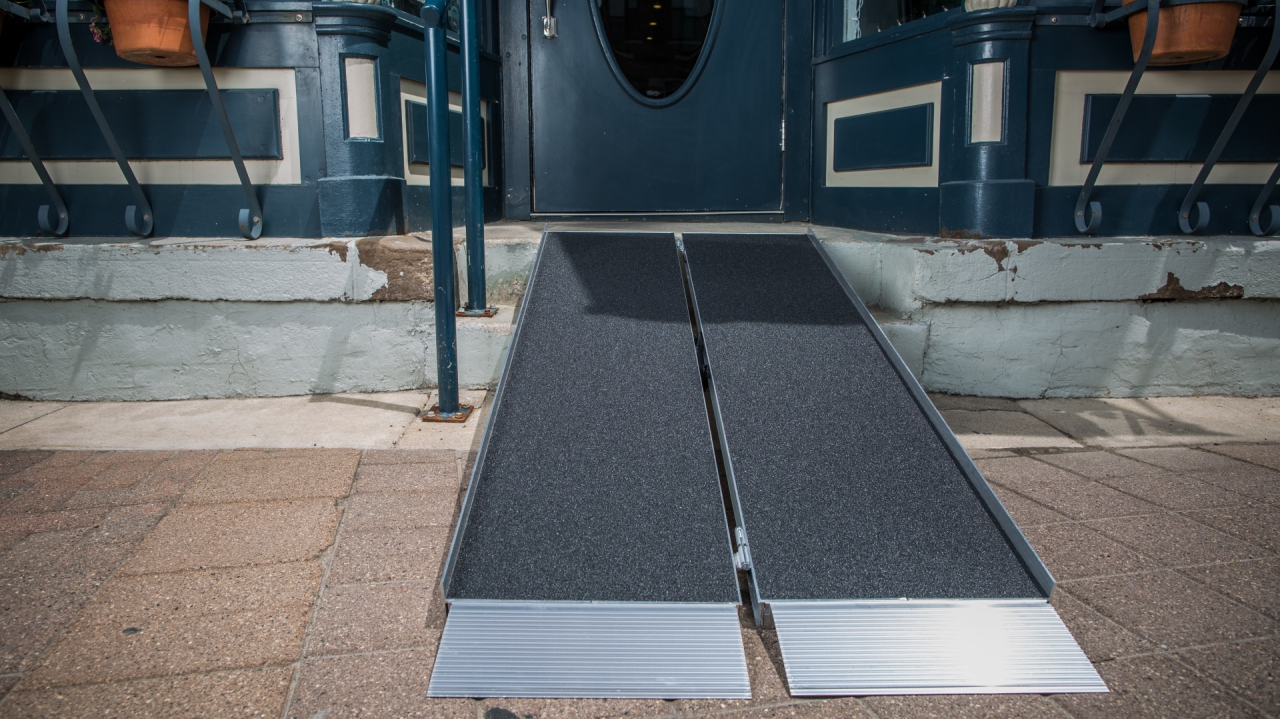 No matter your mobility need, we have innovative products and a reliable team of experts to keep you moving so you can enjoy life to the fullest - wherever it takes you. Send us a message and we'll get back to you as soon as possible.