EZ-ACCESS SUITCASE® Graphite Fiber Ramp
Our easy access, single fold, Graphite Fiber Ramp is the premier choice for clients who need a lightweight, superior, portable folding ramp. The unique material composition of glass reinforced fiber makes it the lightest ramp in the industry and exceptionally strong with the 660 pound weight capacity. It also features our single fold design so it can be carried comfortably, like a suitcase, with an easy to carry handle.
Want this for your home? Call Now!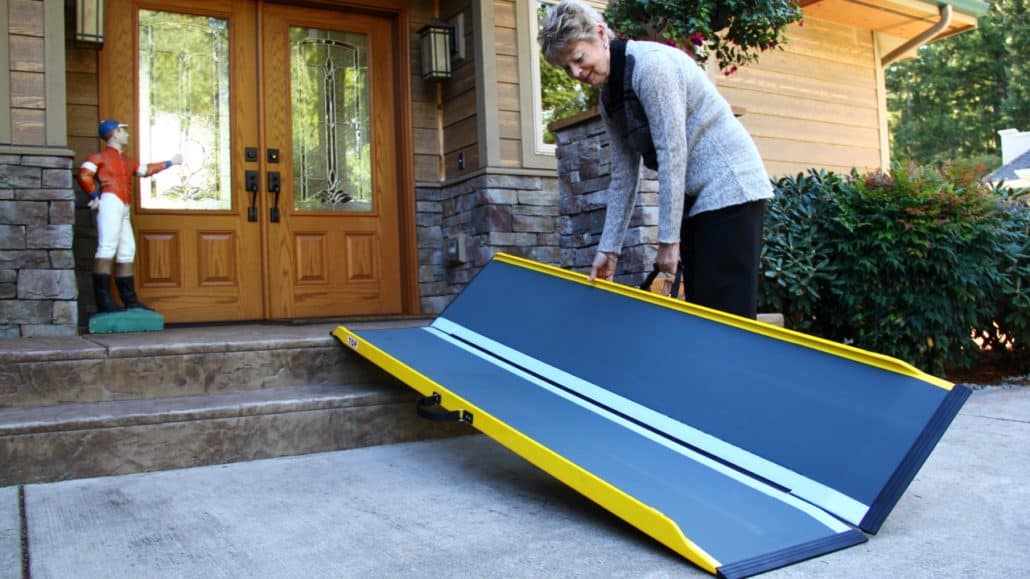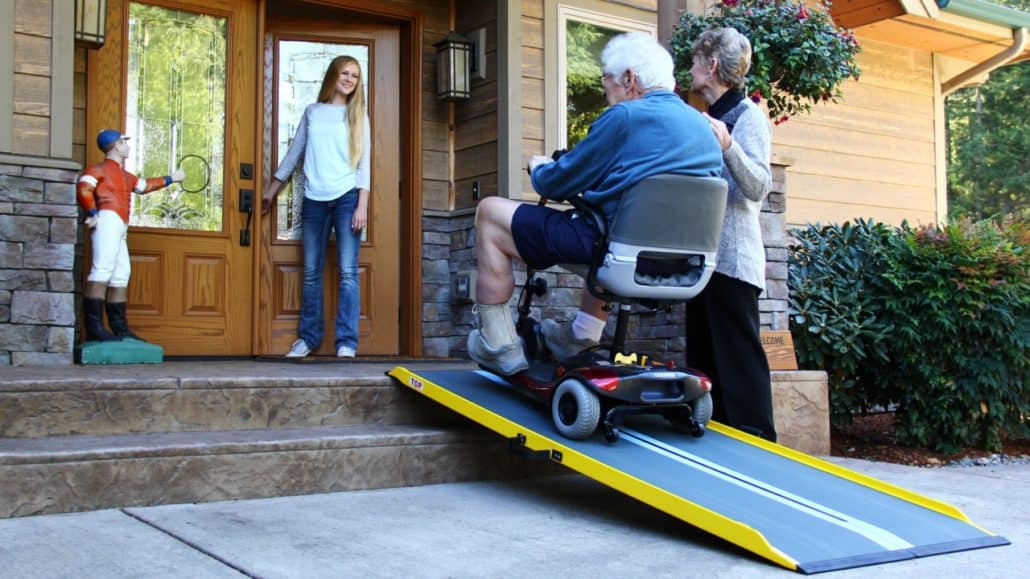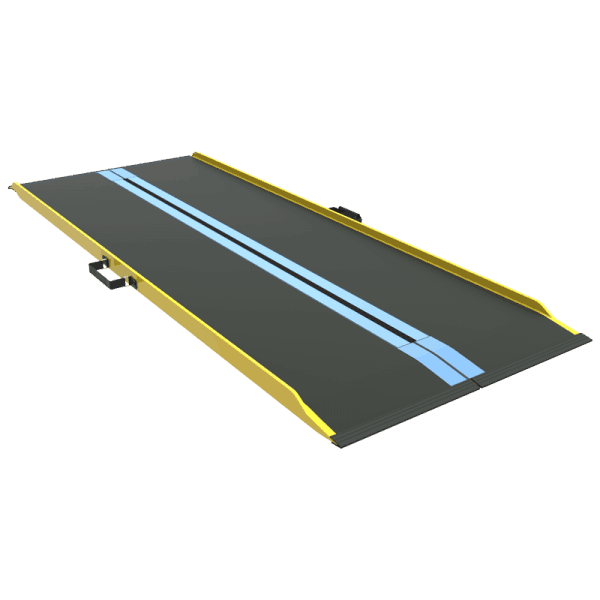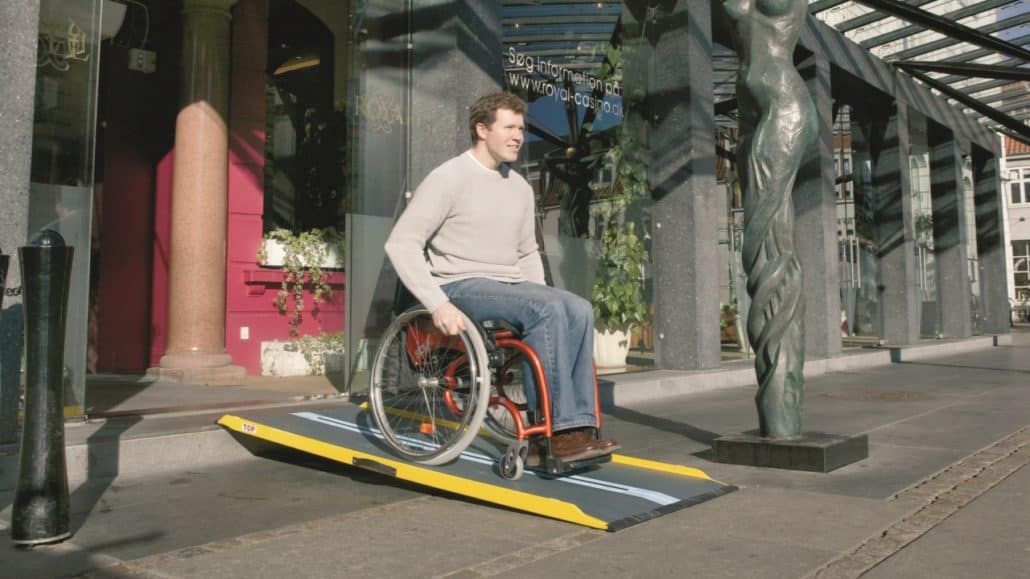 No matter your mobility need, we have innovative products and a reliable team of experts to keep you moving so you can enjoy life to the fullest - wherever it takes you. Send us a message and we'll get back to you as soon as possible.