Bruno Commercial Vertical Platform Lift
The Bruno Commercial Vertical Wheelchair Platform Lift VPL-3300 is ideal for schools, churches and businesses, and provides reliable accessibility plus ADA compliance.
Features of this model:
Access up to 14 ft
Keyed, constant pressure rocker switch control on platform
Emergency stop switch and audio/visual alarm
Top and bottom limit switches
Bottom platform safety panel (unenclosed unit only)
42 in (1067 mm) high, solid, side platform walls
36 in x 54 in (914 mm x 1372 mm) non-skid platform
Automatic folding ramp (unenclosed unit only)
Fixed ramp (enclosed and 3-gate — no pit)
750 lb (340 kg) lifting capacity
Reliable, quiet ACME screw-driven DC motor with full-time battery operation offers access even in a power outage — Models VPL-3353B & VPL-3375B 1/2 hp DC motor (includes 17AH batteries); models VPL-3310B, VPL-3312B, and VPL-3314B 1hp DC motor (includes 34 AH batteries)
Gold Warranty: Two years on major components; one year on parts
Want this for your home? Call Now!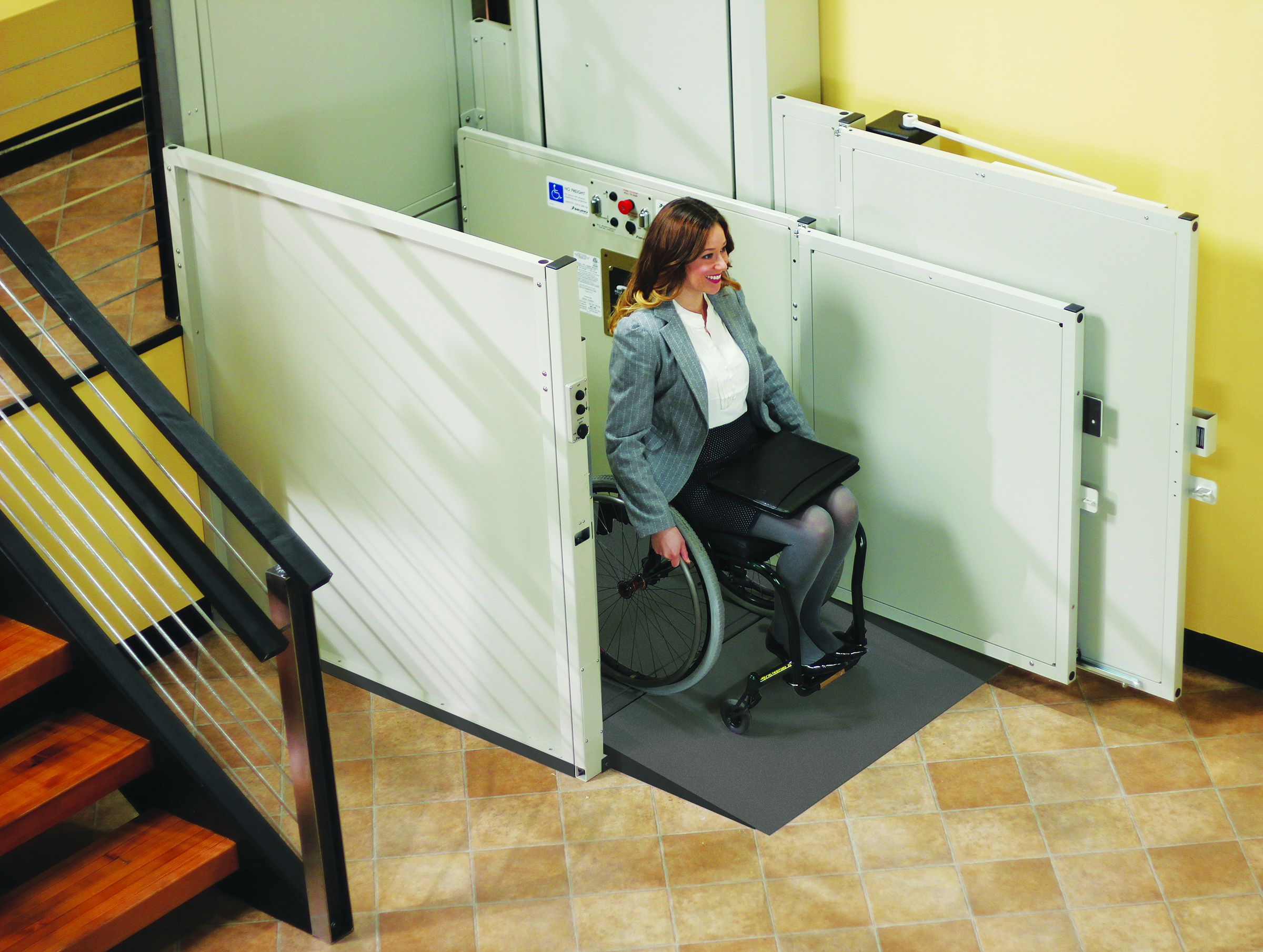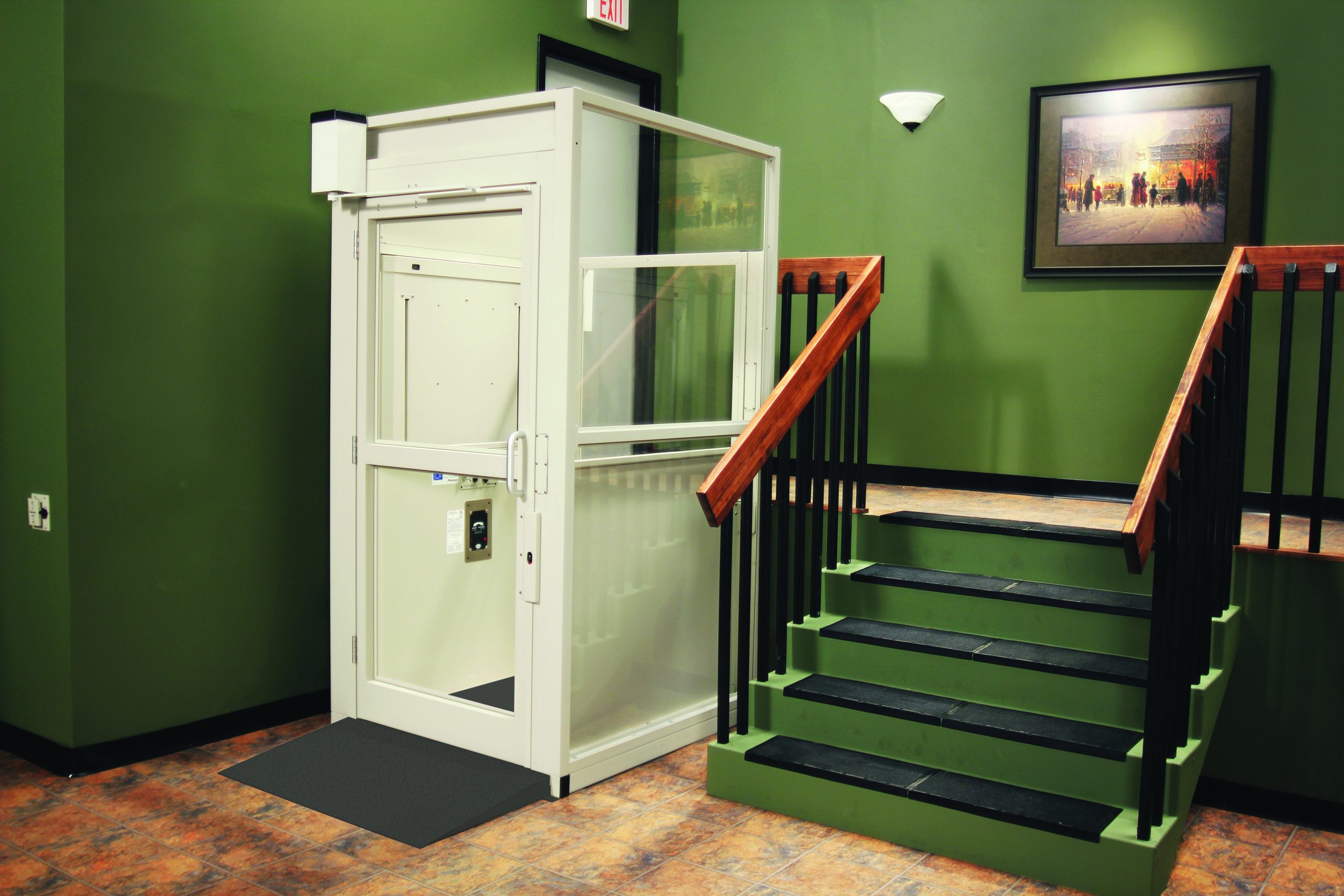 No matter your mobility need, we have innovative products and a reliable team of experts to keep you moving so you can enjoy life to the fullest - wherever it takes you. Send us a message and we'll get back to you as soon as possible.