HELPING TO INFORM, INSPIRE AND EMPOWER
Let's Get Moving magazine celebrates independence, elevates important topics related to mobility and accessibility and inspires readers to live life to the fullest.
Want Your Own Copy?
We know there's nothing like turning the page of a new magazine, fill out the form below if you'd like your own copy of our latest issue!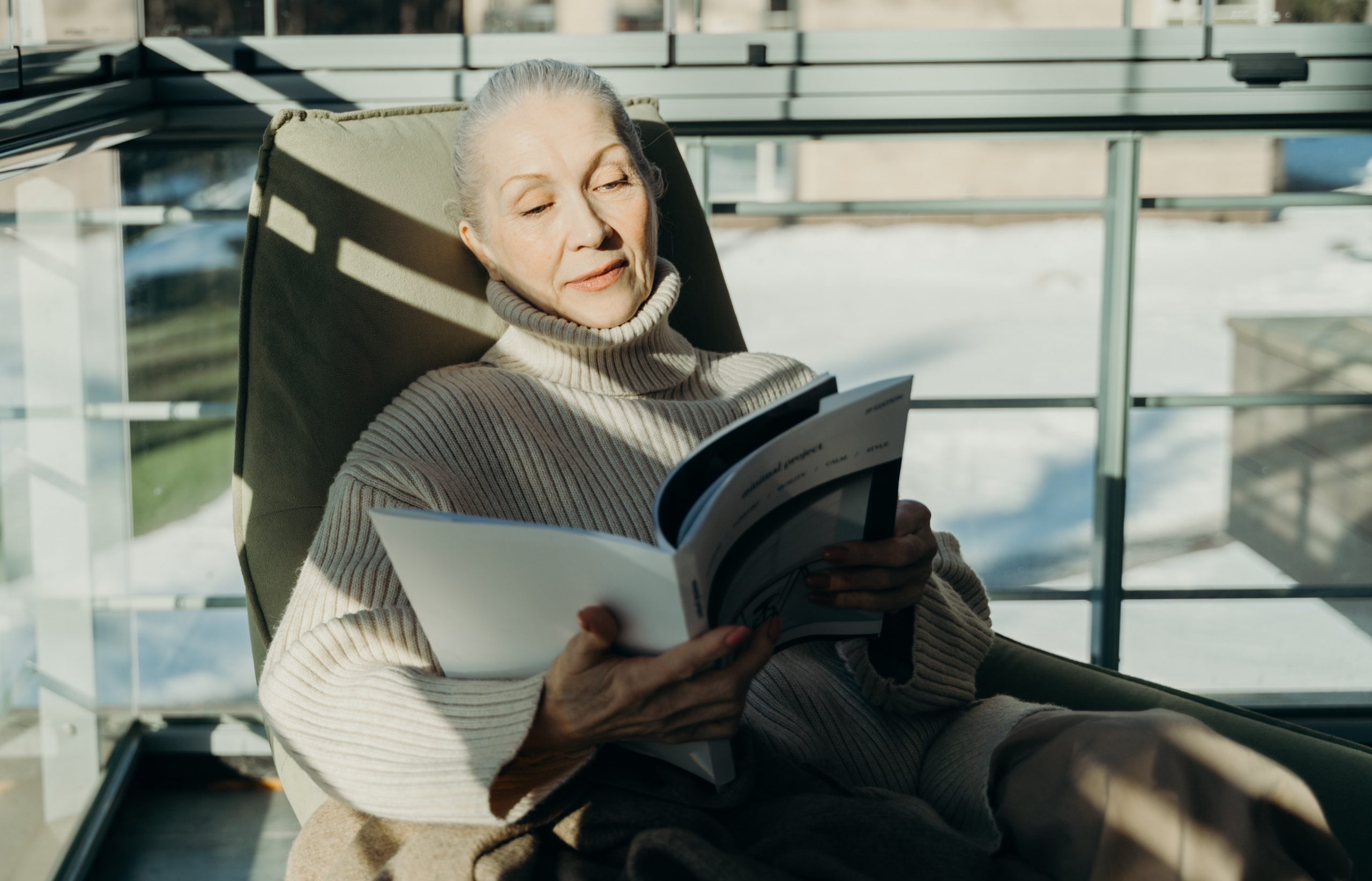 JOIN US FOR THE NEXT ISSUE
Let's Get Moving is powered by a community that is stronger together, so we'd love to hear from you.
Check out the opportunities available to join us for the next issue.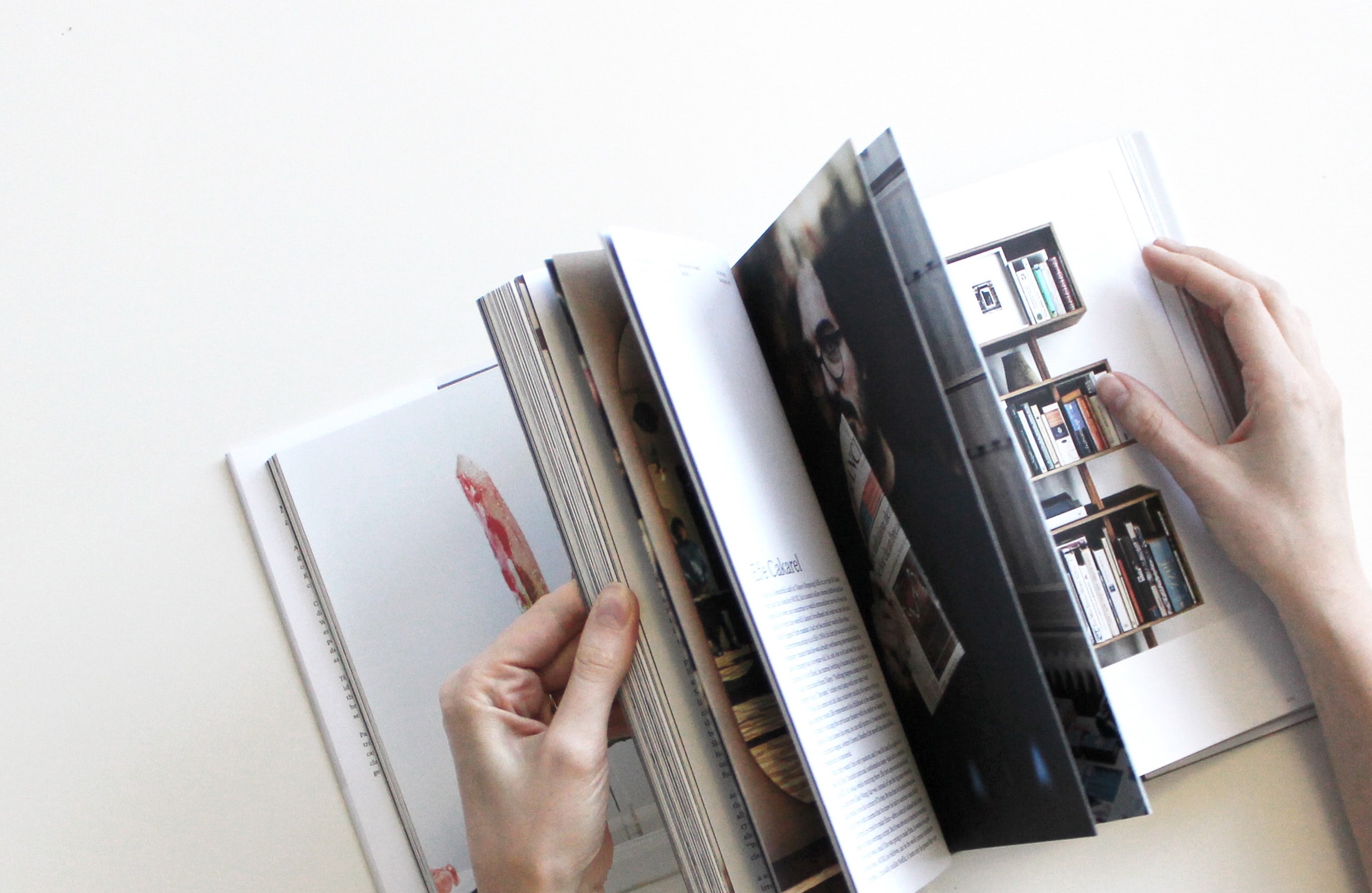 Sponsors
If you're interested in being a sponsor for a future issue, check out our media kit below. For further discussion, contact us at feedback@nsm-seating.com.
CONTRIBUTORS
Are you a writer who is passionate about mobility issues and topics? Have an idea for content? If you'd like to write for future issues or just share a suggestion, we'd love to hear from you!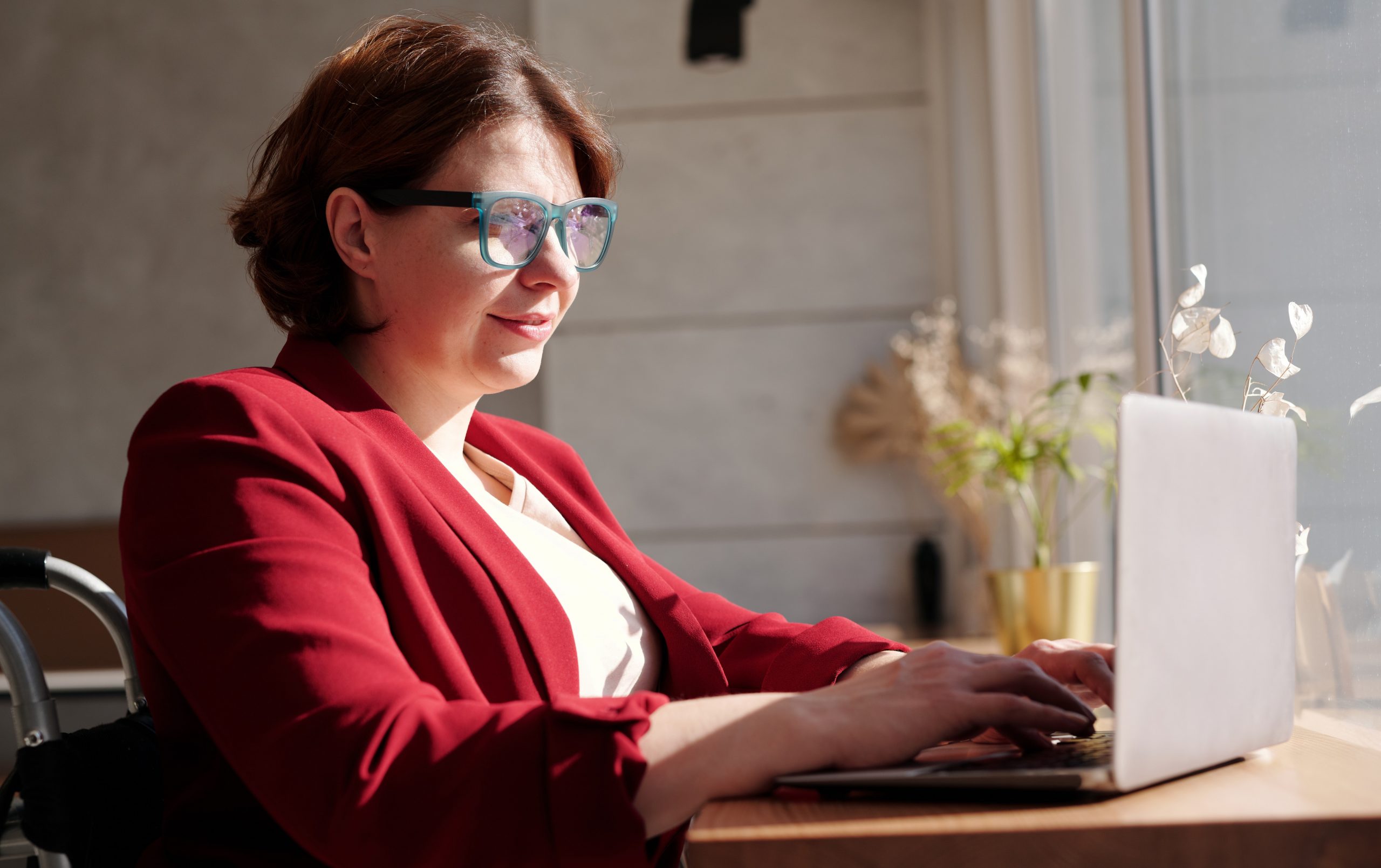 THANK YOU TO OUR SPONSORS