Your Favorite Recliner Chair for Now and Later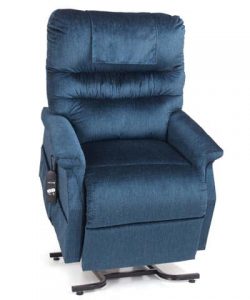 If you or someone you love is nearing retirement age (or perhaps has already retired), this is a great time to begin putting plans into action to age in your own home. Everyone knows that a great recliner is one of the most critical pieces of furniture right now and as you grow older. It makes perfect sense to enjoy your favorite chair right now—and have it already in place as you begin to lose mobility. One of the great Power Lift Reclining Chairs can be your favorite thing to come home to relax in now, and it will serve you well throughout your remaining years.  
With two highly rated Lift Chair makers, Pride Mobility and Gold Technologies, in our line-up, NSM can help you find the perfect fit for you and your needs. There are ten sizes available so every person can find a custom fit for their body size and shape—from the most petite to Extra Tall and Extra Wide. A good fit is half the battle in finding your perfect new favorite chair. Yet there is so much more to finding a chair that will serve you now and later.
There are multiple positions your new power lift chair can place you in, depending on the activity you are doing. A power button can easily switch from one position to another. Perhaps you want to relax and watch a football game, or sit up to eat, read, or do a craft. If you need to take a nap, you can even lie flat. You can have your feet up in multiple positions or place them on the floor. So you can relax and get comfortable now. Think about later: when it's hard to get up out of your favorite chair. A simple touch of a button automatically raises you to a standing position. You may need to sleep in your chair to keep a certain body part elevated; you may spend more time in your chair than in bed as you get older. You won't have to depend on someone to assist you out of your chair or to change positions. It is all powered by controls that allow you to control your movements in your favorite chair in your own home.
Consider getting your new favorite chair now. You get to pick the color, fabric, style. It will fit your body like a glove. You can begin enjoying your chair now and for years to come.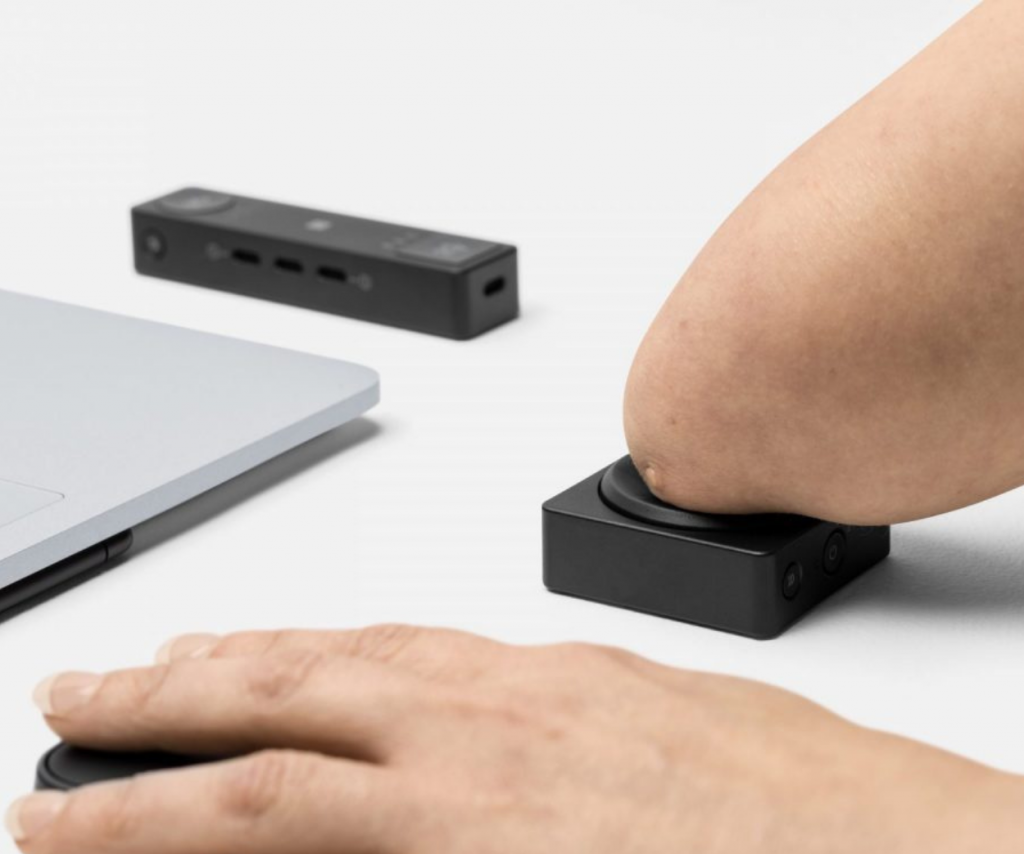 Both Apple and Microsoft recently announced accessibility tech updates designed to better meet the needs of the disability community These include: Door Detection, a navigation…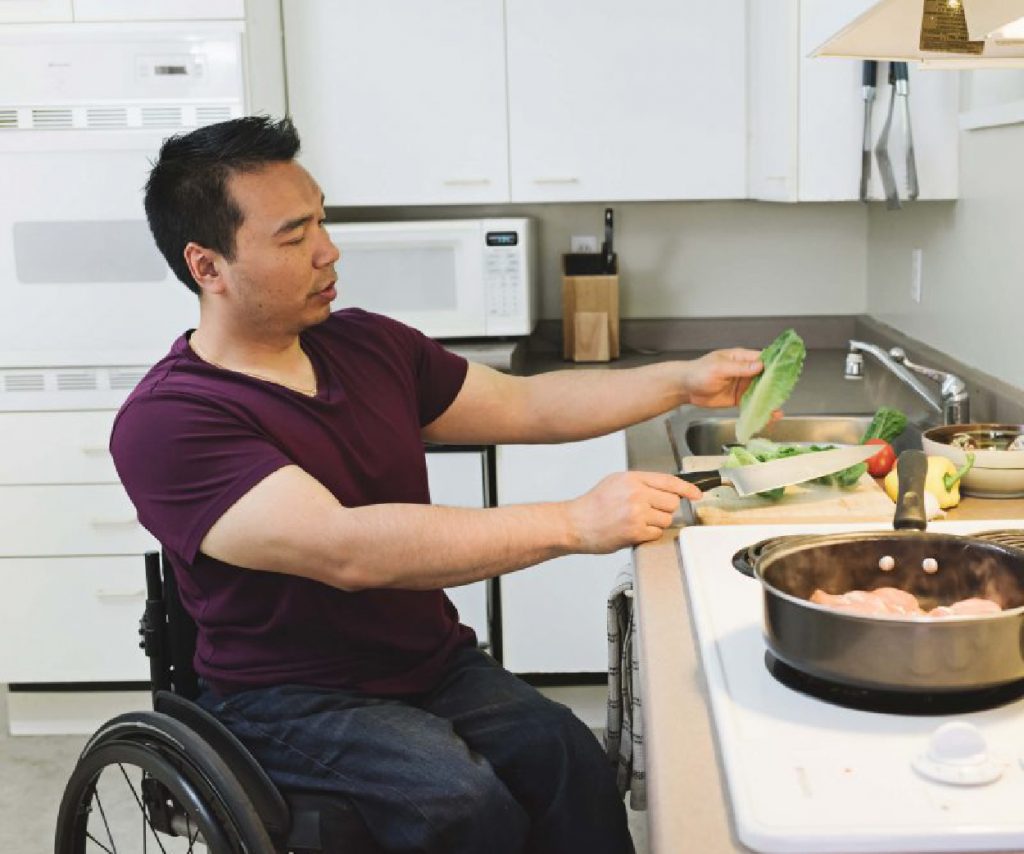 BUDGET FRIENDLY IDEAS FOR CREATING ACCESSIBLE HOMES Inaccessibility tends to show itself in the details, and they're often hardest to spot at home. Since it's…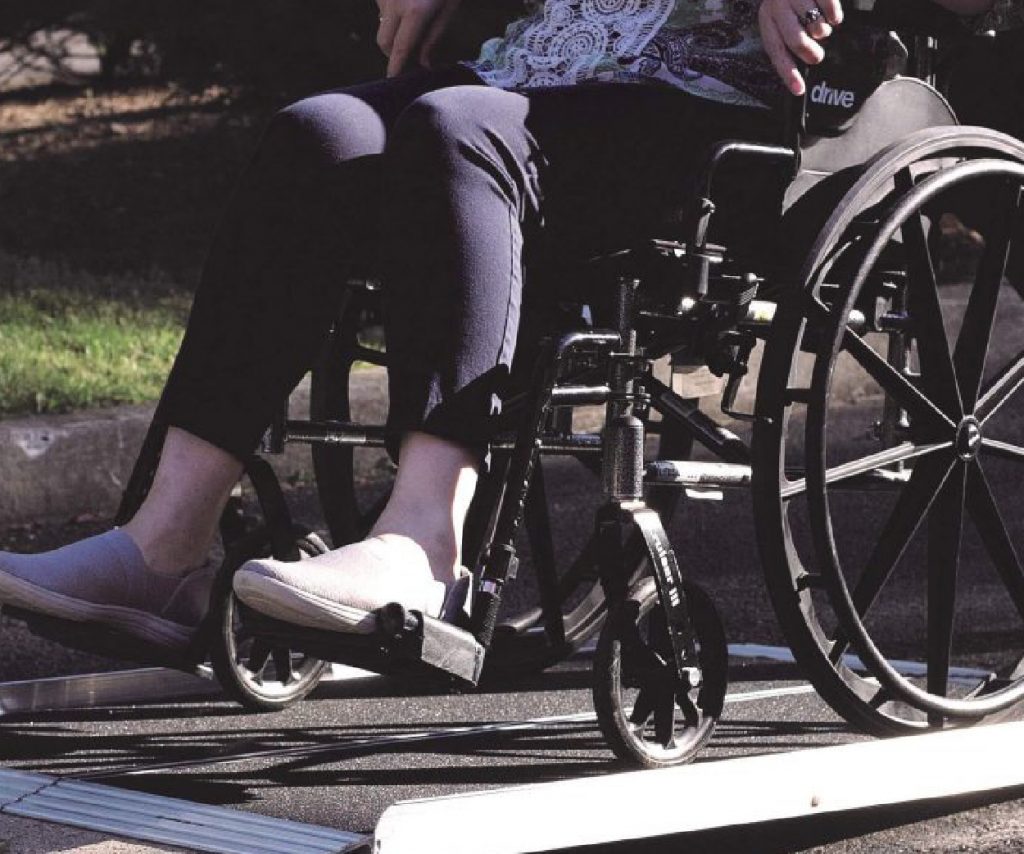 A reliable portable ramp can help make living your life to the fullest a little easier, no matter where you travel. Portable ramps come in…