The WHILL – Not A Wheelchair But A Personal Electronic Vehicle
It's no surprise that the Whill CI received top accolades from TIME magazine as one of the top 50 inventions of 2018. It doesn't look like your average wheelchair. The sleek low profile design of the Whill takes the focus off the wheelchair and places it back on the person as it should be. The almost no-show vehicle not only makes the user come first in looks, but gives them unprecedented accessibility and service.
Those who already use a Whill are reporting how much it has changed their lives. It can maneuver in much tighter areas and turn on a much smaller radius than any other mobility vehicle. The Whill fits the user to a T and has greater response than ever before. It allows the user to move more naturally through more varying situations by themselves. Here are a few of the incredible features of the Whill CI:
Responds equally well in outdoor adventures or indoor activities
Incorporates a short wheelbase with a narrow frame, making you the center of attention instead of your "wheelchair."
Responsive controls allow the user to move in tight quarters and smooth natural movements.
Navigates close quarters with a 45% smaller turning radius than tiller-controlled devices.
Can go up to 5 MPH with a 10 Mile Range before needing charging.
The Whill offers superb Stability & Durability.
Travel unhindered over rough terrain with a 2.25" ground clearance.
Climbs over obstacles up to 2" in height with its two powerful motors and large front omni-wheels.
It even disassembles in three easy steps to fit compact enough to fit in a trunk.
The Whill CI can take you more places, is easier to transport, responds better in more situations. In short, The Whill CI is the next generation mobility device that looks less like a wheelchair and grants you better access to life than ever before.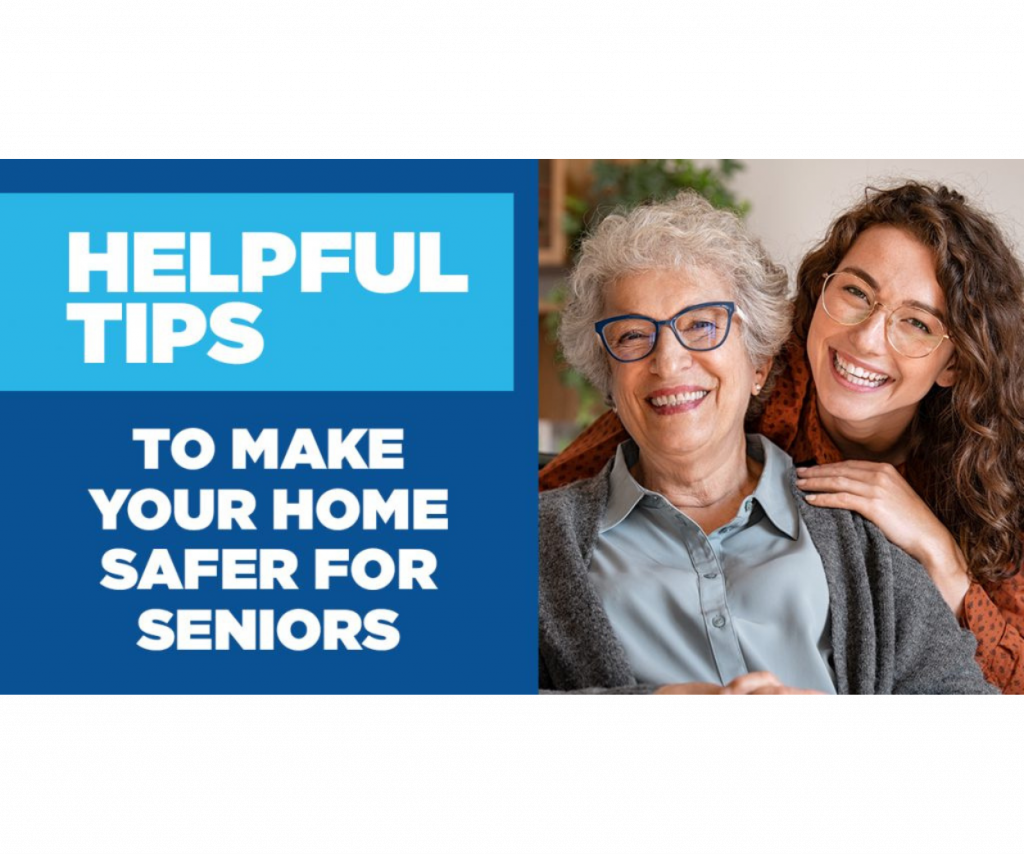 Did you know that 55% of all senior fall injuries happen inside their house?* As people age, they often lose some level of mobility, strength,…
Talking to your aging loved ones about their mobility challenges can be difficult. After all, you've likely spent your whole life seeking advice from your…
How NSM client Brandon Winfield is using technology to help make the world more accessible As creator of the iAccess.Life app, Brandon Winfield is used…