Which One Is Better for Your Vehicle: Wheelchair Ramp or Wheelchair Lift?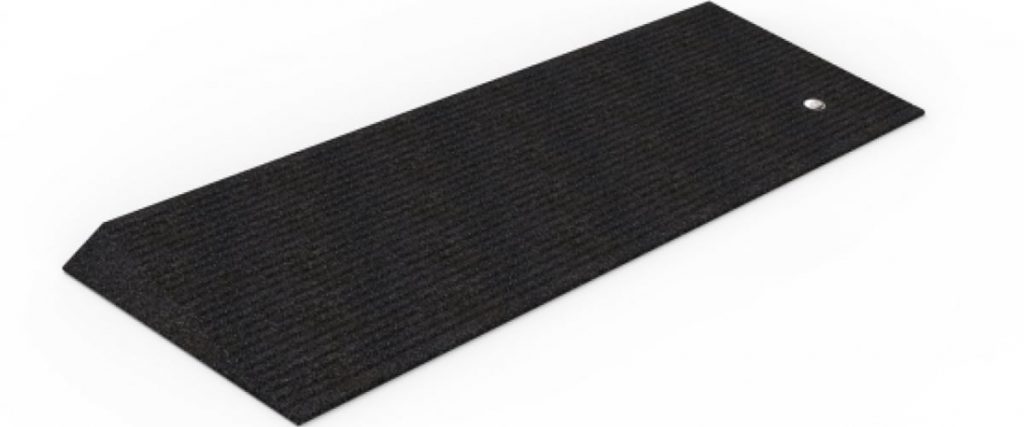 Are you looking to purchase a wheelchair accessible vehicle? There are two ways of making your vehicle accessible – with a wheelchair ramp or a wheelchair lift. You need to consider your needs and personal preferences when deciding between the two. National Seating & Mobility can help you in making the right choice.
Vehicles Equipped with Wheelchair Ramps
Wheelchair accessible vehicles equipped with ramps are now available. These ramps are built into SUVs, vans and other such vehicles for easy access without any obstruction. Following are some of the ramps offered for your vehicle:
Manual: A manual ramp is best for wheelchair users who have a caregiver or attendant to manually set up the ramp.
Automatic: Automatic ramps are ideal for those who can travel alone. The ramp can be deployed at the push of a button, thus allowing the wheelchair user to enter and exit the vehicle with minimum effort.
Rear entry: Vehicles equipped with this ramp have a slightly elevated rear side. The wheelchair user enters via the back side and can sit safely in the back side or middle row of the vehicle. This ramp costs less because it requires only minimal modifications to the vehicle's floor.
Side entry: To accommodate this ramp, the entire floor of the vehicle lowers and the ramp slides out. The driver seat as well as the front passenger seat is removable. This enables the wheelchair user to drive the vehicle, sit in the passenger spot, or in the second row.
Wheelchair Lift – Another Alternative
If you don't want a ramp-equipped vehicle, you can go for a wheelchair lift. A wheelchair lift helps to effortlessly raise a person into a vehicle. This lift is installed on the outside of your vehicle so that you can drive onto the platform and be raised inside. Typically, wheelchair lifts are installed on full-sized vans, commercial vehicles including school buses and transit vans.
The best way to buy the right mobility equipment for your specific use is by consulting a reliable dealer like National Seating & Mobility. They can provide you details regarding each product and its benefits, and help you make the right choice. Besides, they take care of the installation and maintenance of the mobility device you buy from them.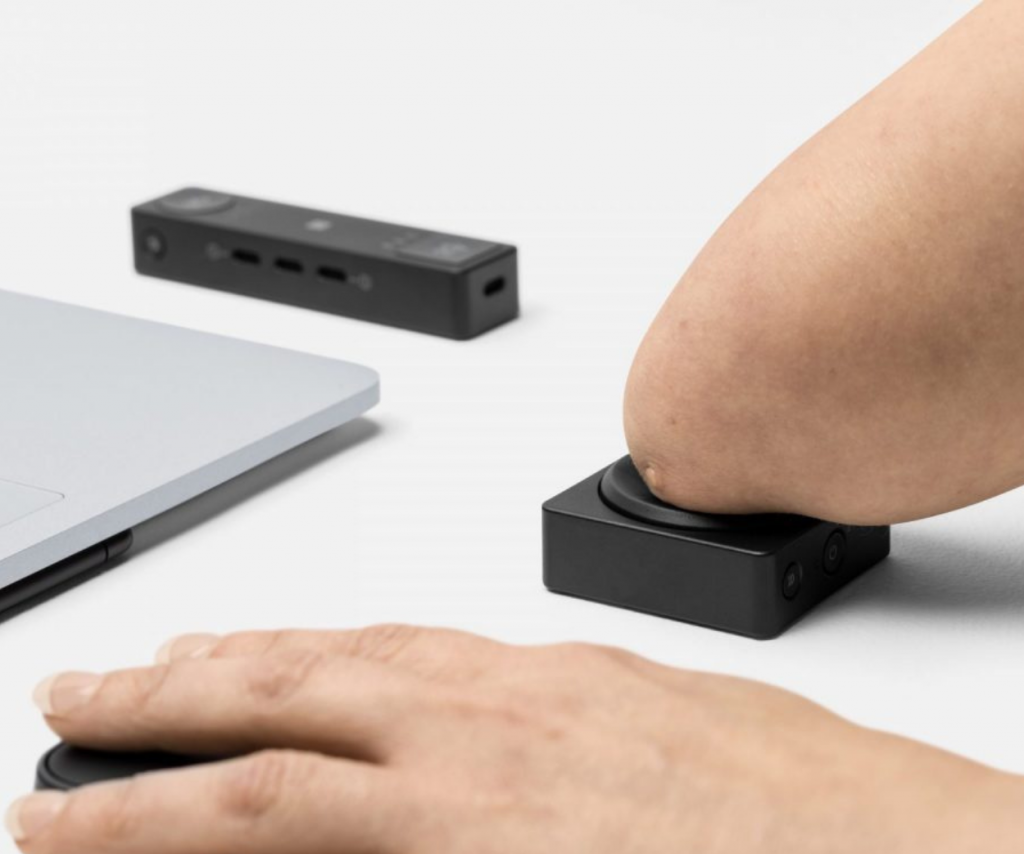 Both Apple and Microsoft recently announced accessibility tech updates designed to better meet the needs of the disability community These include: Door Detection, a navigation…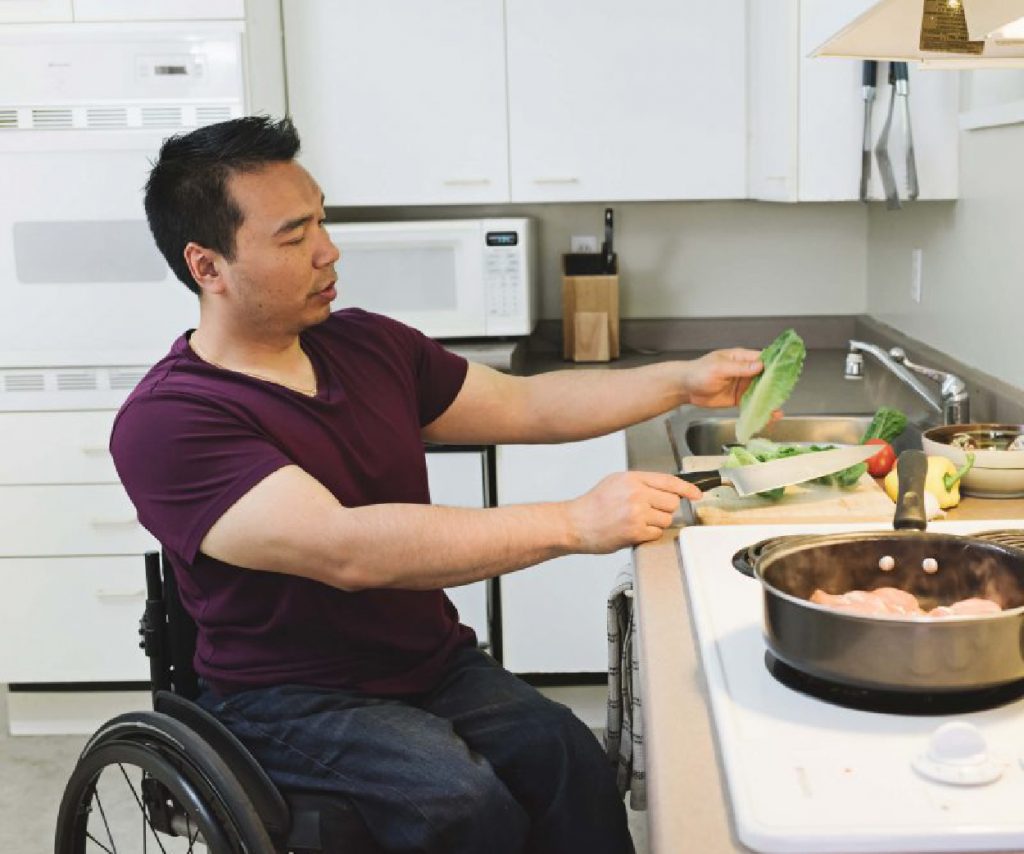 BUDGET FRIENDLY IDEAS FOR CREATING ACCESSIBLE HOMES Inaccessibility tends to show itself in the details, and they're often hardest to spot at home. Since it's…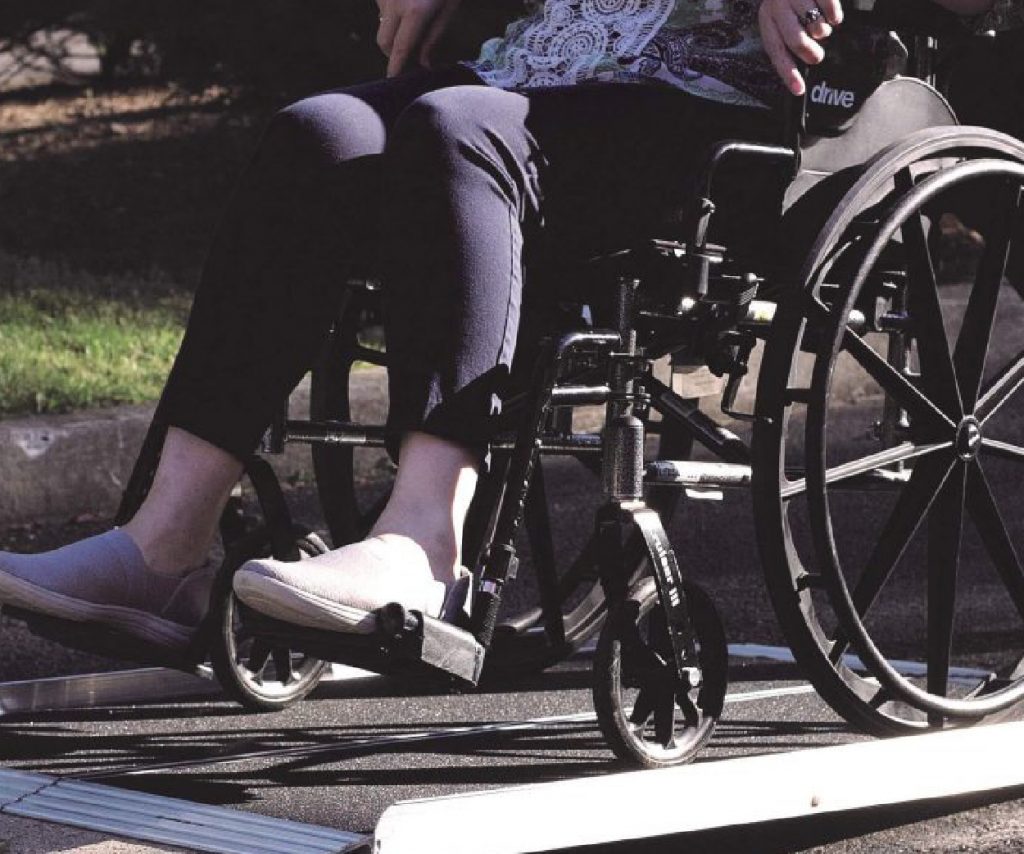 A reliable portable ramp can help make living your life to the fullest a little easier, no matter where you travel. Portable ramps come in…