What to Look for Before Buying a Stair Lift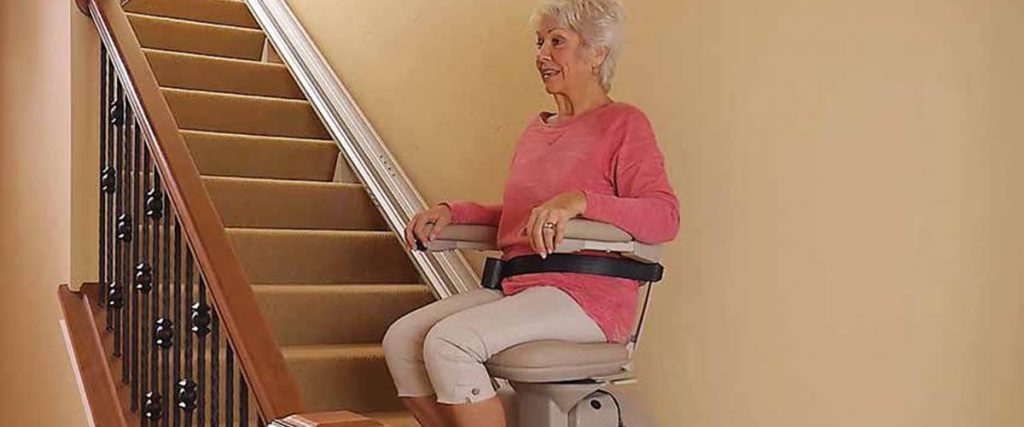 If you are planning to buy a stair lift, it is important to look for the built-in safety features. This is because mobility equipment is usually used by disabled people and the elderly who cannot risk accidents. They rely entirely on such equipment to maintain their independence while performing their day-to-day activities. It helps them move around smoothly and safely. Ensuring that safety features are in place before buying mobility equipment prevents injury or harm to the device users while giving them the confidence they need to use the equipment.
Following are some of the safety features to look for:
Safety sensors: Safety sensors in the stair lift automatically detect anything that obstructs its path. When they detect an impediment on the path, the stair lift stops on its own and stands still. These sensors are highly effective and ensure maximum safety.
Pressure sensitive safety surface: The pressure sensitive safety surface prevents the stair lift from colliding with an obstruction on the stair way. These pressure safety features are placed near the footrest, and at the top and bottom of the carriage.
Mechanical or electrical braking: Braking is an essential safety feature for stair gliders. It prevents the stair lift from descending uncontrollably when the motor fails.
Swivel seat: Swivel seat enables the rider to mount and dismount from the stair lift easily. The lift will not operate unless the seat is in the correct riding position.
Lockable isolation switch: Lockable switch is a very important safety feature that ensures the lift always stops in the correct position.
Types of Lifts
There are two types of stair lifts available in the market.
Straight stair lift: This type of straight lift travels in a straight line up the flight of stairs and cannot be used on stairs that have bends, landings or curves. These are easy to install and are not very expensive.
Curved stair lift: A curved stair lift can travel on stairs that have landings, curves and bends. Installing a curved stair lift is a little complex but National Seating & Mobility offers quick installation.
Make sure that you purchase the stair lift from a good dealer with many years' experience in the industry, and offers the product at competitive pricing. If you are on a budget, consider purchasing a used or refurbished model. In case you need the stair lift only for a short period, you can rent the same. National Seating & Mobility offers these options, and financing programs may also be available.
Did you know that 55% of all senior fall injuries happen inside their house?* As people age, they often lose some level of mobility, strength,…
Talking to your aging loved ones about their mobility challenges can be difficult. After all, you've likely spent your whole life seeking advice from your…
How NSM client Brandon Winfield is using technology to help make the world more accessible As creator of the iAccess.Life app, Brandon Winfield is used…