The U.S. Armed Forces play an important role in the protection, history and development of our country. Throughout the month of May, observances including Military Appreciation Day, Armed Forces Day, Military Spouse Appreciation Day and Memorial Day offer dedicated reminders to pause and reflect on the selfless sacrifices of men and women in service. For this reason, May is Military Appreciation Month.
The Army, Marine Corps, Navy, Air Force, Space Force and Coast Guard are the armed forces of the United States. The Army National Guard and the Air National Guard are reserve components of their services and operate in part under state authority.
We are proud to acknowledge 70+ NSM team members who have represented various branches of the U.S. Armed Forces during their time in the service. We are also pleased to recognize our CEO and former Army Captain, Bill Mixon, for receiving the U.S. Department of Defense's Employer Support of the Guard and Reserve's (ESGR) Patriot Award. The Patriot Award honors individual supervisors who have directly supported Service members and their families through actions such as allowing flexible schedules, providing time off prior to and after deployment, caring for families and granting leaves of absence if needed. Supervisors must be nominated by an employee serving in the Guard or Reserve or the spouse of a Guard or Reserve member.
"As a veteran, it is of the utmost importance that NSM is committed to supporting those who serve this country. The freedom and opportunities we have are possible because of the sacrifices our service members have made in the past and make every day," Mixon said.
We extend gratitude and appreciation to our nation's military heroes this month and always.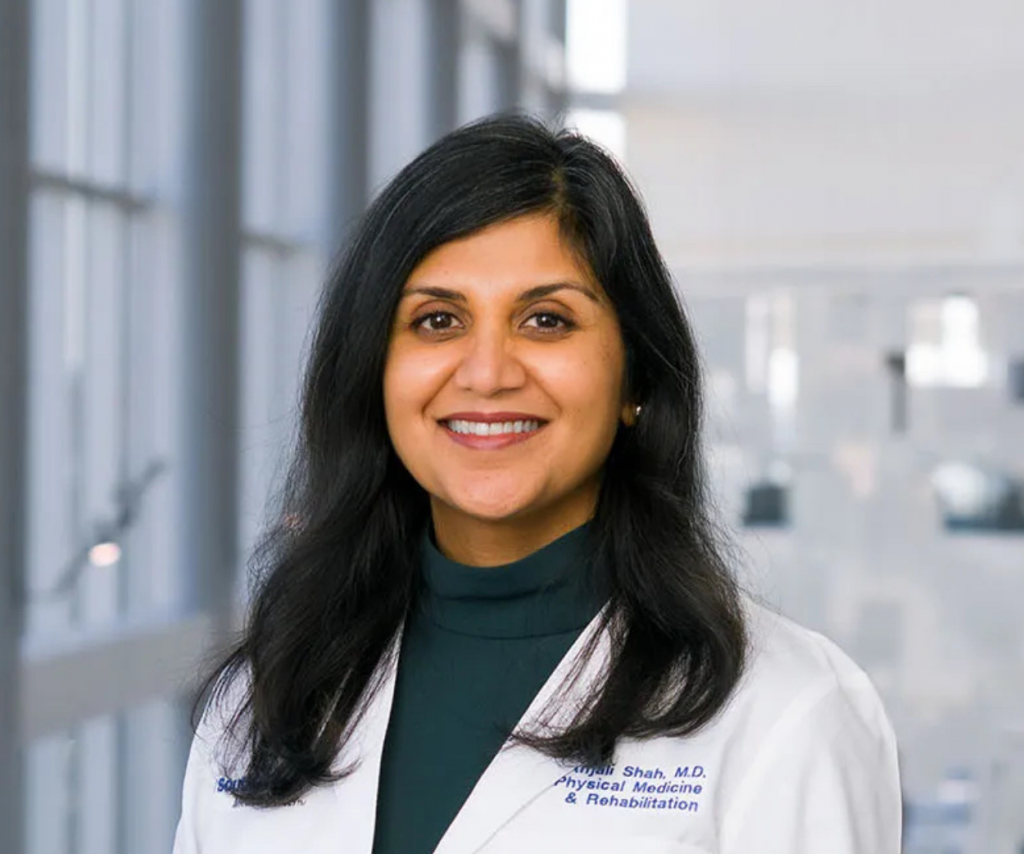 How the University of Texas Southwestern Medical Center is working to create a new model to ease the stress of the new equipment process For…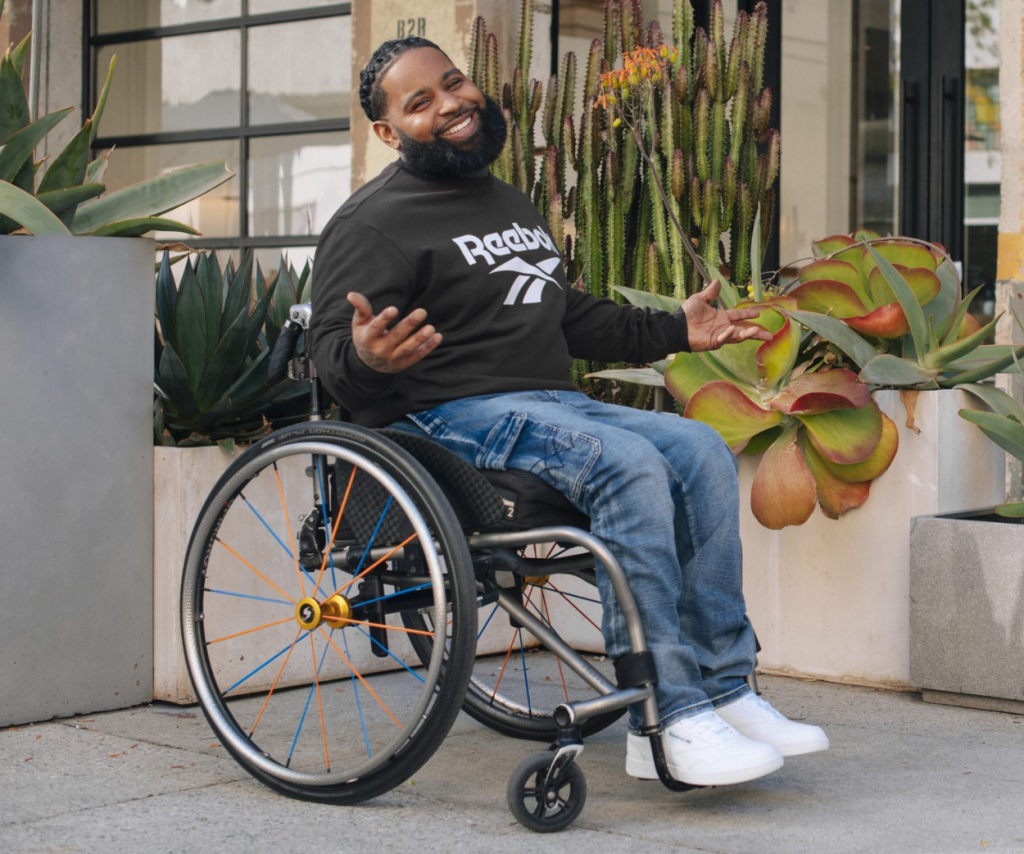 Kick It Up Reebok is launching its first line of adaptive footwear, developed in collaboration with Zappos Adaptive. The Reebok Fit to Fit collection includes…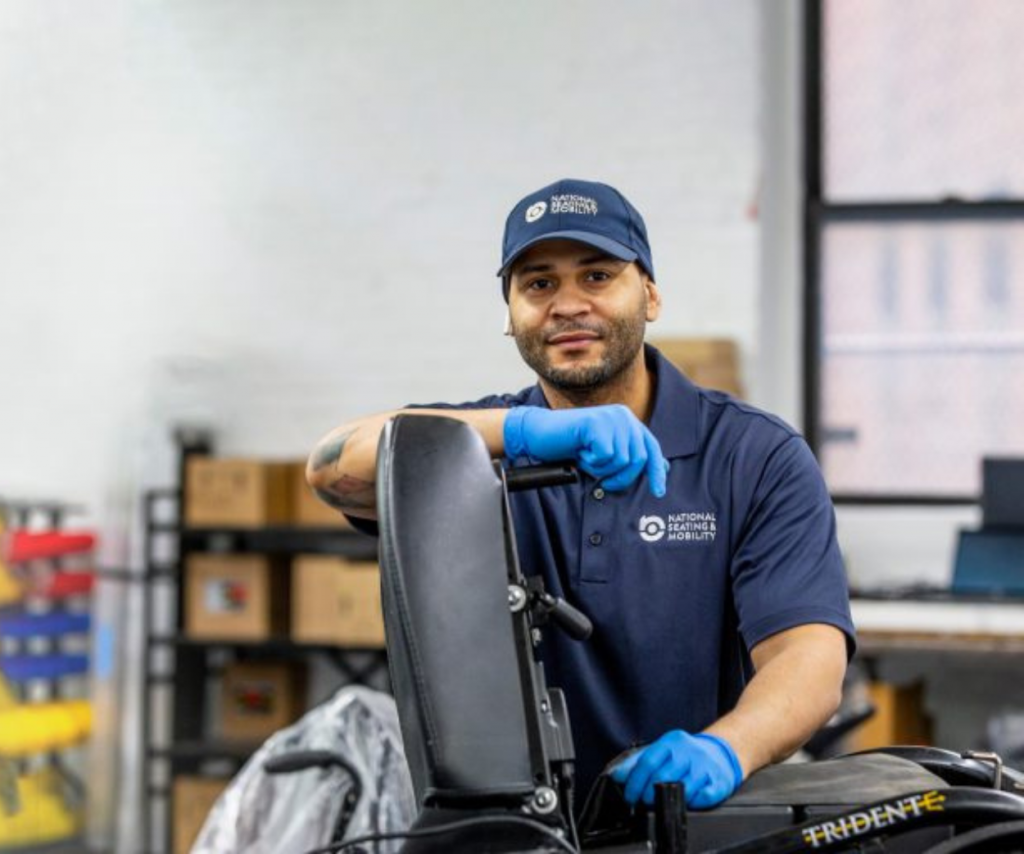 What it Means for You By Alaina Leary Right-to-repair legislation is being considered in states across the country, aimed at allowing people to repair everything…