Unique Bath Safety Products that Keep You from Modifying your Bathroom
If you or a loved one have mobility issues, the bathroom can be the most challenging and dangerous room in your home. Don't automatically think you must completely restructure your whole bathroom to make it accessible and safe. There are some amazing Bath Safety products that can make your existing bathroom functional without taking out a Remodeling loan. Perhaps your mobility challenge is due to aging, stroke, heart issues, traumatic injury or some progressive disease. These products can make your life easier and help make your bath area safer and more accessible. They each offer more privacy and independent use.
SAFEWAY Step® Walk-In Tub & Tub Door
This unique process can be installed in one day. It cuts an opening into almost any material your current tub is made of and an water tight door is installed so you can safely walk in to your existing tub.
Barrier Free Walk-In Shower Systems
Curbless shower systems eliminate barriers to allow safe and easy shower access. This is a great choice for wheelchair or walker users so they have no curb to go over.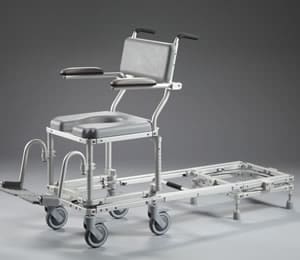 An ergonomic bathing transfer system that improves access to showers without difficult transfers or expensive bathroom renovation. An elongated track allows the user seated in the chair to slide over the tub, or over a toilet, providing safe and supported access.
Nuprodx Sliding Bathtub System
A full selection of slider systems for every need, whether it's a senior looking for an easier, safer way into the tub, or for a person with a high-level disability requiring a full-feature tilt-in-space.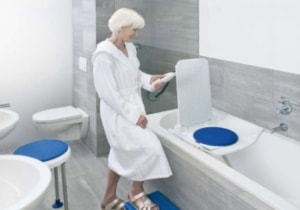 A battery powered bath seat with a non-slip, textured surface that will lower and raise you again in your tub.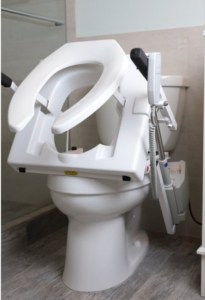 Offers both dignified and independent bathroom use, which combines the functionality of a heavy duty commode and a lift chair into one easy-to-use solution that lifts to a standing position.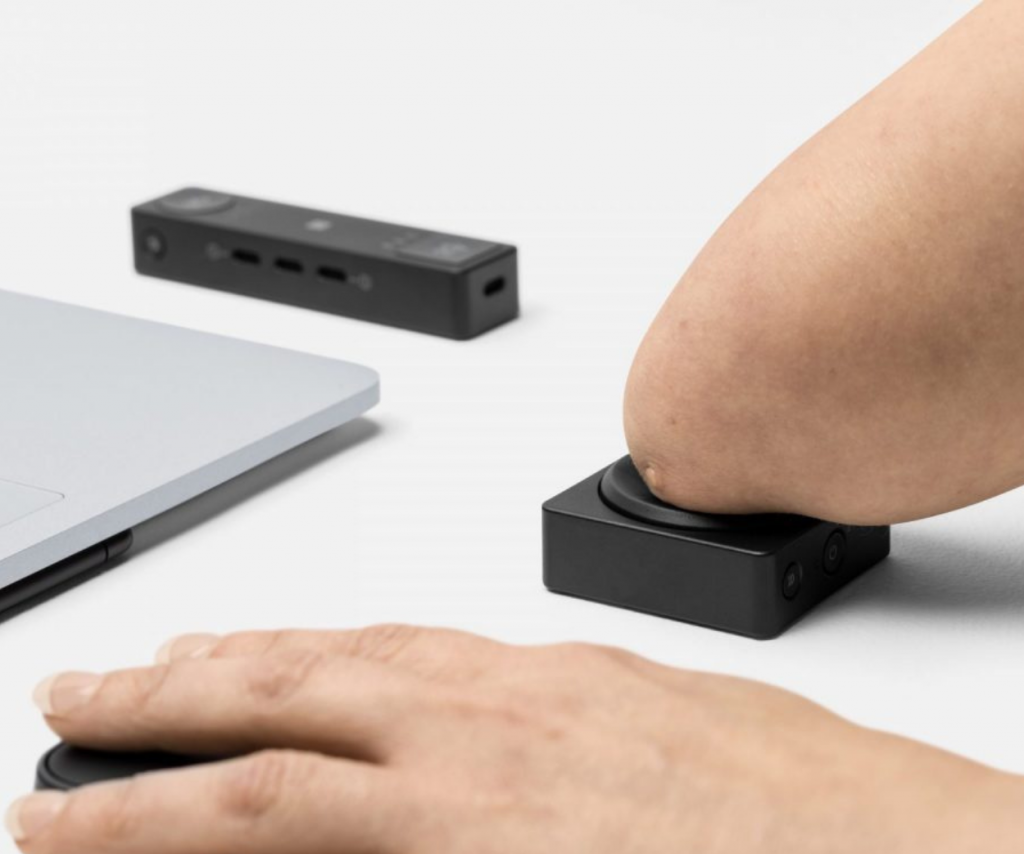 Both Apple and Microsoft recently announced accessibility tech updates designed to better meet the needs of the disability community These include: Door Detection, a navigation…