Top Tips to Make Your Backyard Wheelchair Accessible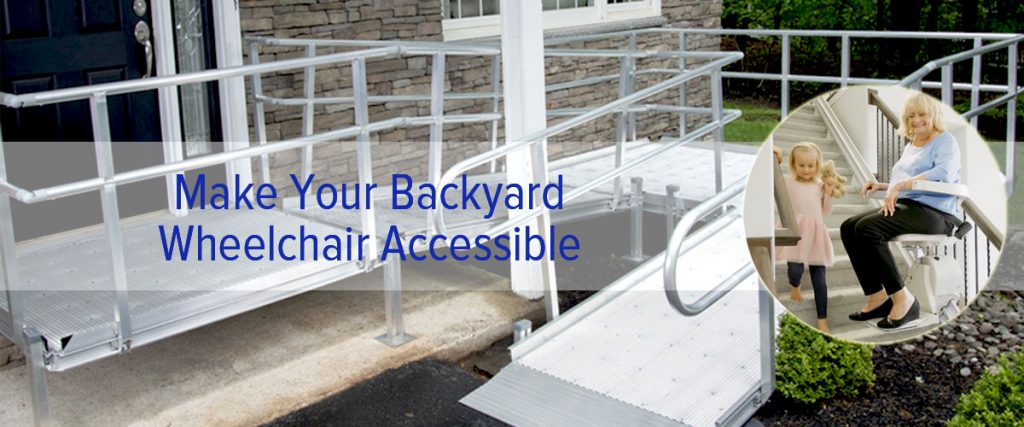 Mobility issues can change the way people operate in day-to-day life, even in familiar outdoor spaces like backyards. Accessing outdoor or steep spaces in backyards would be hazardous, and it may be overwhelming to try and adapt. Wheelchair ramps allow people with mobility challenges to enjoy the freedom of the outdoors. Here are some tips to make your backyard wheelchair accessible –
Make everything level – One of the most important ways to create a mobility-friendly backyard is to make everything level. Keep your walkways and sitting area flat for easy mobility. Landings should be flat and level. Provide a rail or wall at the top so the user does not go off the side. Don't forget to provide handrails along the entire length of the wheelchair ramp on both sides. In addition, provide a gradual transition between the ramp and its landing for optimal safety.
Wide paths – Generally, wheelchair require a wider path than that for walking needs. Even people using walkers use more space than a single-track walkway provides. Therefore, when designing your backyard, make sure to make paths extra wide and ensure your plants don't spill over onto the path.
Degree of incline – Steep ramps are dangerous not only because they are difficult to climb, but also because there is a high risk of a wheelchair tipping backwards. The lower the ramp, the safer and easier it will be to use.
Install concrete – Consider the material you use for walkways and paths. Paving stones have spaces between them where wheelchairs and walkers can get stuck. Gravel is prone to causing slips or falls, especially among people who using crutches. As wood is usually is made from slats (with spacing in-between them), this can cause both wheelchair wheels and walkers to get stuck. In addition, wood when become wet become a slipping hazard as well. However, the best option is to choose concrete – a disability-friendly material. Flat in nature and with no cracks, concrete is slip- resistant, long lasting and easy to walk on and roll over.
Weather conditions – Consider the location where the ramp will be set up. Outdoor ramps in areas like backyards that get a lot of rain or snow should provide good traction. They should also be weather resistant. No matter, where the ramp is located, it should have a non-skid surface to keep users safe in any type of weather. In addition, preventing accumulation of water on ramps and landings should be top priority when designing and constructing a ramp.
Indoor space – Having a great entry way into your home from your backyard can be extremely convenient for those in wheelchairs and walkers. Some homes are built with a tiny step to the outside, and in this case, investing in a threshold ramp would be the ideal option. These ramps are small, simple, and sturdy, allowing anyone with mobility issues enter and exit a doorway easily.
Install ramps or platform lifts – In some cases, it is not possible to manipulate your backyard or access points. Installing wheelchair ramps or platform lifts in the backyard can make it accessible for those in wheelchairs. For instance, if you have natural hills or valleys in the yard, installing a ramp would make sense to get those in wheelchairs or those with mobility issues from one place to another. If your deck is on the second level of your home, a platform lift will allow a wheelchair user to be raised and lowered from one level to the other.
Going by these tips can make your backyard wheelchair accessible. National Seating & Mobility is a licensed supplier of accessibility equipment, offering top quality ramps and stair lifts from leading manufacturers, as well as services of skilled and full-time service technicians who can guide you every step of the way, right from choosing the right product to installing it efficiently.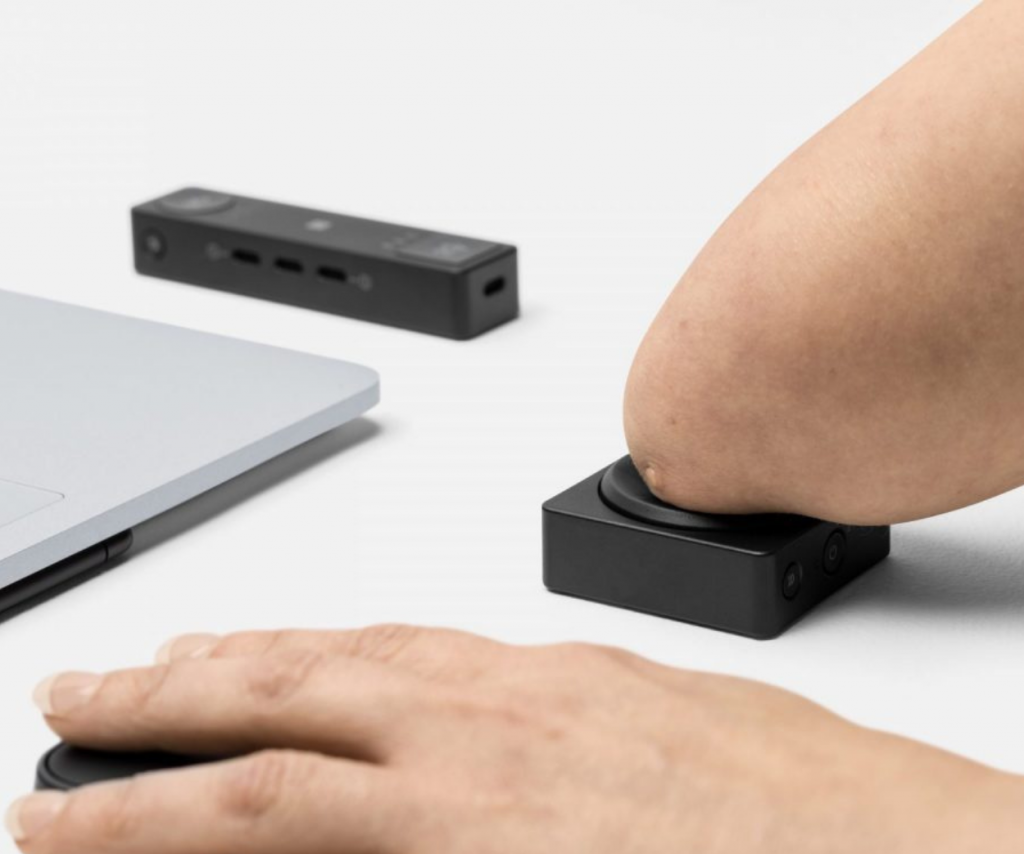 Both Apple and Microsoft recently announced accessibility tech updates designed to better meet the needs of the disability community These include: Door Detection, a navigation…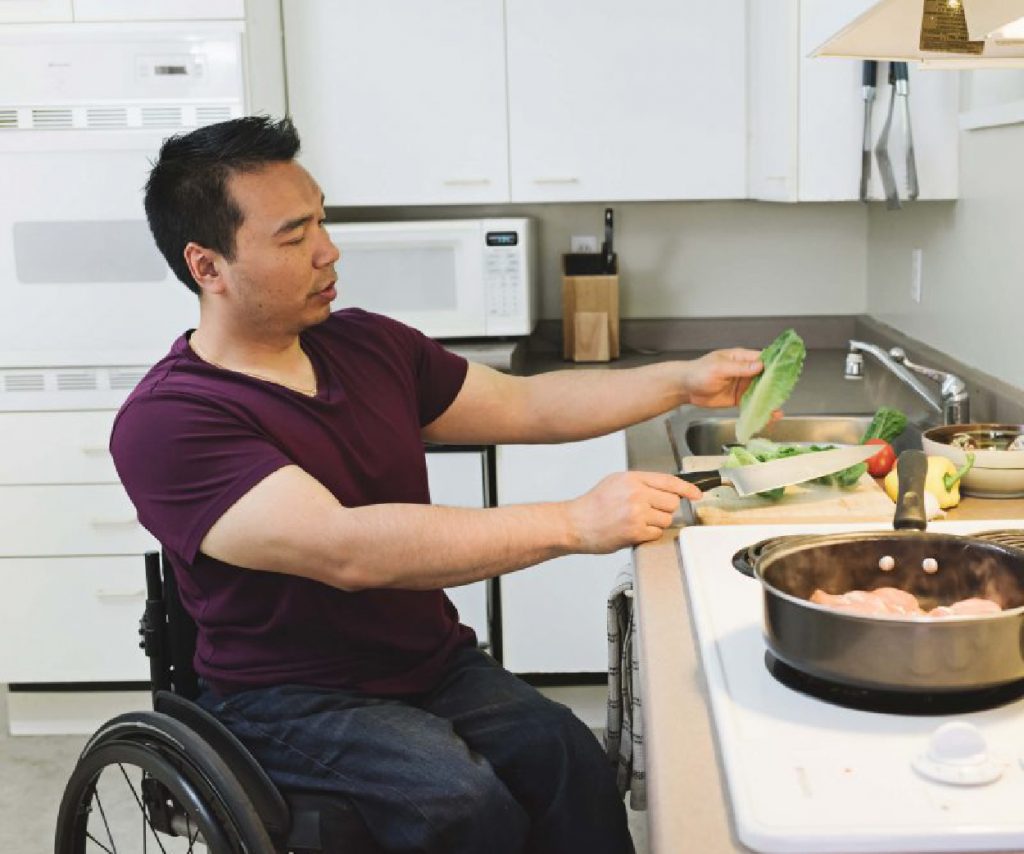 BUDGET FRIENDLY IDEAS FOR CREATING ACCESSIBLE HOMES Inaccessibility tends to show itself in the details, and they're often hardest to spot at home. Since it's…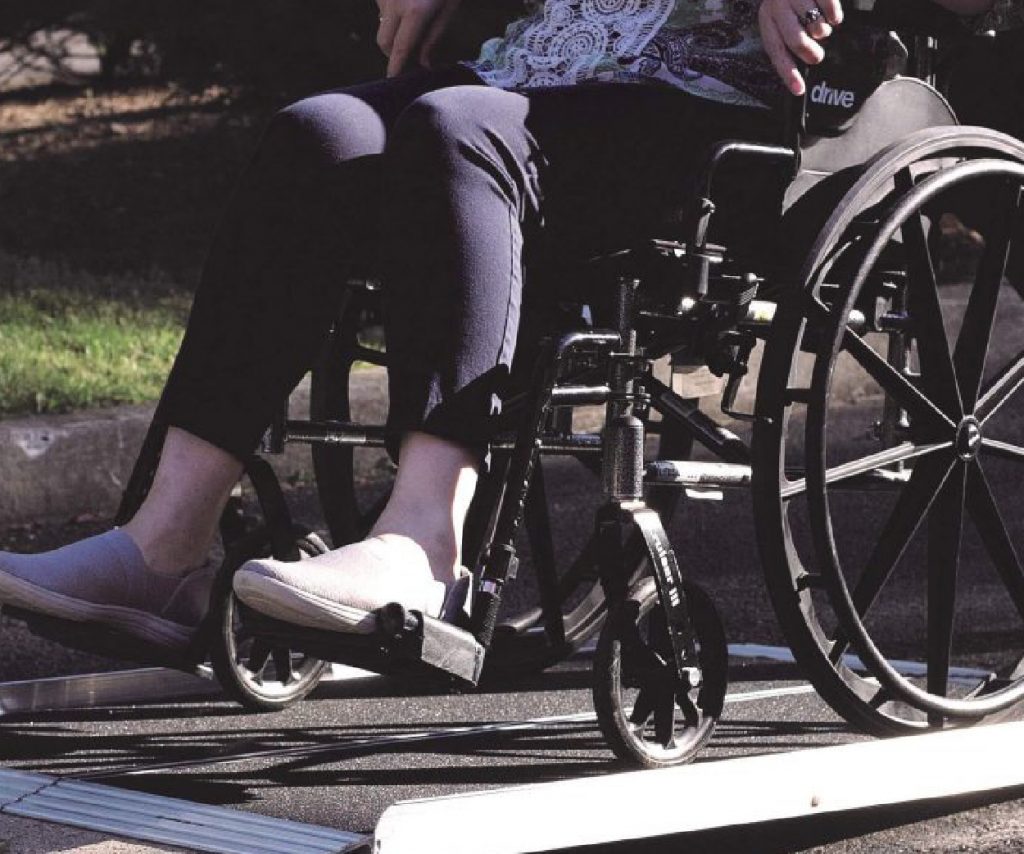 A reliable portable ramp can help make living your life to the fullest a little easier, no matter where you travel. Portable ramps come in…