Top Features to Look for in Wheelchair Ramps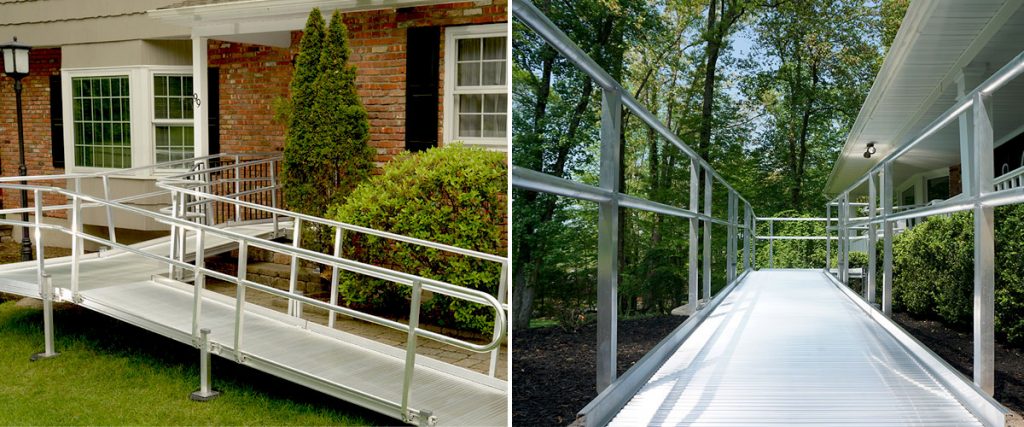 Ramps allow wheelchair and mobility scooter users to safely access steps, raised thresholds, vehicles and raised landings with ease. Regarded as a safe and practical solution to enhance mobility, wheelchair ramps enable people with mobility concerns as to move in and out of their home safely and independently. Leading manufacturers of accessibility equipment offer high-quality wheelchair ramps. Here are the key features to consider when buying a wheelchair ramp –
Hand rails – An important feature of a well-built ramp system, handrails act as a convenient hand-hold for wheelchair users to pull themselves up the ramp instead of pushing. Any ramp model over 6ft in length should have handrails.
Landings – Landings are level regions at interims (typically 5 ft square) along the slope. These are commonly placed at the top and bottom of the ramp as this will allow users to open the door at the top of the wheelchair ramp easily. In addition, landings provide users adequate space to stop the device or make a safe turn.
Walking surface – The walking surface on a wheelchair ramp is an important feature to consider. Both the caregiver and the wheelchair user need to have good traction in all weather conditions. In most cases, untreated wood and aluminum ramps can often be slippery. Aluminum ramps incorporate special surfaces in to the design of their decking to reduce slipping. However, for wooden ramps, it is important to install non-slip aluminum treads permanently at intervals along the entire length of the walking surface. Equipping each section of the ramp with safety side curbs at least 2″ in height is important. This in turn prevents the wheelchair user from accidentally falling off the sides of the ramp.
Capacity – The weight bearing capacity of ramps vary widely as each of these devices is designed for different types of uses. Most good ramps will have sufficient capacity and have the ability to build in more if allowed by local codes. Check weight specifications in advance to make sure that the device can meet your specific use.
Aesthetics – All types of ramps can be upgraded to improve their appearance. Different types of finishes and materials can be used to closely match the look of your home.
Even ground/stable surface – Both ends of the device must be stable and flush with the surface beneath the ramp so that the equipment can be turned up or down the ramp easily.
Edge protection – Wheelchair ramps need to have raised edge on the side to prevent wheelchair users from falling off. Different users will require different heights, but make sure that the edge is of an adequate height to keep wheelchairs from going over the edge in any situation.
Installing ramps is not an easy task. The installation process needs to be done right by trained professionals; otherwise, the consequences can be dangerous. Make sure to buy wheelchair ramps from a reputed, licensed and accredited home accessibility equipment provider. National Seating & Mobility offers skilled, certified and full-time service technicians who can guide you every step of the way, right from choosing the right product to installing it.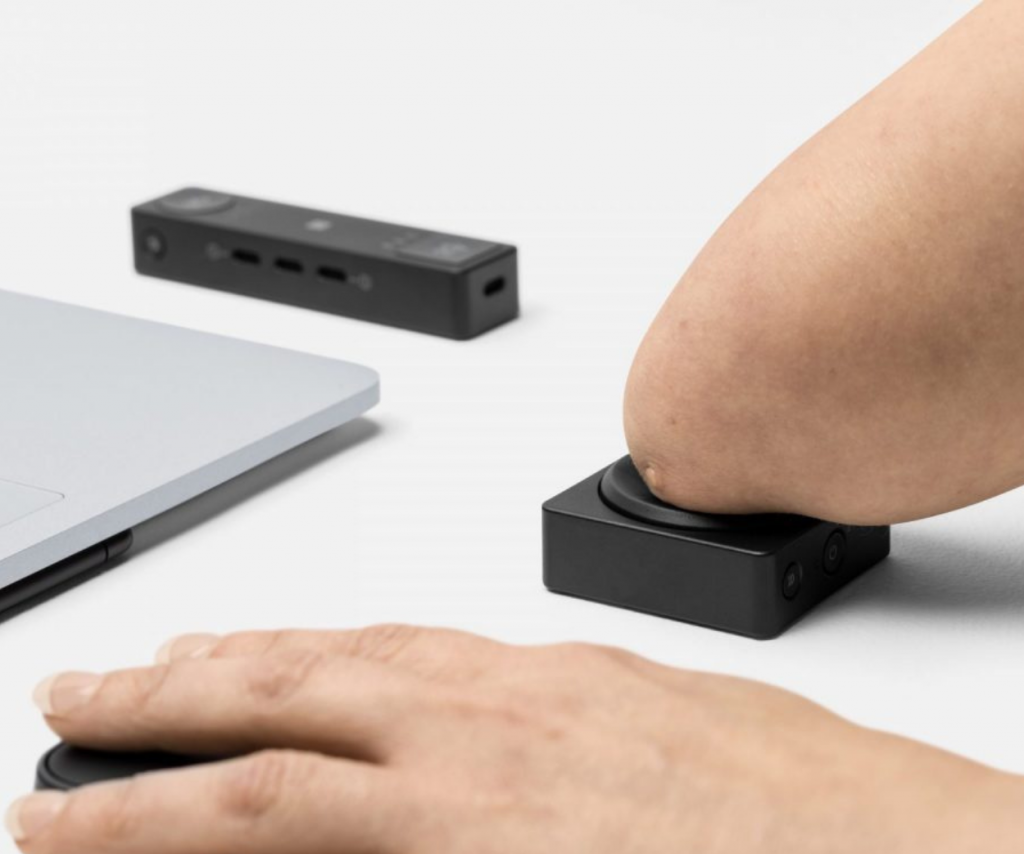 Both Apple and Microsoft recently announced accessibility tech updates designed to better meet the needs of the disability community These include: Door Detection, a navigation…