Threshold Ramps – Ensure Easy Building Access for All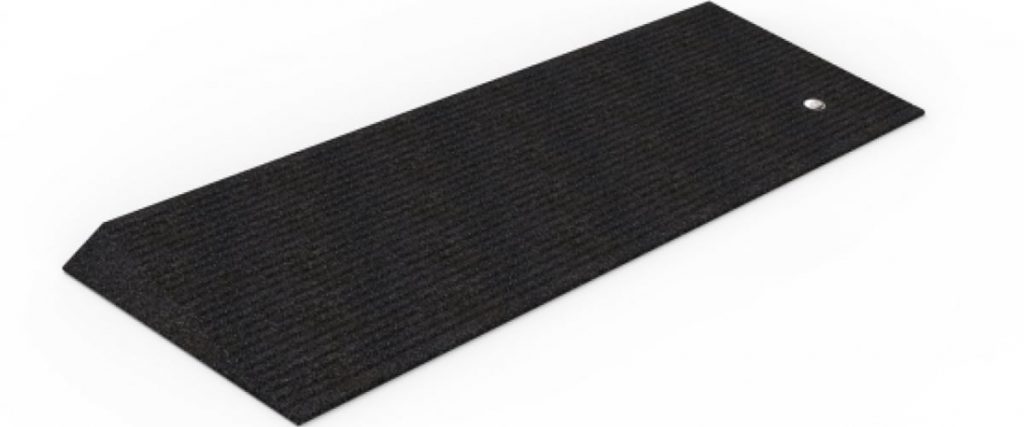 Threshold ramps make small steps and doorway thresholds in homes and commercial buildings accessible to wheelchair, scooter, walker, and cane users. The Americans for Disabilities Act (ADA) stipulates that thresholds cannot be higher than ½ inch at accessible doors, including sliding doors. ADA specifies that changes in level along the route that are greater than ½ inch must be ramped with a slope no greater than 1:12. ADA specifications apply to all commercial buildings. Although ramps installed in homes are typically not required to meet these specifications, adherence to these guidelines will ensure user convenience, comfort, and safety.
National Seating & Mobility, a leading supplier of mobility products, offers high quality aluminum and rubber threshold ramps ideal for residential and commercial applications. Customers can choose from units in various sizes to suit their requirements. The threshold ramp models available at this company include the following:
Aluminum THR Series: This Prairie View Industries product is made of lightweight and durable aluminum, and features an anti-slip, high traction surface. It comes with holes punched in the top corners for easy installation as well as hardware for securing to surface. Its weight capacity is 300 lbs.
EZ-Access Threshold Wheelchair Ramps: These lightweight, durable modular ramps are made of extruded, anodized aluminum. Meant for doorways, sliding glass doors, and raised landings, this corrosion-resistant model has a non-skid driving surface. It comes with a 600 lbs capacity and is available in various sizes. Easily set up, these ramps can be used individually or combined to make standard and sliding door entry and/or exit convenient and safe.
Rubber Threshold Ramps: These units are made of 100% recycled rubber and have no weight restrictions. They offer maximum slip resistance and can be used in both commercial and residential buildings. No fasteners are required for installation and they can be set up in just 15-25 minutes.
ELEV8® Adjustable: With a durable welded construction, this ramp is made of slip-resistant grooved aluminum and designed for doorways that swing out or in. It can accommodate wheelchairs and scooters with various wheel configurations, comes with adjustable feet, and can be customized for a range of threshold rises. Maximum ramp capacity is 400 lbs.
With National Seating & Mobility, customers are assured of a free home accessibility evaluation. Their certified technicians will guide you in choosing a threshold ramp that is based on the structure of your home and also offer valuable suggestions to enhance your mobility in your settings in every possible way.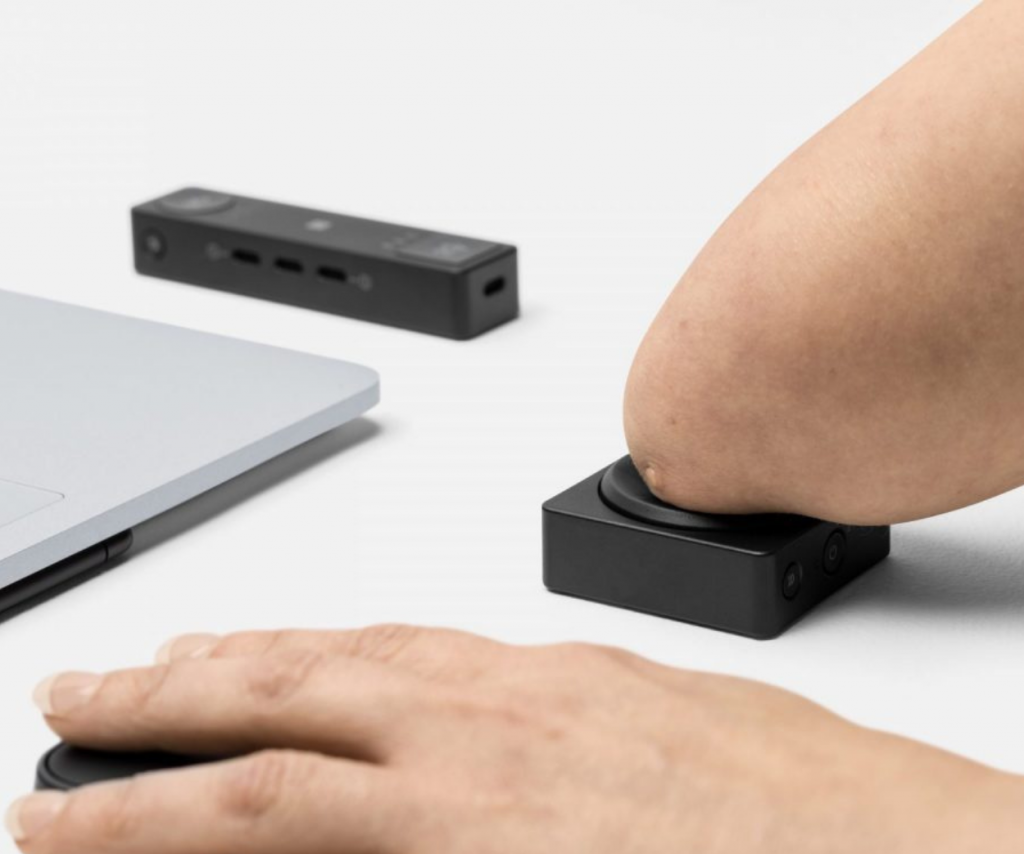 Both Apple and Microsoft recently announced accessibility tech updates designed to better meet the needs of the disability community These include: Door Detection, a navigation…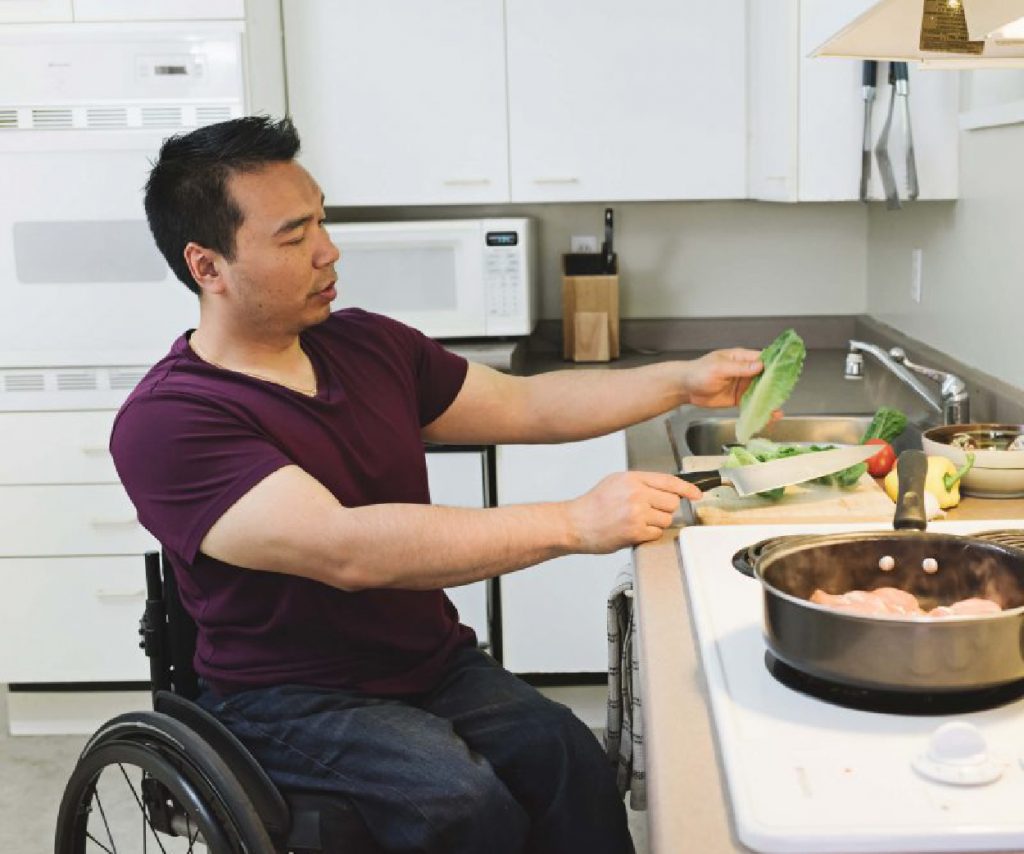 BUDGET FRIENDLY IDEAS FOR CREATING ACCESSIBLE HOMES Inaccessibility tends to show itself in the details, and they're often hardest to spot at home. Since it's…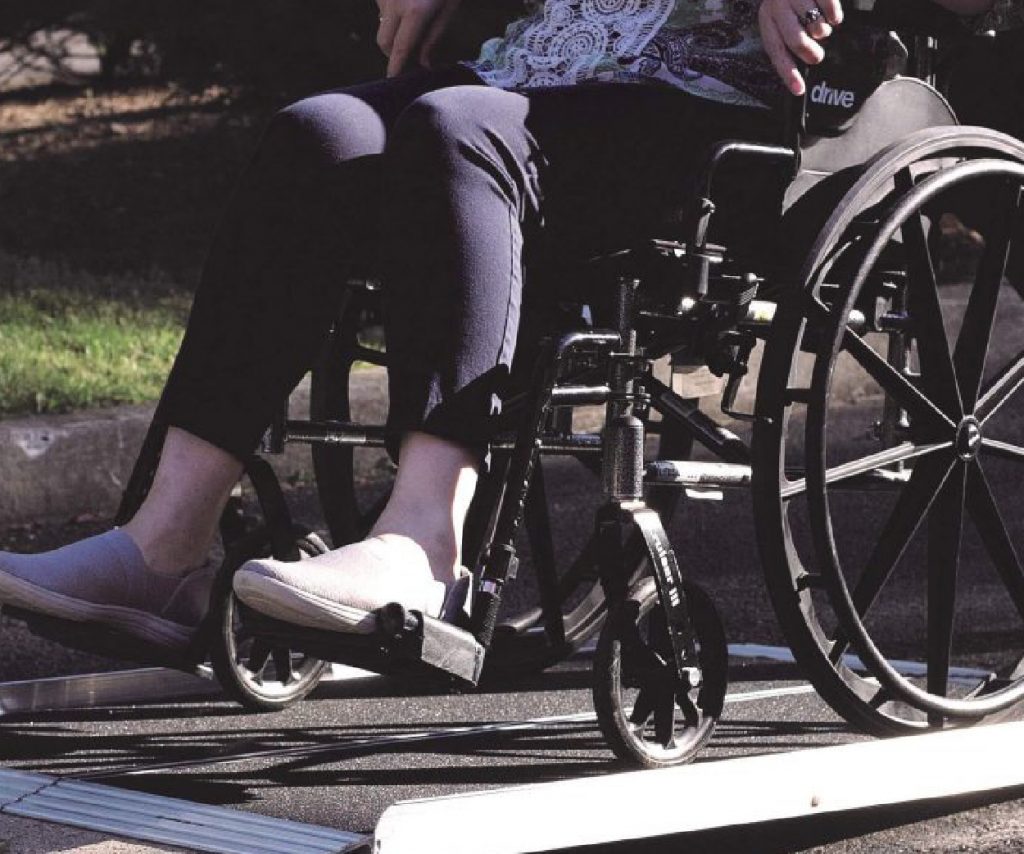 A reliable portable ramp can help make living your life to the fullest a little easier, no matter where you travel. Portable ramps come in…